1.
"Omg, are these houses actually this gross?"
2.
"I can't believe these gross houses are this expensive. I guess that's Southern California for you."
3.
"'EW' IS RIGHT, CHRISTINA."
4.
"Although if anyone could make this house ~beautiful~, it's Tarek and Christina, TBH."
5.
"Remember when Christina told Tarek she was pregnant? 😭"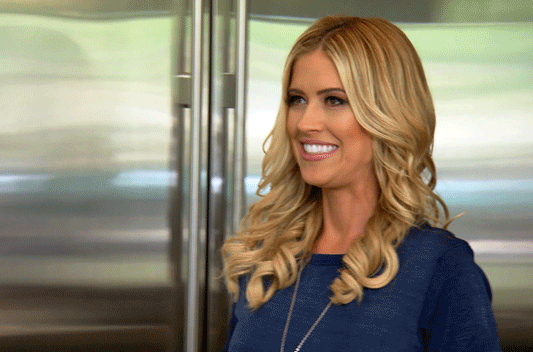 6.
"How many kids do they have now? Is it two? I'm gonna look it up."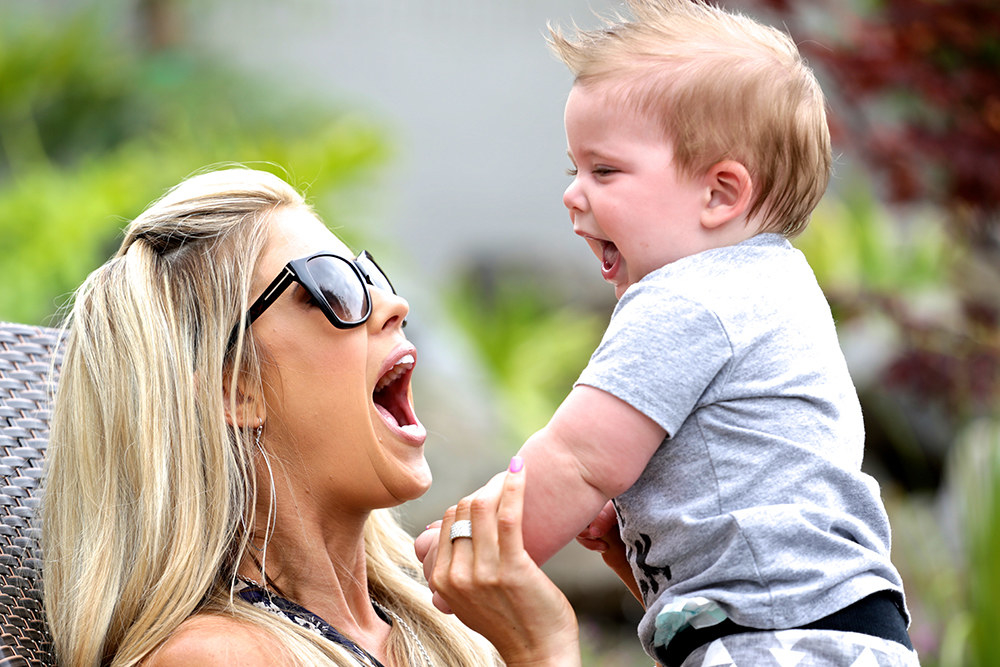 7.
"It's two! Brayden and Taylor. Awww. That's cute."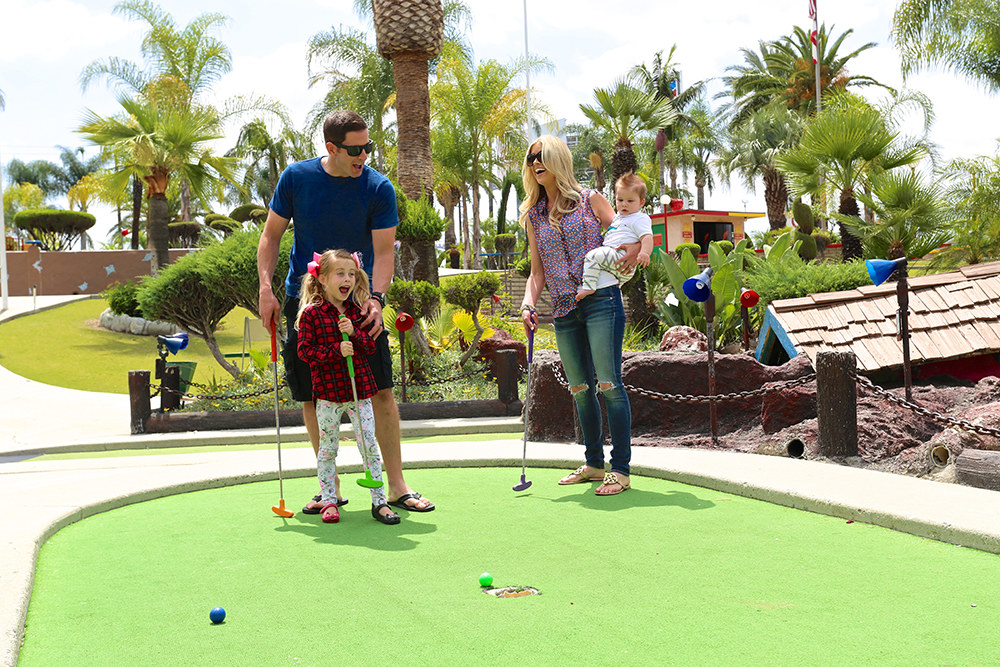 8.
"Don't worry, Tarek and Christina. I go over budget too. And at least you're doing it for far cooler things than I am."
9.
"LIVING 👏 FOR 👏 THIS 👏 BACKYARD 👏 RENO."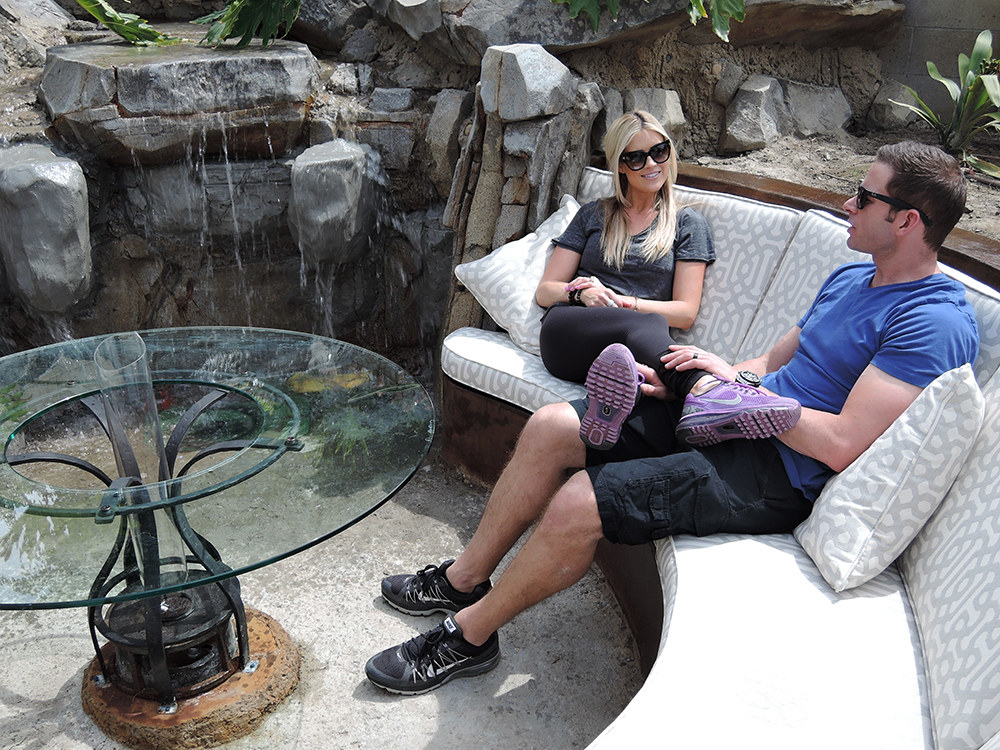 10.
"If any of these people don't make an offer on this house, they are NUTS."
11.
"Can Tarek and Christina come renovate my house?!"