1.
Make a paint stencil to add a fun pattern to an accent wall.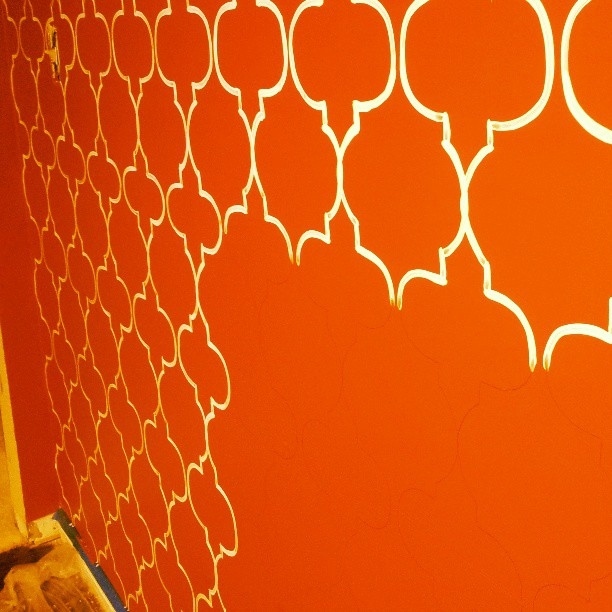 2.
Or create a chic boudoir effect with paint stripes. You can also use strips of colorful duct tape.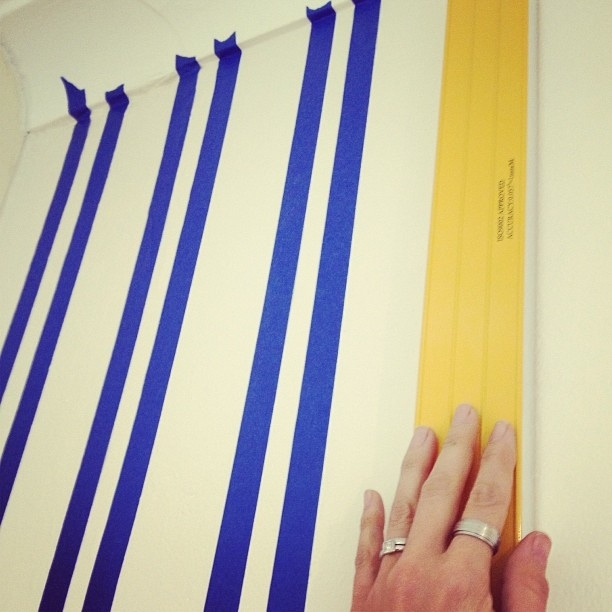 3.
Add drama to the bedroom with a fabric headboard.
4.
Fake a subway tile backsplash with chalkboard paint and a white chalk pen.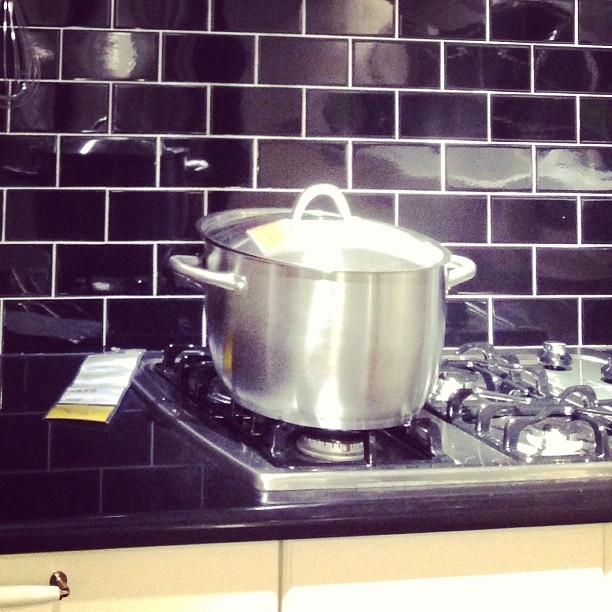 5.
Breathe new life into a home office with a quick contact paper makeover.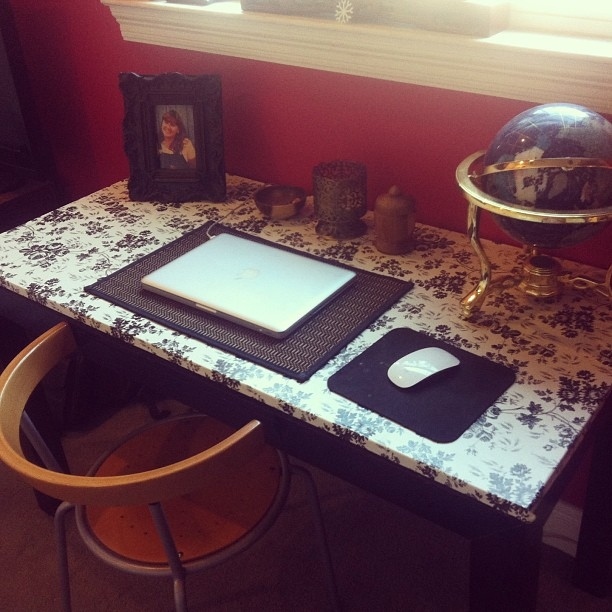 6.
Instantly update a room with a bold light fixture.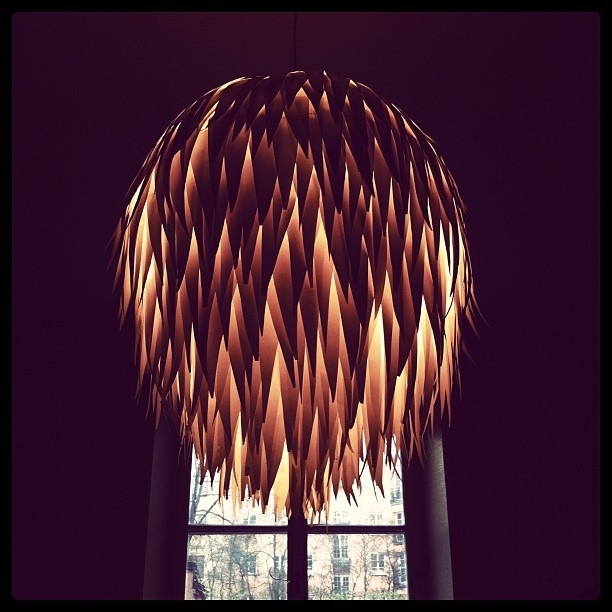 7.
Add dimension to a wooden porch with a faux painted rug.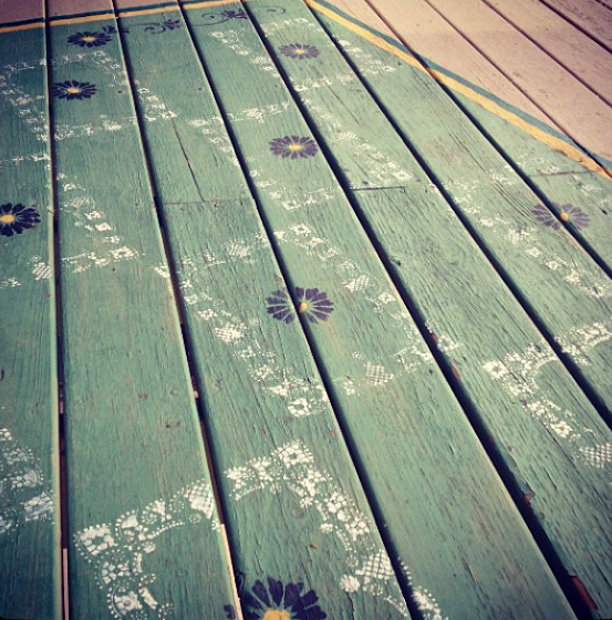 8.
Divide a large open space with a hanging fabric curtain.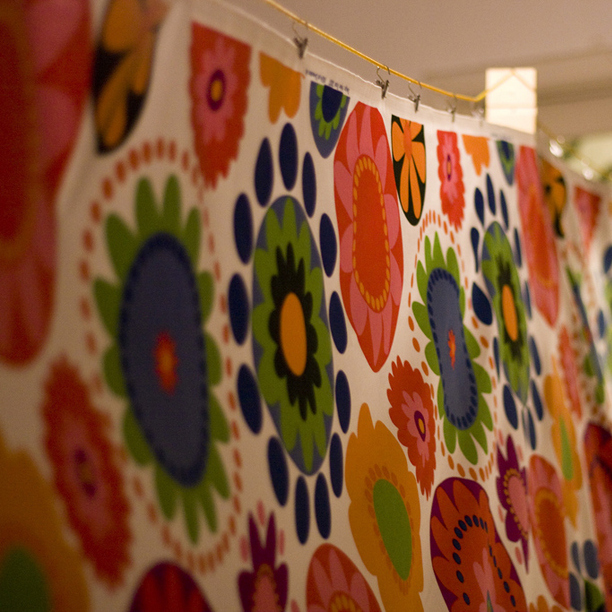 9.
Hang vintage decorative plates (or design your own) on a bare wall.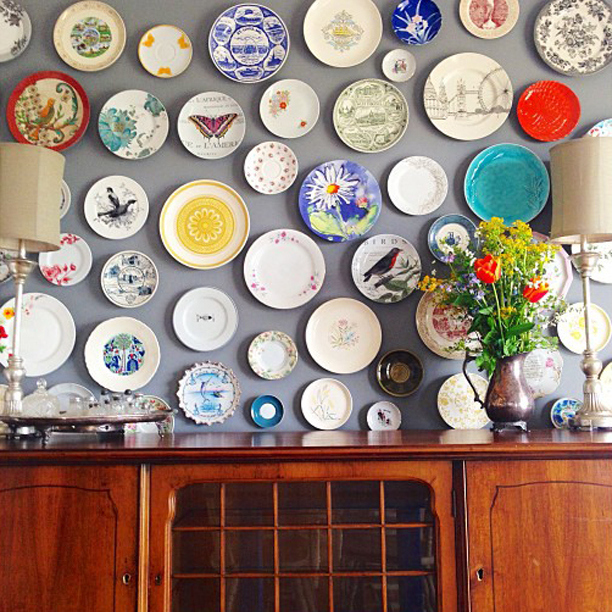 10.
Organize your pots and pans with a hanging ladder rack.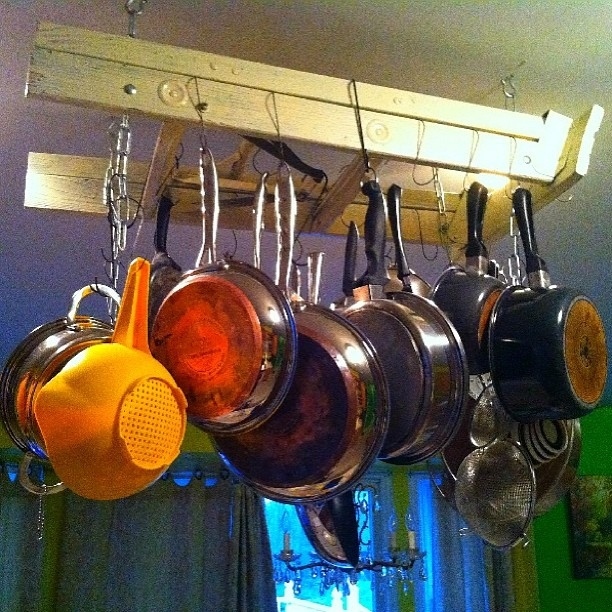 11.
Make a statement with handmade map letters.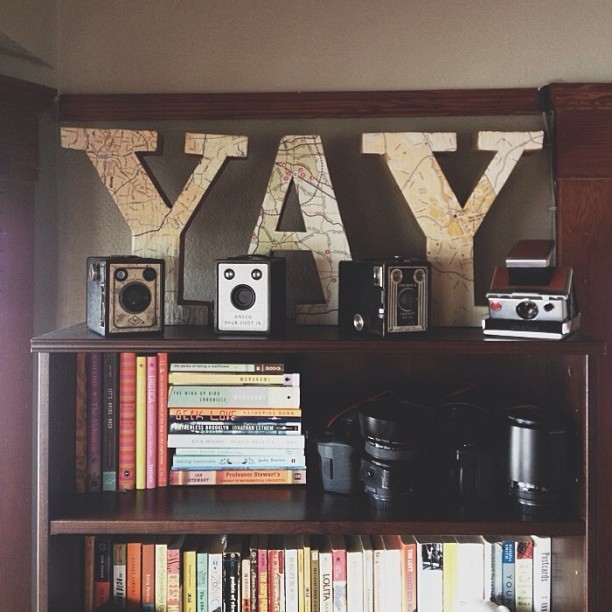 Inspired by Brother vs. Brother, premiering July 21 at 10:00 PM only on HGTV.