1.
Plan your meals for the coming week every weekend.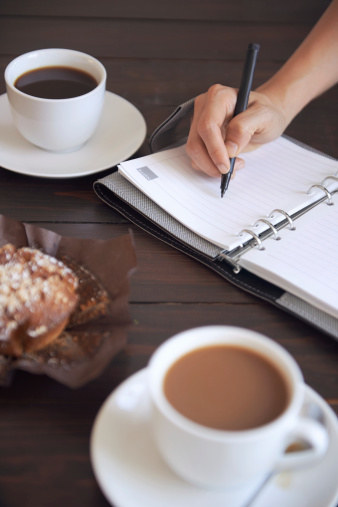 2.
Download an app to track the time you waste on your phone.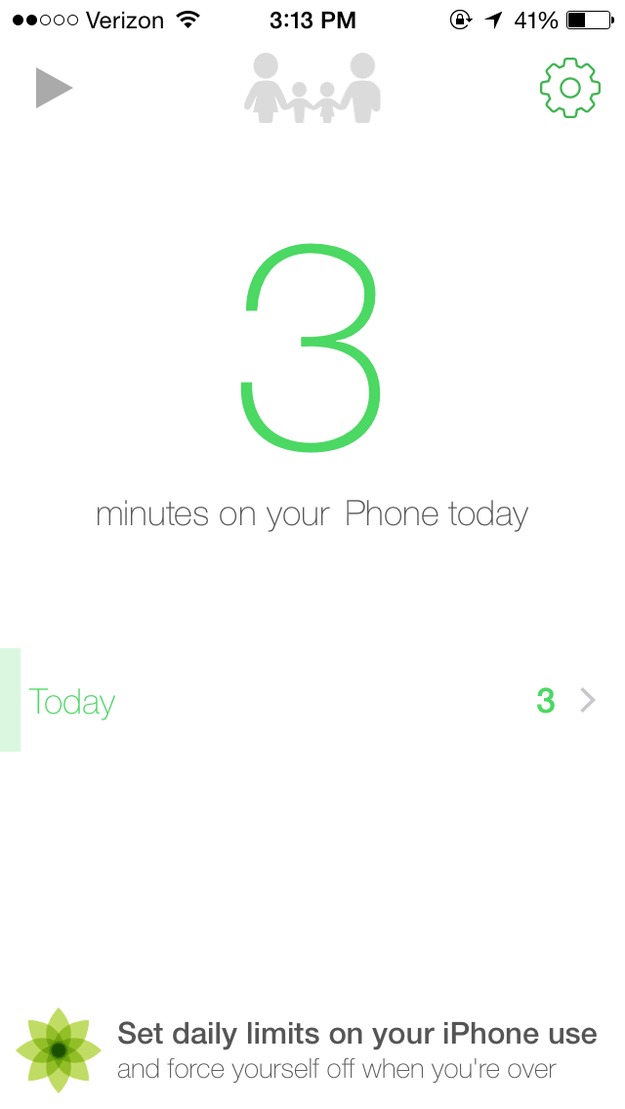 3.
Create timed playlists.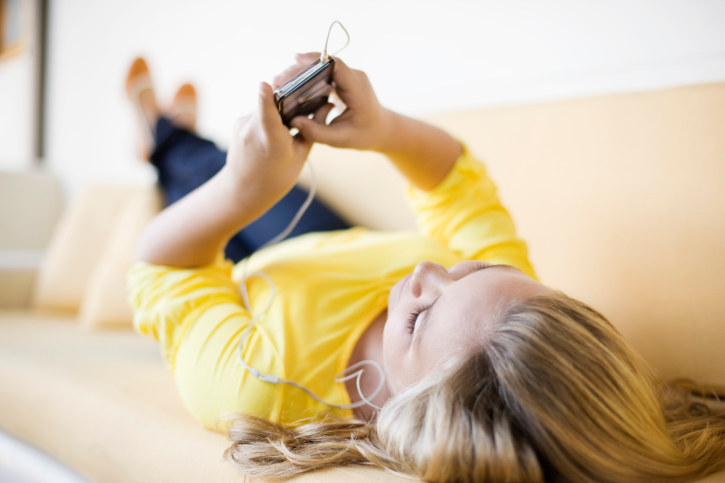 4.
Make smoothie packets.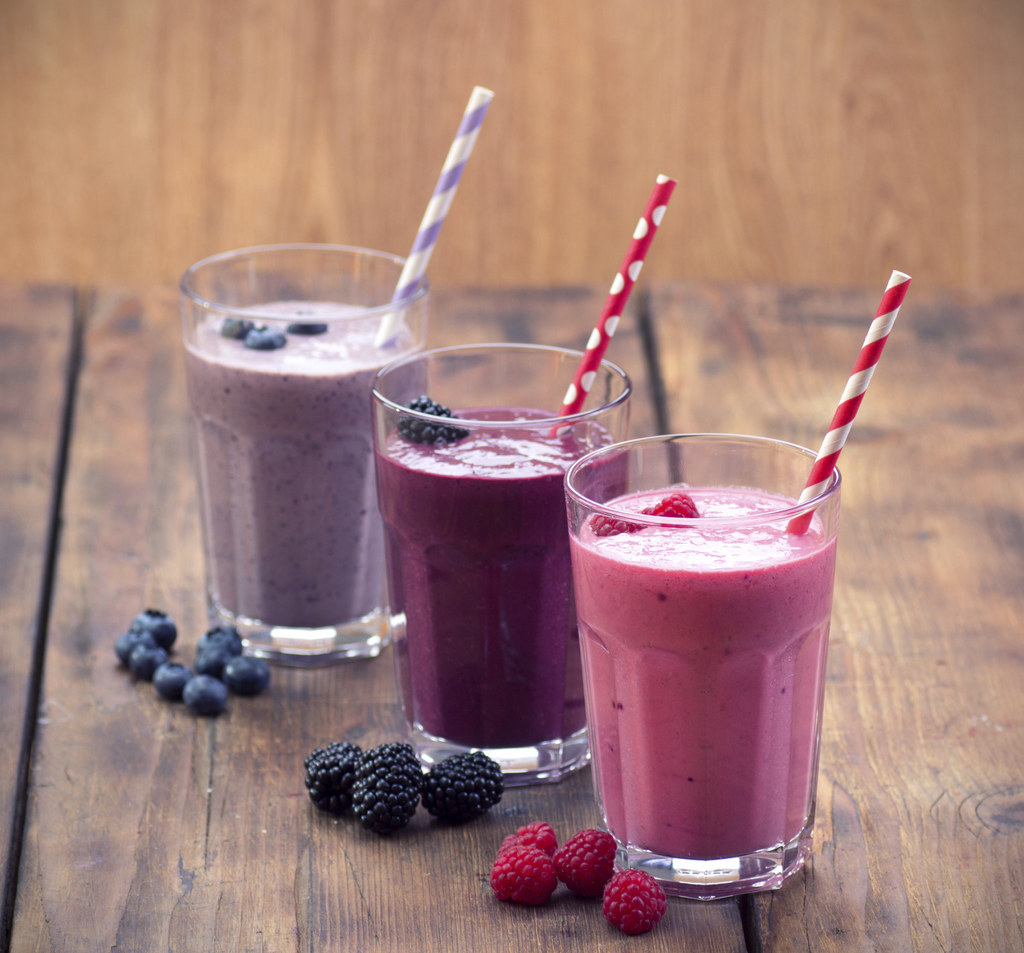 5.
Keep a to-do list with you all the time.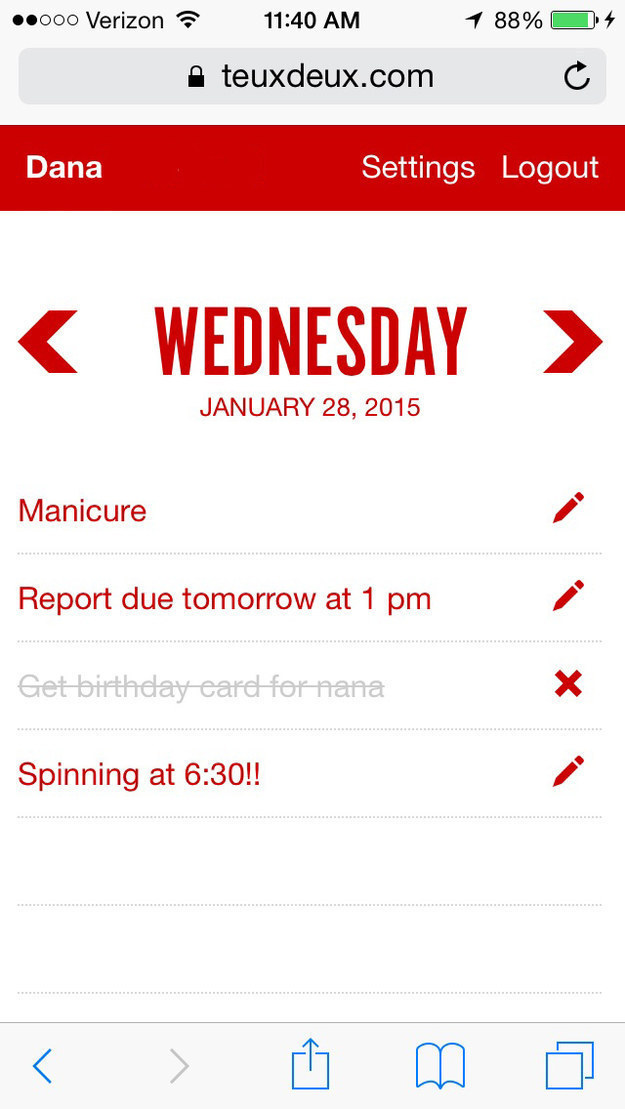 6.
Become a member of your local CSA.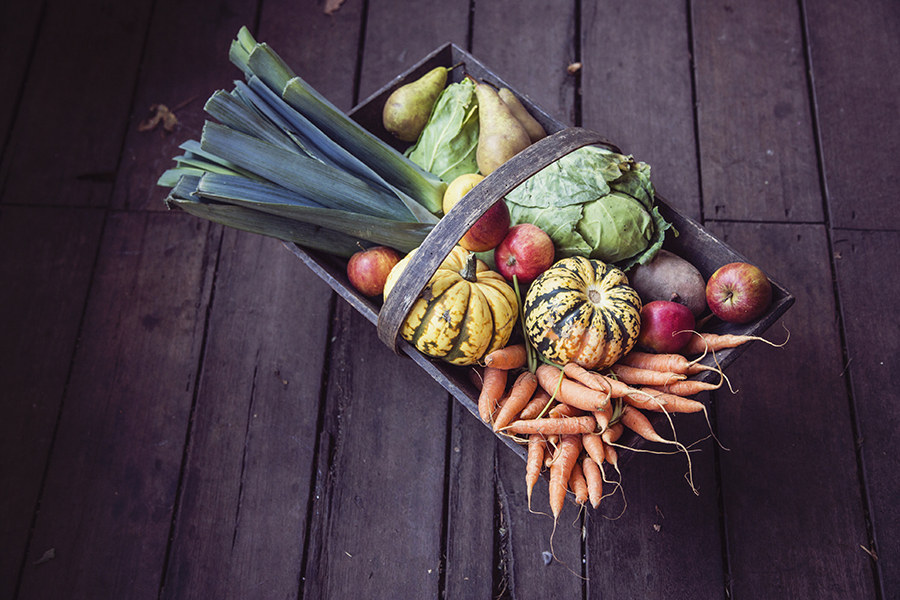 7.
Enroll in automatic online bill payment.
8.
Make DIY cords labels to save yourself time poking around.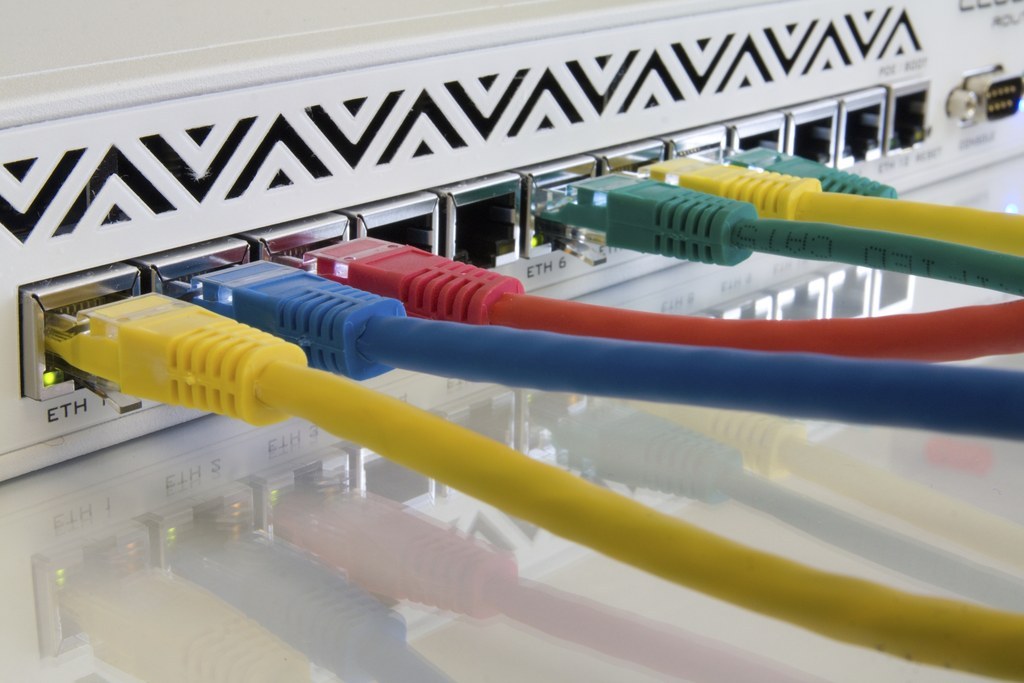 9.
Label your laundry.
10.
Create a cleaning schedule and stick to it.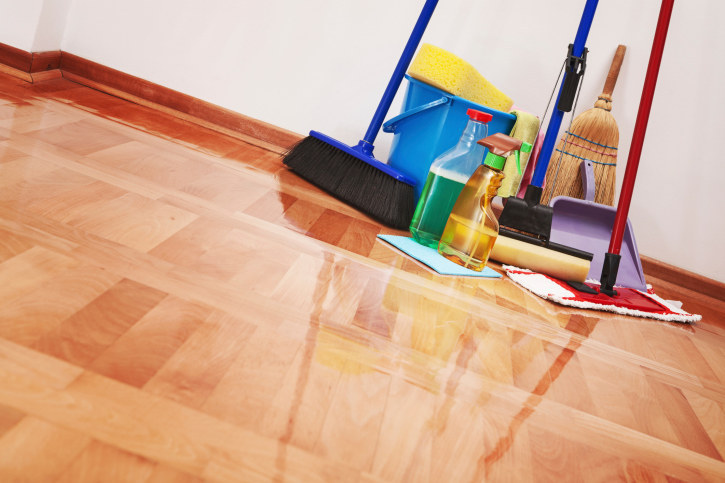 Looks like there are no comments yet.
Be the first to comment!