10 Trips You NEED To Take In Your Twenties
This video will probably inspire you to travel more. Or, it will make you feel bad about your life choices so far...
Someday, when your life looks like this: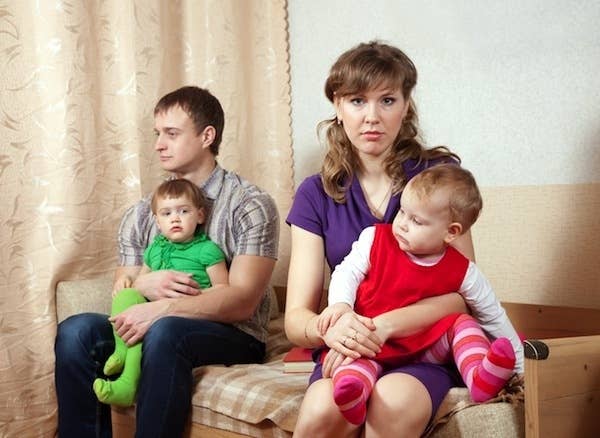 You'll be sorry you spent all of your twenties playing with your phone...