9.
When Roman discovered he impregnated HIS COUSIN while under HIS MOTHER'S power... and that he's also an Upir.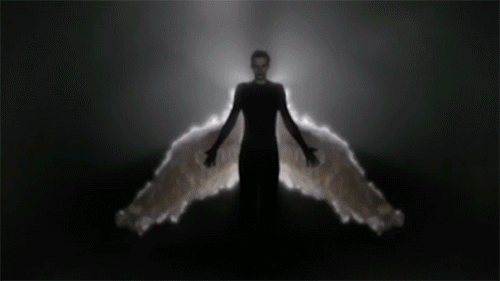 All images courtesy Netflix.
Catch up on the first season with this recap, narrated by Eli Roth.
Check out the second season of Hemlock Grove, with all-new episodes Friday, July 11.