Let's start off with me telling you about moi (myself)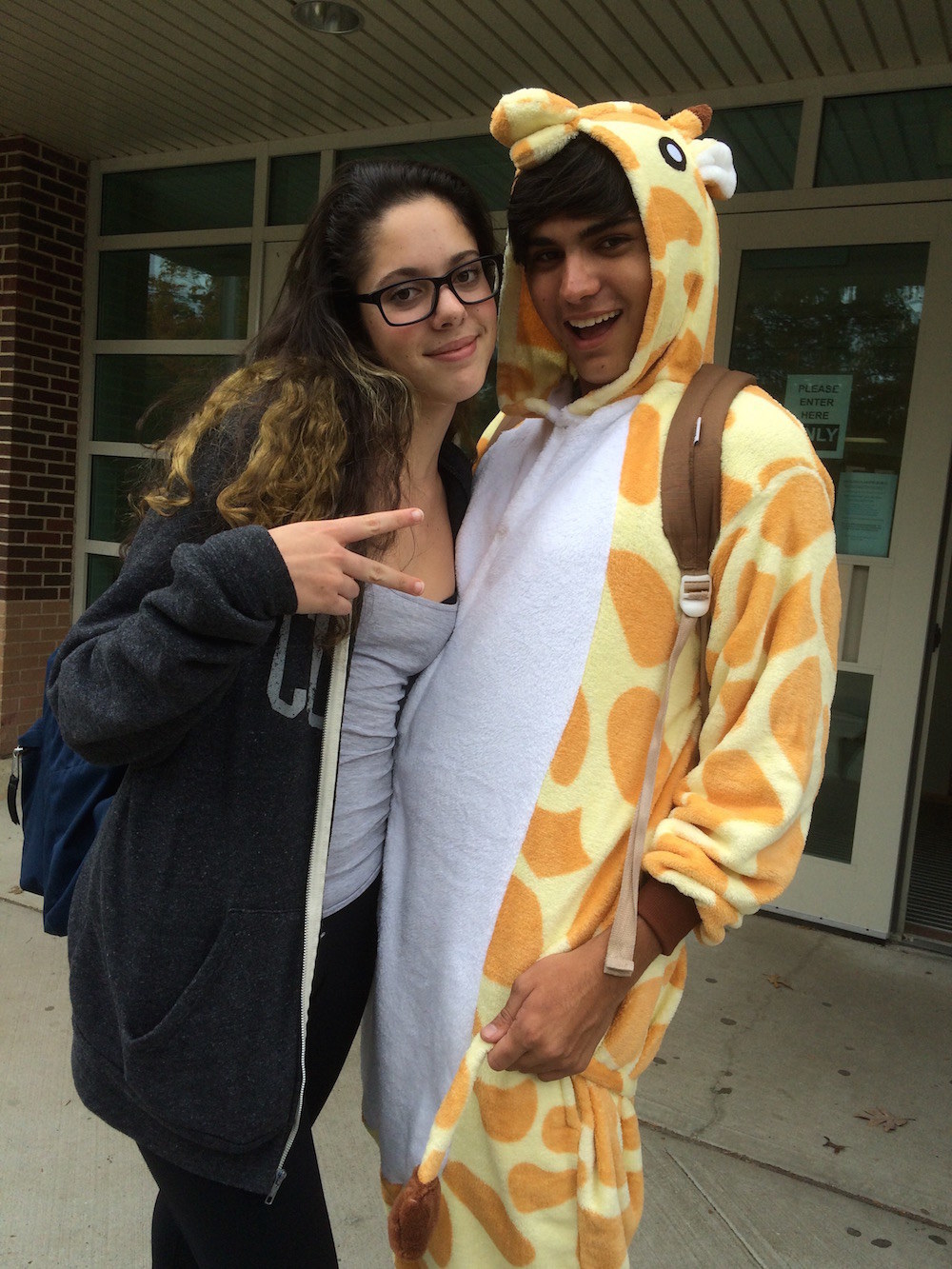 I am an internet, meme loving, cultured, media whore
That heading basically speaks for itself as a reason why i'd fit the position well (lol). But seriously seriously I consider myself to be extremely good at the internet or 'interneting' which isn't even a word but honestly it should be especially in 2017. Webster should hop on that. It's an obsession of mine to be discussing celebrities, internet culture, trends, and just news in general. And of course me being a "millennial" my all time favorite things are memes, almost to the point where my life evolves around them. Quite extraordinary.
My relationship with food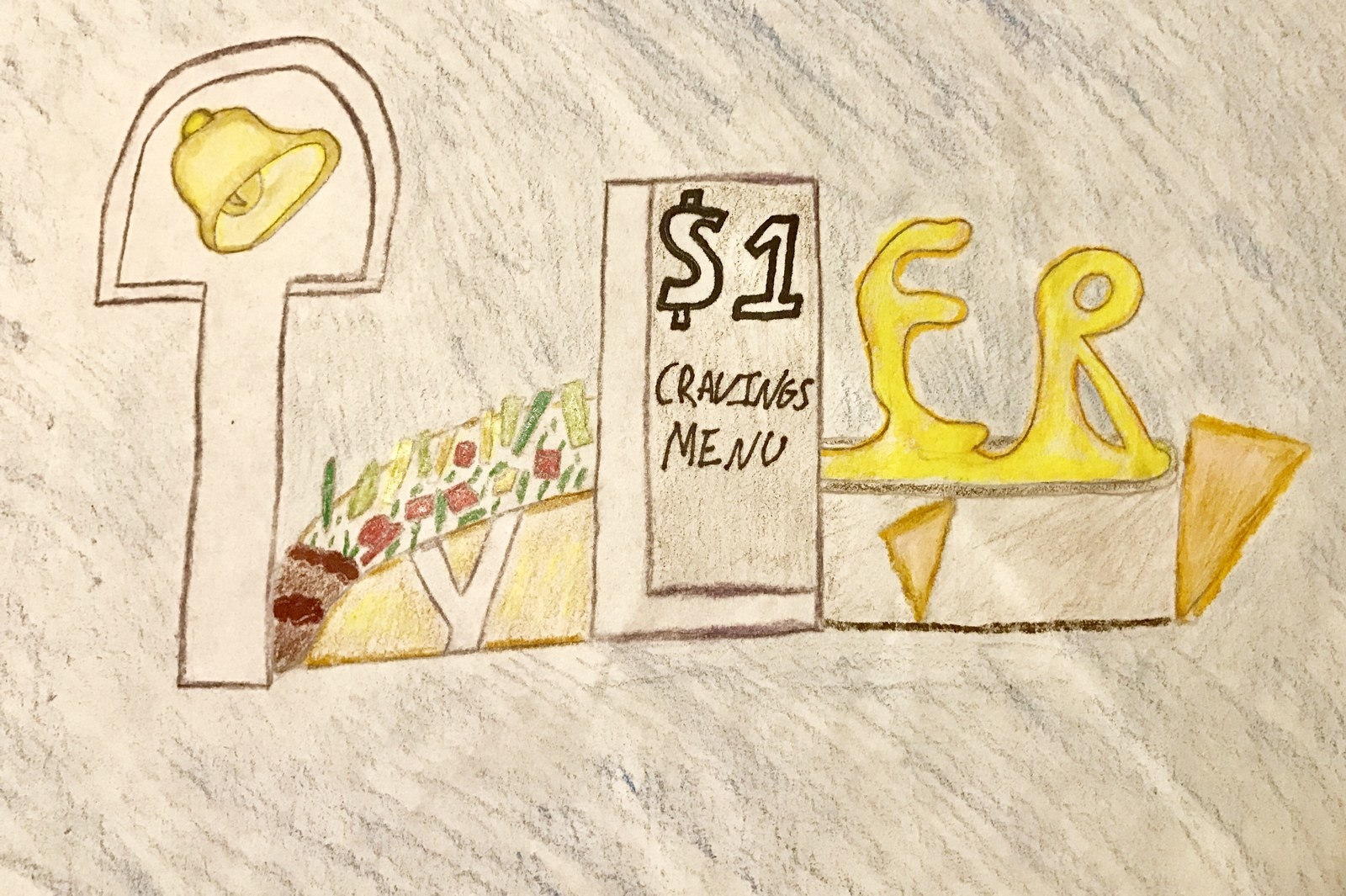 This post was created by a member of BuzzFeed Community, where anyone can post awesome lists and creations.
Learn more
or
post your buzz!