2.
"Just one more level."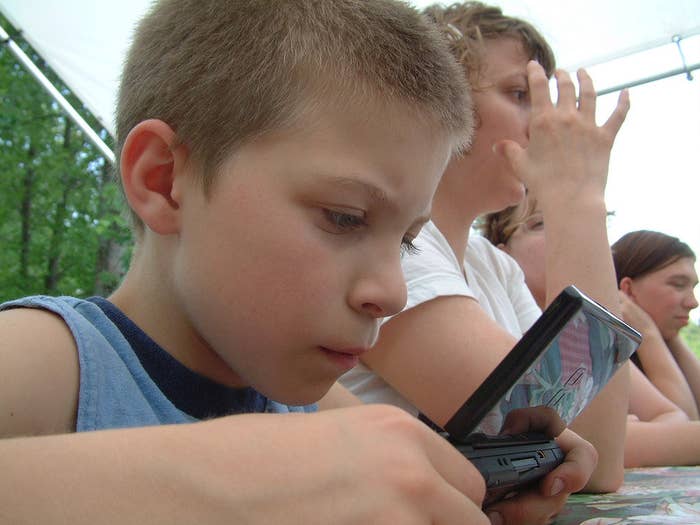 3.
Poorly timed fashion shows.
4.
Dealing with picky eaters.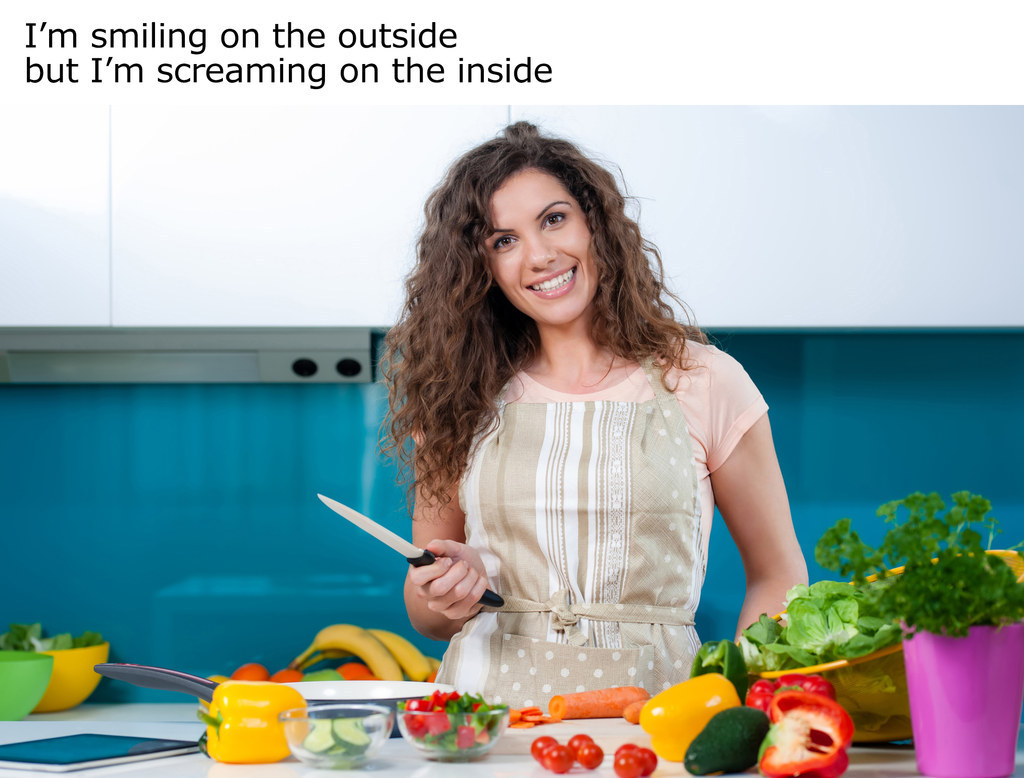 5.
Their very messy new art project.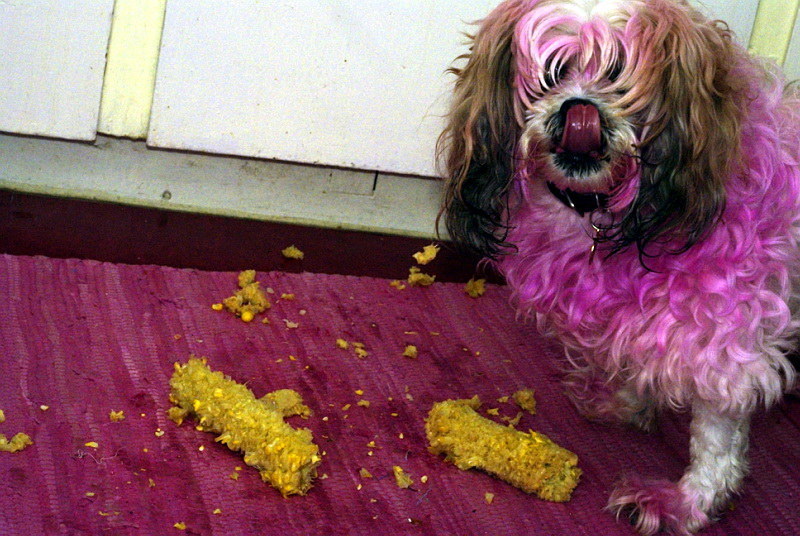 6.
Thirsty car companions.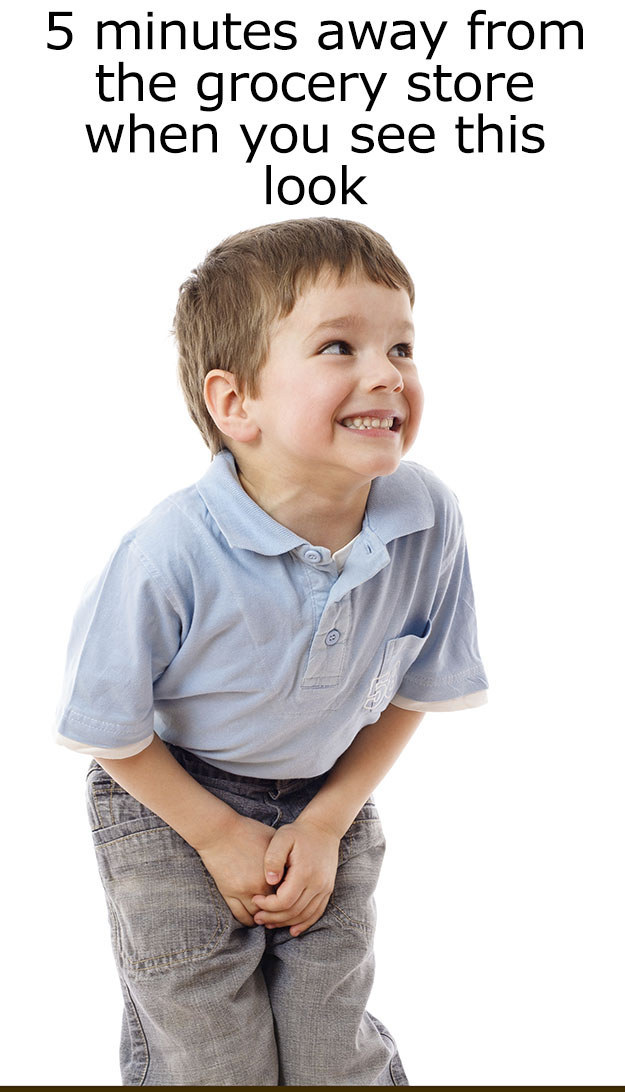 7.
Them playing 20 questions.
8.
The slow but insistent helper.
9.
Disappearing food fanatics.
10.
Sneaky shopping assistants.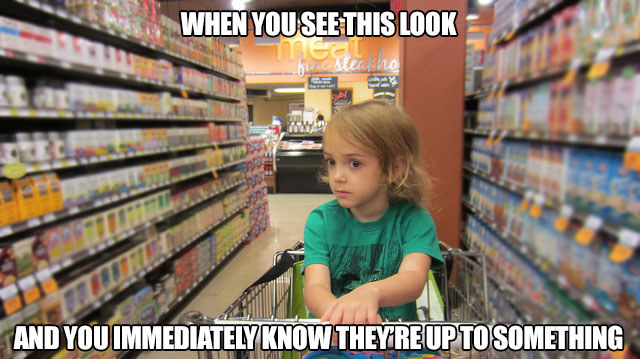 11.
Their idea of a clean room.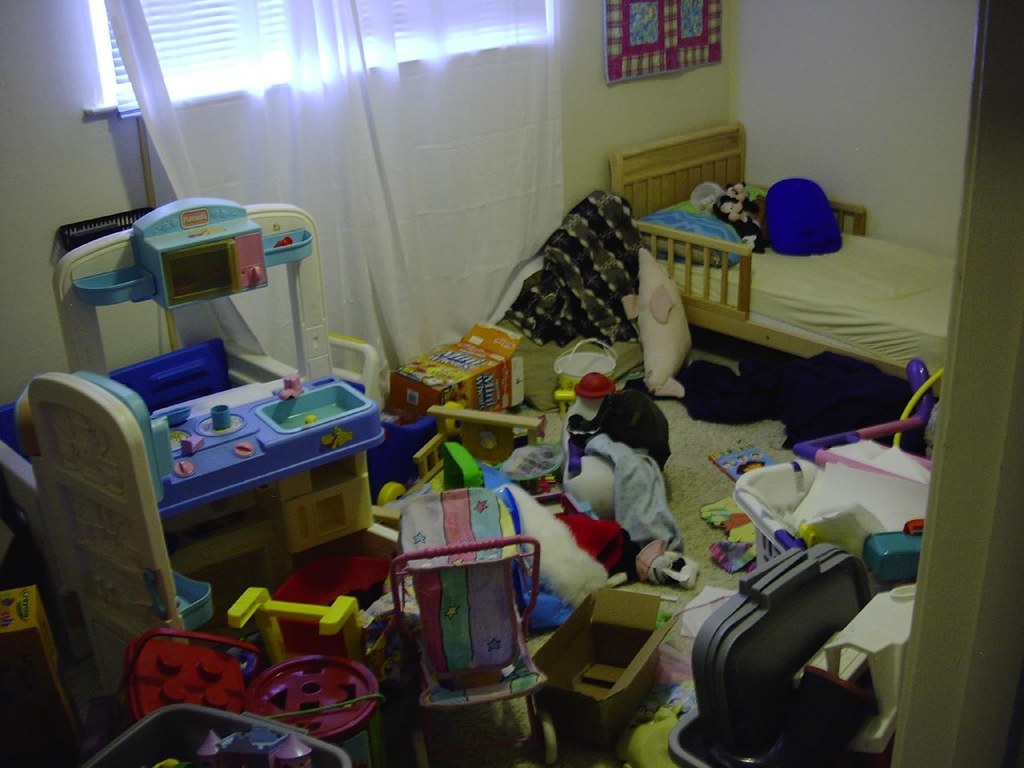 12.
Grocery store thrill-seekers.
We get it — your time is precious. Make cooking dinner quick and easy with HelloFresh. Delicious recipes and ingredients delivered right to your door. Click here to enjoy 14 free meals plus free shipping.