Try to survive the scenarios in our interactive wedding below and we'll tell you when you'll get hitched!
If a wedding day is on your mood board, you likely want to know when it'll finally happen.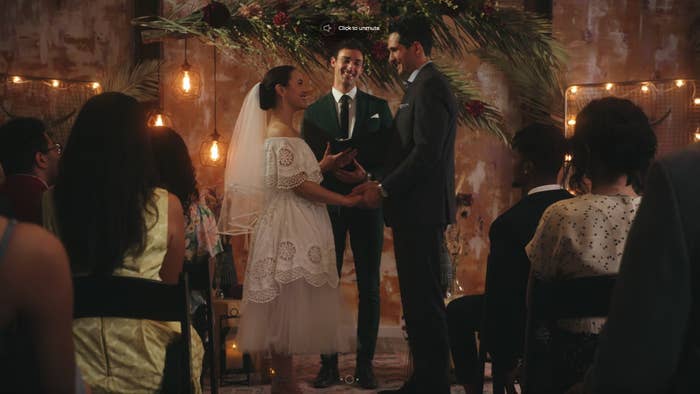 Here's how it works: Click through on the video at the top of this post and you'll become a guest at a hypothetical wedding, answering questions as you go.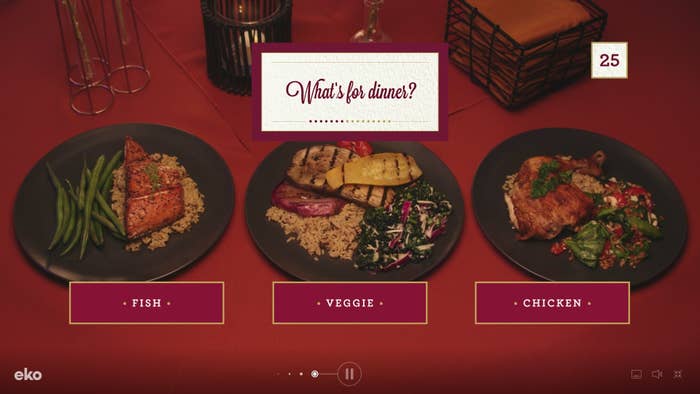 Like how would you handle walking in late?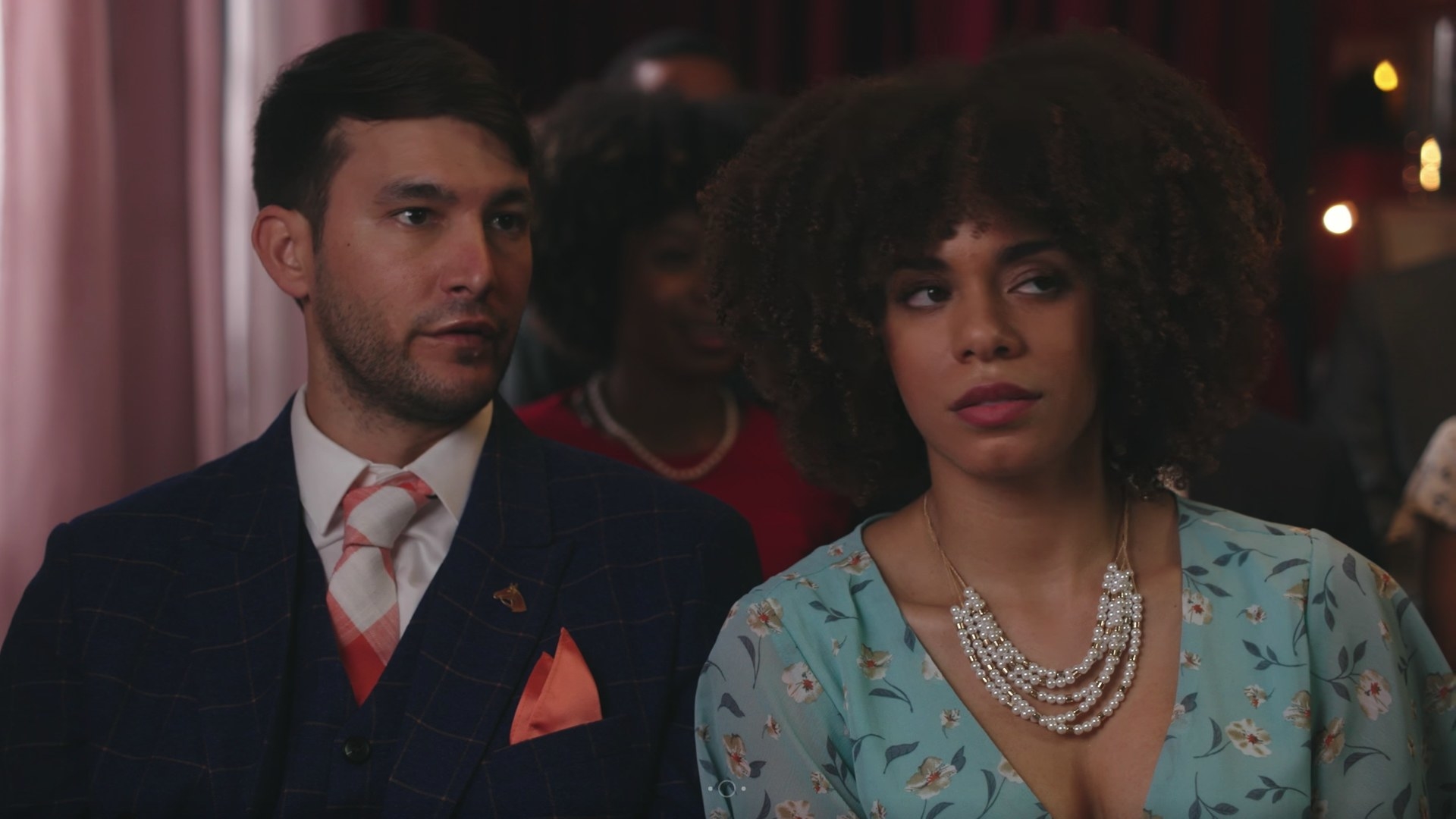 And when during the ceremony is it OK to pull out a snack?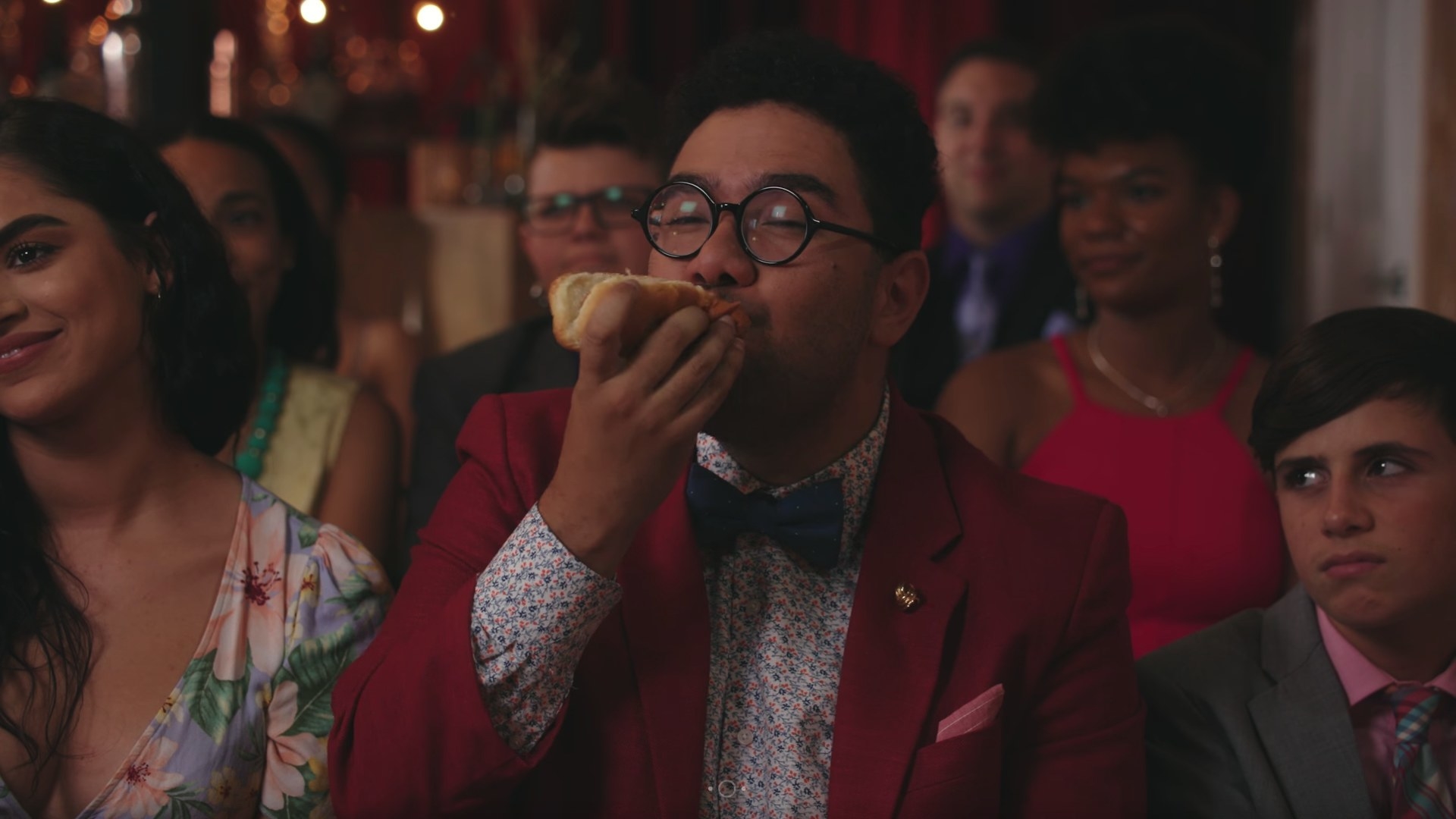 Make your choices carefully and we'll tell you when your own wedding will be.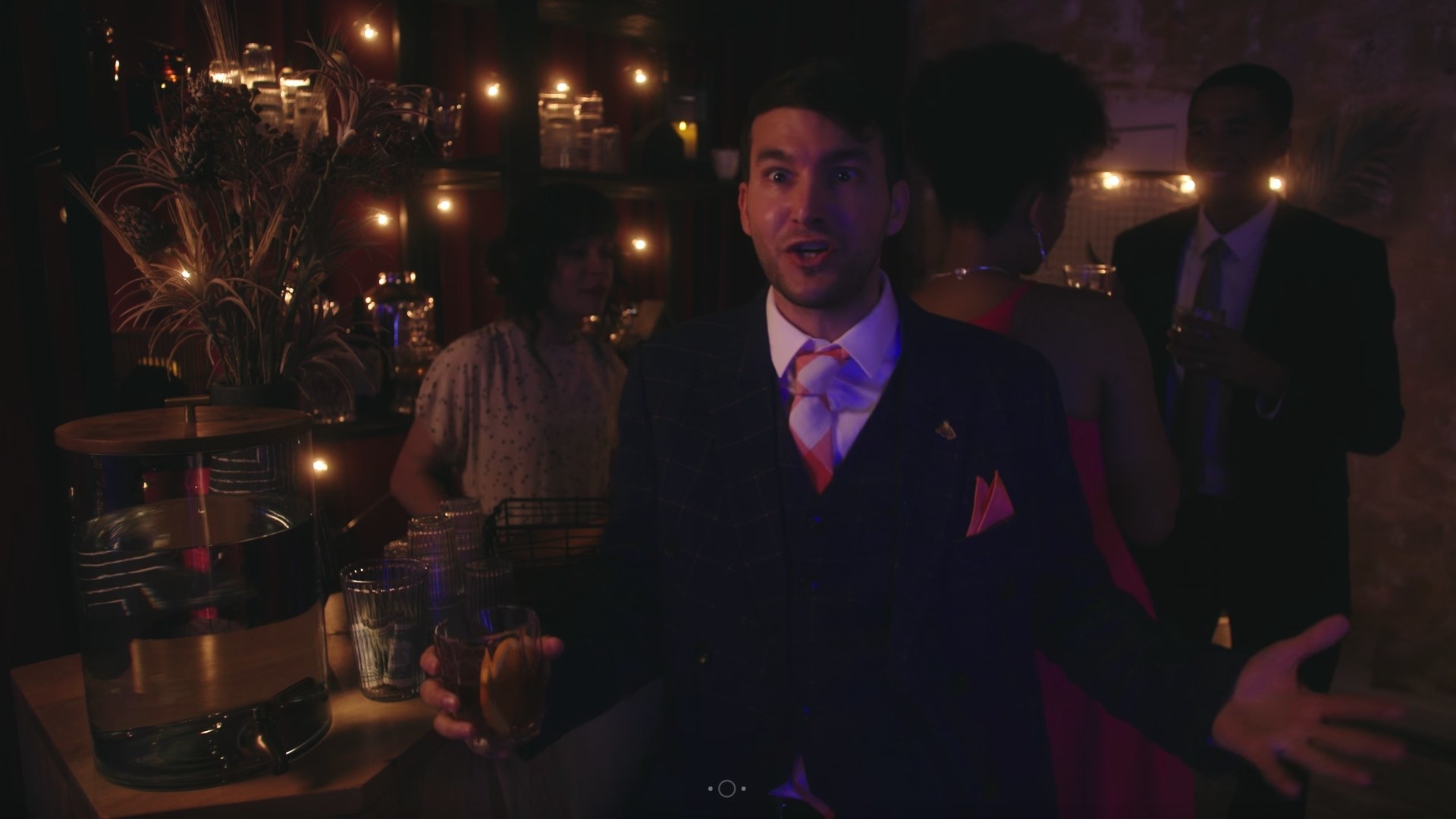 Want to try different answers? Hit the replay button and take the quiz again.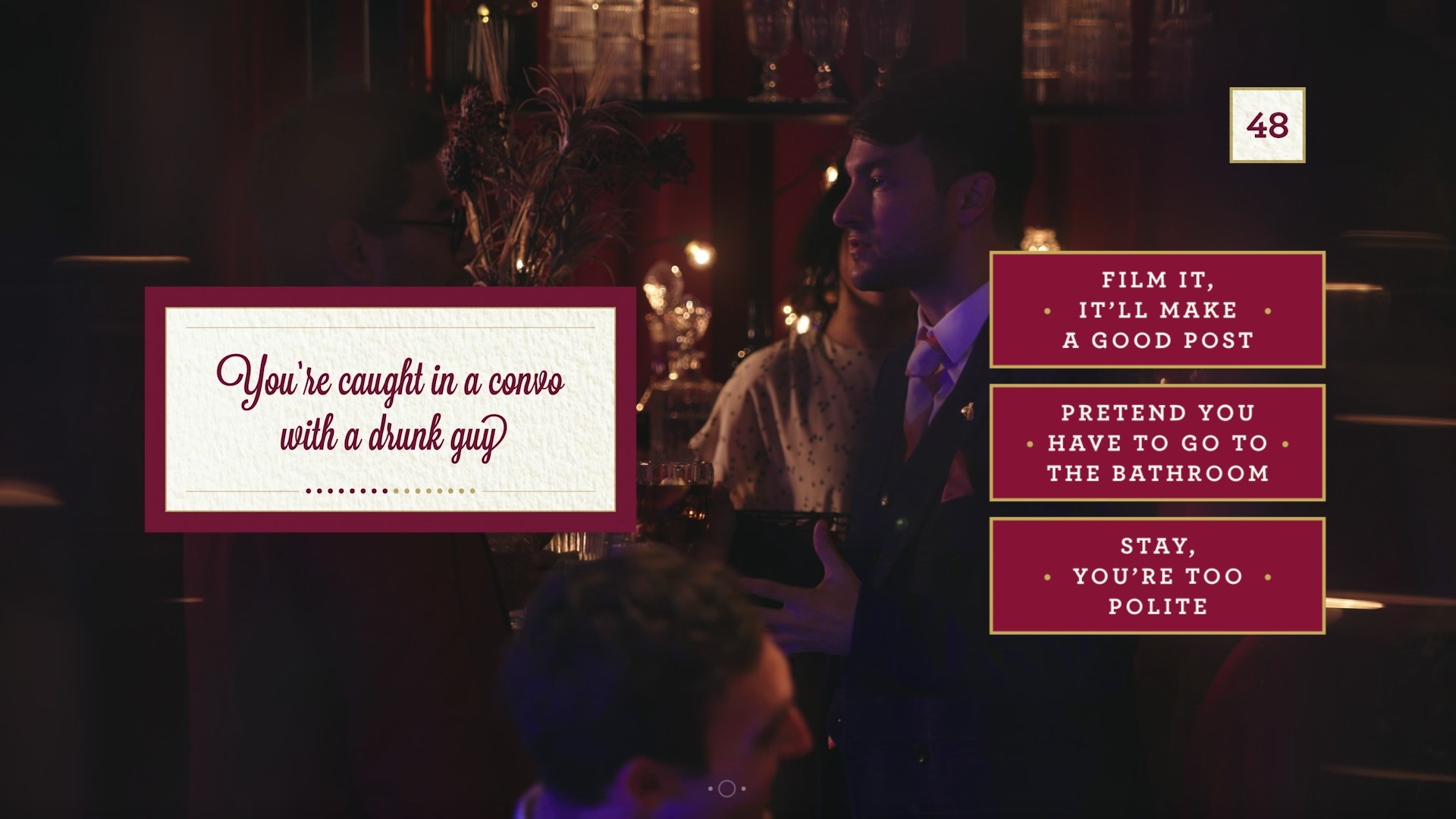 Leave a comment below to tell us when we predicted your big day will be, so we can RSVP ourselves.