Biscuits are — in a word — perfect, but there are so many kinds of biscuits. Fluffy or flaky? Savory or sweet? Check out the interactive video below to create a biscuit *just* to your liking.
Your first task? Select if you want your biscuit to be flaky or fluffy. Honestly the most difficult decision you'll ever have to make, so feel free to phone a friend.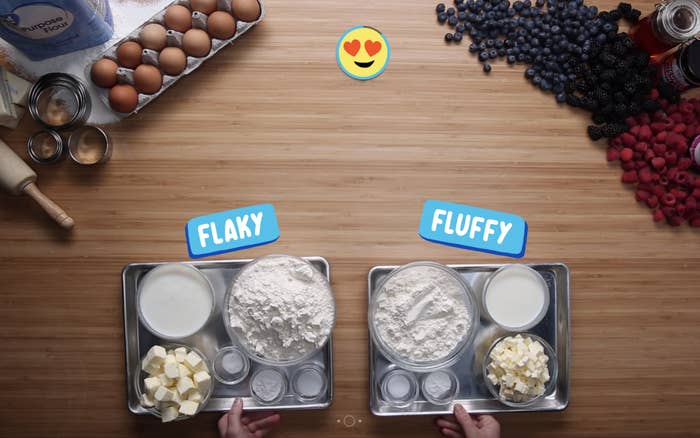 Once you choose, a customized Tasty video will begin to play just for YOU! But wait — there are more crucial decisions to be made!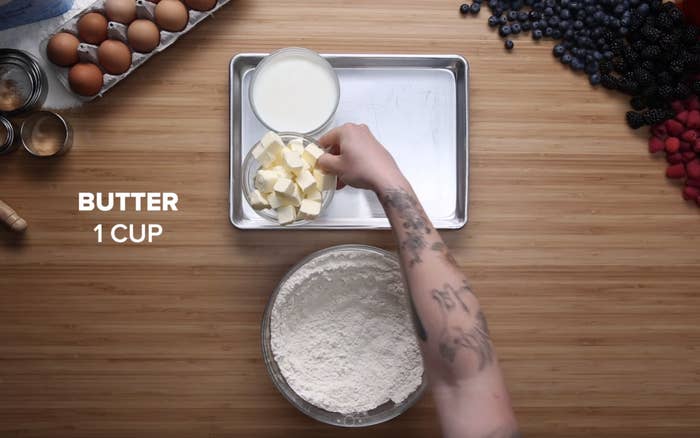 Oof, another toughie! Do you want to have a savory and scrumptious cheesy biscuit? Or a sweet and decadent honey biscuit? Don't get overwhelmed — there are no wrong answers.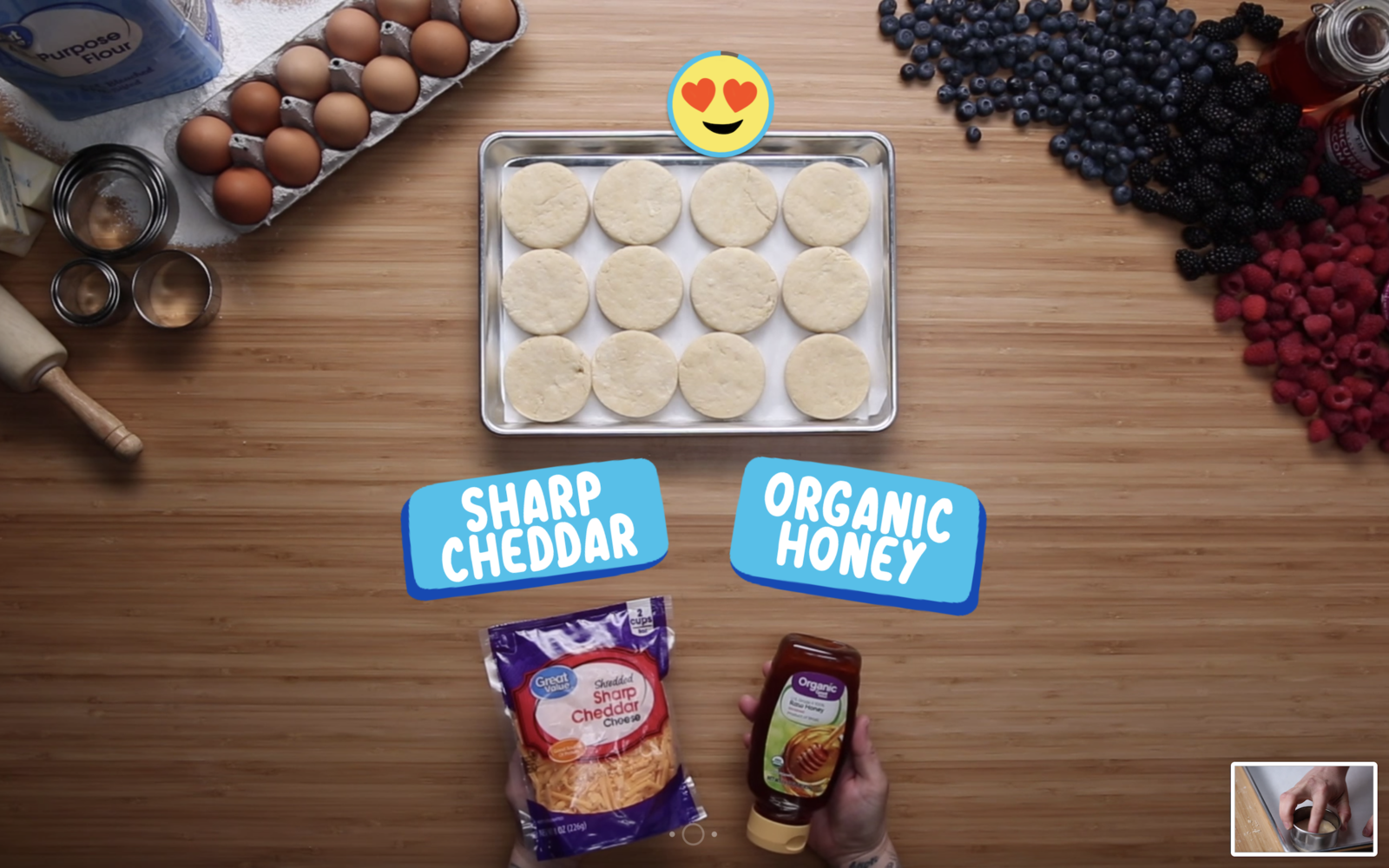 We don't want to spoil your appetite, so we'll leave you to discover the rest of the choices on your own. But once you've finished your dish, you can get the *exact* recipe you drooled over online to make it IRL!
What did you select for your amazing biscuit creation? We can't wait to hear in the comments below!