If you've watched Make It Fancy on YouTube, you know Tasty producer Rie is an expert at upgrading basic ingredients. Now she's passing you the fancy baton! Help her upgrade frozen french fries in our interactive episode below.
Tap "start" on the video above to begin getting fancy, or keep reading if you need some guidance on how to play.
In this interactive foodie experience, Rie is tasked with making a humble bag of French Fries "fancy."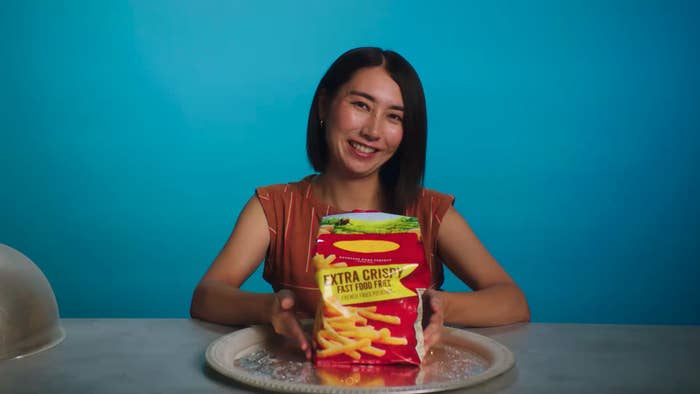 She'll need your help to make it extra fancy! You'll answer a series of questions that will help create a customized delish dish (plus, you'll learn some valuable cooking tips in the process).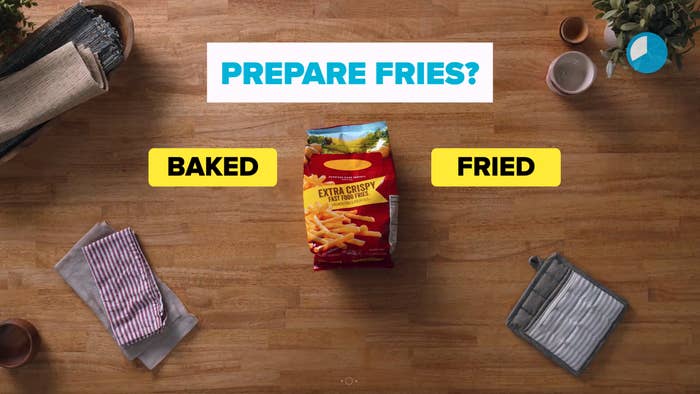 She'll cook up the dish right before your eyes.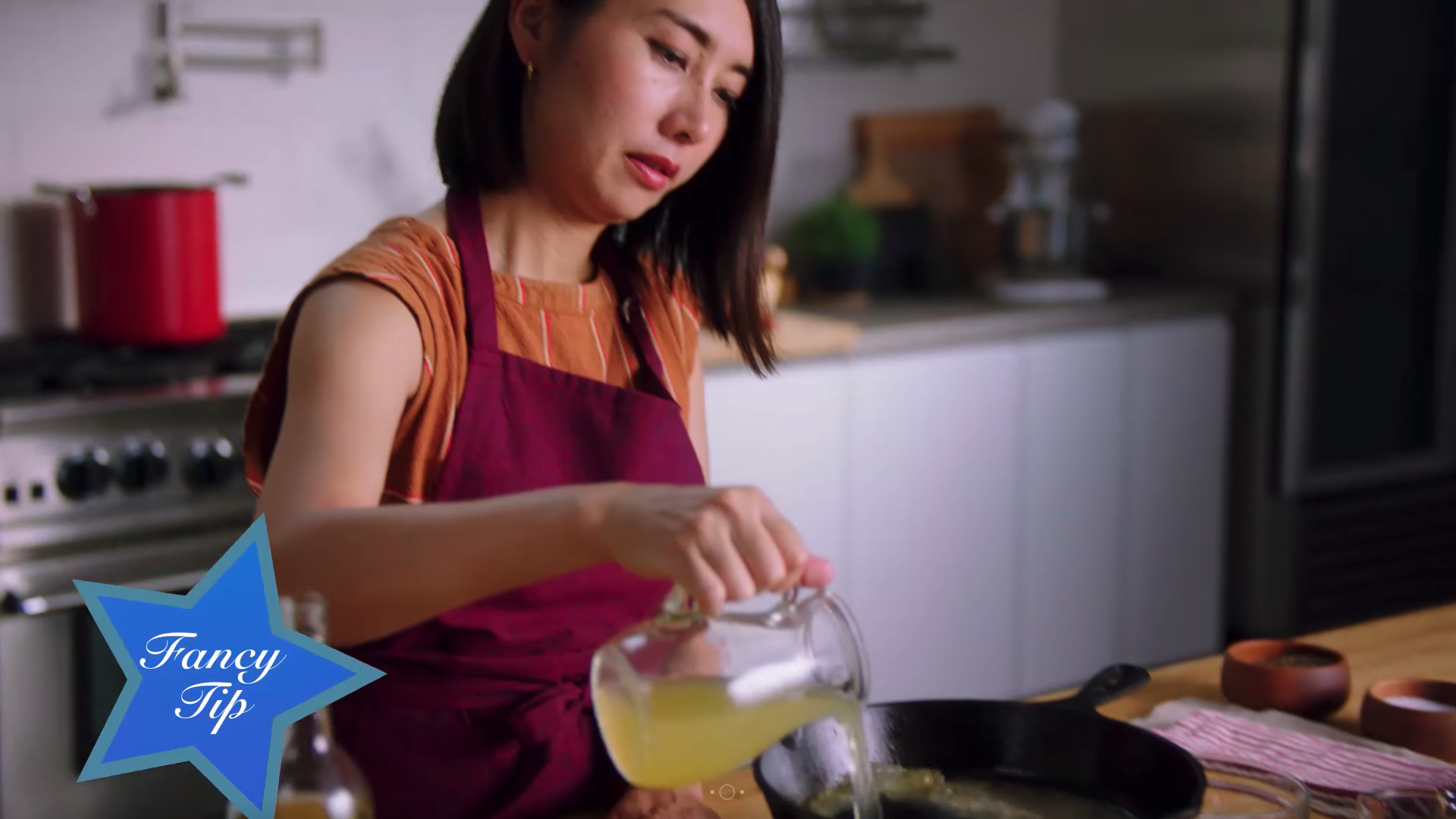 Then things will start to get, you guessed it... FANCY!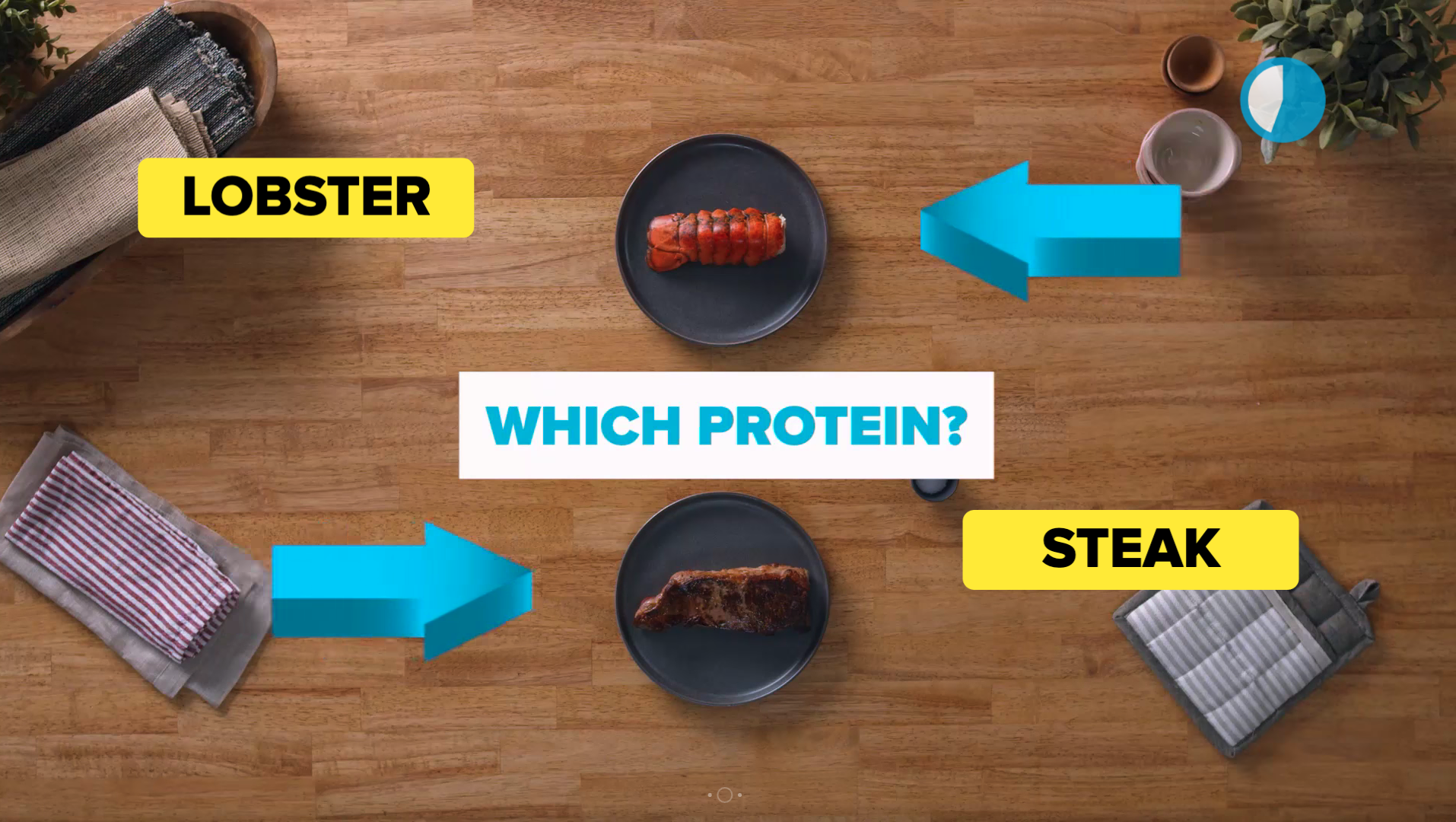 At the end you'll end up with a final fancy poutine dish (and hunger pangs).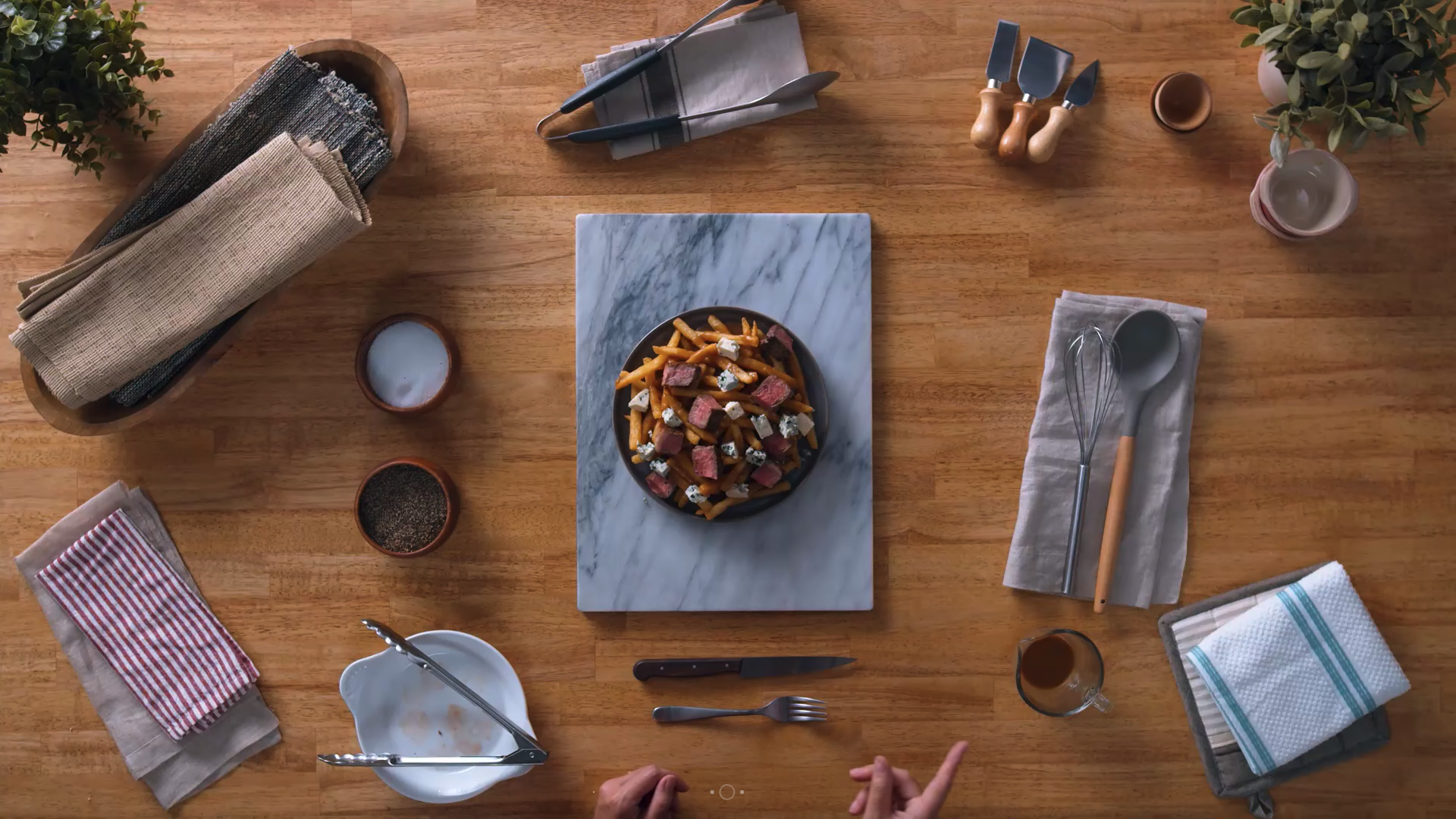 No matter what you chose, your dish is going to be delish. Will you try to make this fancy poutine at home? Let us know in the comments below!