Think you have what it takes to pass a super-hard random knowledge test? Hit start on the interactive video below to find out if your brain is ready.
Keep scrolling down to get a preview of what's to come!
To start, choose from one of five random-knowledge categories. Pick something you know really well. Or, if you want a challenge, go for something you don't know well at all!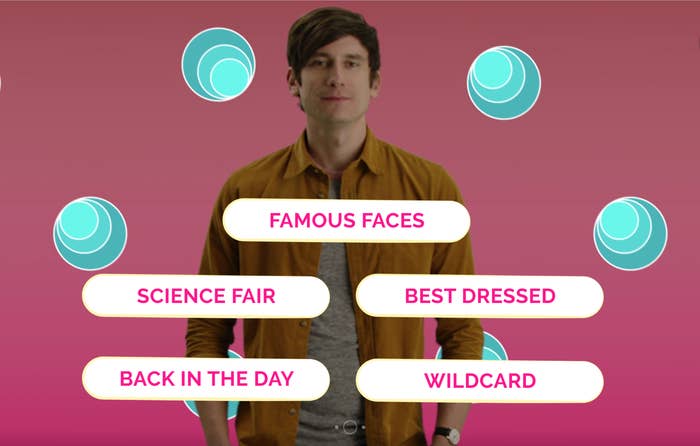 You can answer history questions if you choose "Back in the Day."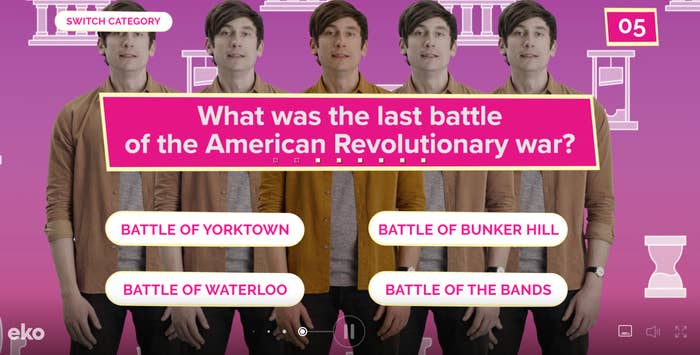 Or "Science Fair" will give you the chance to prove you know where the dinosaurs hung out.
Want a category that's a little less bookish? No problem! "Famous Faces" will reward you for your random pop culture knowledge...
...and "Best Dressed" will test your style smarts.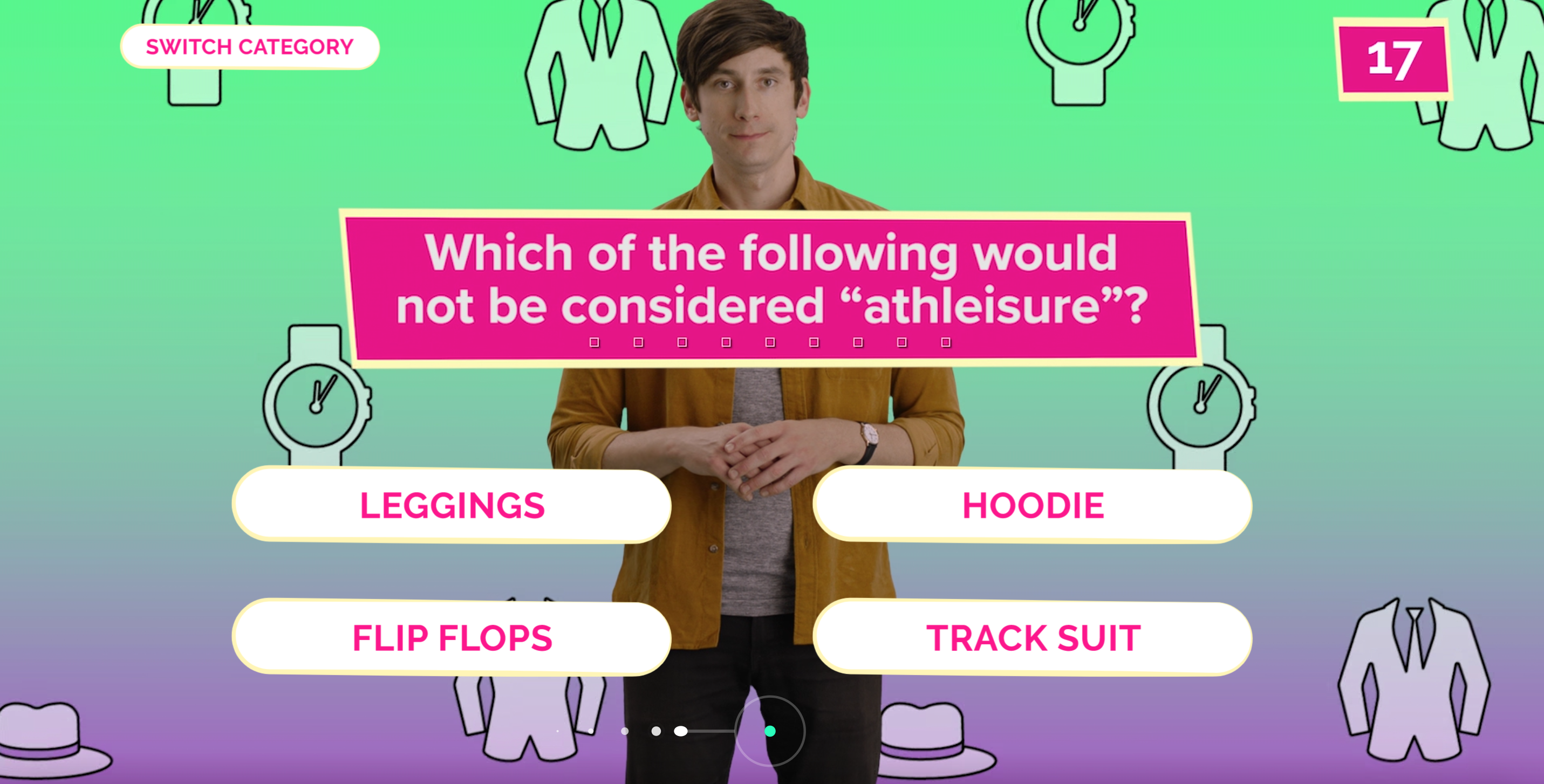 Throw caution to the wind and choose "Wildcard" for a whole bunch of weird, random questions.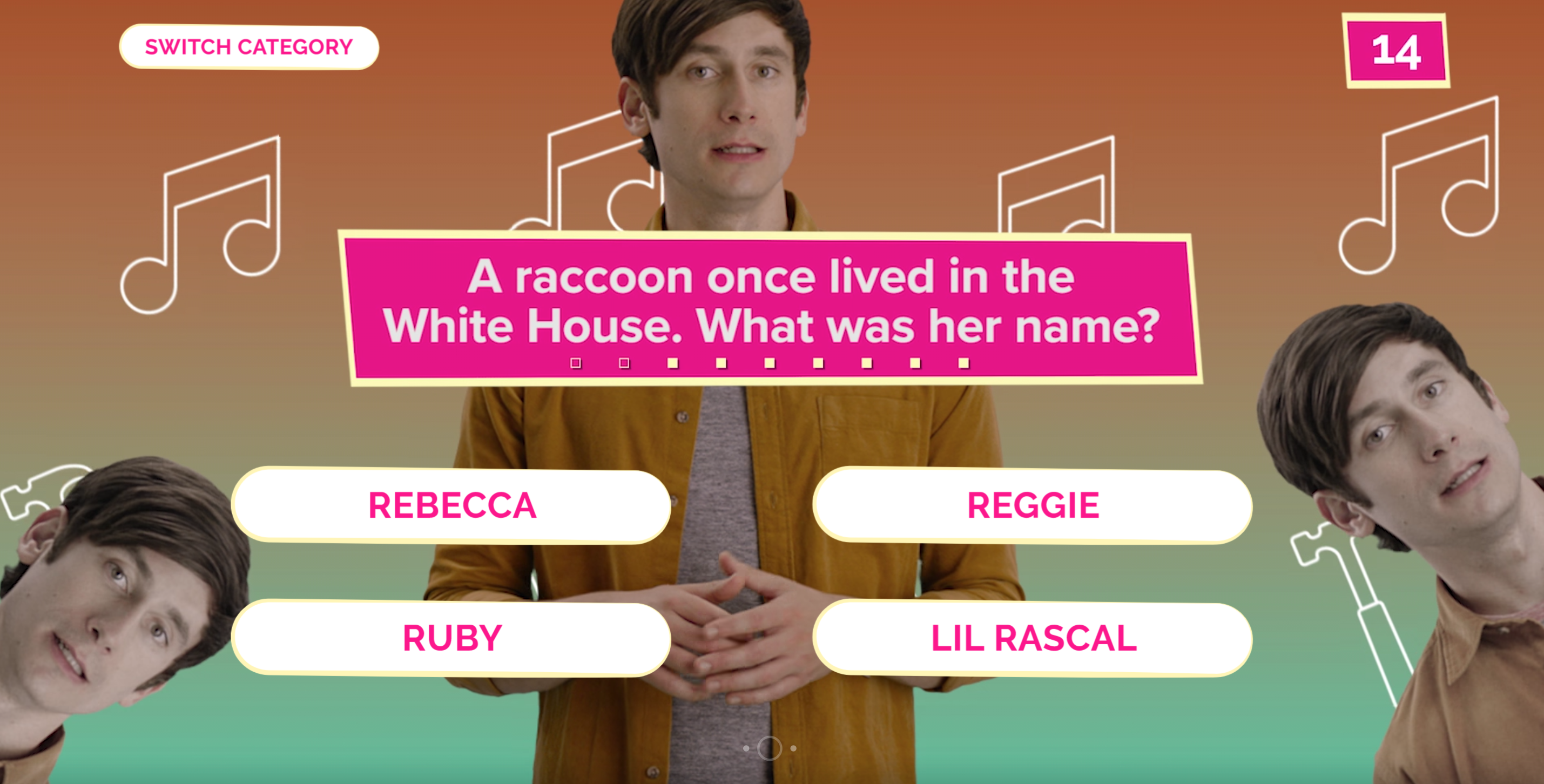 Once you answer all the questions, the quiz will tabulate your score...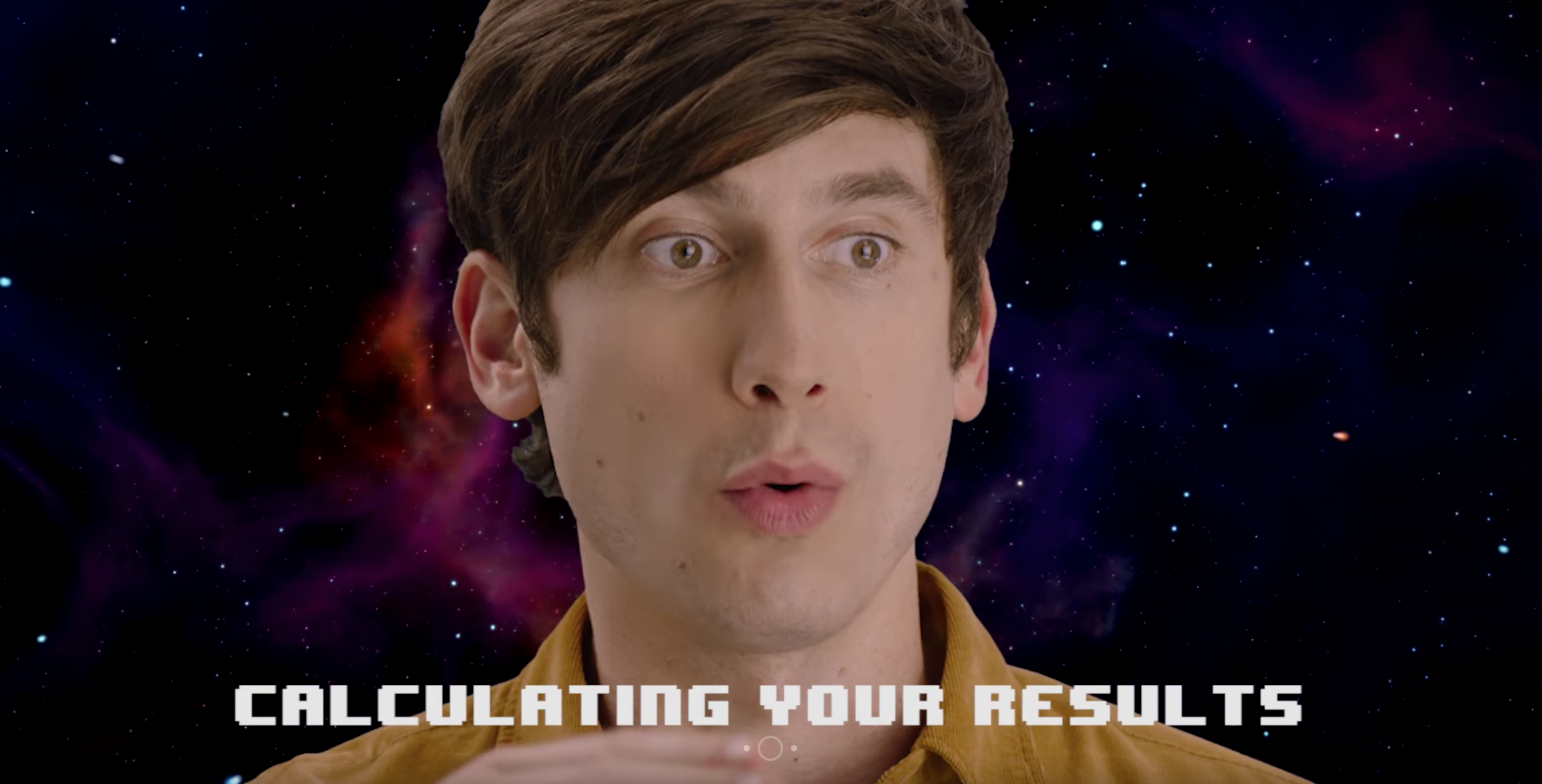 ...and decide if you're a trivia genius...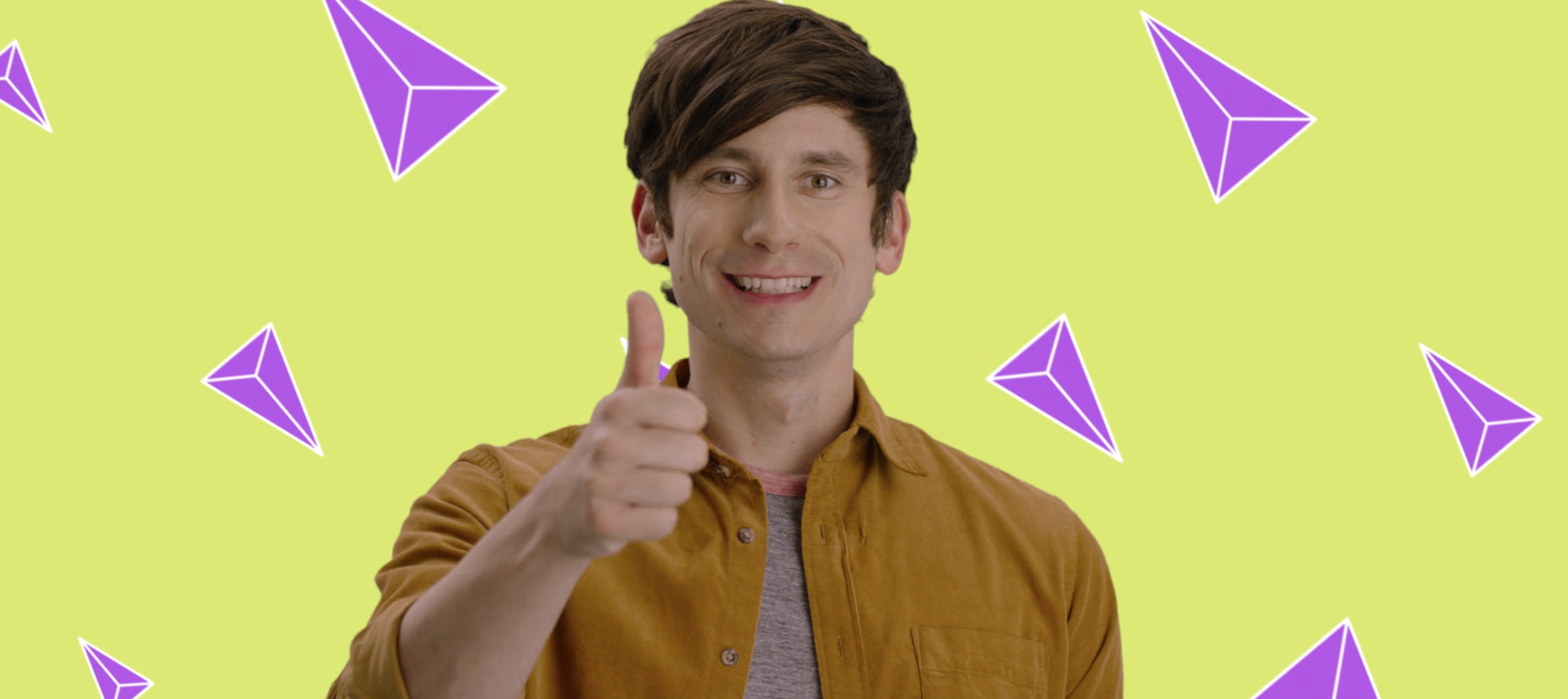 ...or if you're not exactly the smartest cookie in the box.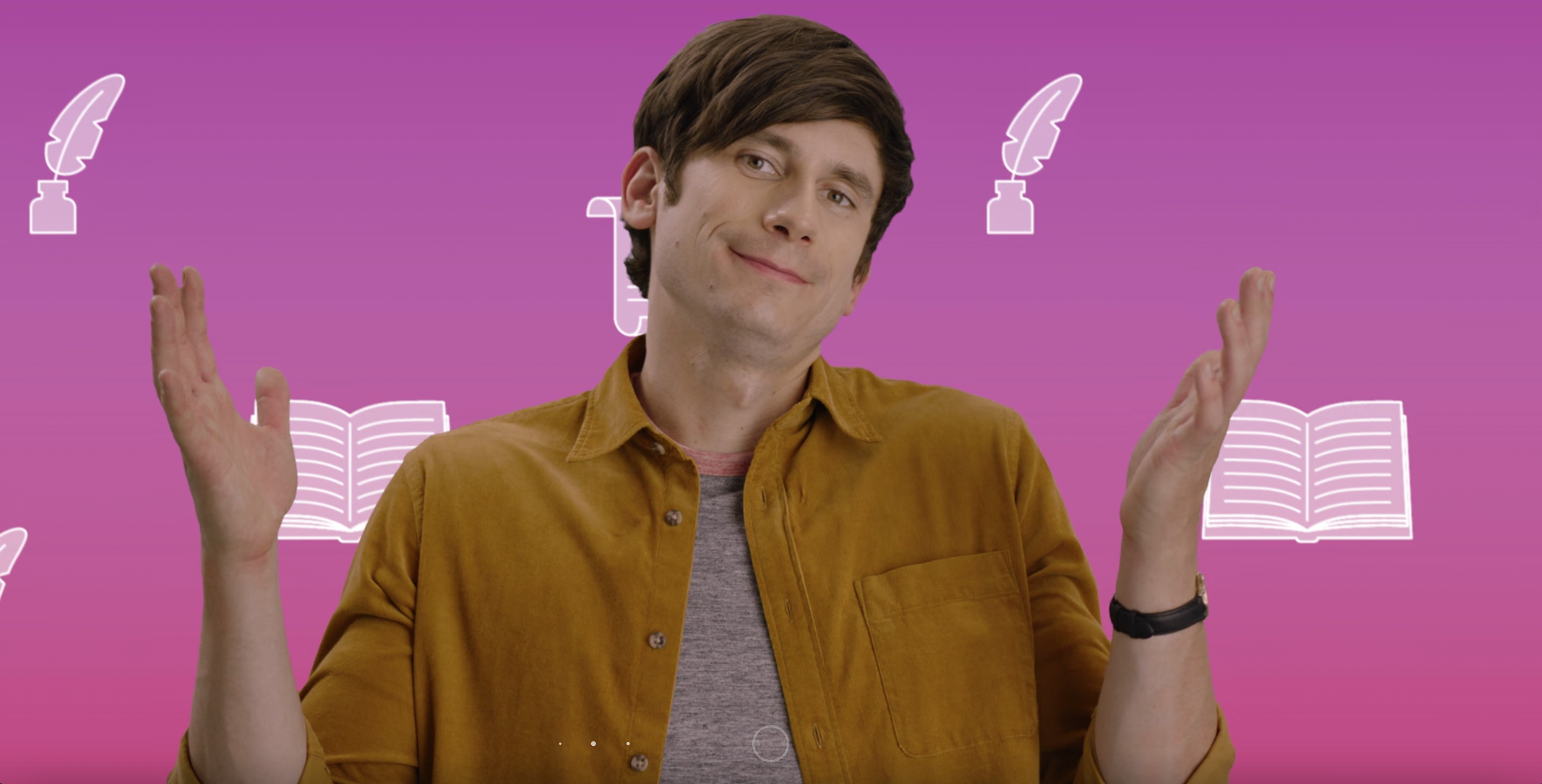 No matter how you do, you can try your hand at a new category when the quiz is over. Let us know how you did in the comments below!