It's time for The Jazz Show! Tap below to hang out with our style icon Jazzmyne Jay in her interactive talk show. Answer her personal questions and she'll give you a custom look:
Keep reading to find out more about how to play this interactive quiz!
Tune in above to get styled by the one, the only, JAZZMYNE!
This chic gal wants to know all about YOUR personal style. Answer her questions to get a look of your own!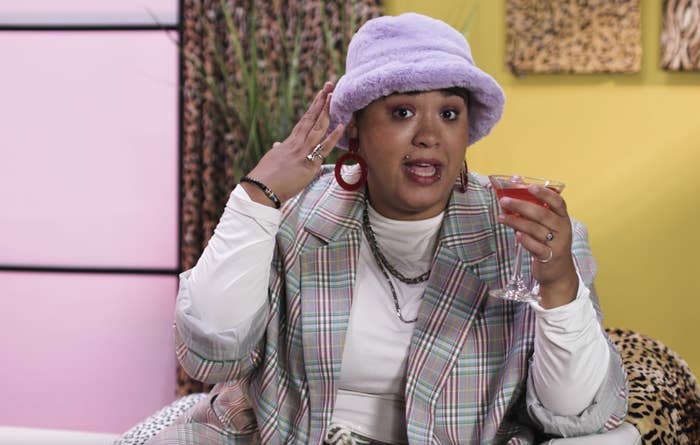 You'll also hang with Jazz's pals, who already think you are totally fierce.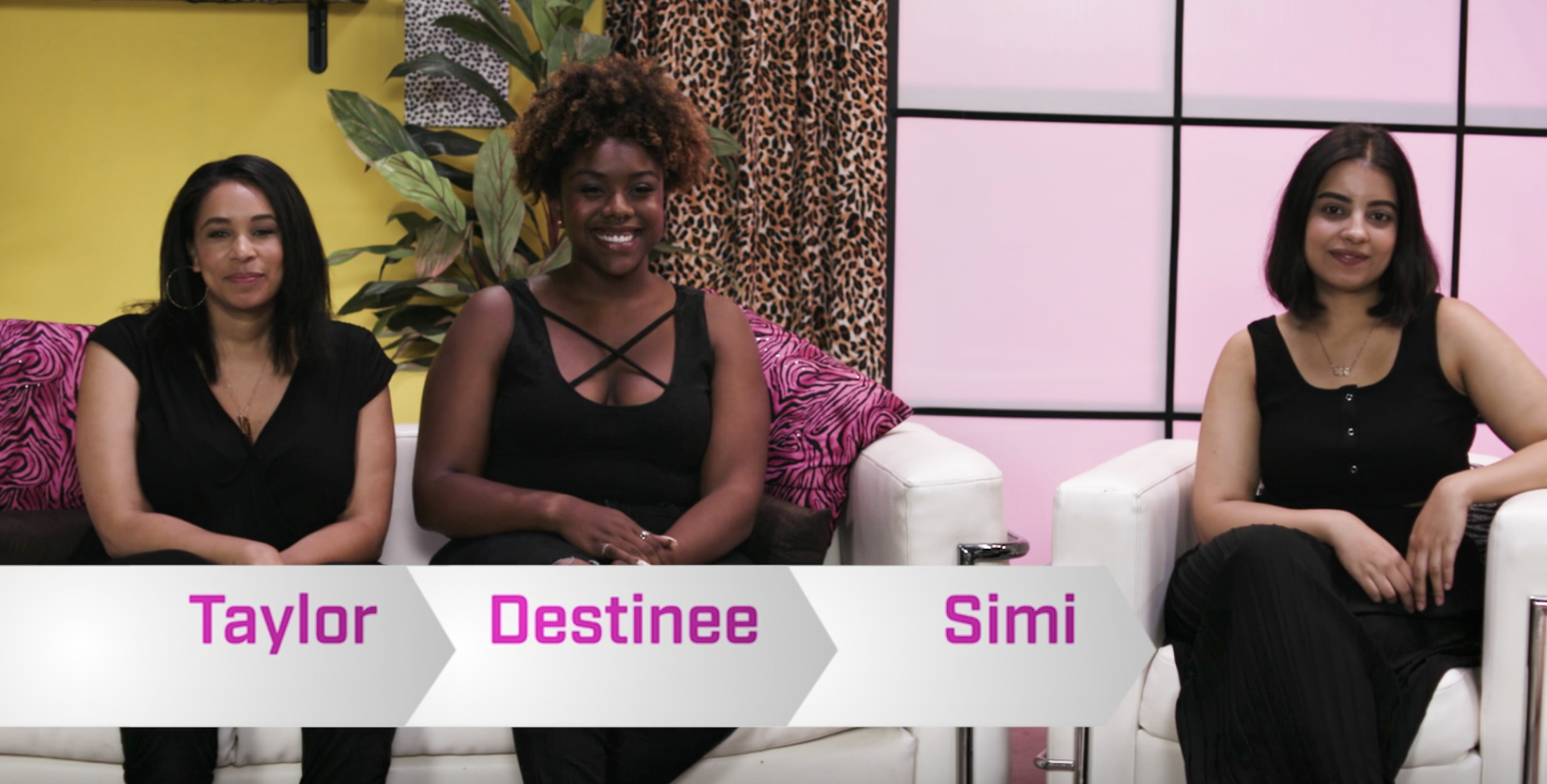 As you're the special guest, Jazz has some hard-hitting questions for you, like, "What's your life motto?"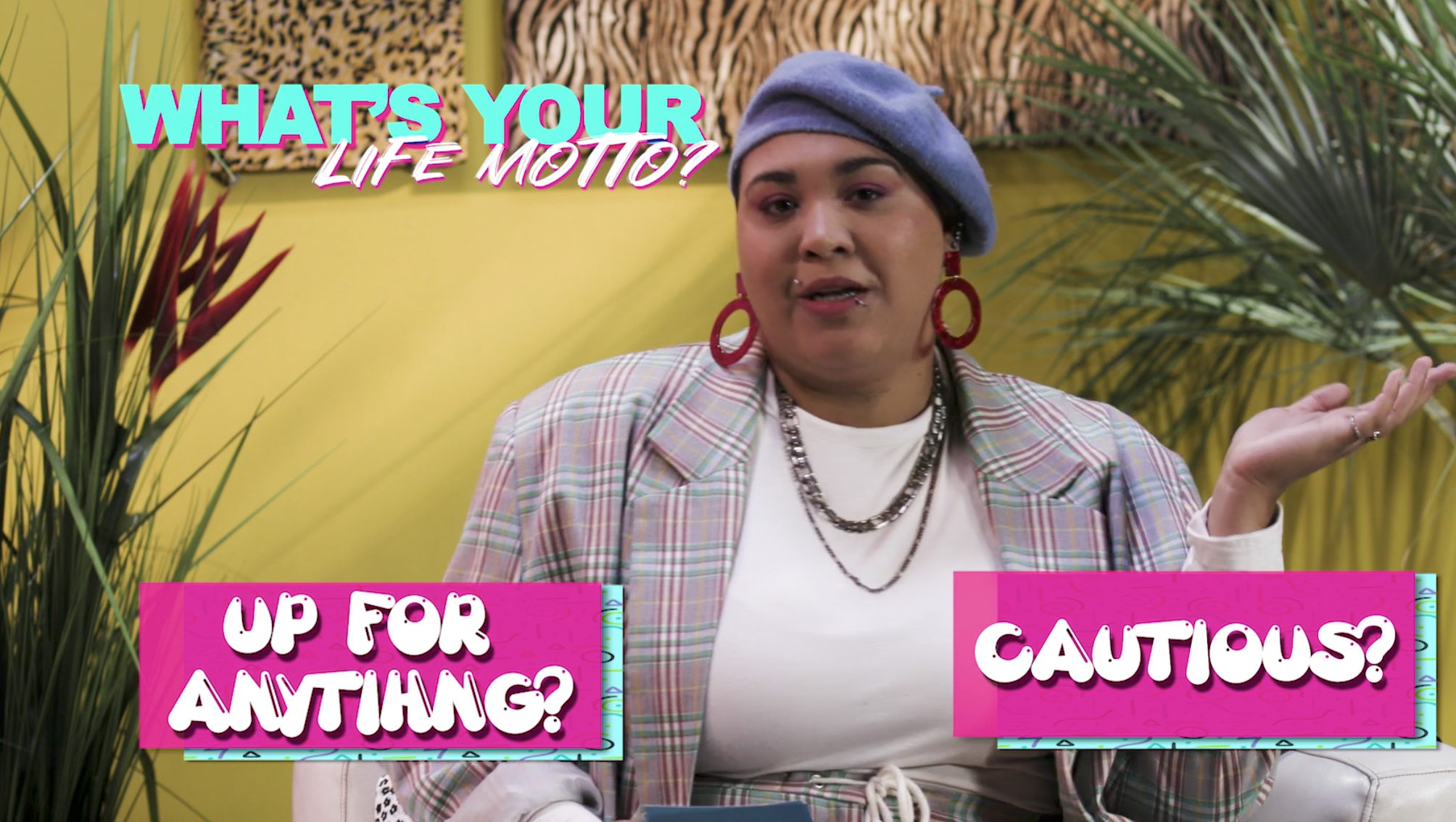 And the hardest of all: Which of Jazz's fab hats speaks to you?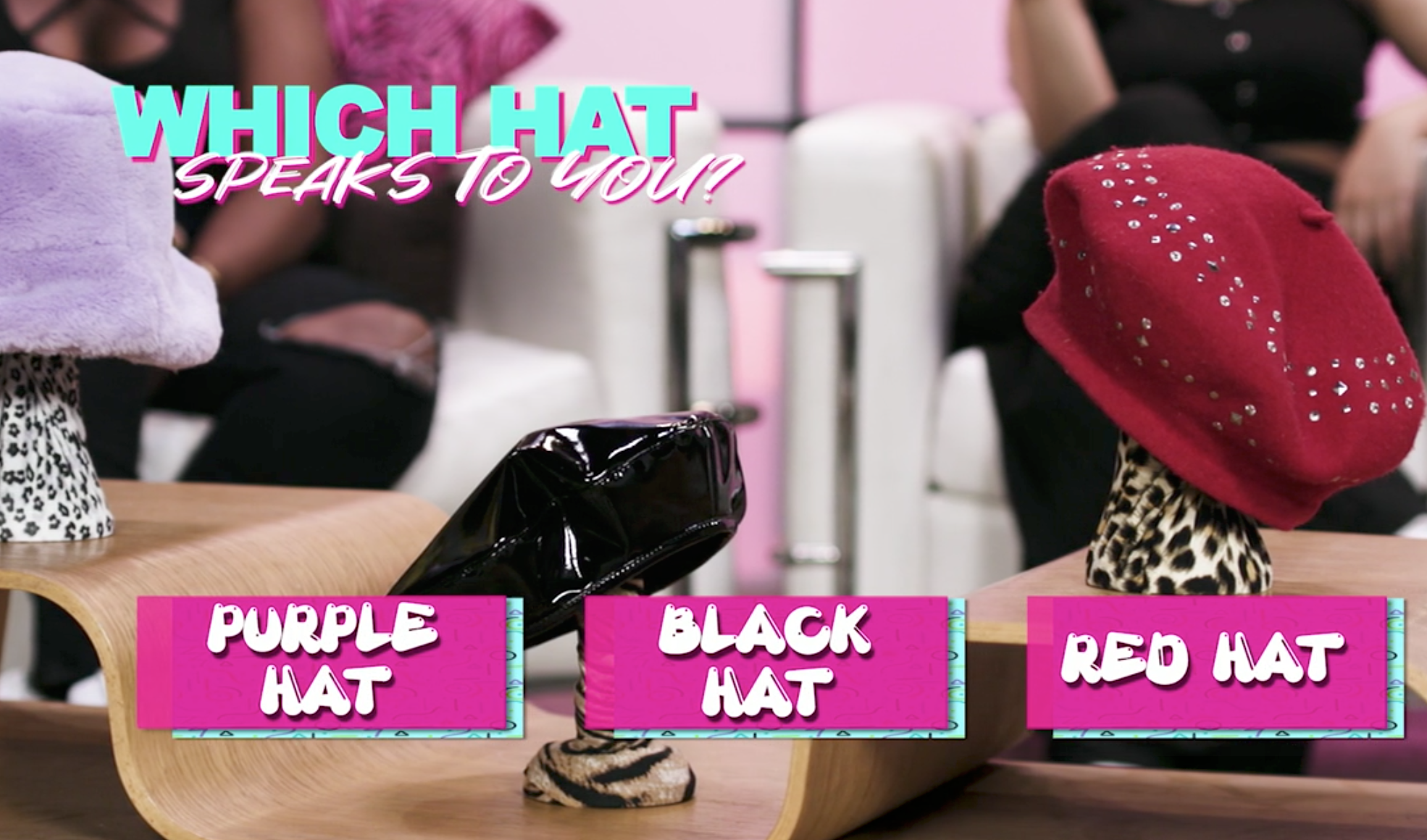 At the end, your new custom look will be revealed.
What do you think of the look Jazz put together for you? Let us know in the comments below!