This interactive video lets YOU decide what mom and influencer Naomi Davis, aka Love Taza, will wear on a fancy night out.
So here's how this works: Naomi and her husband are going to the ballet, and she needs YOU to help her choose an outfit.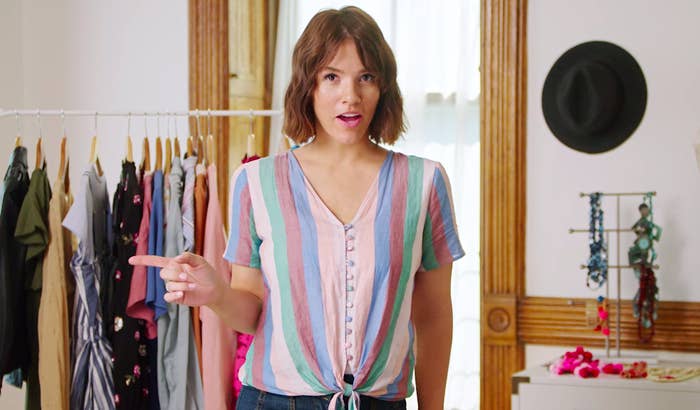 You can dress her up or dress her down — all according to your own personal tastes.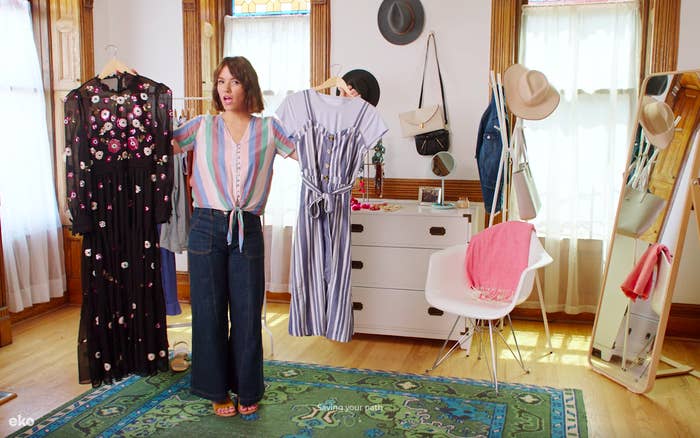 And you need to accessorize, of course!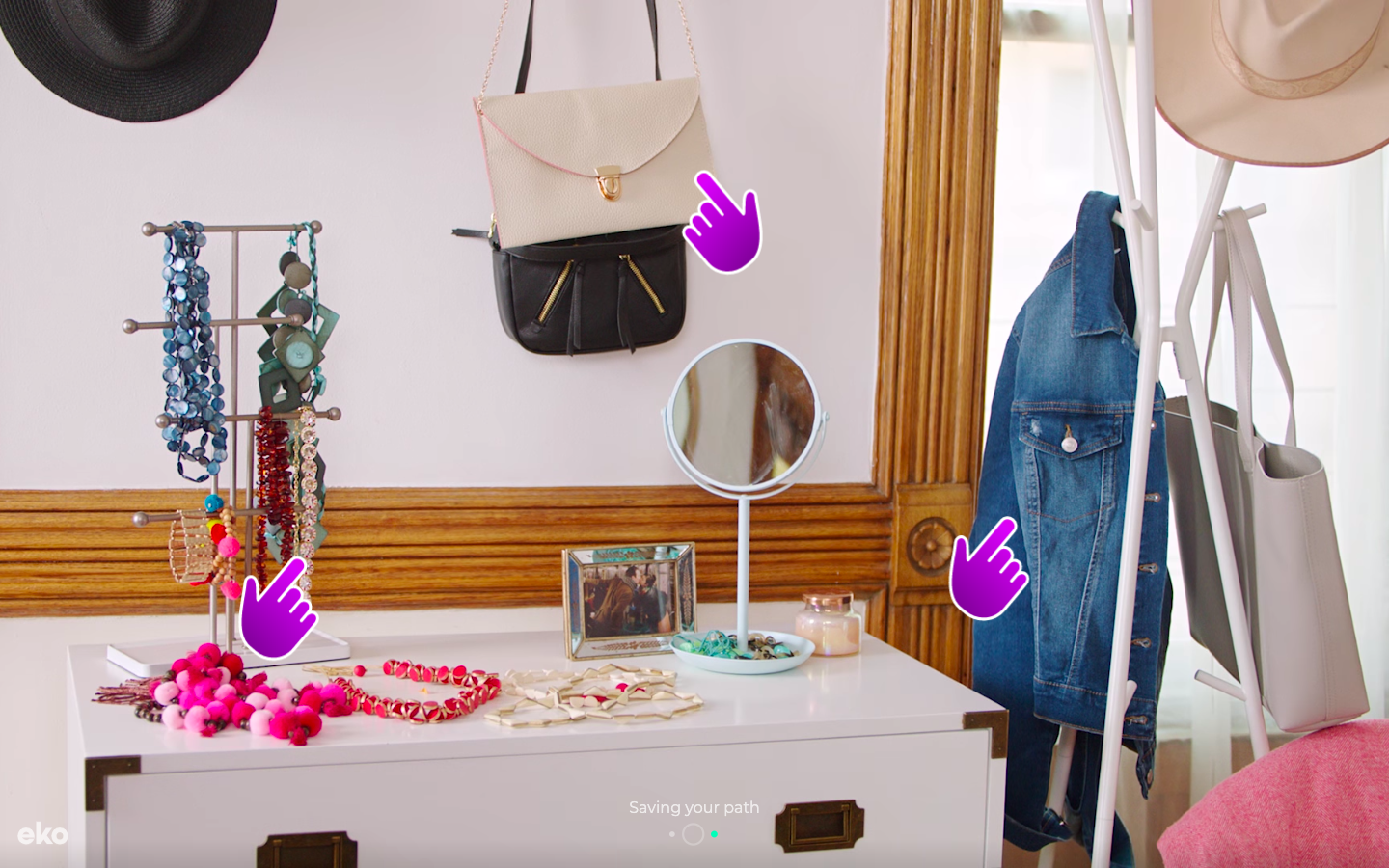 Let us know what look you picked in the comments below!