1.
DNA Discovery Kit, the launchpad for discovering actionable insights into their ancestry and wellness.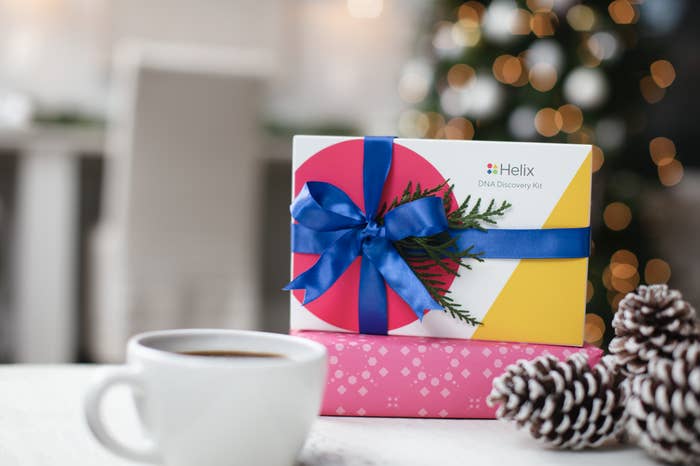 2.
National Geographic Geno 2.0 Ancestry Kit to give someone the gift of family history and connection.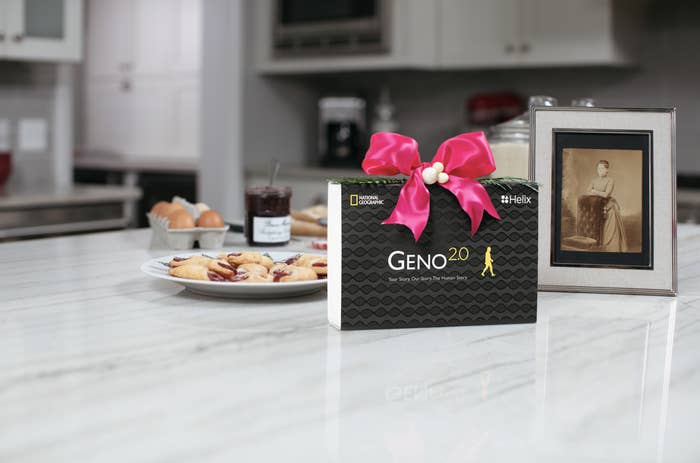 5.
Wine Explorer to hook up the wine lover in your life with personalized recommendations for a bottle they'll love.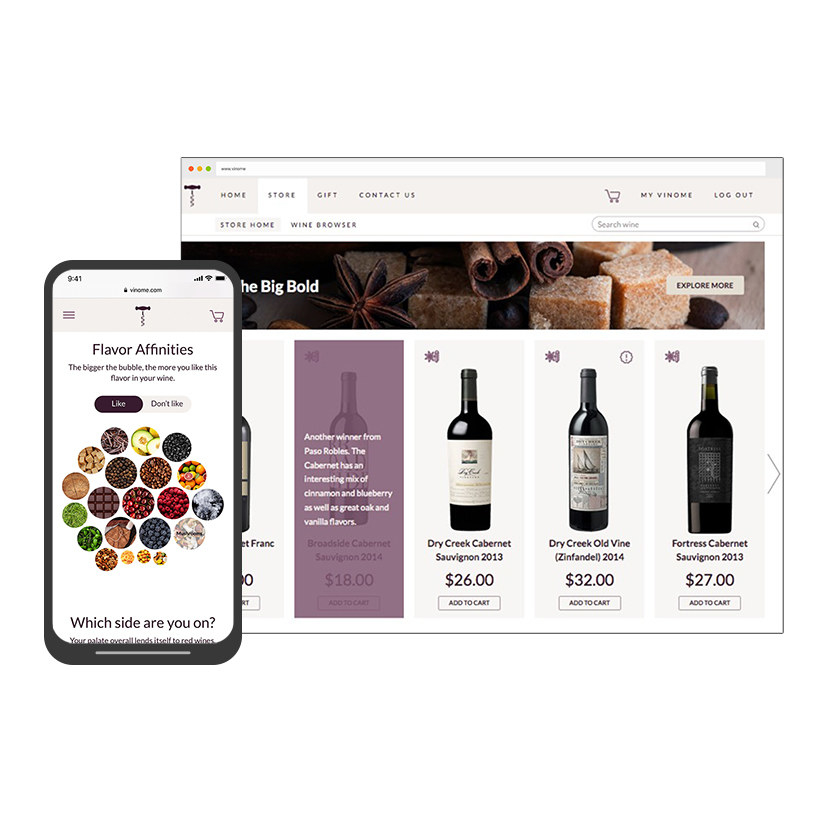 All images courtesy of Helix.
Helix can help you make the holidays unforgettable with personalized products that will give your loved ones a lifetime of smart, empowering, and straight-up awesome DNA insights!