3.
National Geographic Geno 2.0 to help the history buff dive into their long and, and possibly surprising, genetic history.
4.
DNAFit StartLine to bless the sports or fitness fanatic in your life with some bragging rights about just how athletic they are.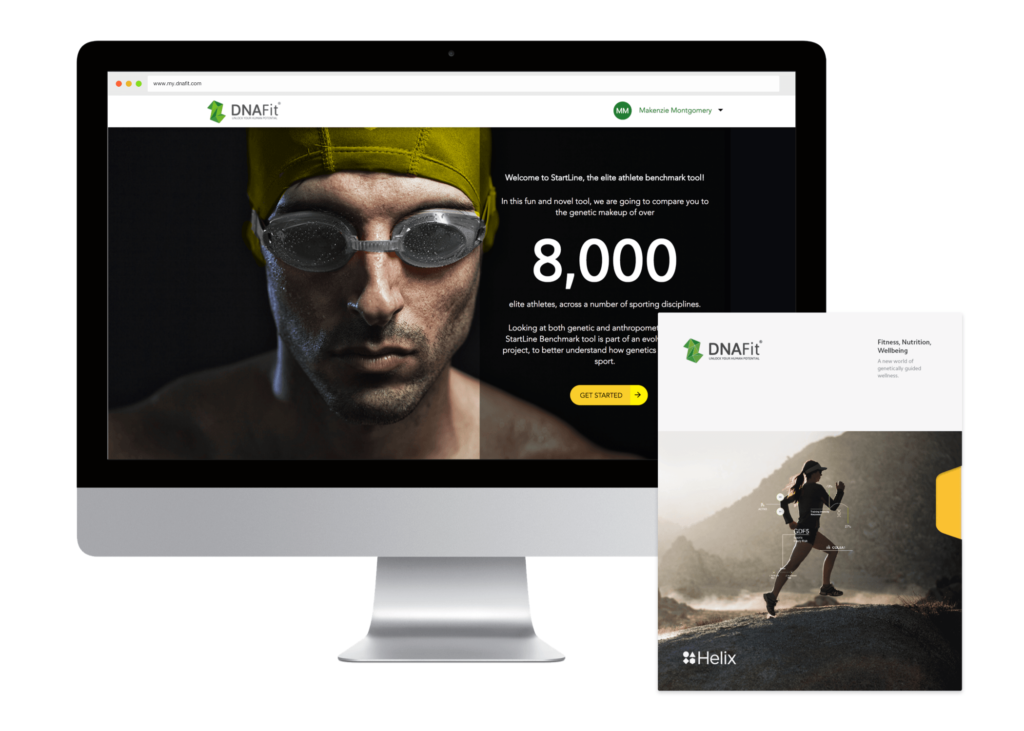 5.
Helix DNA Discovery Kit to let someone go on the DNA journey of a lifetime, from ancestry to health and wellness.
Images courtesy of Helix. Thumbnail image via iStock / Getty Images.
This holiday season, Helix is making it easy for you to give unique holiday gifts with DNA-powered insights and personalization.