1.
Donkeys are sick and tired of being ignored by the internet.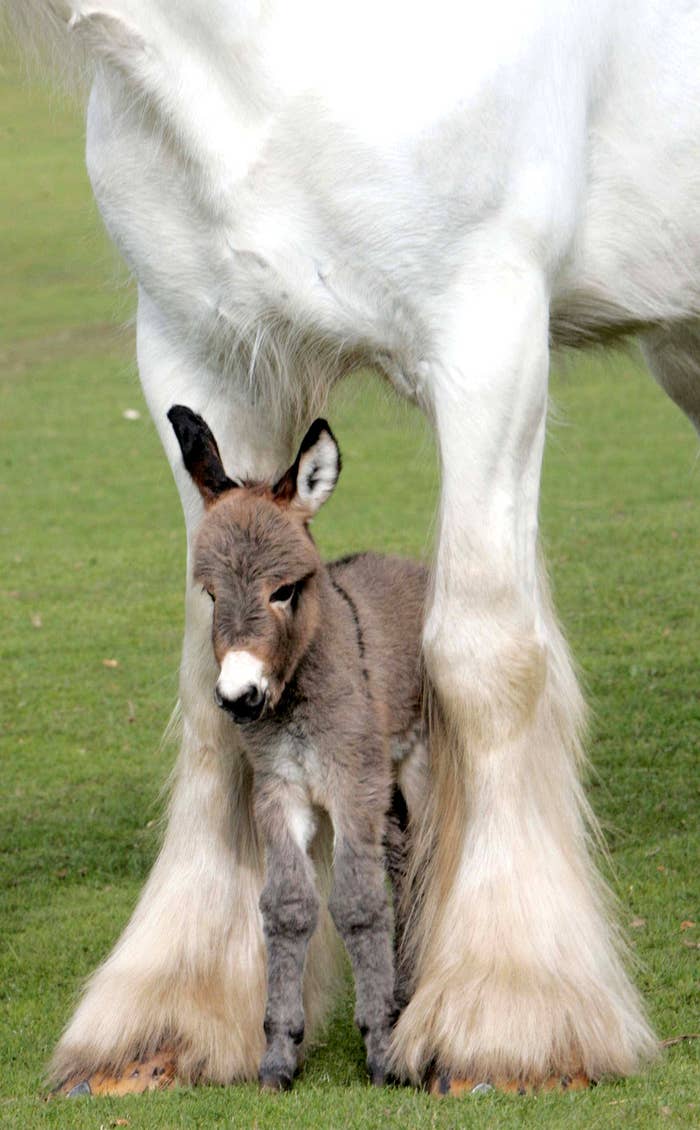 2.
It's time to give them the respect they deserve.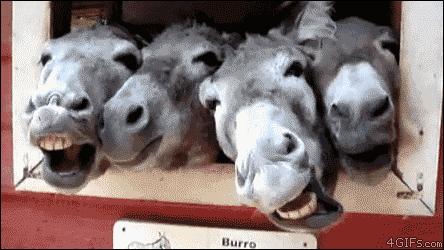 3.
No longer will llamas get all the attention...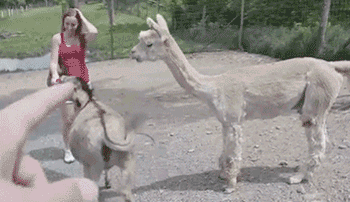 4.
...or will goats dominate poor, poor donkeys.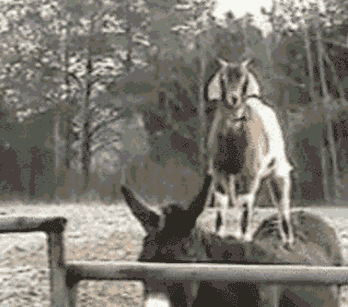 5.
No longer will donkeys be banned from professional sports.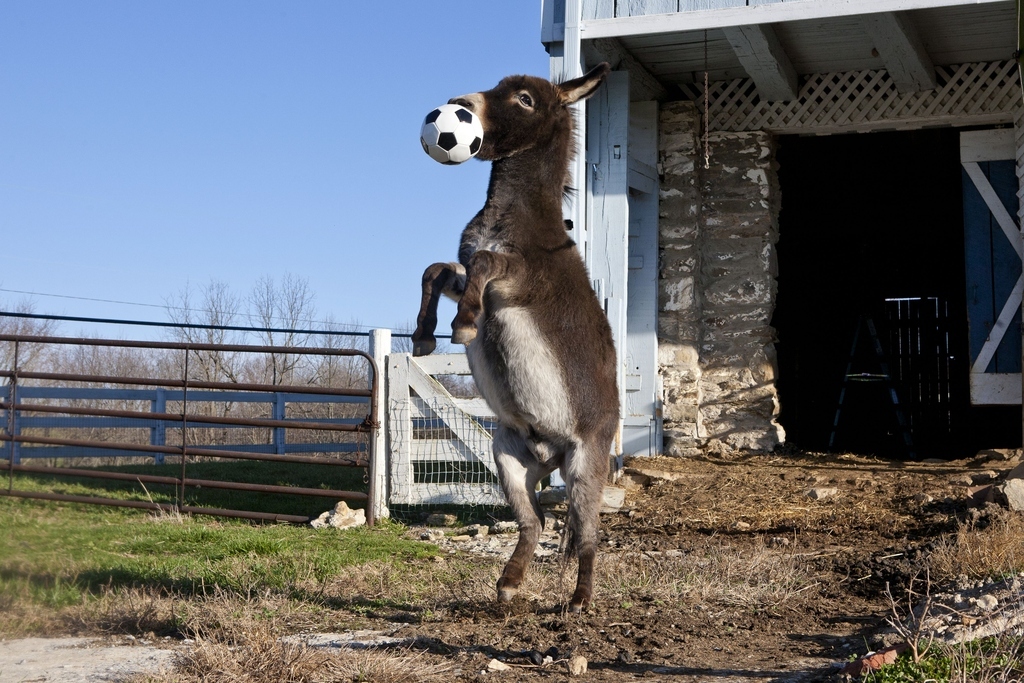 6.
Donkeys are not just a place to put an adorable puppy!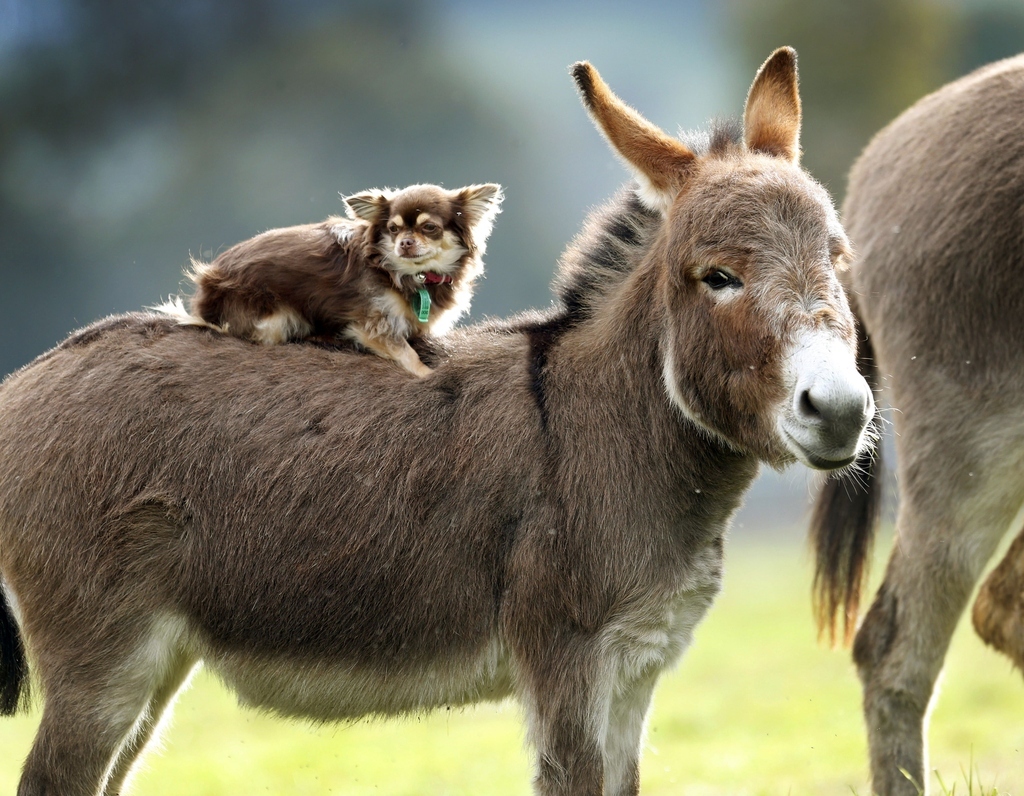 7.
Nope. Not anymore.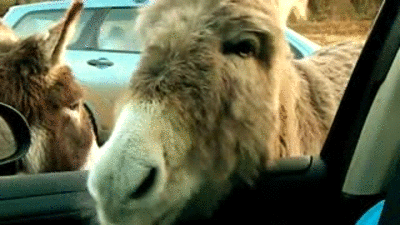 8.
Take a moment to say, "Bobby, you're great."
9.
Or, "Great teeth, Tony."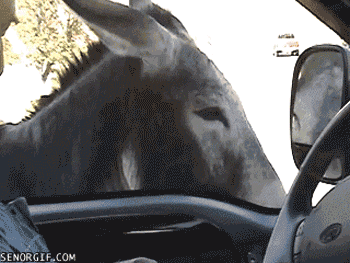 10.
Back it up for a moment and respect the ba-donk-a-donk.