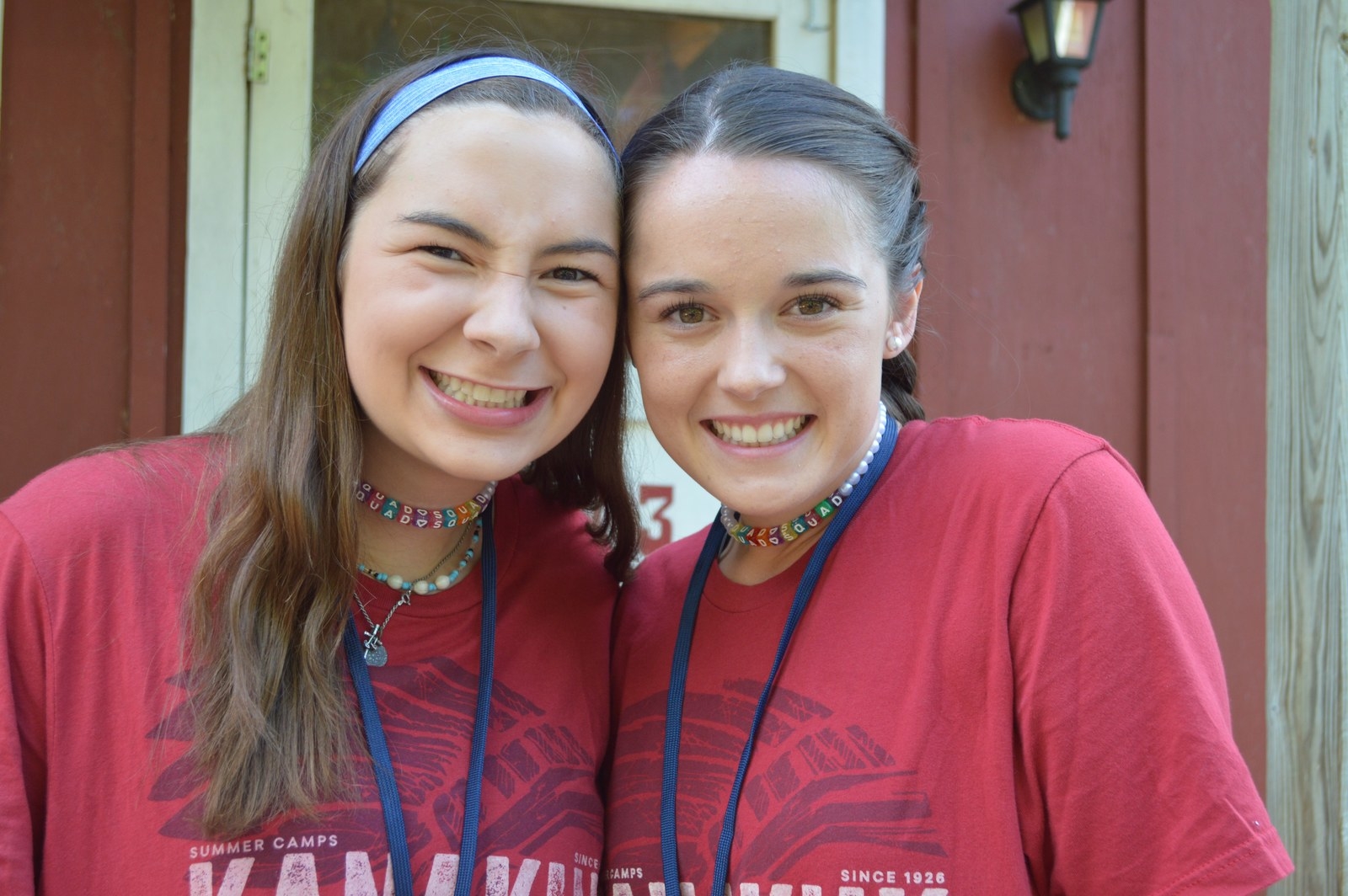 Its 10:09 and counselor meeting is at 10:10 what are you doing?

furiously sunscreening the kids

braiding 6 girls hair at once

helping that one camper who can never find her shoe

figuring out how to hide the trashcan underneath the building so you don't get points off for best barn

silver dollar city with allllllll my friends

I don't really know but I want to do everything possible in branson

I just want to go to starbucks and sit alone

My parents are here and they brought my dog! Im gonna cry!

you are sitting on the floor of the bathroom finishing your CQs on the last night of kamp when one of your campers sleep walks into the bathroom and stares at you, what do you do?

HIDE THE CQs (they are done magically, campers cant know we do them)

try to coax the camper back into her bed without waking her up

Its the afterdark in the ark party: what are you dressed as?

FLAMINGO!! best night ever

safari guide! I love my bucket hat

A bird! idk my mom packed it

this really cool animal shirt that I got at walmart

what are you most likely to lose

do your campers thing you're married?

describe your ideal camp day

canoe trip in the morning, drive tubing trip in the afternoon

pool lifeguard, trapeze, waterslide life guard allllllll day

anything without trap or tramp

favorite thing at kamp???

when you cant catch the trap with the hook
This post was created by a member of BuzzFeed Community, where anyone can post awesome lists and creations.
Learn more
or
post your buzz!