You find yourself in the line at Starbucks. What is your go to drink?

Very Berry Hibiscus Refresher

You're hungry. Where is the first place you think of to eat?

Lazy Sunday. What's your go to show?

How To Get Away From Murder

If you could go anywhere in the world, where would you go?

Charleston, South Carolina

You're thirsty and you press that big red button, what is your car-hop bringing?

When people say they like sushi and order a California Roll

Chewing with their mouth open

Your, You're/There, Their, They're

When people say they like cupcakes but not cake

Being first in the right lane at a red light and not turning right

People who pretend to be something they're not

You got the munchies, whatchu munchin' on?

Cheddar Goldfish flavor blasted

You have the aux, what fire do you put on?

Do What I Want by Lil Uzi

Yolo by Chance the Rapper

No Hands by Waka Flocka Flame

Bad Things by Camila Cabello & Machine Gun Kelly

Landslide by Fleetwood Mac

Gotta Go My Own Way by HSM

Can't Help Falling in Love by Haley Reinhart

Who is your dream dinner guest?

Santa/Macklemore (whichever one's available)

Founder of The Illuminati

Messin' on your phone, what app are you on?

What would your starter Pokémon be?
Which Chix Are You?
You're a snuggly, short little bean who loves sippin' on tea while watching a documentary. Social gatherings make you awkward but you have FOMO.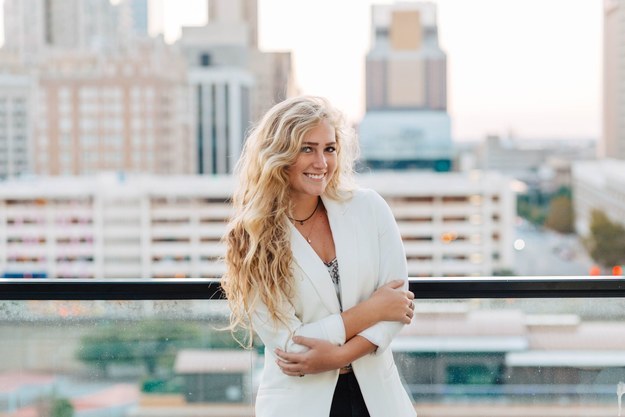 You're a fiery savage. You enjoy being in charge and things going your way.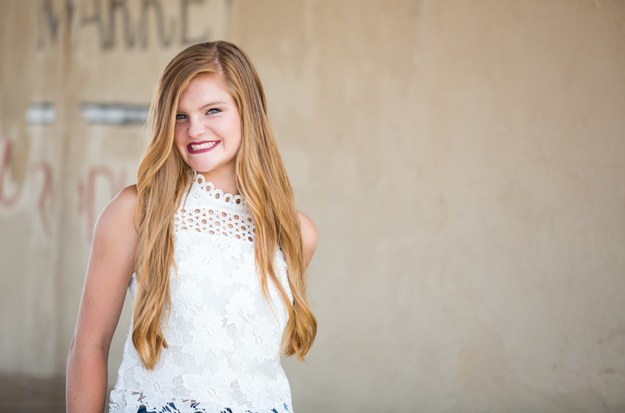 You're a mom. Congratulations!
Clothes. Black. Peanut Butter. Rap. ... now you're set for life.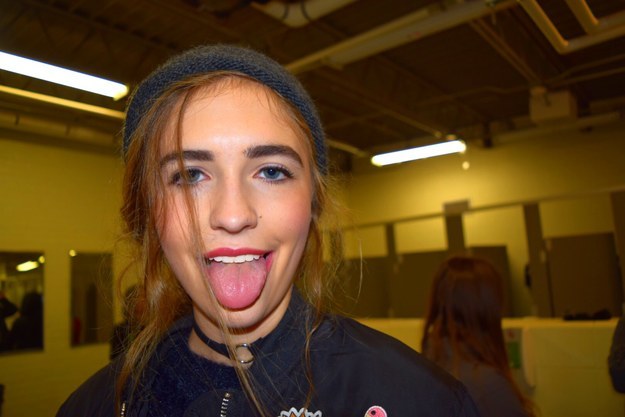 You enjoy spicy food and classes straight from Hell. You're always down for a good time... once your homework is done.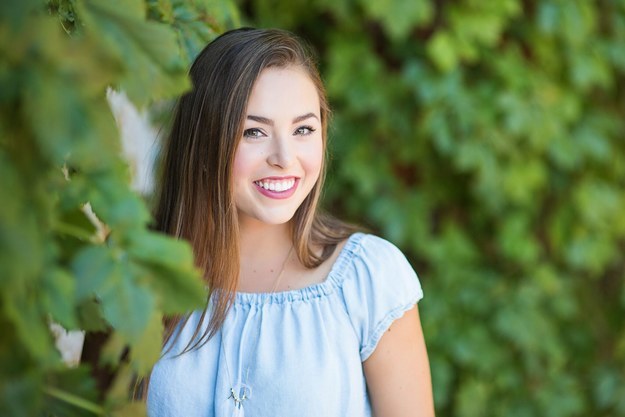 You are forgetful and sometimes late with a short temper but you have the best intentions at heart.
Your go to breakfast is an ice cold Coke and Pirate's Booty. You love high-end brands and hate anything healthy.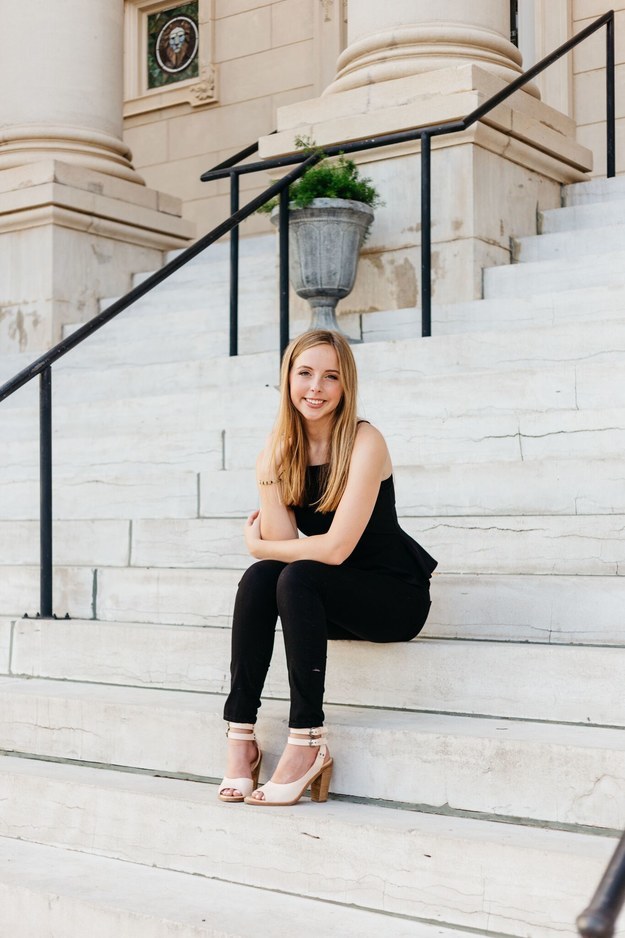 You have heart eyes for any boy who walks past you, but hates the drama that comes with them. Always has a Pop tart and a portable charger handy.
You're a dog whisperer who is nice to everyone and has an opinion on everything.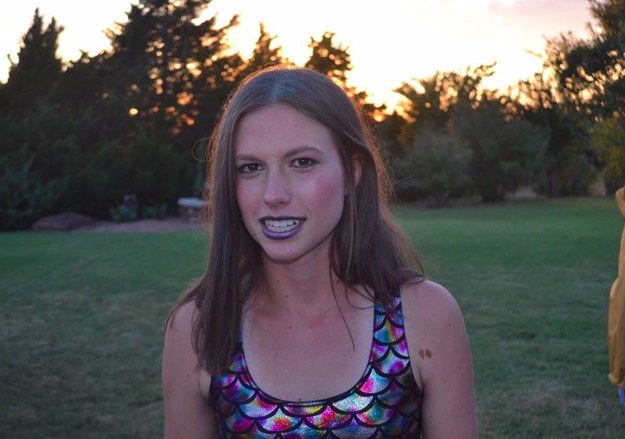 You got a perfect score on this quiz, congrats!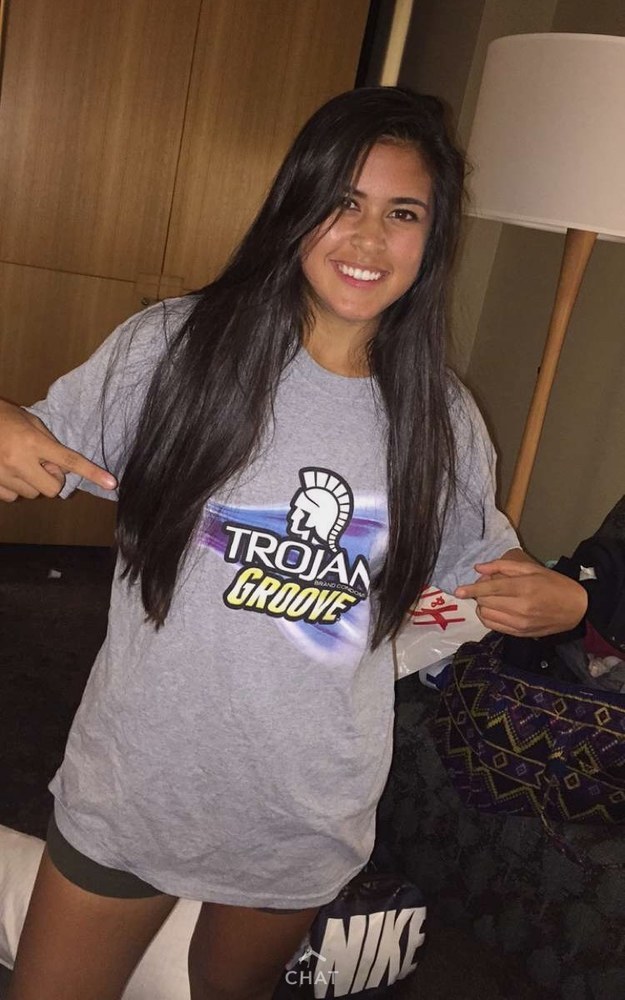 You have a hard exterior but cry during scary movies. Snapchat is life.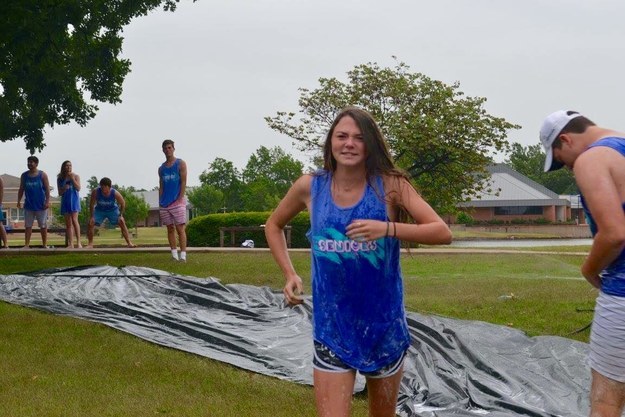 This post was created by a member of BuzzFeed Community, where anyone can post awesome lists and creations.
Learn more
or
post your buzz!