What are colors I'm colorblind

2.

What game are you playing?

3.

What's your favorite food?

4.

What anime are you watching?

5.

Choose your spirit animal.

6.

What are you listening to?

7.

Who do you main in Overwatch?

Everyone because I'm that good

8.

What is your ideal career?

9.

Who's your favorite voice Actor?

I don't know enough voice actors to give an answer.

The child that voices "Catbug"

10.

Would you suck a dick for $20?

I'm not gay but $20 is $20

I'm asexual so it's going to be a no from me dog.

I've done it before, I'd do it again.

11.

What's your catchphrase?

"Better put a period in front of it because you just capitalized on that."

"She doesn't even go here."

"WOAHOOOO!" In a funny voice.
Which Member Of "The Guild Of Many Nerds" Are You?
You're a fun loving bubbly person all around, you love being around people and people love being around you for the most part. You can be annoying at times but overall people tend to learn to put up with you anyway.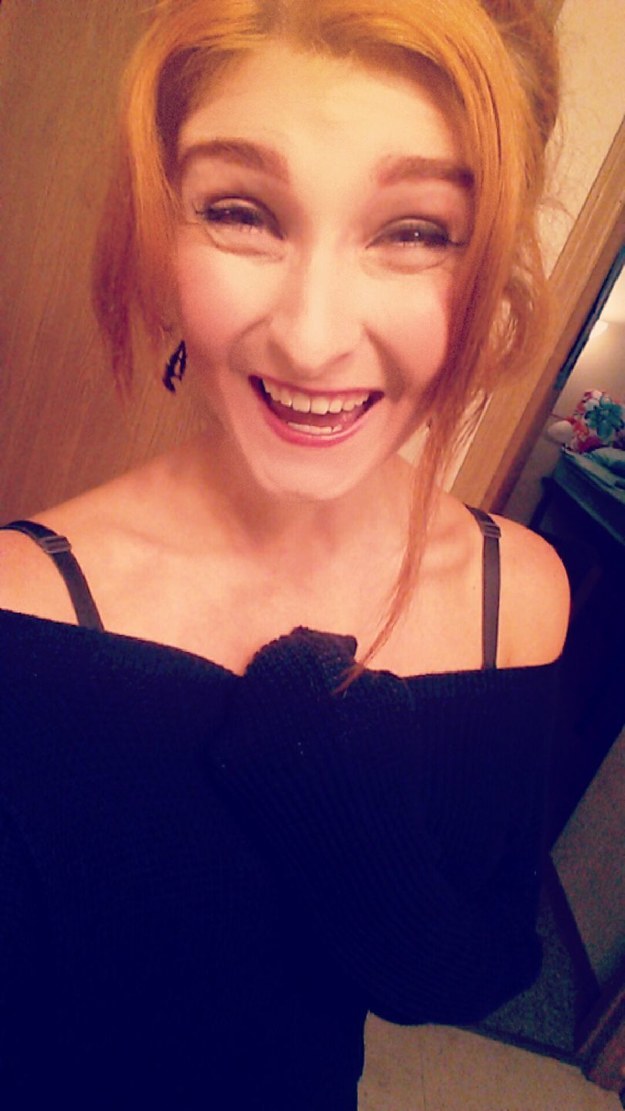 Cool story ya got Tait, fuck off.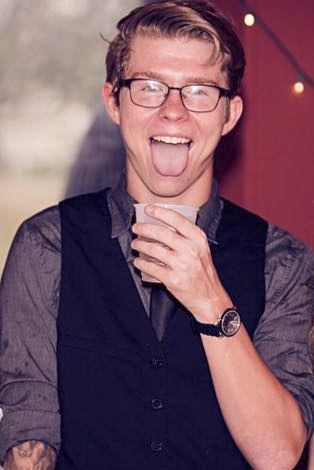 He was in the navy once.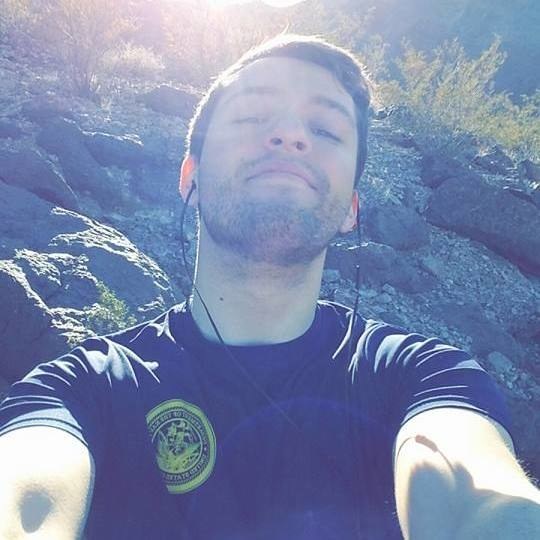 You're a cool guy who's too cool for all his friends so you decided to move away to Vegas because you had better things to do there. Have you ever seen Your Lie in April? You're basically the same character as Watari personality wise.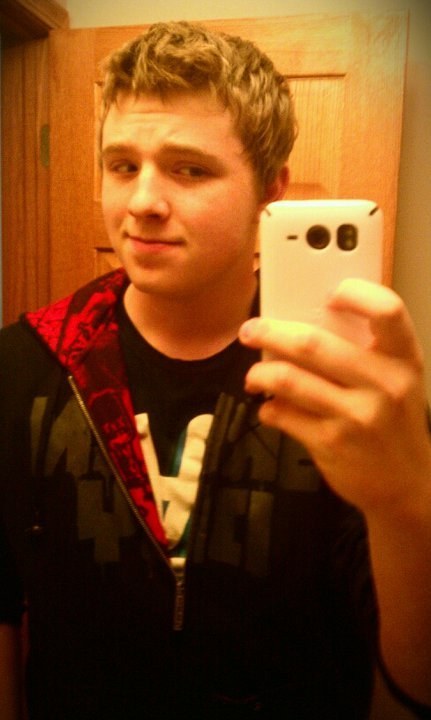 I choose to be non descript.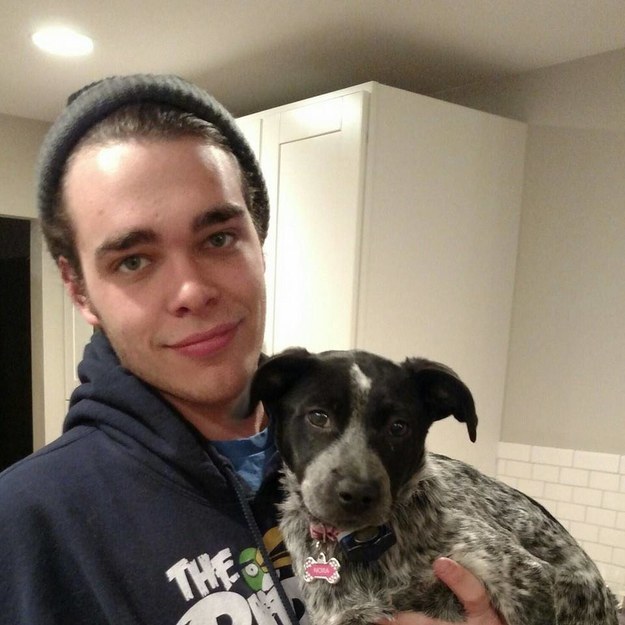 Congratulations, your mom pays your "friends" to hangout with you!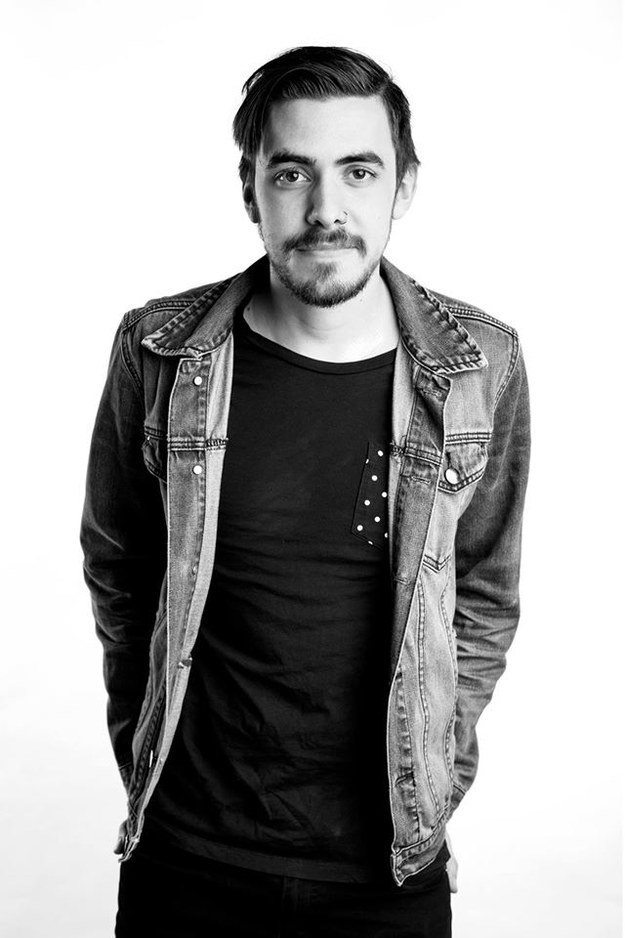 I am not Tyler, I am a bird.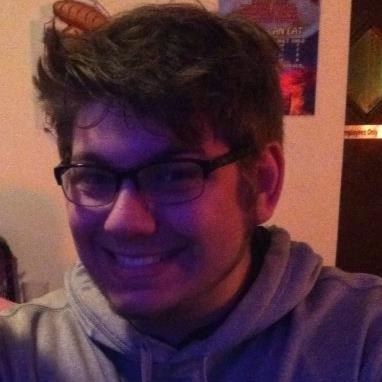 hey guess what your the mental version of a fat weird red head.... idk what that says about you but hey you got me so now your stuck with me like most of my friends and family.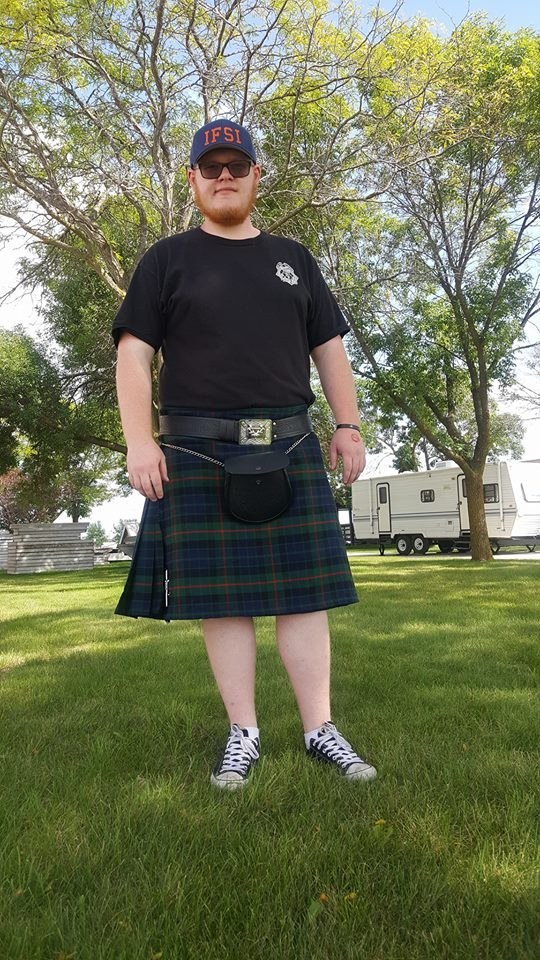 Passionate hot headed person you can ever meet. If you make me feel small or cute I will kill you. I may be tiny and adorable but I am a killer.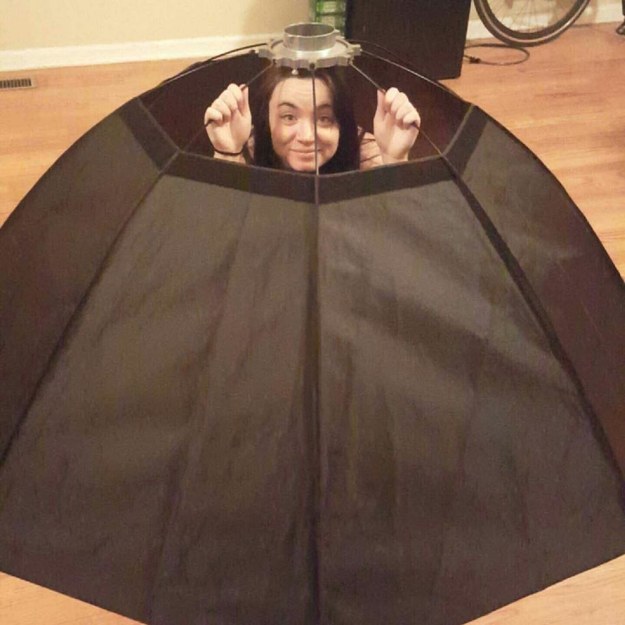 This post was created by a member of BuzzFeed Community, where anyone can post awesome lists and creations.
Learn more
or
post your buzz!