8 Definitions To Help You Make Sense Of Your Insurance Policy
If reading an insurance policy feels like reading ancient Greek, HealthMarkets wants to help make it easier.
1.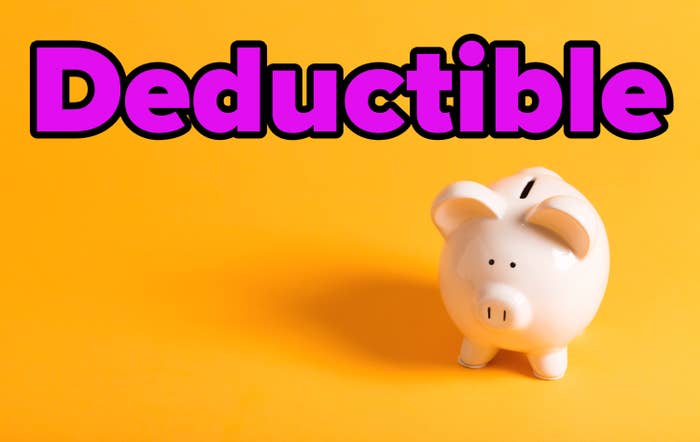 2.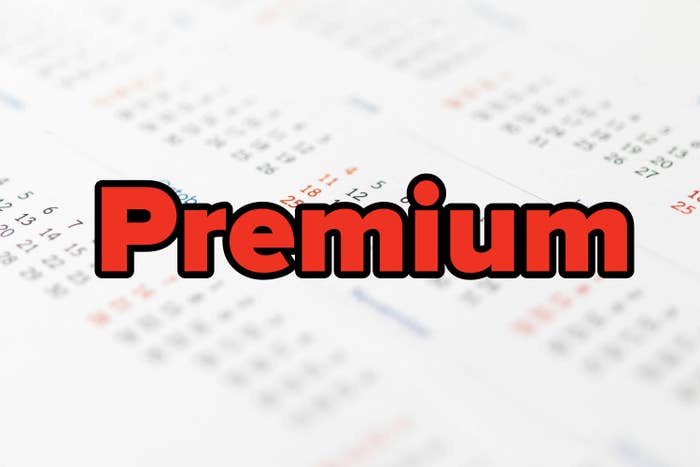 3.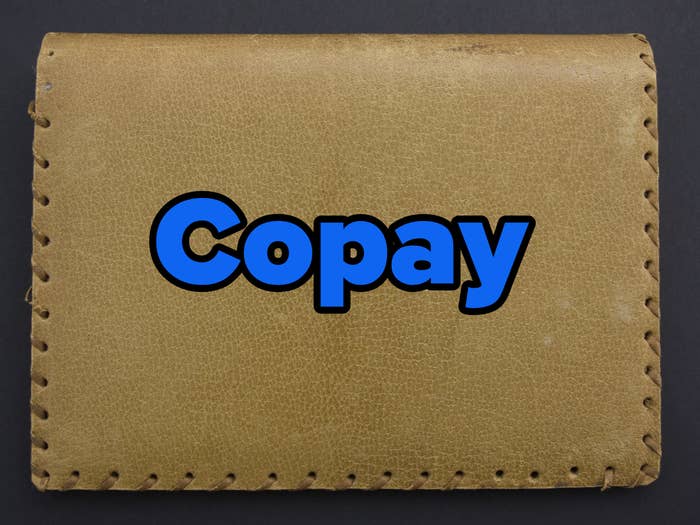 4.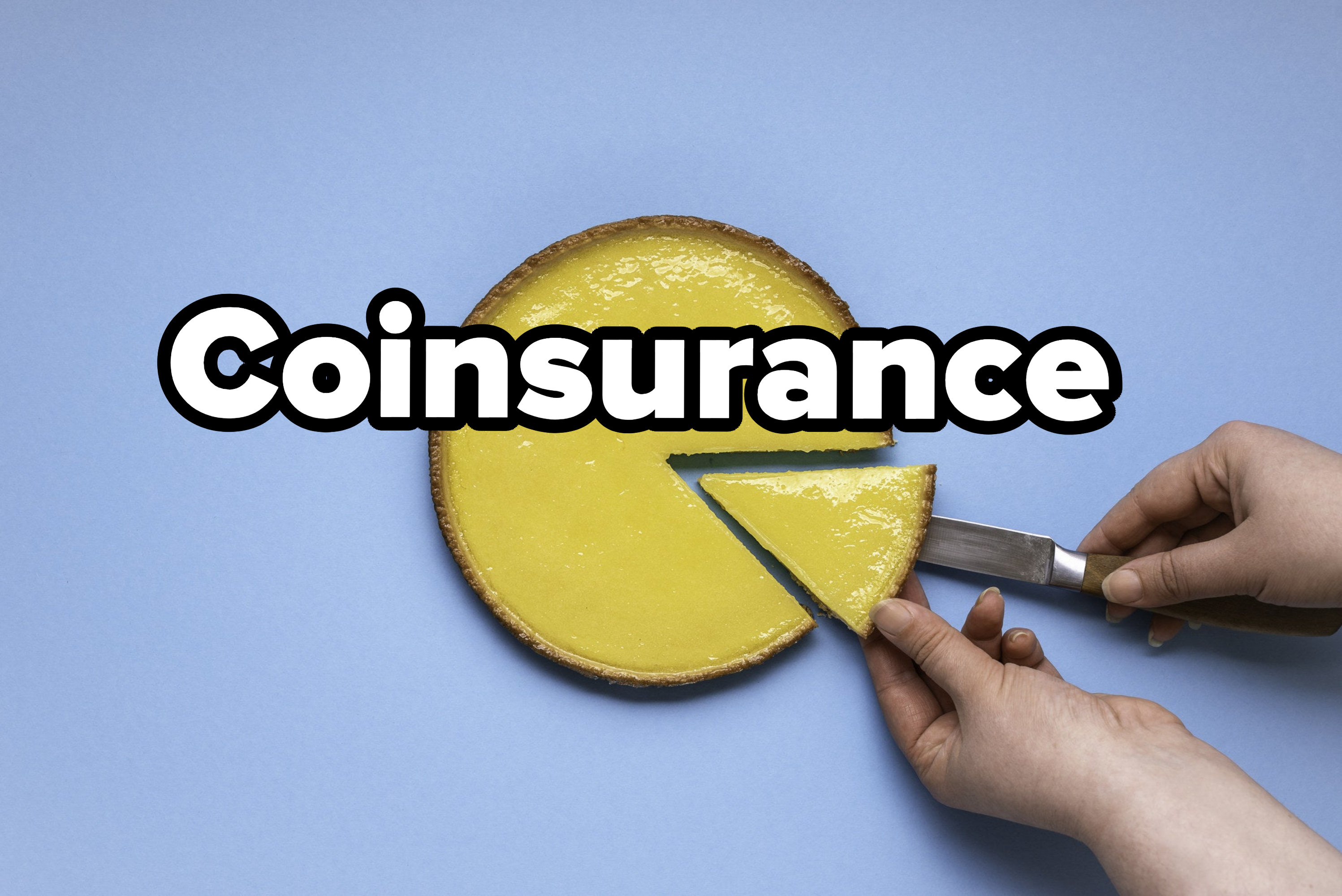 5.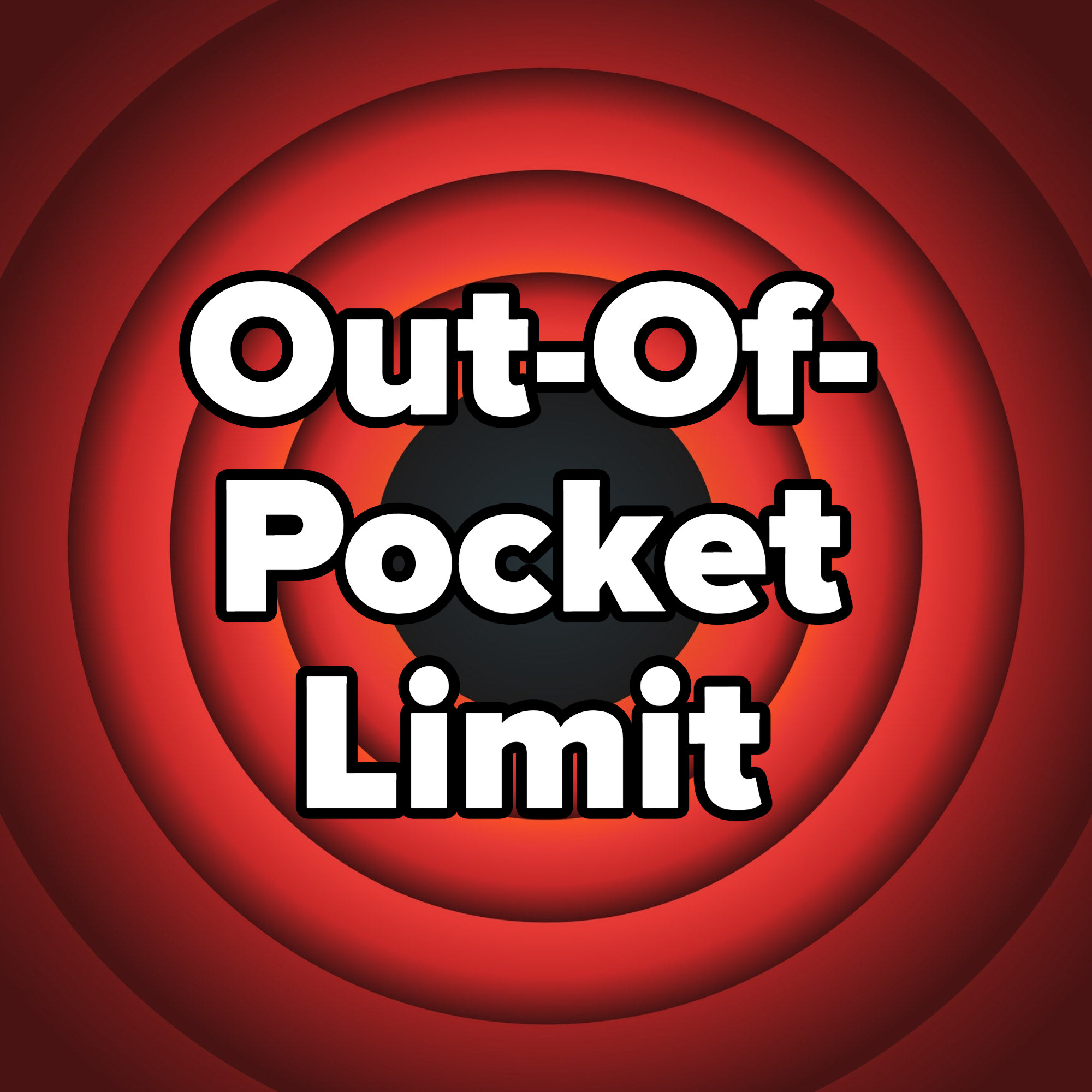 6.
7.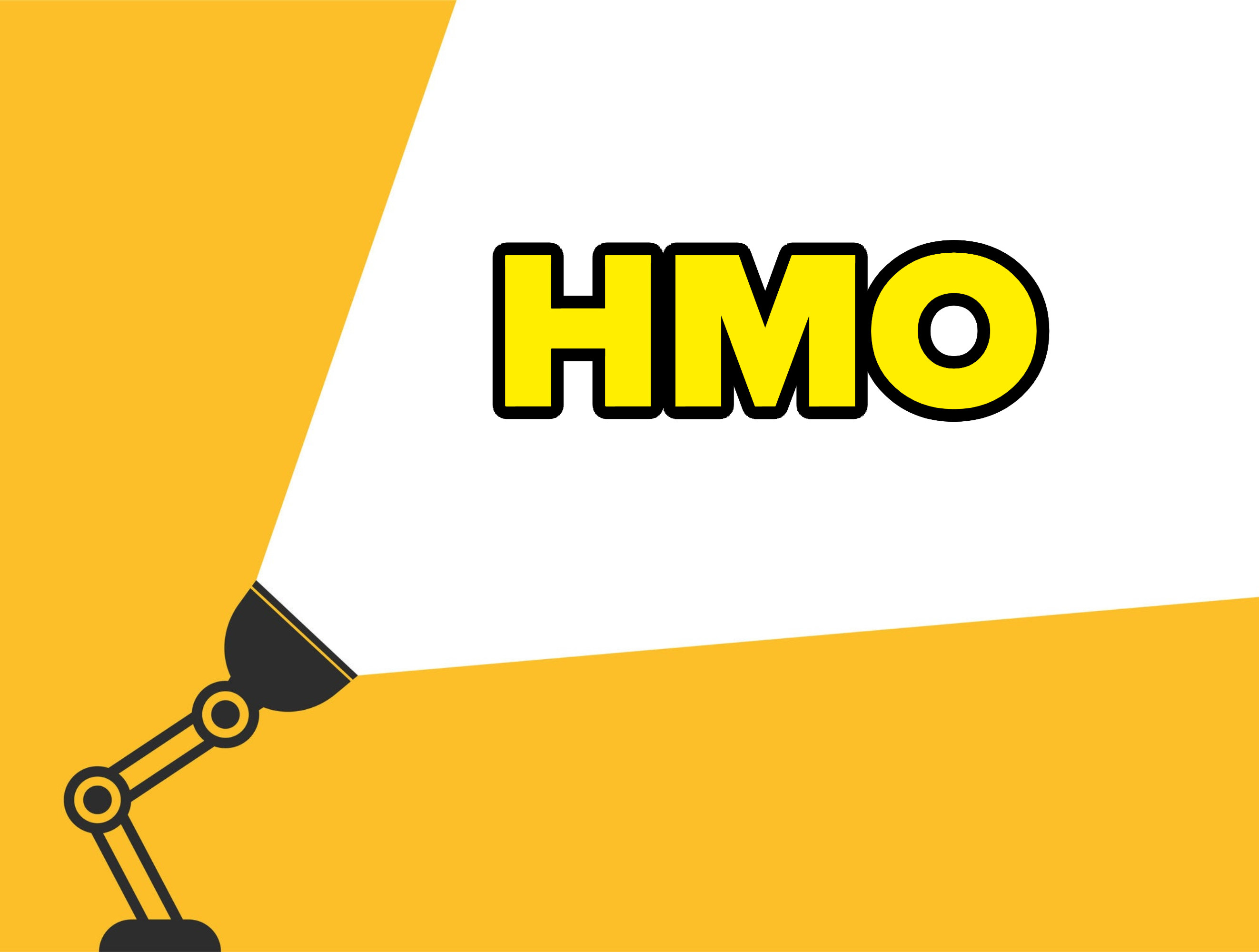 8.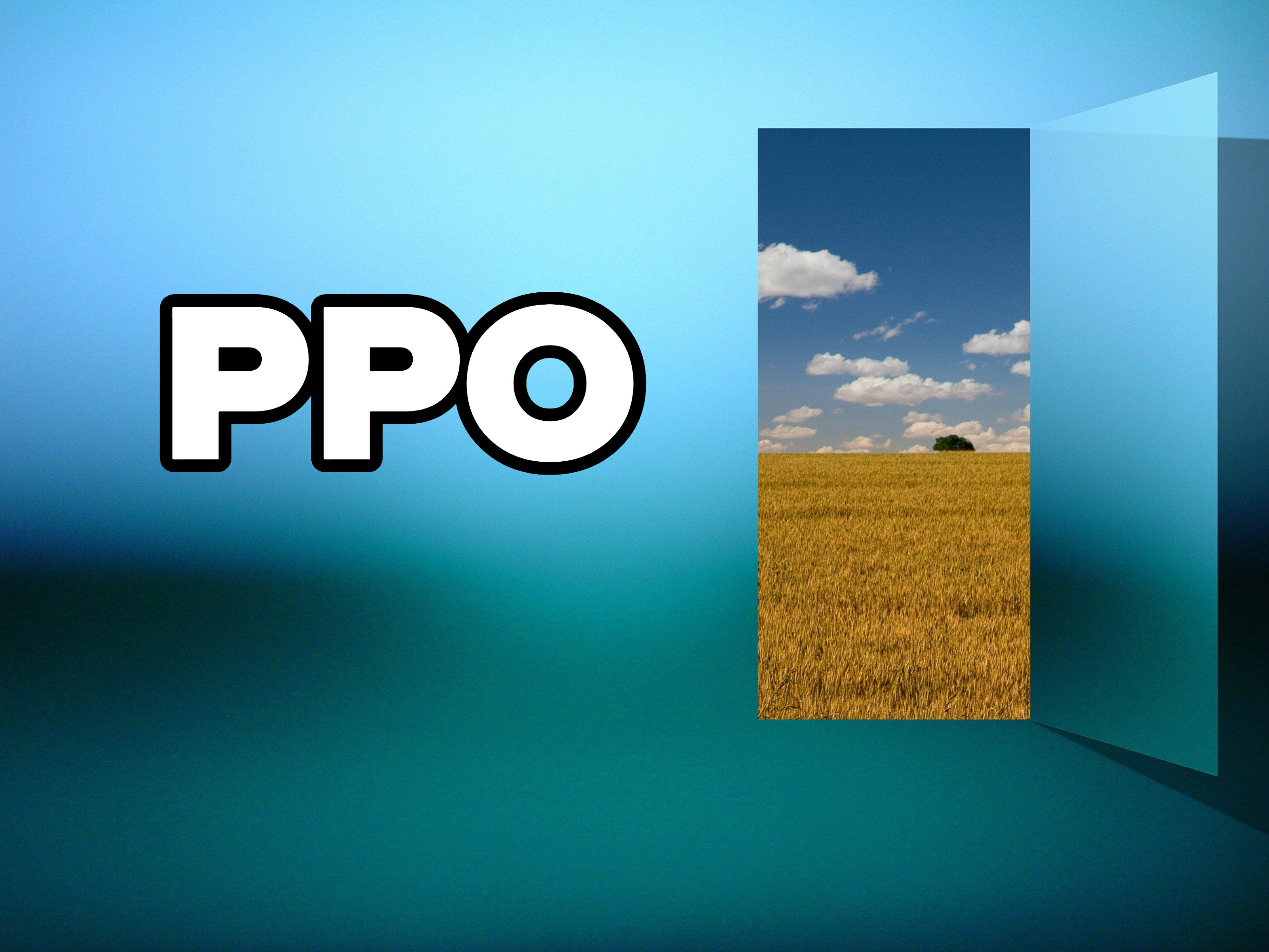 If the terrible, horrible, no good, very bad year that is 2020 is one during which you lost your job and insurance, visit getcovered.com, powered by HealthMarkets, for more information.