The Road to Destruction
Many partners do not realize how destructive their behaviors can be to their relationship. Implementing negative behaviors at the foundation of a relationship can brew repeated harmful actions and be detrimental to the long-term success of the couple. There a many misconceptions on what creates an unhealthy relationship and here we will give insight on the reality of these negative/positive behaviors.
1. Not Treating Your Partner With Contempt
Attacking each other's character is a key way to potentially damaging your partner's self-esteem and confidence in the relationship. Acknowledging differences and approaching conflict with respect is the best way to create a healthy atmosphere even during times of turmoil.
2. Allowing Arguments to Become "Win or Lose" Scenarios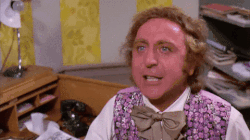 3. Communication Is Not The Only Fault
Although lack of communication can be the precursor to a struggling relationship, there are several other contributing factors. If you have a one-sided perspective of the relationship you may not be seeing what you can work on as well. Inward-looking is always a great way to tweak or fix the slight issues to avoid a major malfunction.
4. The Refusal of Communication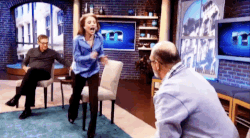 5. Lack of Establishing Clear Boundaries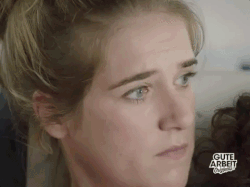 6. This is (NOT) the End of the Road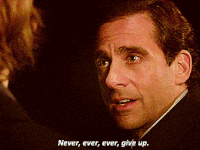 This post was created by a member of BuzzFeed Community, where anyone can post awesome lists and creations.
Learn more
or
post your buzz!