1. Criticism - DON'T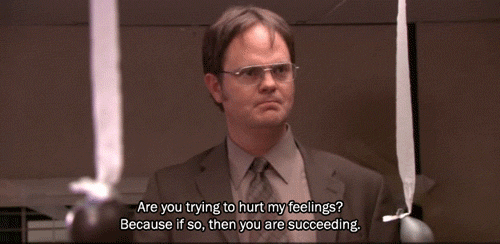 2. Criticism - DO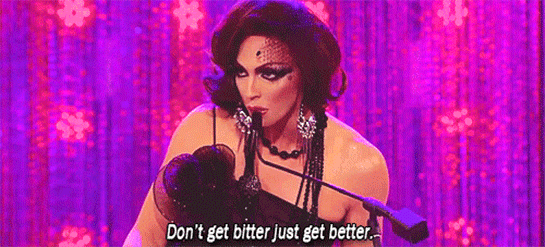 3. Defensiveness - DON'T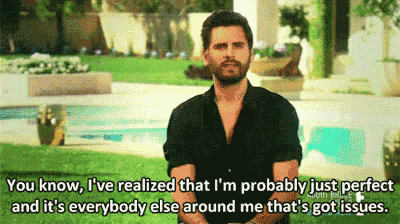 4. Defensiveness - DO
Instead of placing blame on others, take responsibility for your own actions and acknowledge the thoughts of both parties.
6. Contempt - DO
Make sure you are communicating with your partner what your needs are, instead of just insulting them.
This post was created by a member of BuzzFeed Community, where anyone can post awesome lists and creations.
Learn more
or
post your buzz!