1.
DON'T: criticize your partner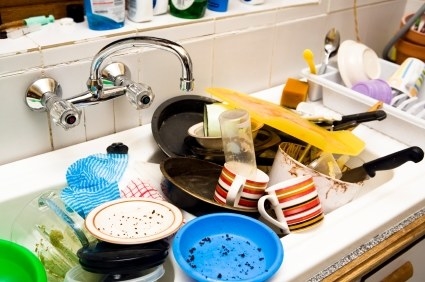 2.
DON'T: have contempt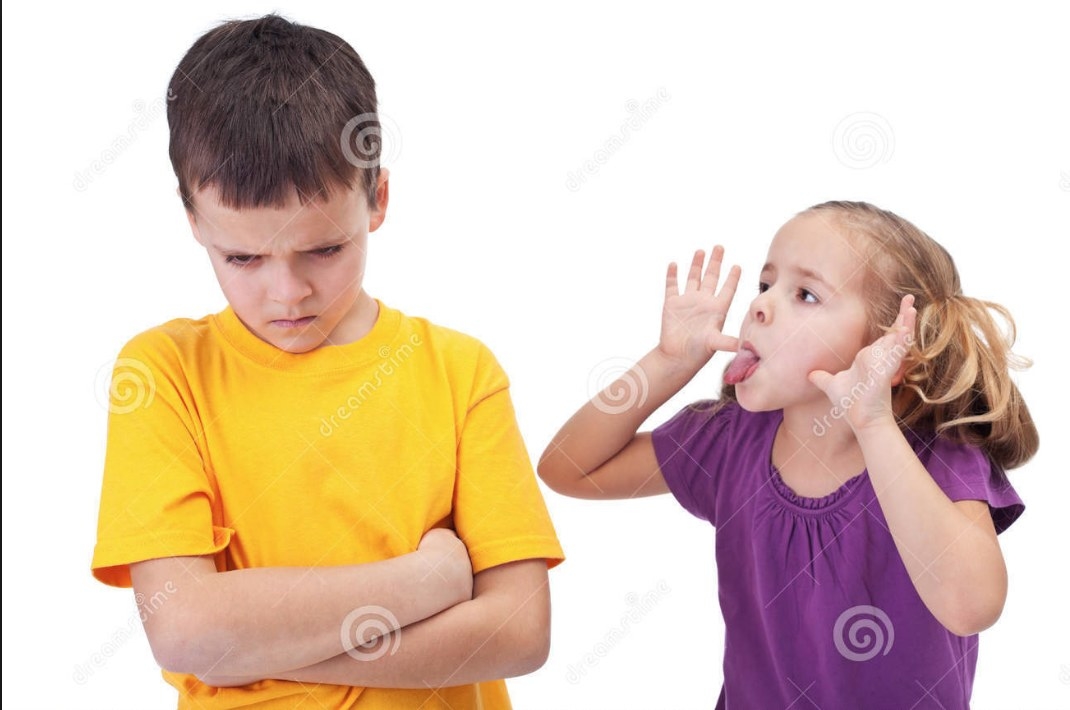 3.
DON'T: be defensive
It can be hard to always want to win an arguement but making excuses, denying responsibility, and tossing back insults can actually hurt your relationship.
4.
DON'T: give the silent treatment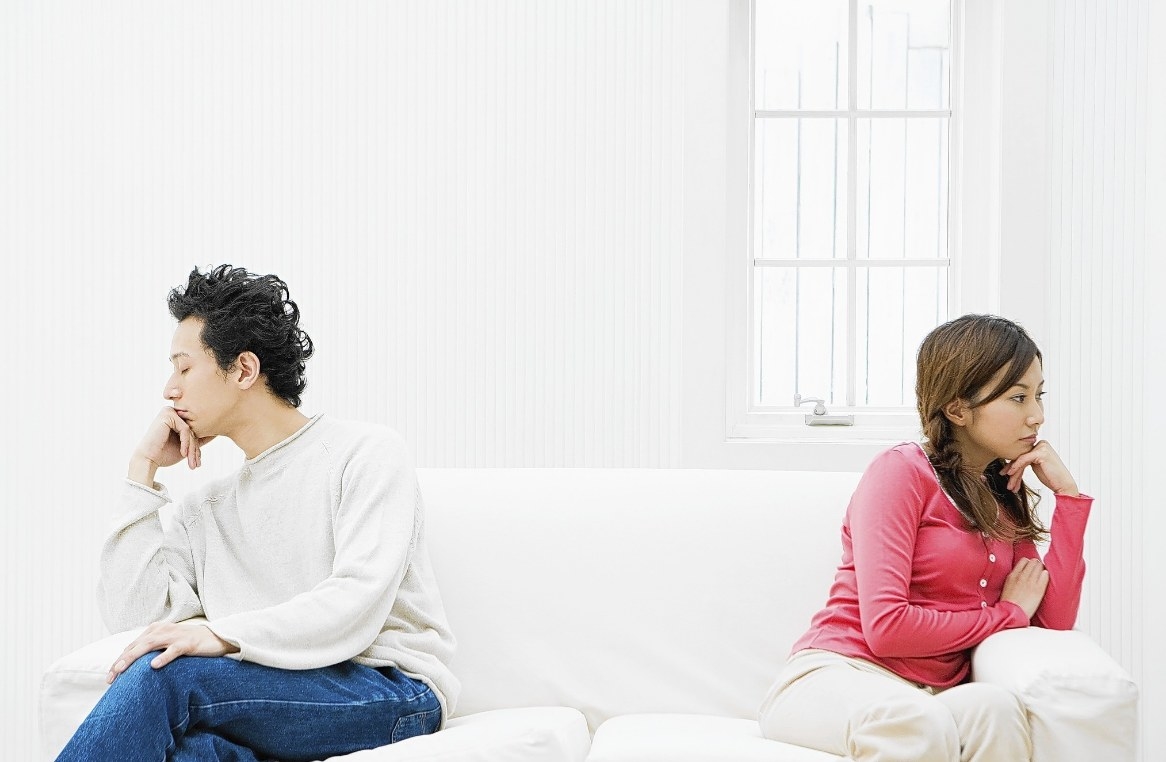 5.
DO: communicate with your partner
What you say and how you say it matters. It's cliche but it's the truth. You want to think about how you are making your partner feel.
6.
DO: be open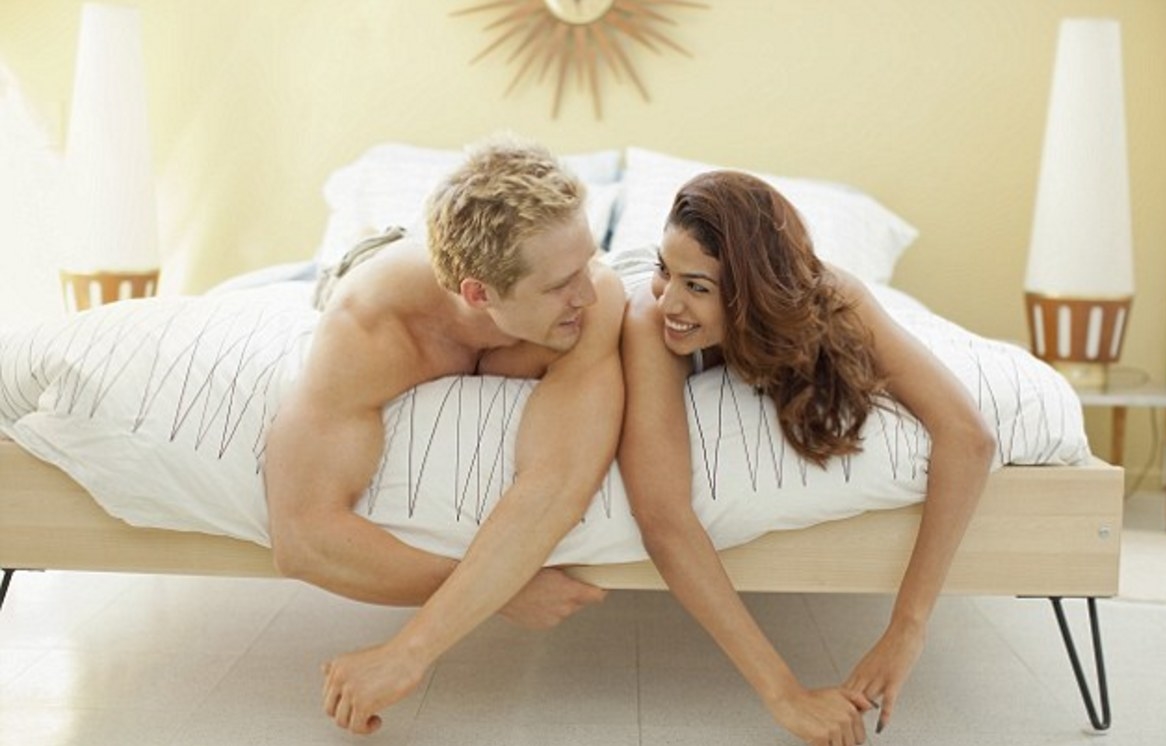 7.
DO: be willing to compromise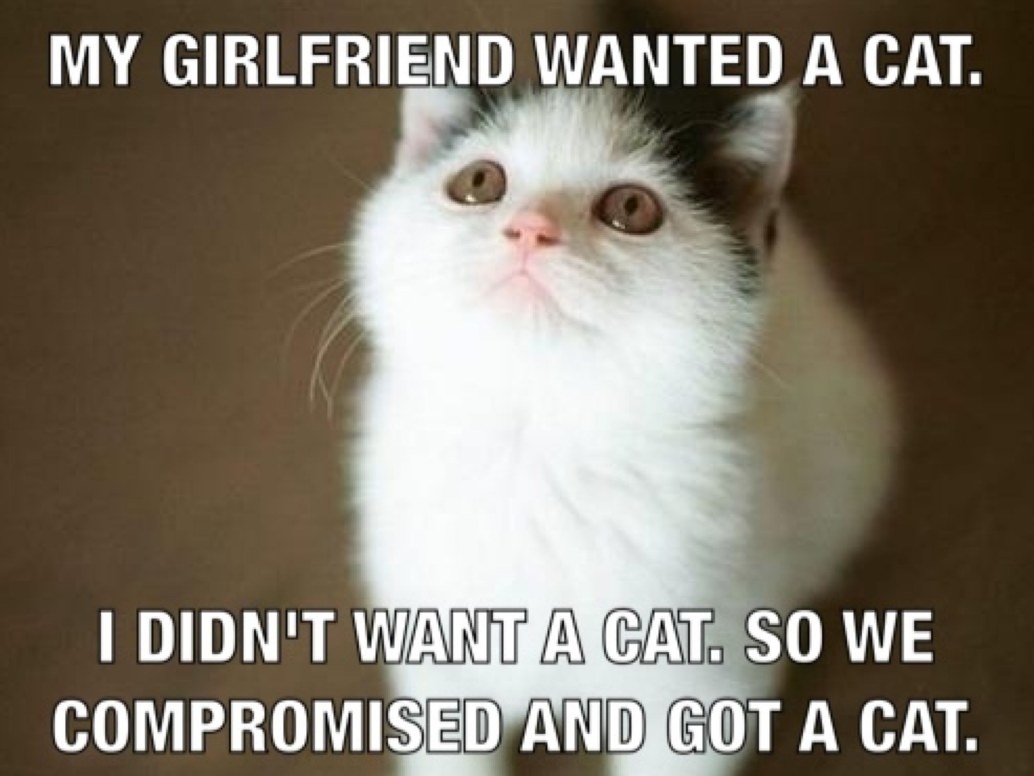 8.
DO: establish ground rules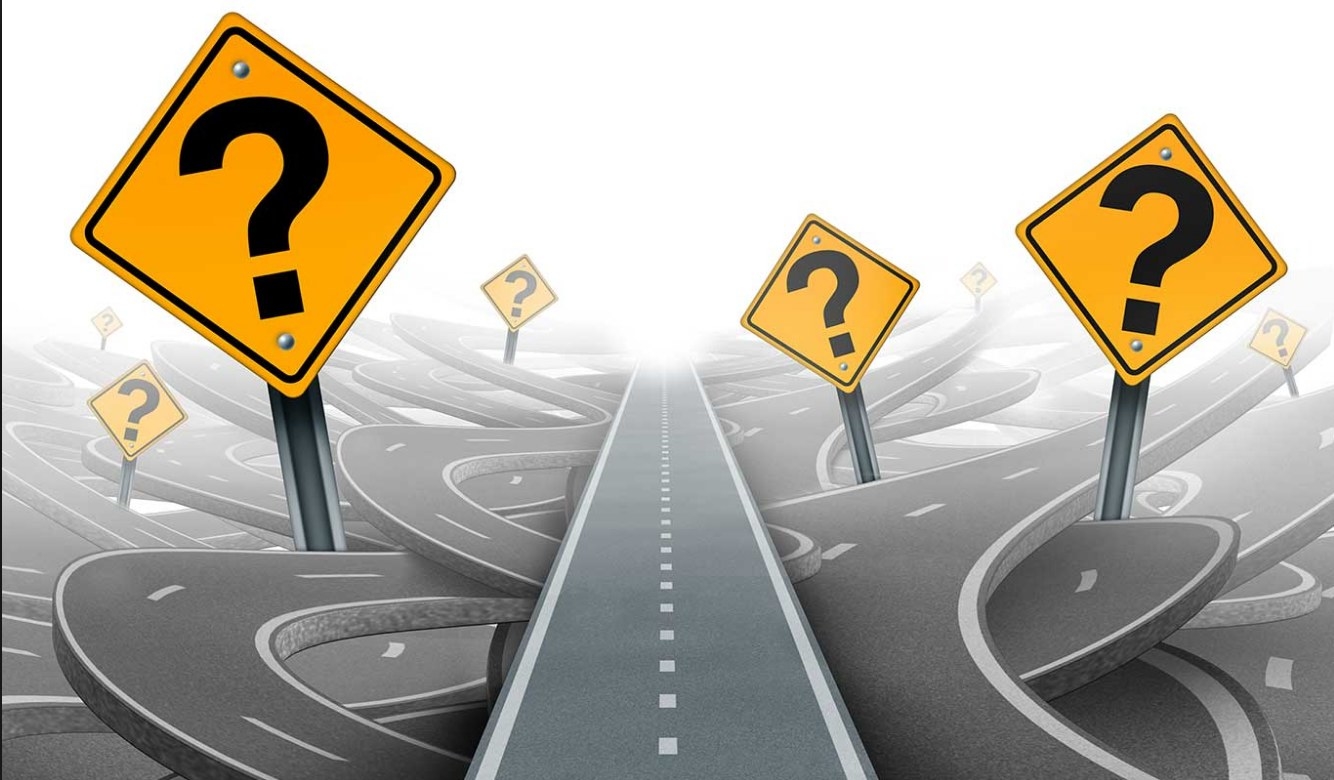 This post was created by a member of BuzzFeed Community, where anyone can post awesome lists and creations.
Learn more
or
post your buzz!