It's no secret that the world is (hopefully) being more cautious about our health since the outbreak of coronavirus in Wuhan, China.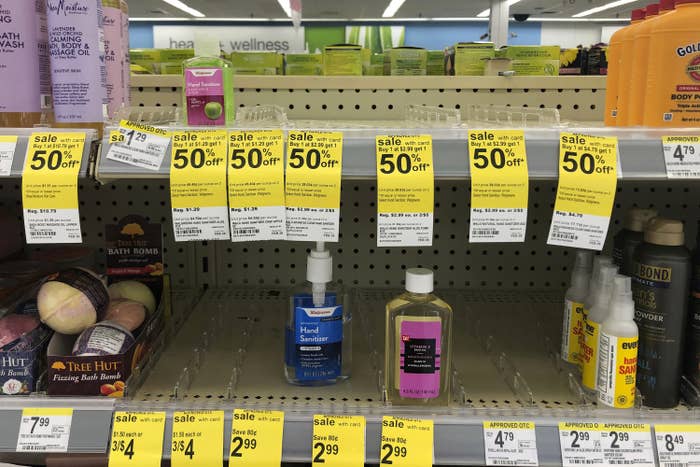 One major way we can cut back on the spreading of germs is to STOP TOUCHING OUR FACES.
My number one hack for trying *not* to touch my face is applying makeup (who wants smudged concealer all over?). By putting on something like under-eye concealer, lipstick, or eyeliner, we'll all be less likely to touch our faces throughout the day.
However, I want to know what YOUR tips are. Have you purchased gloves to wear on public transportation or while shopping? (There are disposable and machine-washable options available).
Or maybe you've bought a bottle of Mavala Stop to make your nails taste terrible so you'll be way less likely to touch your face or put your hands anywhere near your mouth.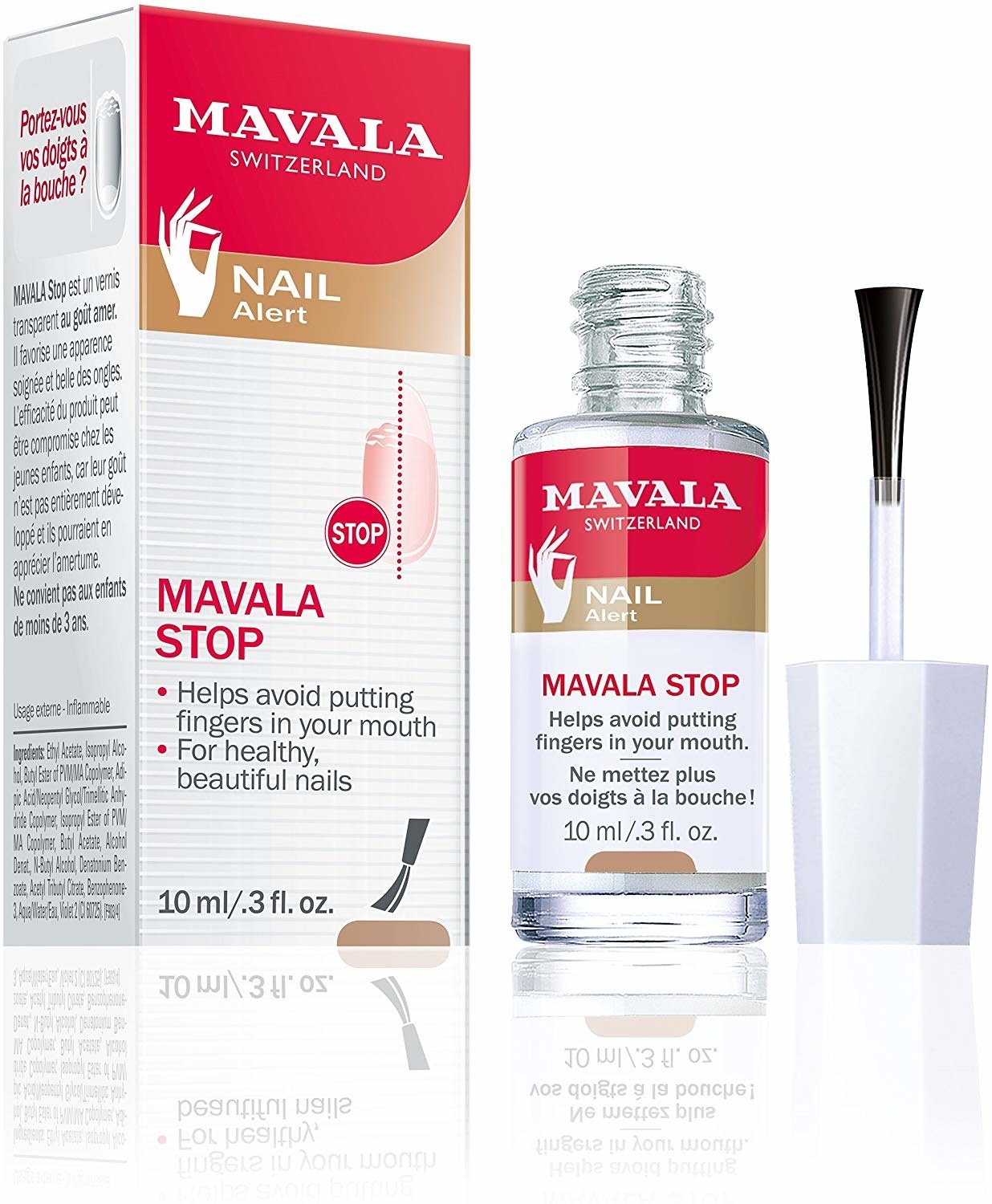 I'm sure many of you have ideas I certainly haven't thought of — and I'd love to hear them! How have you learned to stop touching your face? Tips, product purchases, whatever! Tell us in the comments below for the chance to be featured in an upcoming BuzzFeed Community post.