We hope you love the products we recommend! All of them were independently selected by our editors. Some may have been sent as samples, but all opinions and reviews are our own. Just so you know, BuzzFeed may collect a share of sales or other compensation from the links on this page if you decide to shop from them. Oh, and FYI — prices are accurate and items in stock as of time of publication.
Well, hello there! I'm Heather: a new homeowner who suddenly has *a lot* of rooms that need constant vacuuming. Seriously, you have NO idea how much dust simply appears until you have more than a one-bedroom apartment to tend to.
In my old apartment, I was more than happy to take a few runs around the place with my Dyson V11 every so often and call it a day. It worked great and was slim enough to not take up my already limited space, but now that I have three floors to keep tidy I needed an upgrade. Enter: the Dyson V15 Detect Cordless Vacuum Cleaner.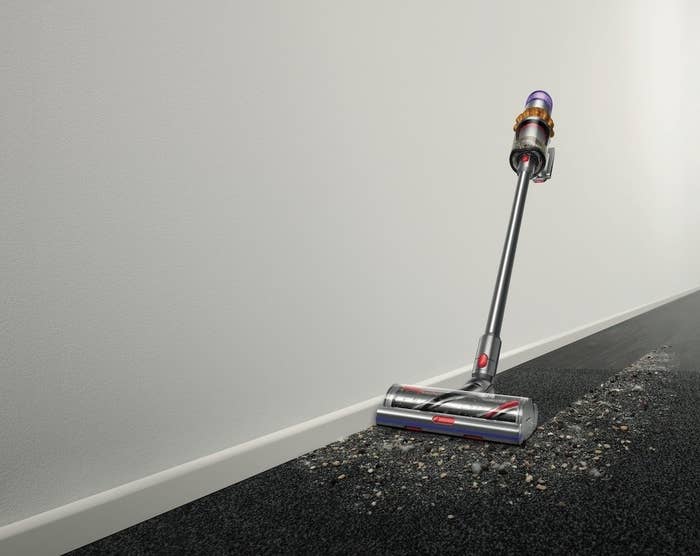 This baby is *packed* with features that continue to amaze me each time I take it for a spin. Please forgive me while I proceed to blabber on about how incredible this vacuum is.
The Dyson V15 comes with 10 tools and accessories to ensure you can clean every single crevice of your home correctly. It's an incredible feeling to order a single item and know you'll be prepared for nearly any mess that comes your way. Here's a full breakdown of what you'll receive: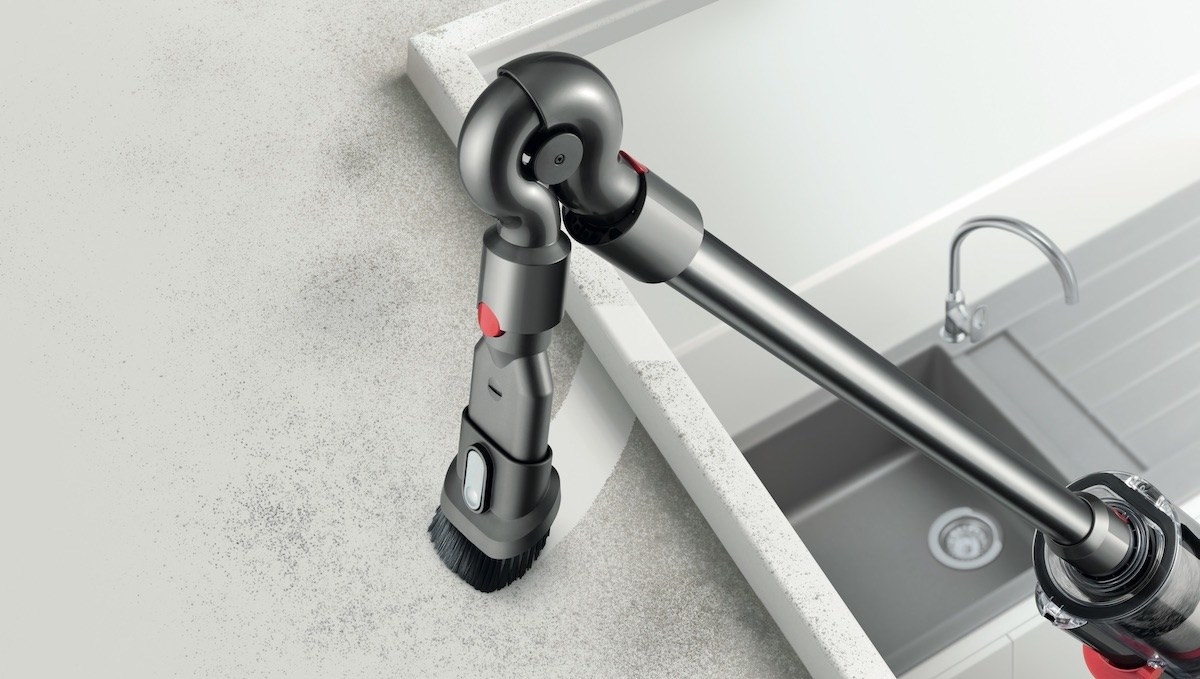 As I've mentioned, I've used other Dyson vacuums in the past. However, this one has truly blown me away — mainly due to the built-in laser feature that literally highlights dirt, dust, and debris as you clean. Here it is in action:
This feature has made cleaning extremely satisfying. The green laser showcases the dirt, but more importantly reveals how clean the surface is after you go over it. Seriously, Monica Geller would be *shaking* in her boots.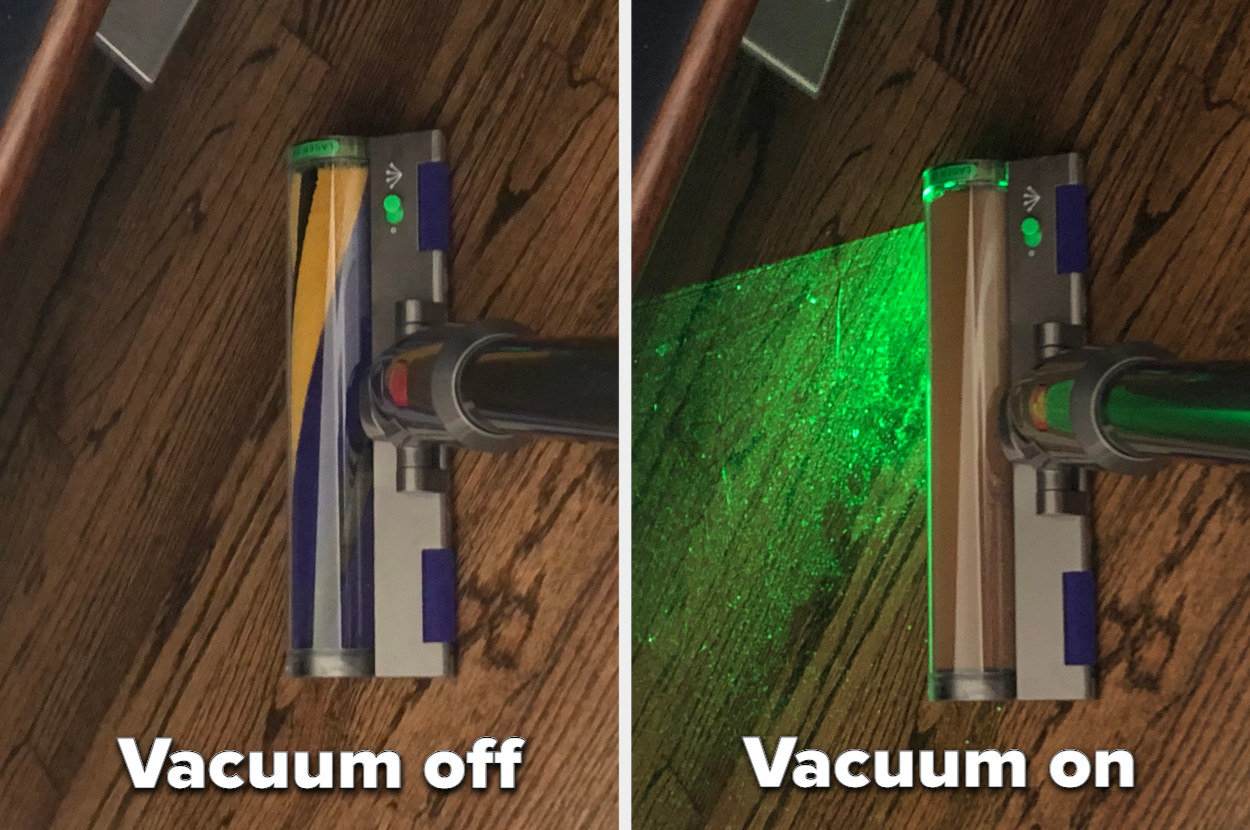 The "Laser Slim Fluffy Cleaner Head," as shown below, also has some excellent swiveling abilities. It's a great in-between size that makes it easy to sneak into crevices and corners without having to readjust the way I'm holding the vacuum (or switch to the attachment).
However, this doesn't mean you should sleep on the other attachments! There are quite a few (as mentioned earlier) and each one has a specific purpose to help you clean your home to the best of your ability. Even Cinderella's Evil Stepmother won't be able to snicker at your handiwork.
Another feature I personally think is really cool? The ability to switch into different suction modes. You have the options of Eco, Medium, or Boost which can be changed by a quick tap of the screen.
It appears I'm not the only one impressed by Dyson's latest. Reviewers who have also recently gotten the V15 had great things to say: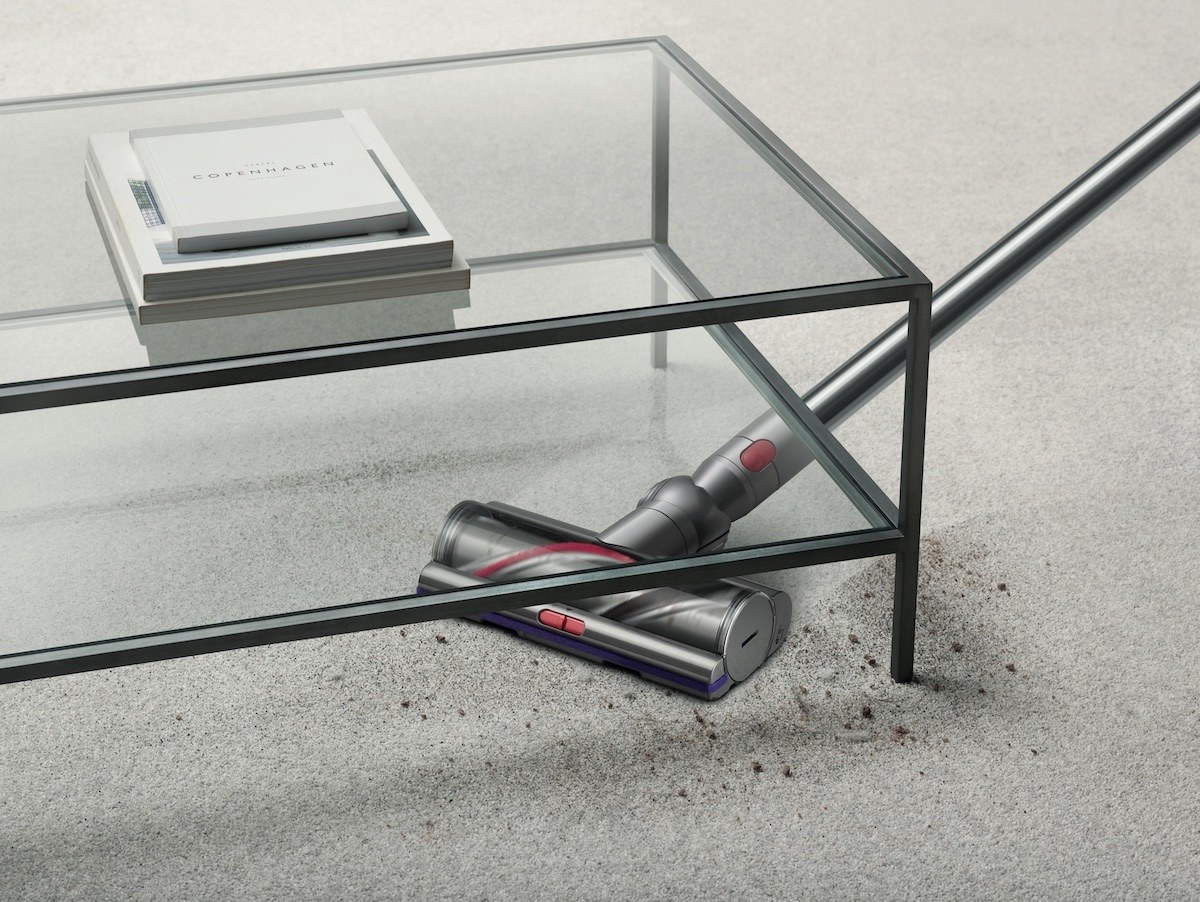 May I also just add...vacuuming your entire house can be a decent little workout! I would know, I track it on my Apple Watch every time (it counts, OK!).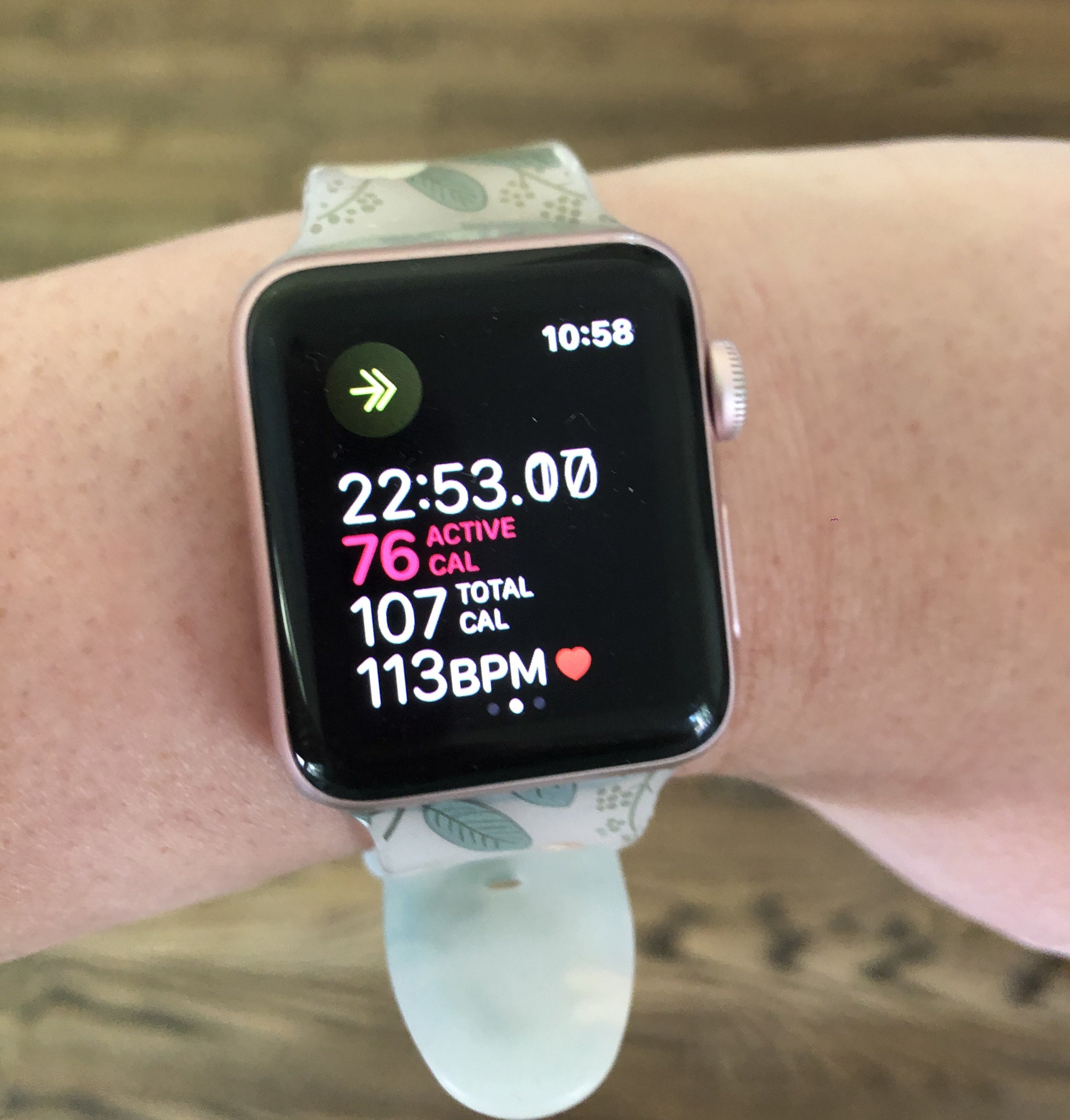 So, what are you waiting for? The high-tech Dyson V15 can be alllllllll yours, so you too can develop a healthy obsession with sucking up every ounce of dirt in your home 😉.
Some reviews have been edited for length and/or clarity.