1.
They're plenty welcoming to mortals: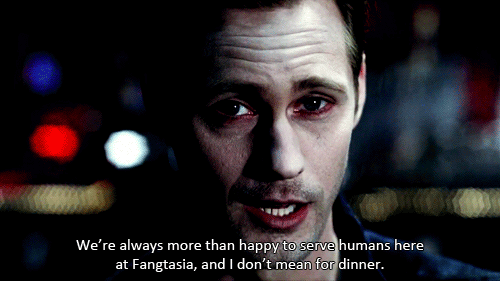 2.
But you'll still get some sass from the bouncers: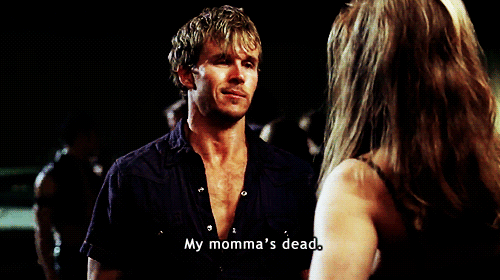 3.
A gorgeous, brooding someone normally runs the place: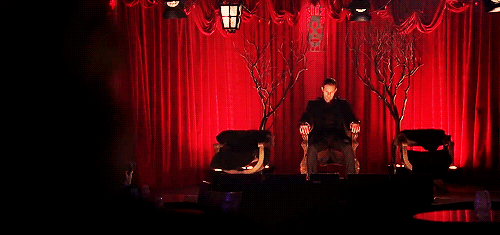 4.
You can count on the people who work there to be painfully honest: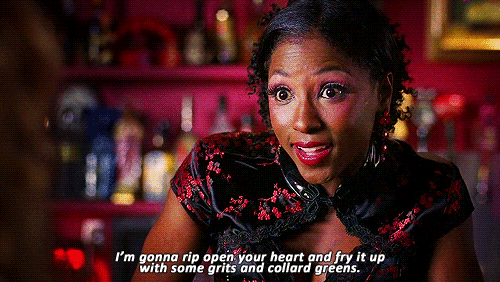 5.
...and to always remember you: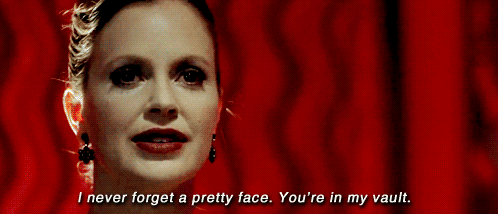 6.
There's plenty of good, old-fashioned swearing: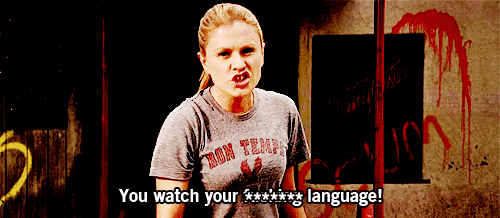 7.
During the daylight you can enjoy the place to yourself: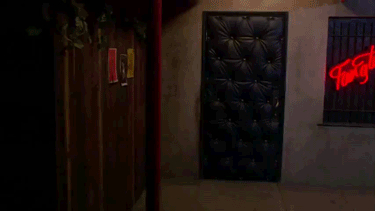 8.
The food here is pretty good (though sometimes the food is you):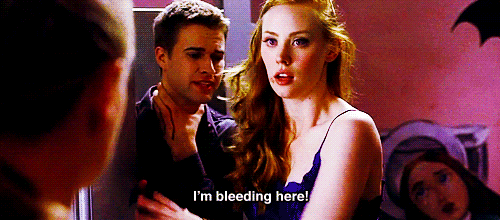 9.
There's some weirdness to keep things interesting: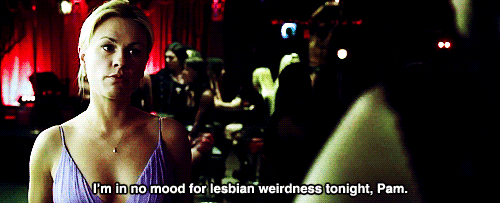 10.
You might meet some newbie vampires: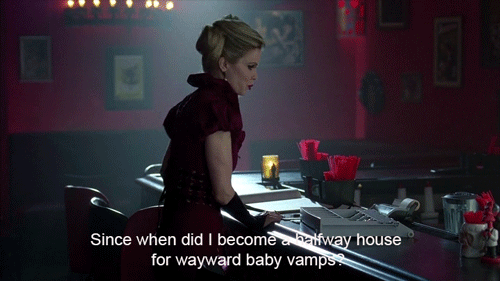 11.
Everyone is always giving someone eyes: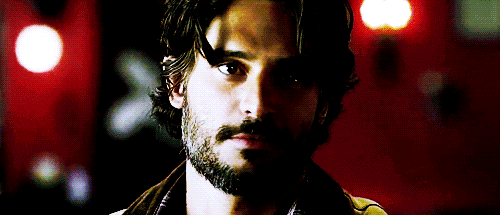 12.
It all makes normal bars seem wayyyyy too ordinary: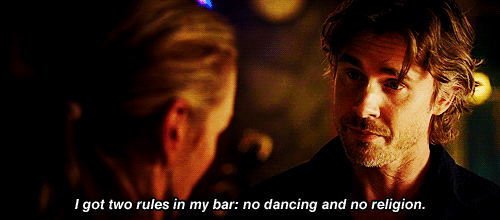 13.
And if you go home with someone, well, there's a chance he might look like this: