Want to watch some deleted scenes from Game of Thrones season 2? We know how!
There are four "Dragon Eggs" for you to discover. They are hidden across the special features and menus of each disc. Each "Egg" reveals one deleted scene.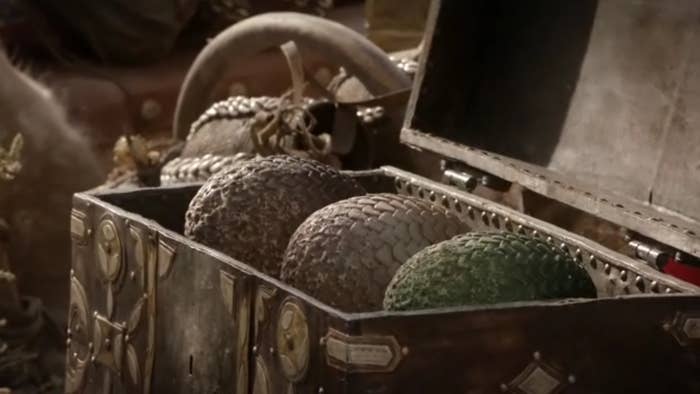 There are three clues here per egg. Use them to try and find the scene or special feature where the eggs are hidden, and how to access them (by pulling up a specific menu option, and pressing a specific button).
Dragon Egg #1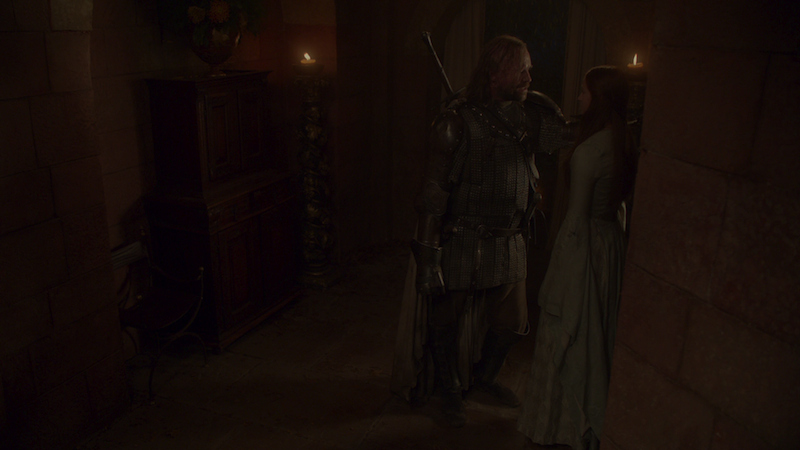 1.
Sansa's miserable dinner with the Queen does not put her in the singing mood.
2.
Find out more about the plight of this little bird and see how even walking back to one's bedroom in the Red Keep can pose a danger.
3.
With these on-screen bios, "left" of Sansa is a Clegane.
Dragon Egg #2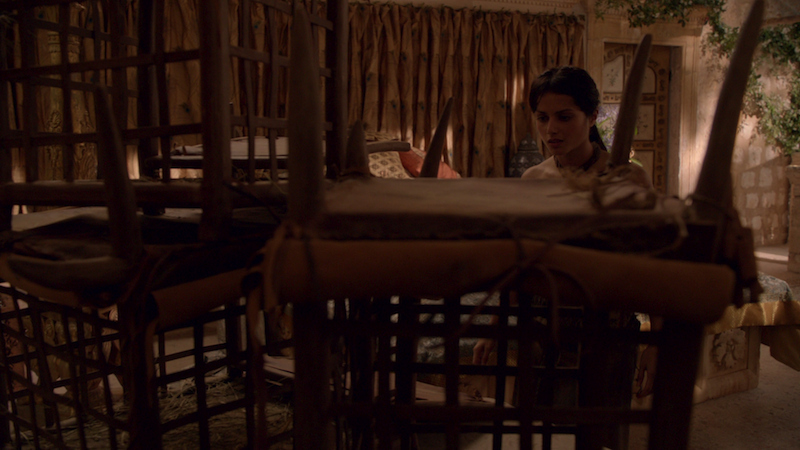 1.
Dany returns home to see Irri strangled and her dragons gone, but who is responsible?
2.
The words "khaleesi" and "khal" sound much better in digital surround.
3.
If you want to "see" what happened to Dany's handmaiden, you'll have to adjust your audio.
Dragon Egg #3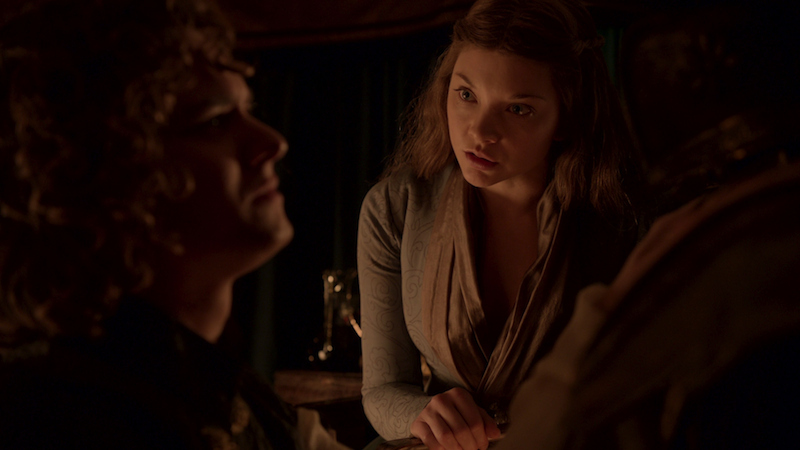 1.
This feature will educate you on the five kings, and allow you to brush "up" on the details surrounding one king's untimely death.
2.
Familial consolation is much needed after a wartime tragedy strikes.
3.
Even while making battle plans, one should look in all directions for lethal shadows.
Dragon Egg #4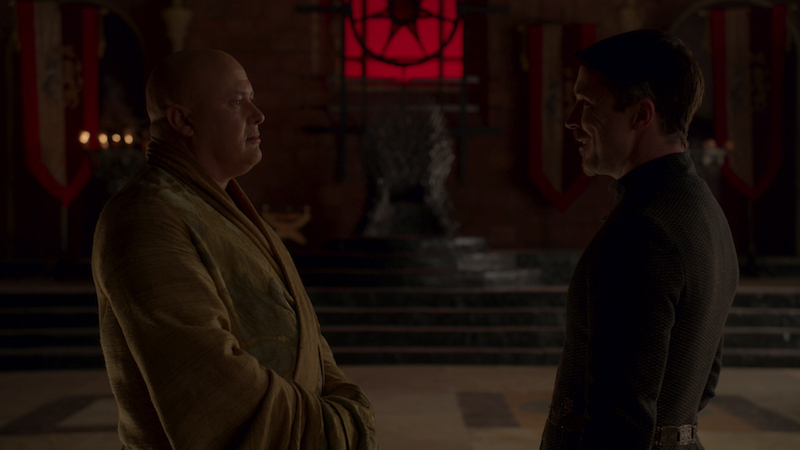 1.
This castle has a haunted history.
2.
Take pause (before play), and learn what happens when Iron Islanders try to make a castle in the Riverlands.
3.
If you're between Dragonstone and the Free Cities and move DOWN, you may get stuck in a web or a nest.
All images courtesy of HBO