1.
Will Jessa settle into corporate life?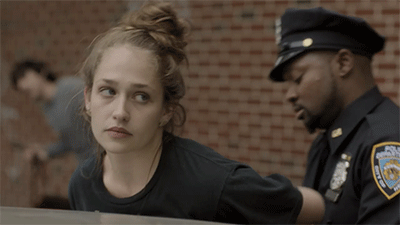 2.
Will Marnie harmonize her way into Desi's heart?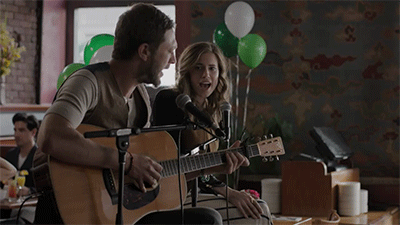 3.
Will Shosh find her way back into Ray's?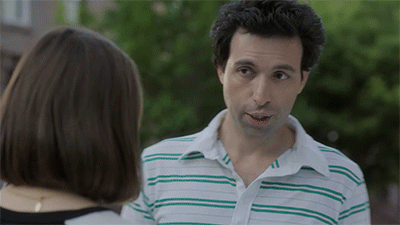 4.
Or will her only triumph, if nothing else, be dressing appropriately for an interview?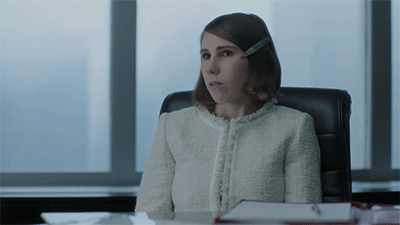 5.
IS HANNAH GOING TO STAY WITH ADAM?!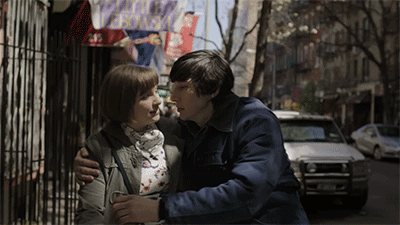 6.
Or will Broadway lure him into a single life?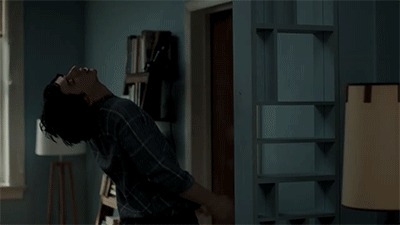 7.
Can Hannah really handle two years in Iowa?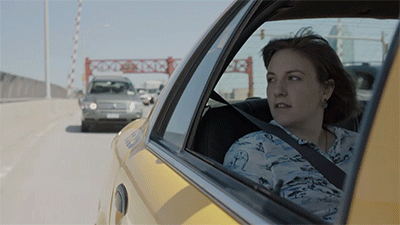 8.
Are Hannah's parents ready to watch her blossom into a beautiful butterfly?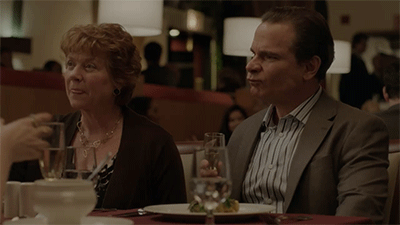 9.
Will an MFA bring out Hannah's true values as a creative artist?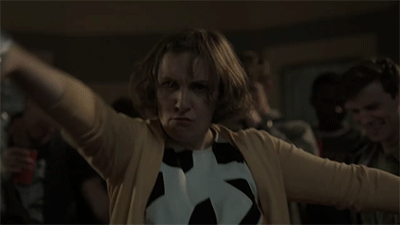 10.
Will she astound her professors with her unique critical analysis of canonical literature...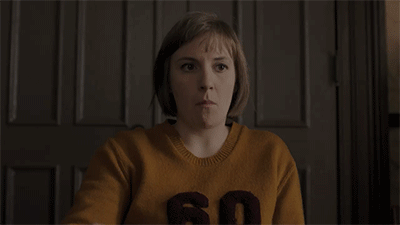 11.
...while maintaing an eco-friendly-liberal-arts-artisanal-cheesecake lifestyle?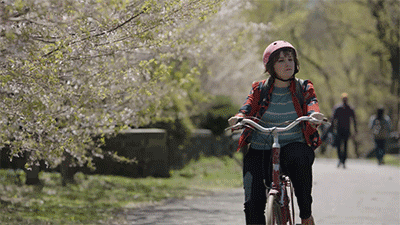 12.
Will she find priceless material for her first memoir?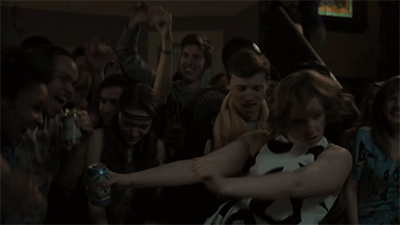 13.
And fully immerse herself in her scholarly studies?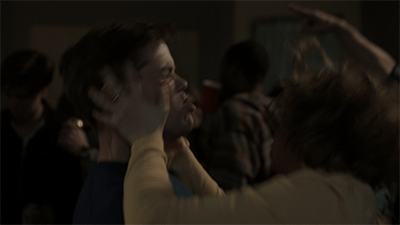 14.
Will her prose reach an inimitable level of staggering beauty?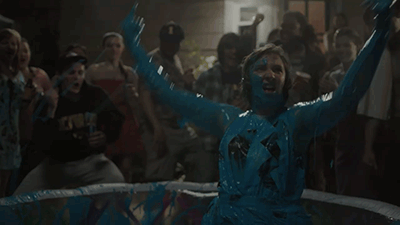 15.
Will she then become the groundbreaking paradigm-shifting voice of her generation?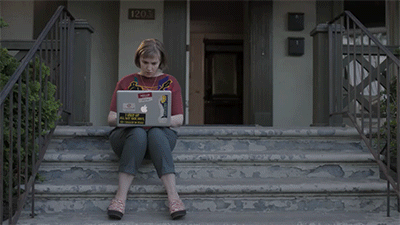 16.
And most importantly, will they all be friends forever?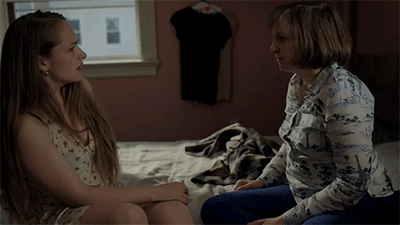 (We think so.) Tune in Sunday, January 11 at 9 p.m. on HBO.
All GIFs are courtesy of HBO.