10 Reasons To Be Insanely Excited For Season Three Of "Girls"
Don't worry, the wait is almost over. Check out this post for an exclusive look at the season three trailer of Girls in GIFs. Tune in at 10 p.m. Sunday, January 12, on HBO.
1.
Because you miss Jessa's attitude.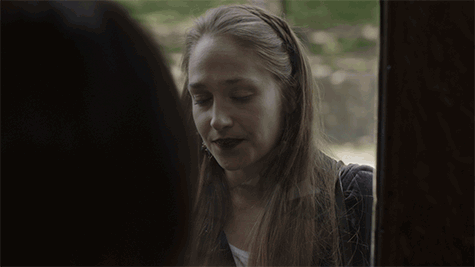 2.
Because you miss Shoshanna's fashion sense.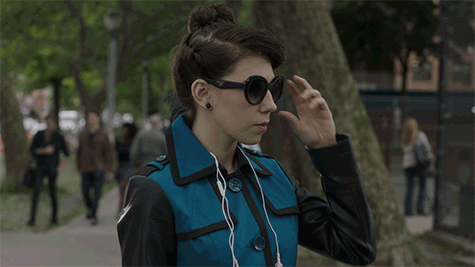 3.
Because you miss Marnie's beautiful face.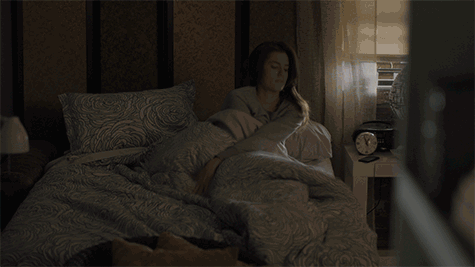 4.
Because only Hannah makes you feel better about your clumsiness.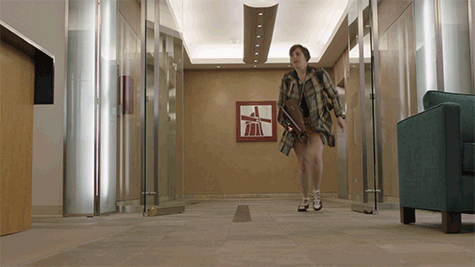 5.
Because no one is more inappropriate.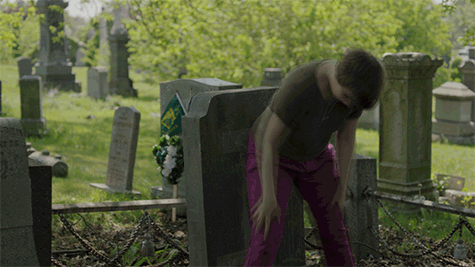 6.
Or more ridiculous.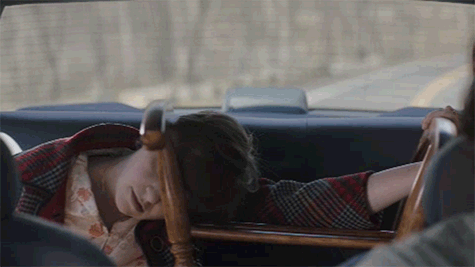 7.
Because you haven't laughed like this since the last season.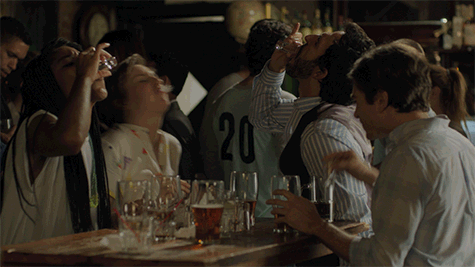 8.
Because let's be honest, you miss Adam.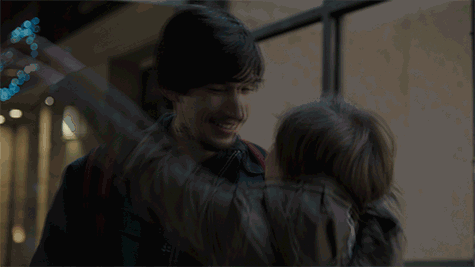 9.
Because Girls teaches you what true friendship is...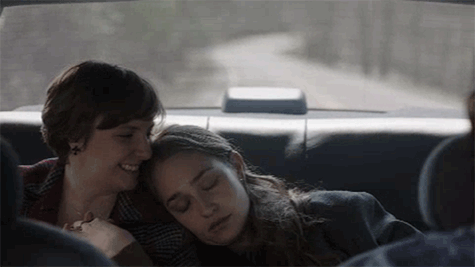 10.
...and how to have a bit of fun.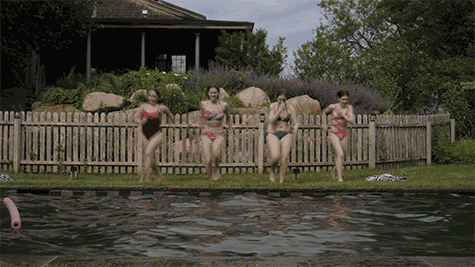 So get ready, girls, you won't have to wait much longer. Check out the trailer, here.