What's your favorite dining hall?

Pick a campus organization

What's your favorite Columbia bar?

What core class is your favorite?

Where would you love to travel to?

What do you hate the most about Columbia?

Hard to meet people to date

New York is too busy and loud

Who's your celebrity crush?

What residence hall are you most similar to?

Where do you like to study?

What's your favorite place to eat near Columbia?
Which Wien Pal Are You?
you're the eye candy of the group and a true campus celebrity. also known as "cute crutches boy" or "la private school trash," you are both well known and well loved.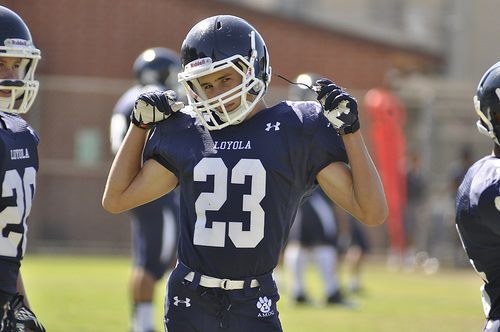 a tru janesville and dsig boi, ur an enigma to us all. your shoe game never fails to disappoint and u have bitches beyond compare. #neverchange, ianrei. (but u should grow ur hair back out)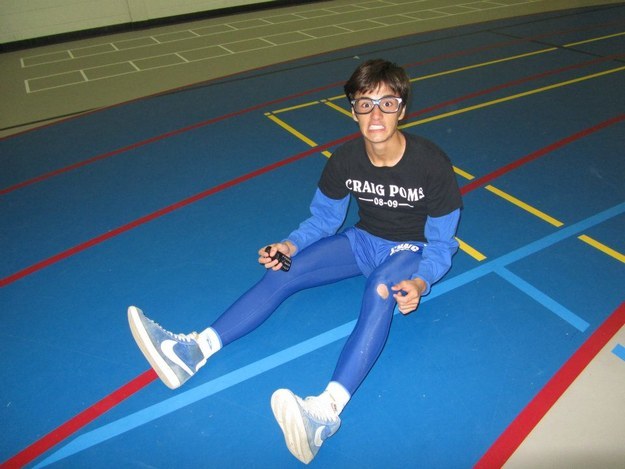 hisaiah/bisaiah/asapsaiah aka lit german bro aka jersey boi. you're def the dad of the group in the best way possible and we would all be v lost without you (and your tv).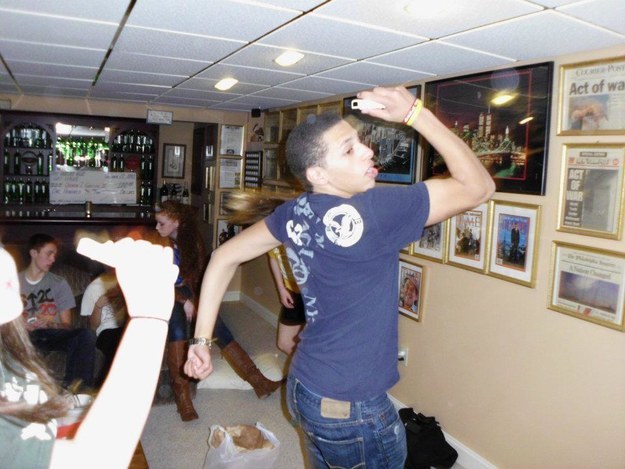 #ithacabros #dsigbros #yitbos #runnerlife #xcquitters (jkjk) you are the fun one who would prob be having the time of ur life at a state school but also the only cuffed wien pal so a true paradox.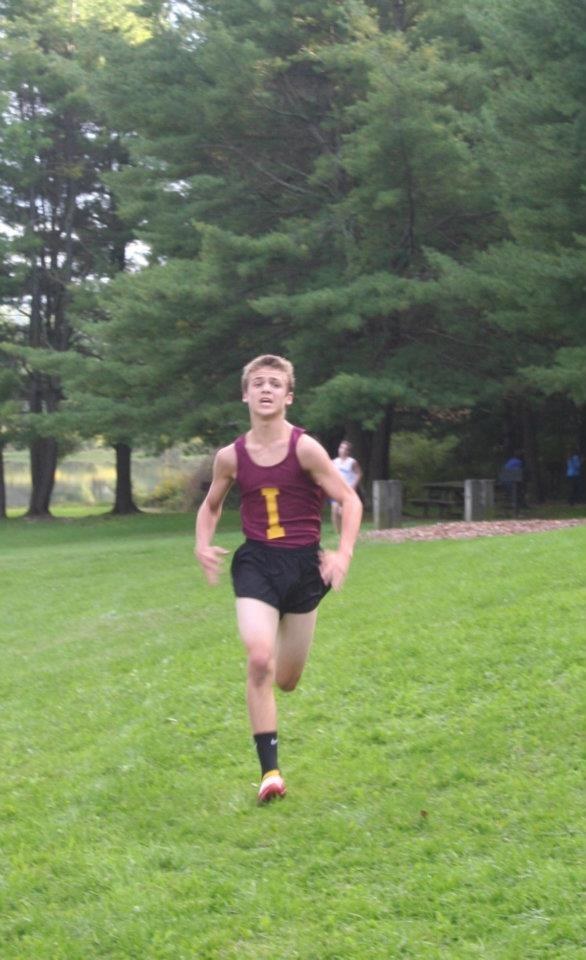 you have a true artist's soul and are a unique and independent being. you probably don't need all these basic wien bitches dragging you down but you grace them with your presence anyway.
you're just a girl tryna live her life but can't get away from all these wild boyz. tbh ur the group mom but also the group child not sure how that works. you're the #responsibleRA and are always on the lookout to keep ur boyz out of trouble.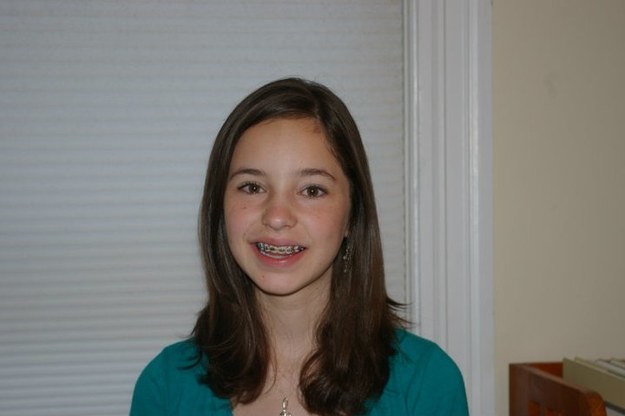 This post was created by a member of BuzzFeed Community, where anyone can post awesome lists and creations.
Learn more
or
post your buzz!