First, you chill laid-back by the pool.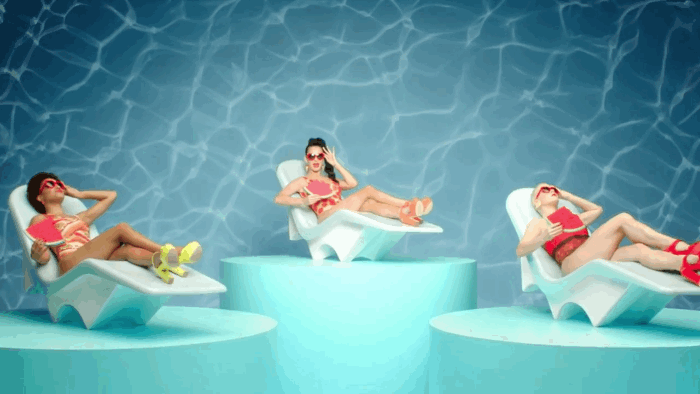 After that, head to La Super Rica, grab some tacos, and check out all the hotties. Talk astrology, get your nails did, all Japanese-y... ...then do some day drinking at the Wildcats, and suck real bad at Mariah karaoke.
No matter what you do, it's no big deal. Seriously, don't be afraid to get a little crazy. 'Cause this is how we do. Just don't forget your dancing snacks!