Thinkstock

Thinkstock

Via Thinkstock

Via Thinkstock

Via Thinkstock

Via Thinkstock

Via Thinkstock

Via Thinkstock

Via Thinkstock

Via Thinkstock

Via Thinkstock

Via Thinkstock

Via Thinkstock

Via Thinkstock

Thinkstock

Thinkstock

Thinkstock

Thinkstock

Thinkstock

Via Thinkstock

Via Thinkstock

Via Shutterstock

Via Shutterstock

Via Thinkstock

Via Thinkstock

Via Thinkstock

Via Thinkstock

Via Thinkstock

Via Thinkstock

Via Thinkstock

Via Thinkstock

Thinkstock

Thinkstock
We Know Where You're From Based On Your Summer Plans
You don't "vacation" — you "summer." Depending on where you are, it may be down the shore, on the island, or on the cape. Or you stay in the city to enjoy its glorious weekend emptiness.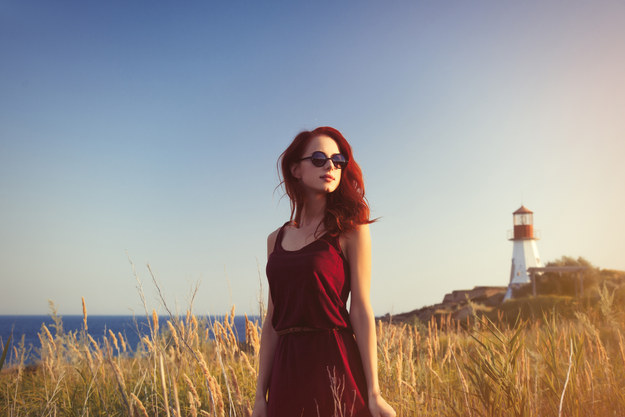 Your summers consist of delicious grilling, four-wheeling, and float trips down rivers.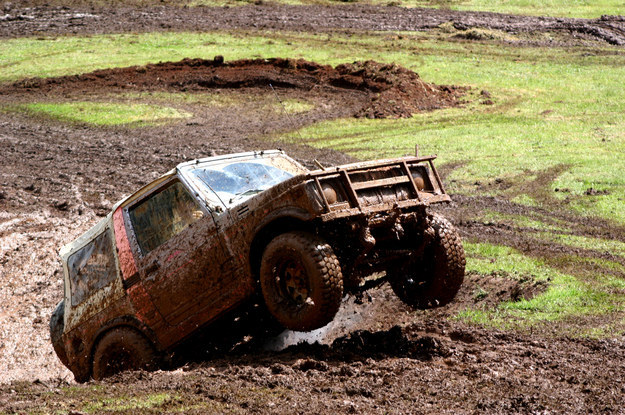 Your summers are road trip heavy. You've toured around the entire Southwest, and you know how to stay cool in extreme heat.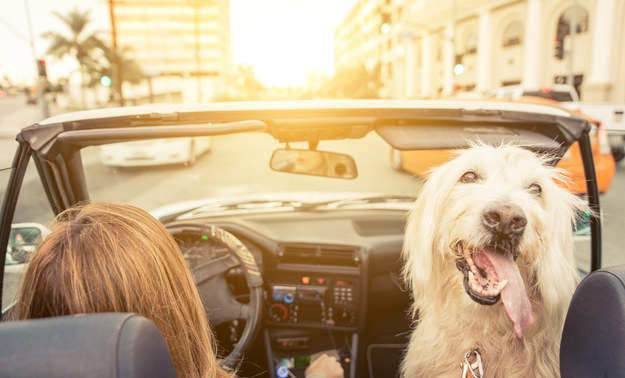 You know the rivers and lakes in your neck of the woods by heart and the best way to navigate a raft out of an eddy. Also, bear spray is an absolute must for your summer.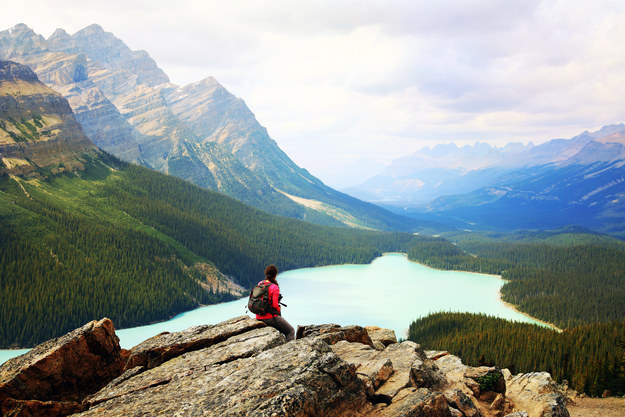 You got:

Pacific Northwest
Your summers are made up of any and all outdoor adventures. The only thing you need to make your summer ideal is a tent and a map.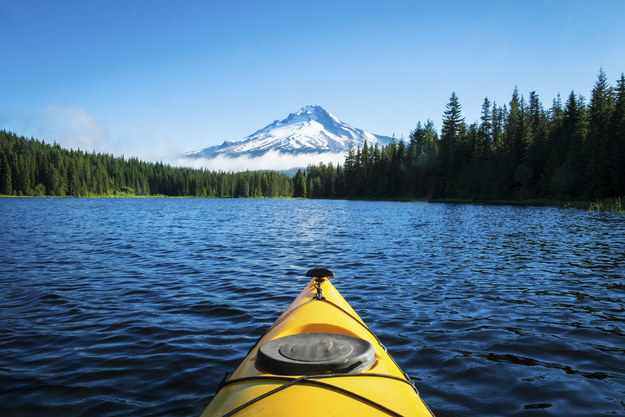 Your summers are spent "on the lake," which is whatever lake that's closest to you. You love a county fair and have definitely been to a tractor pull, or at least know what one is.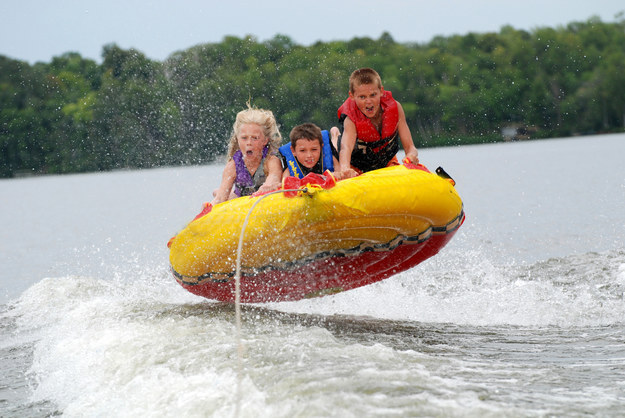 Were we right on the money or way off the mark? Whatever your location, make Havaianas your summer style choice.