1.
The quintessential tropical sunset over the Gulf of Thailand: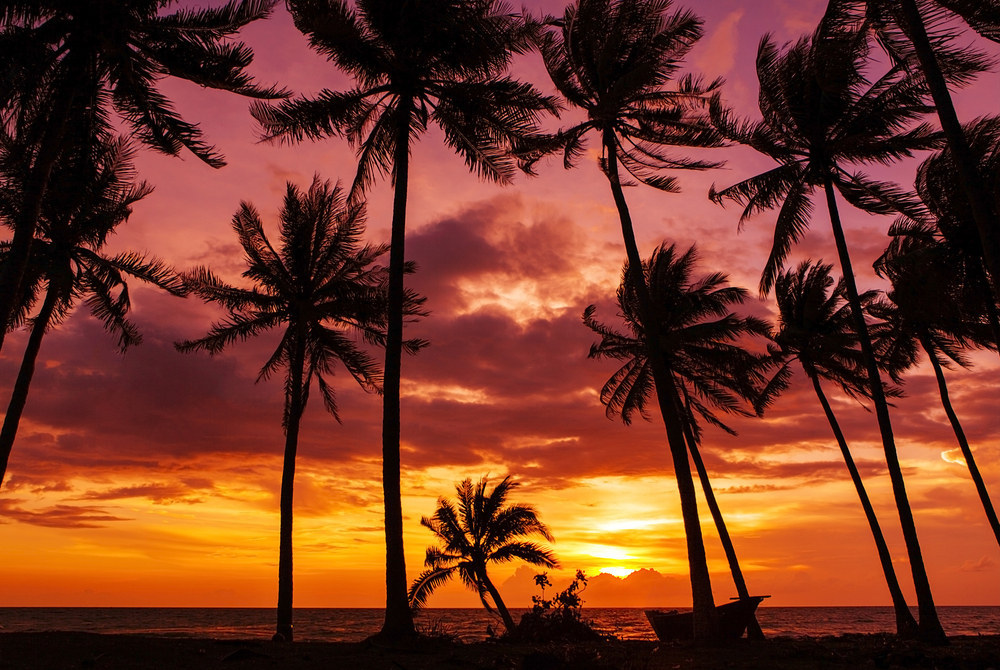 2.
The picture-perfect sunset over Santorini, Greece and the Aegean Sea: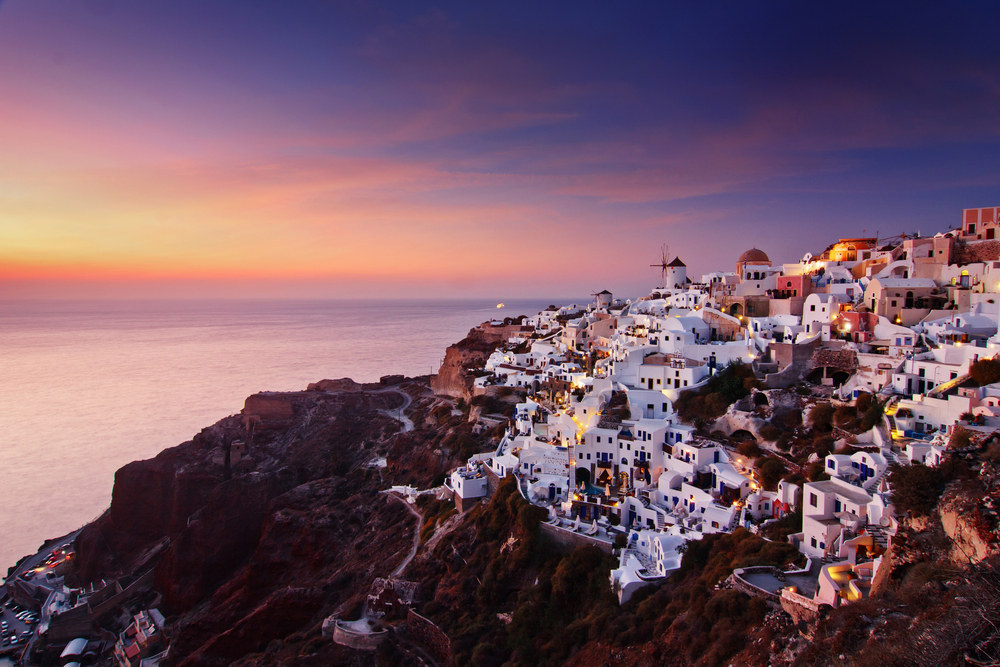 3.
The magical, misty sunset over Oxtongue Lake in Ontario, Canada: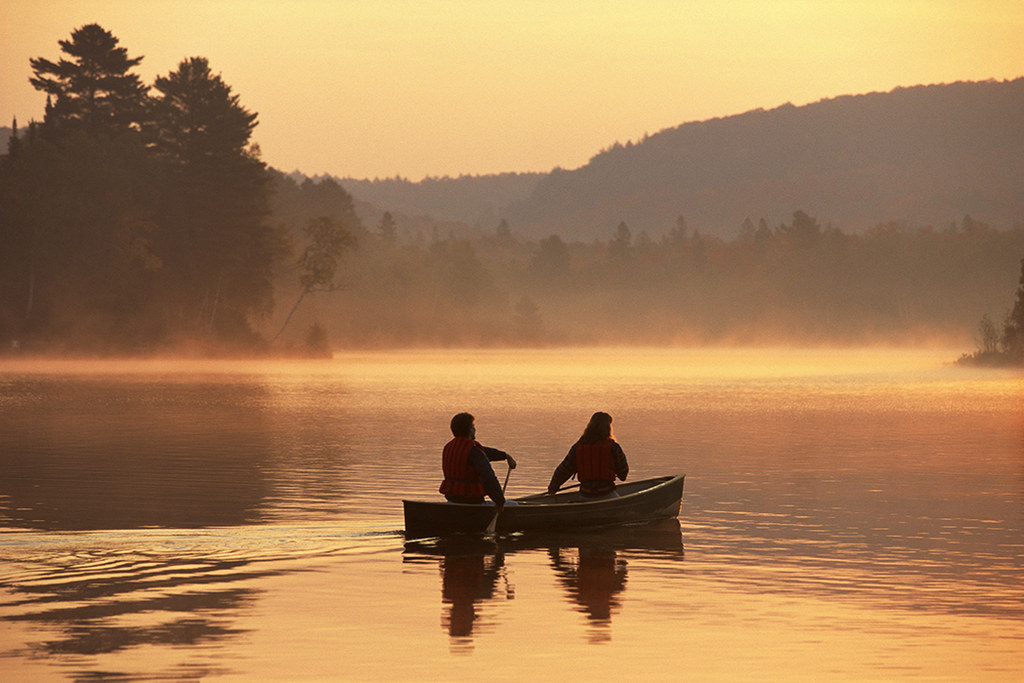 4.
The cotton candy sunset in Cape Town, South Africa: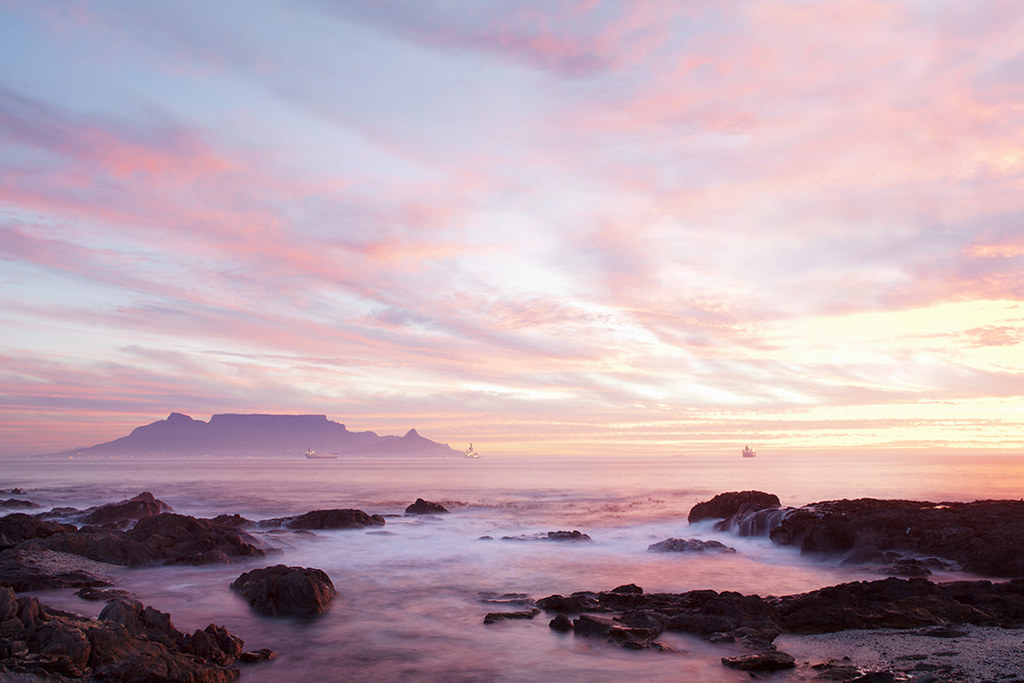 5.
The glowing red rock towers of Monument Valley, Arizona: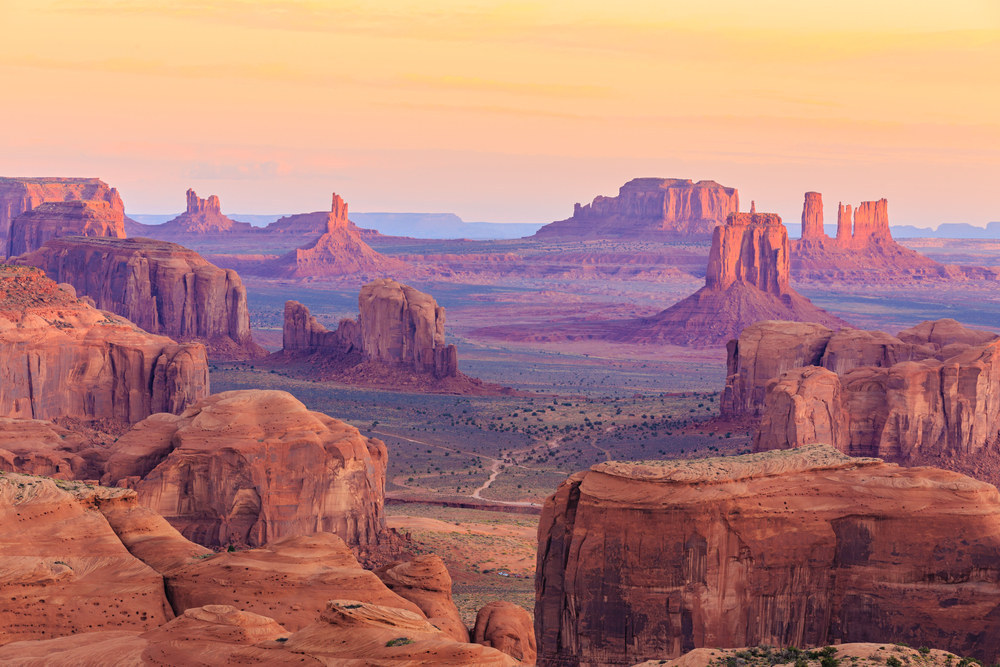 6.
The glassy hues of the sunset over the Great Salt Lake: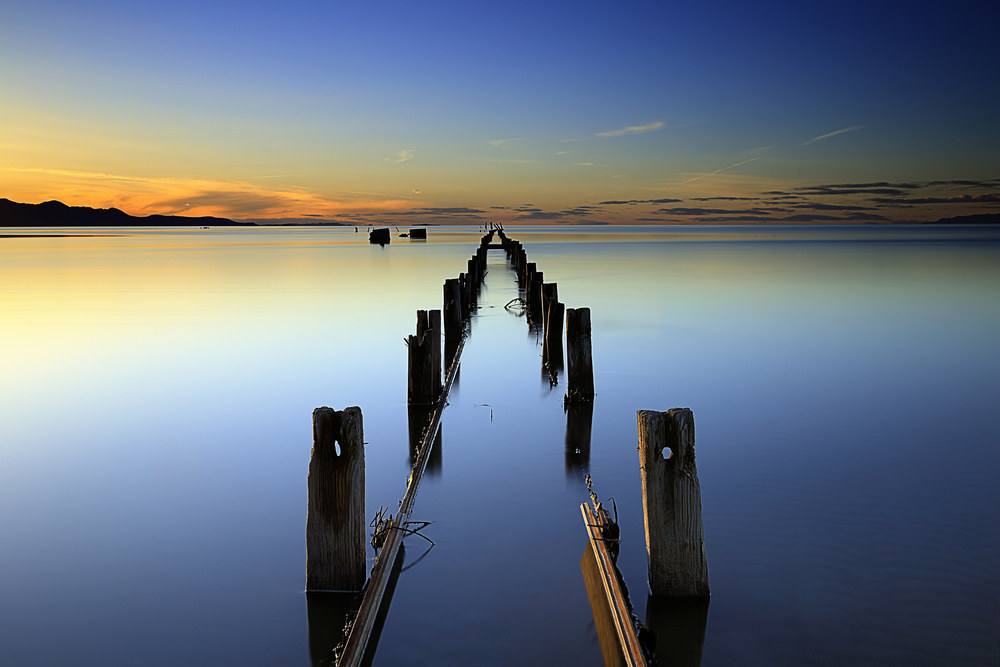 7.
The golden sunset over the legendary waves of Oahu's North Shore: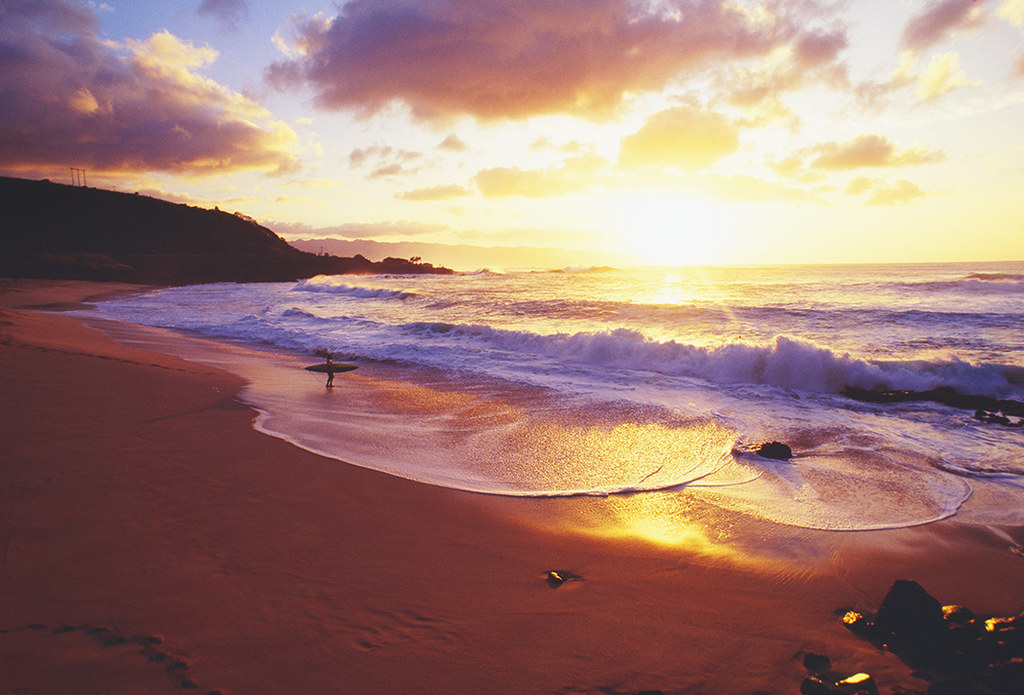 8.
The hot pink glow over the hot pink wildflowers of the Carpathian Mountains in Ukraine: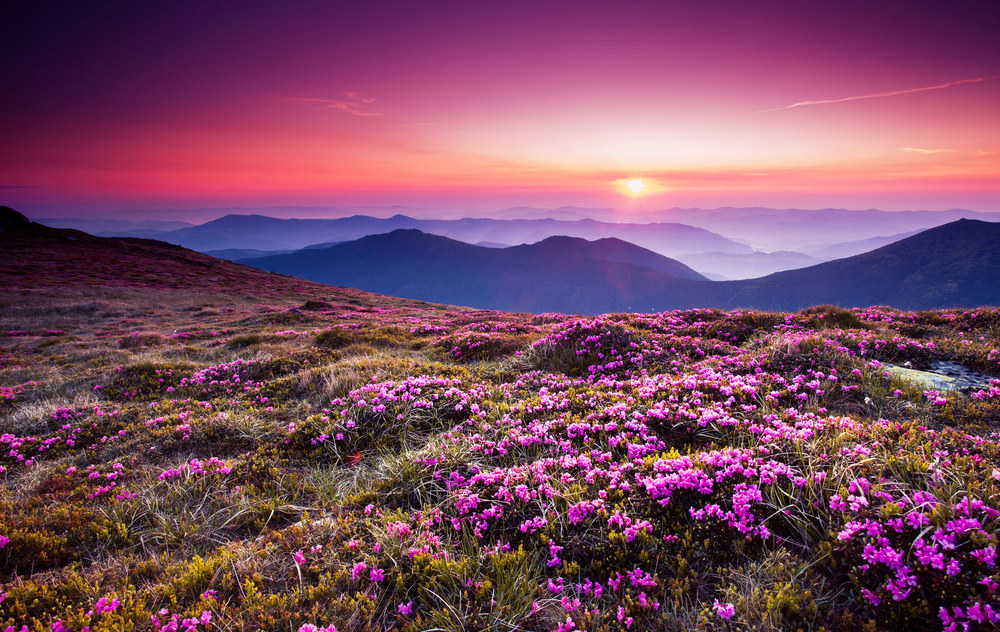 9.
The dreamy golden hour of the world-famous Ipanema Beach in Rio de Janeiro, Brazil: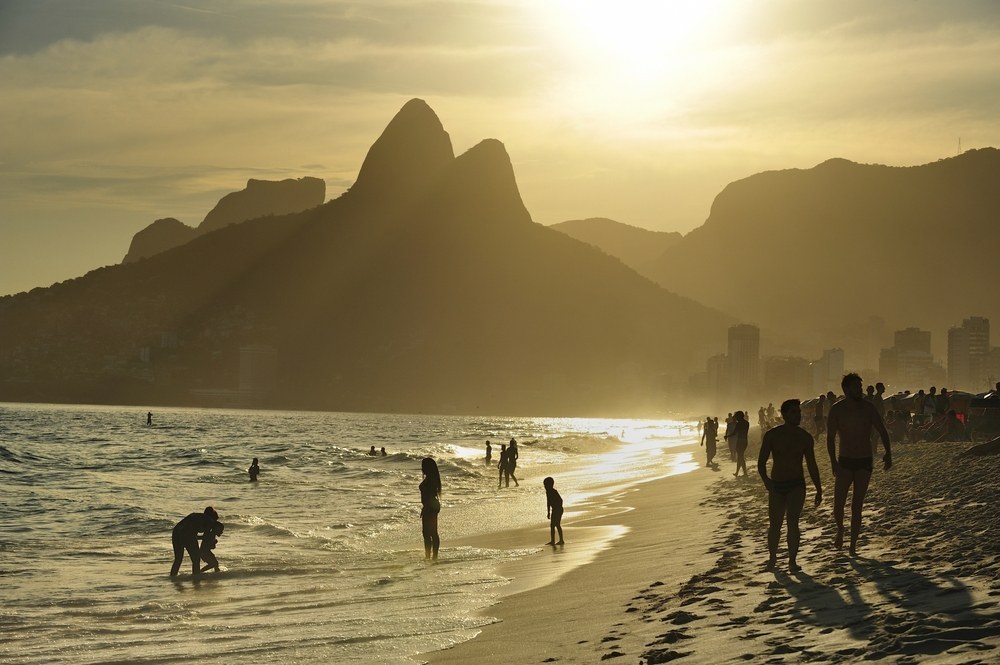 10.
The watercolor sunset over the Baltic Sea in Poland: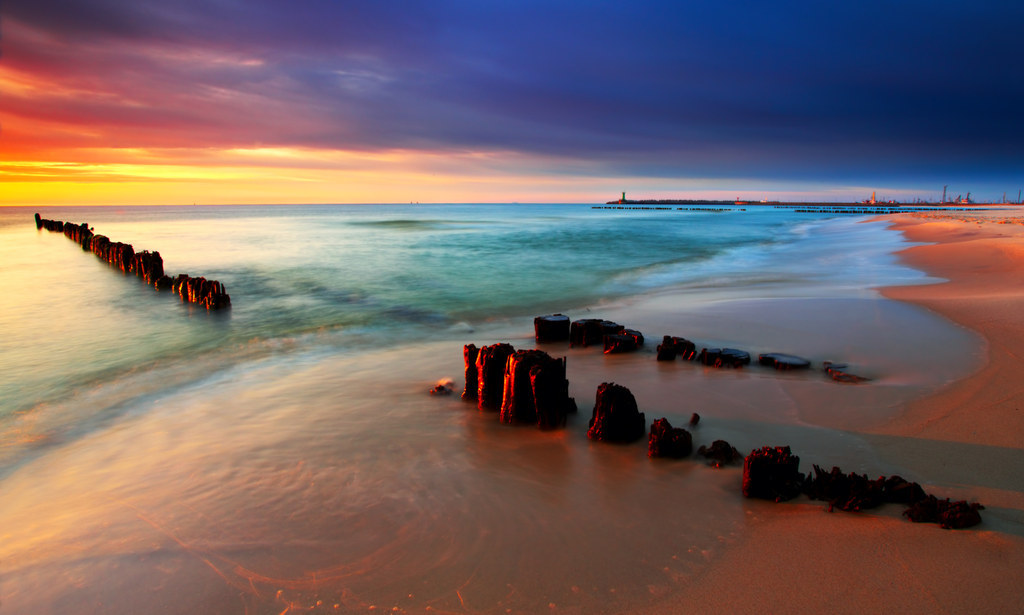 11.
The end of a perfect summer day in Santa Monica, California: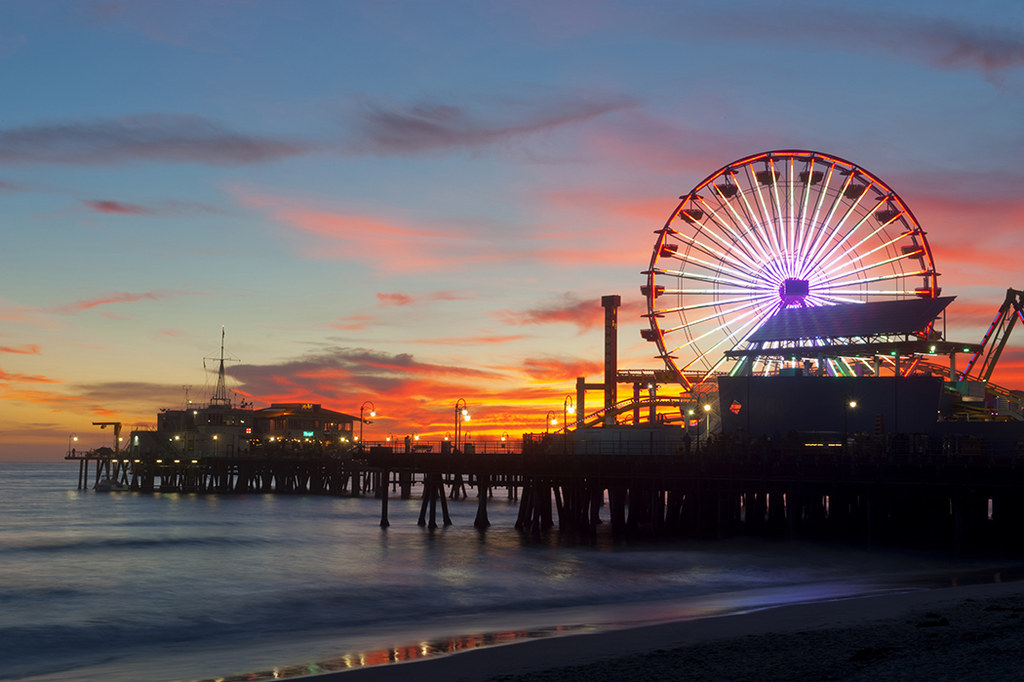 12.
The cannonball sunset at Lake Pend Oreille in Idaho: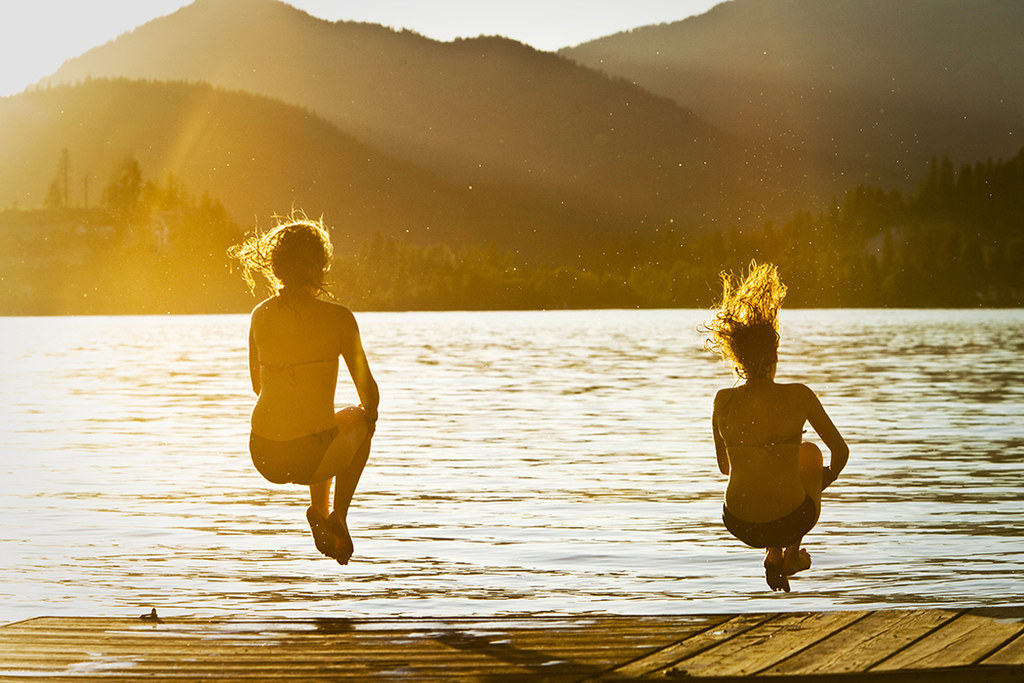 13.
And the paradisiacal Seychelles sunset that should only exist in dreams:
Summer is the best time of year no matter where you are. Slip into a pair of Havaianas and enjoy every minute of it.