1.
This perfect beach that is flanked by towering, rocky cliffs: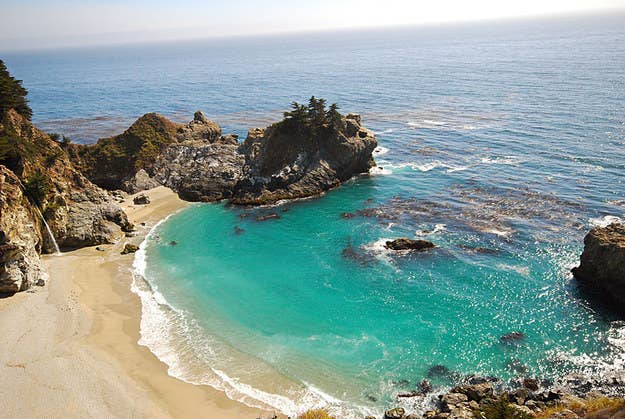 2.
This sparkling paradise that was deemed a World Heritage Site: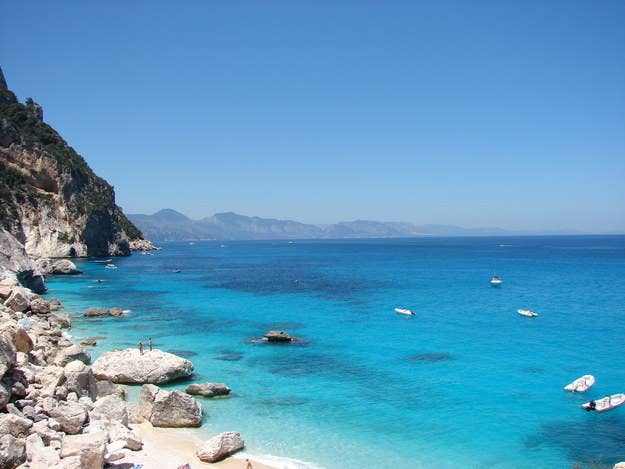 3.
This beach that literally has shimmery black sand: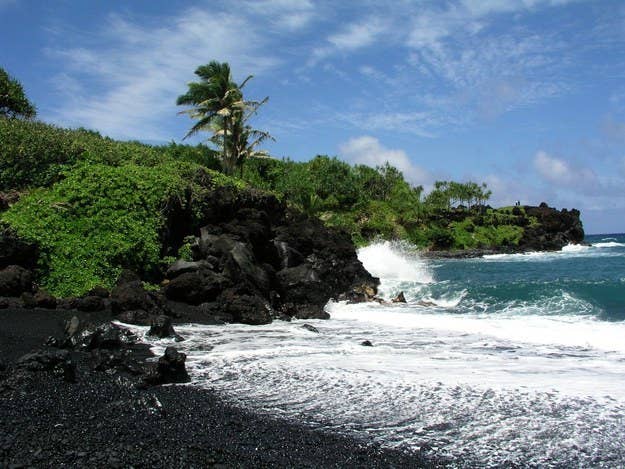 4.
This beach that is steps away from real, ancient Mayan ruins: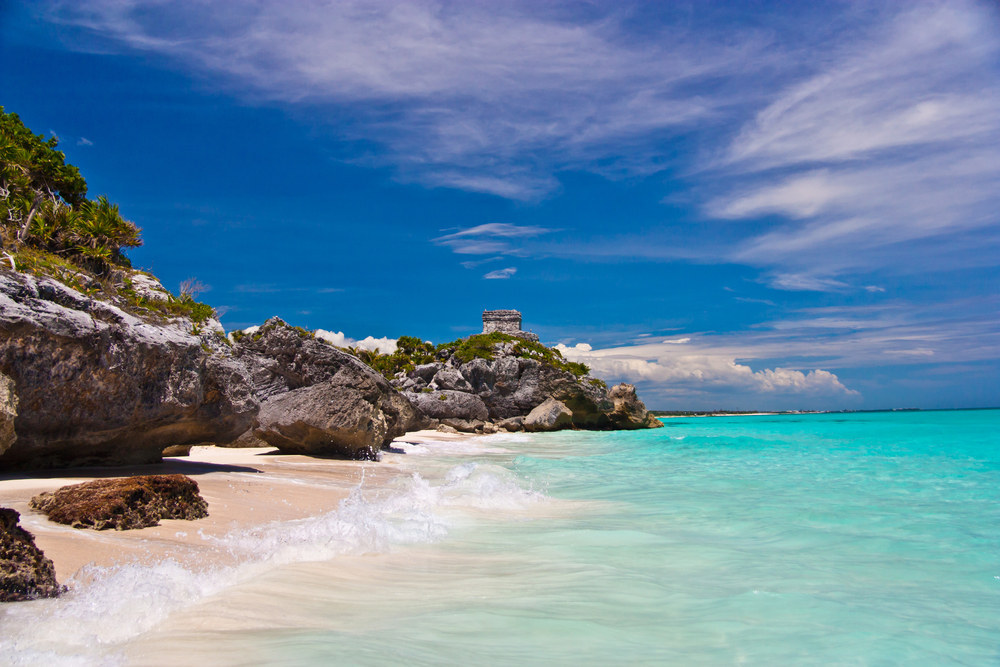 5.
This beach which is full of tide pools, grottoes, and smooth boulders: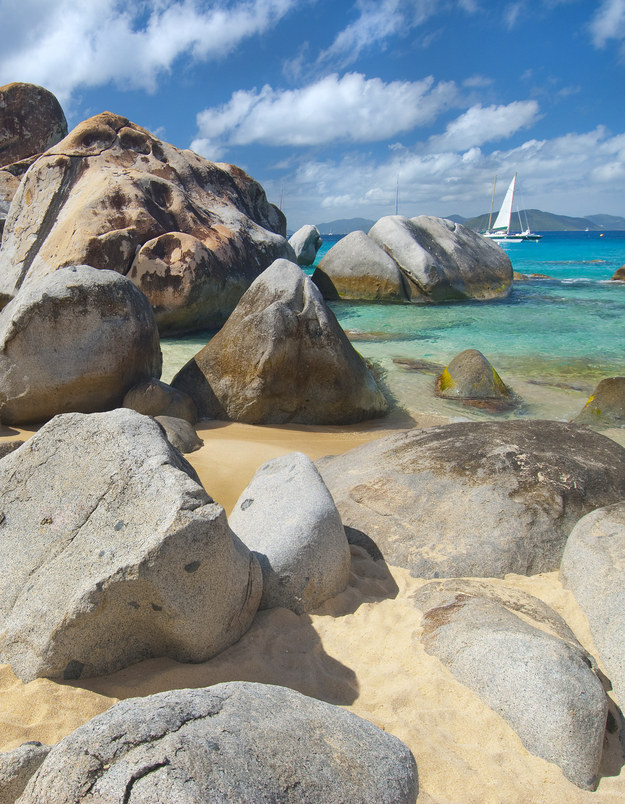 6.
This stretch of sand and sea that might actually lead to heaven: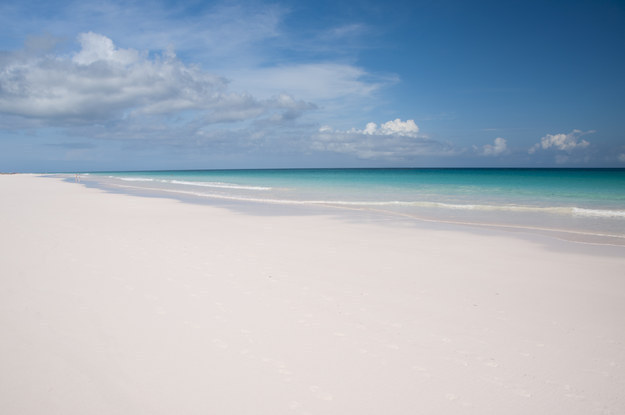 7.
This incredible "Smuggler's Cove" that is only accessible by boat: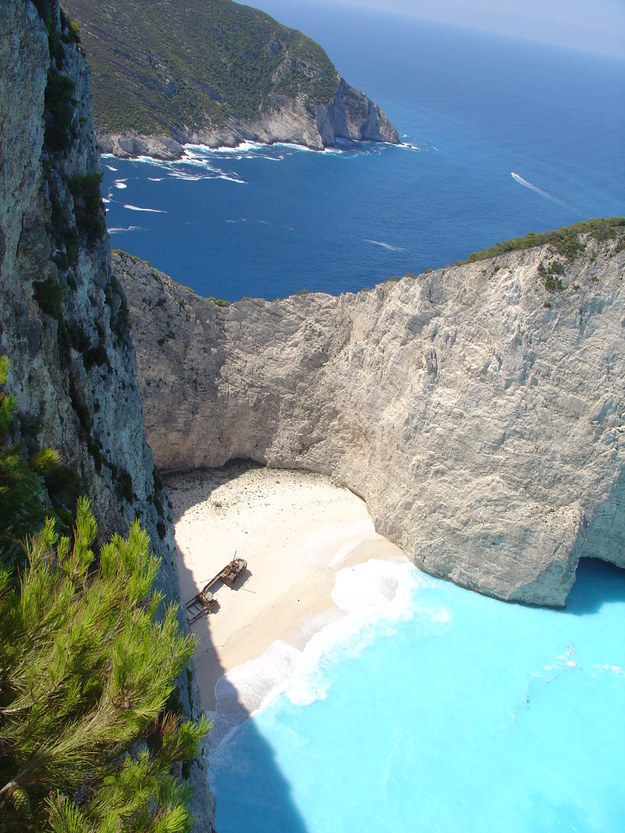 8.
This beach that is studded with artful granite boulders: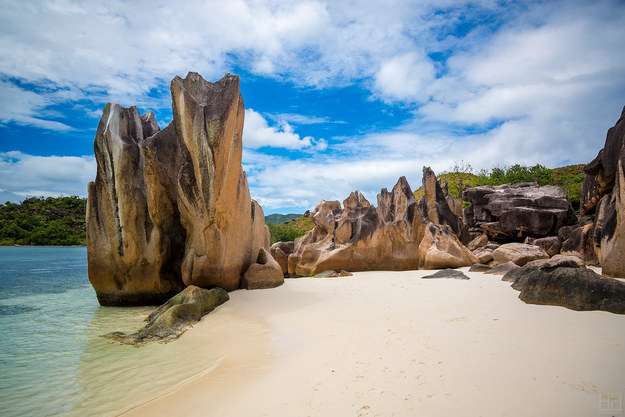 9.
This beach that is surrounded by caves and long-tail boats: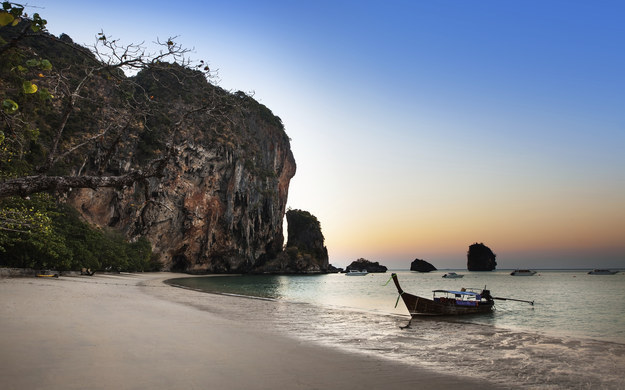 10.
This dreamy seascape that was rated Queensland's Cleanest Beach:
11.
This beach that is home to flocks of cute African penguins: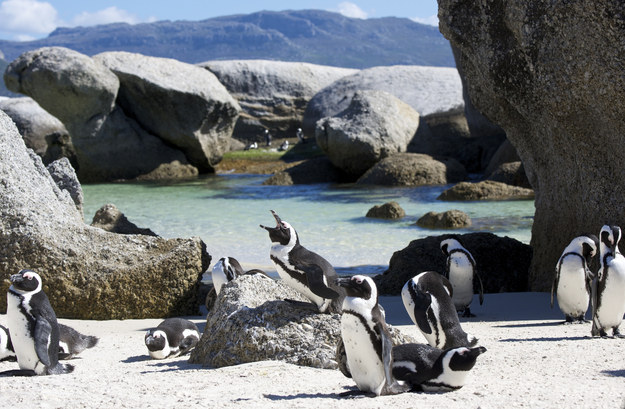 12.
This pebbled wonderland on the Turkish Riviera:
13.
This beach that has magical PINK sand: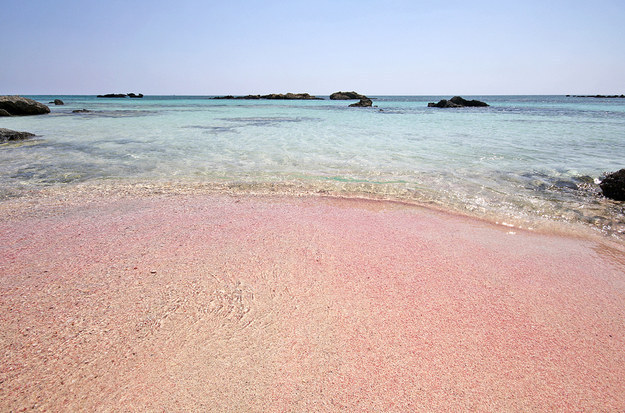 14.
And THIS beach that boasts red sand and tons of wildlife: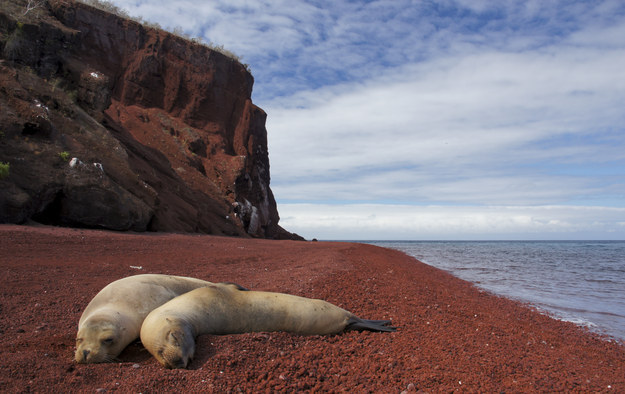 15.
This beach whose scenery attracted great painters like Monet and Courbet: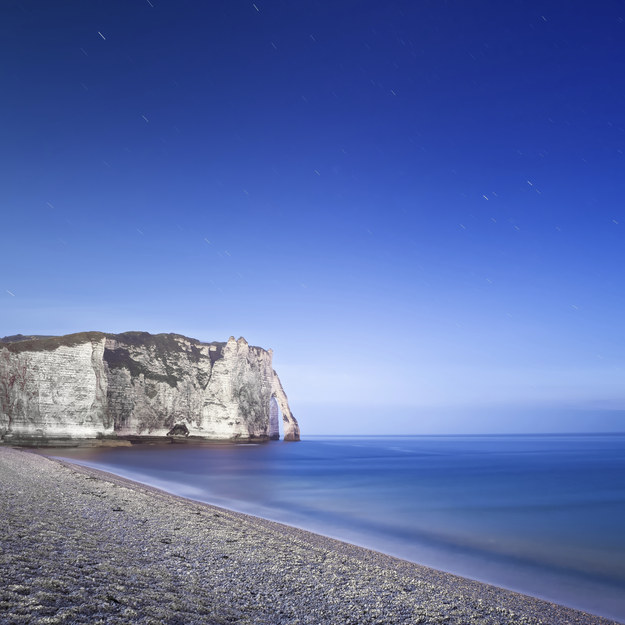 16.
This serene landscape you can admire from the privacy of a cave: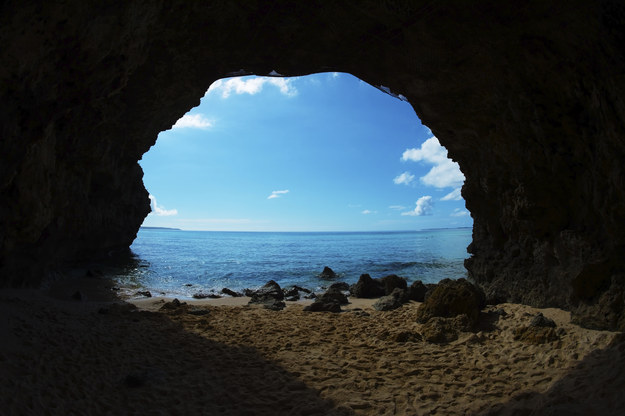 17.
And this pristine beach that is the definition of paradise: