Hasbro Games

Hasbro Games

Thinkstock

Thinkstock

Hasbro Games

Hasbro Games

Hasbro Games

Hasbro Games
Which Board Game Is Your Life?
You are nimble. You are quick. You get things done lickety-split.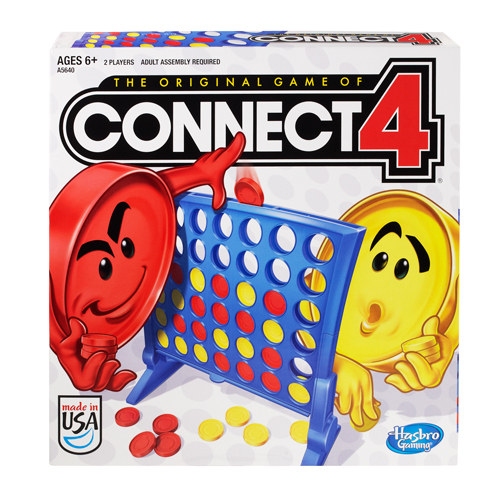 Assertive much? Hey, it's not a bad thing, but you definitely go after what you want. And the people who don't understand that are just haters.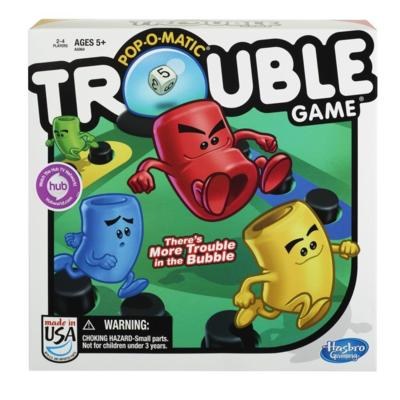 You don't apologize. You definitely won't apologize for not apologizing either. And if you ever do apologize, it's because you're (lovingly) stepping over other people.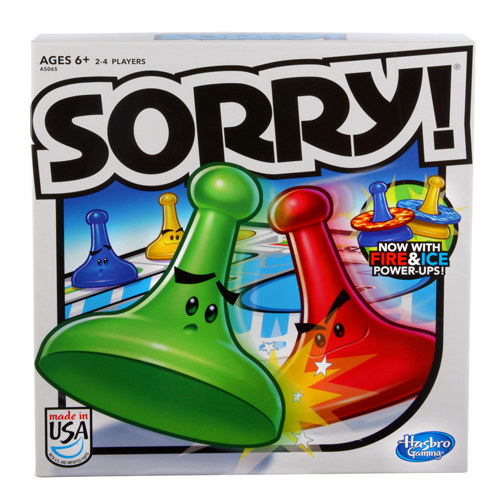 You're so gosh darn helpful. You love making other people better versions of themselves. And sure, it takes a lot of focus to do this, but you're happy to make it your mission.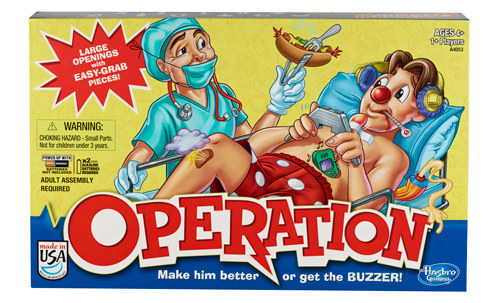 You're a fun, physical person. You don't do personal space. "The more the merrier"? Yeah, you probably have that on a plaque somewhere.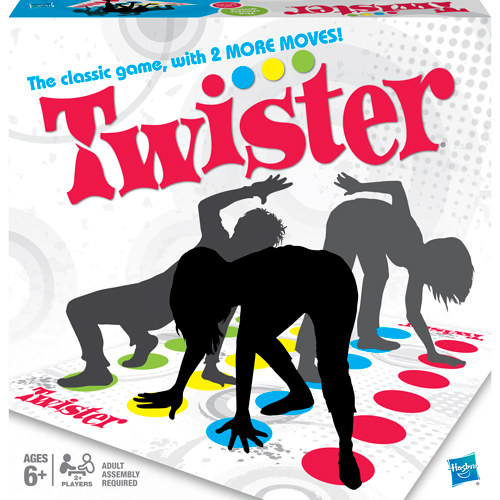 You got:

Hungry Hungry Hippos
You can never have enough of a good time, and you don't slow down. More! More! More! Are you done? OF COURSE NOT. GO GO GO GO!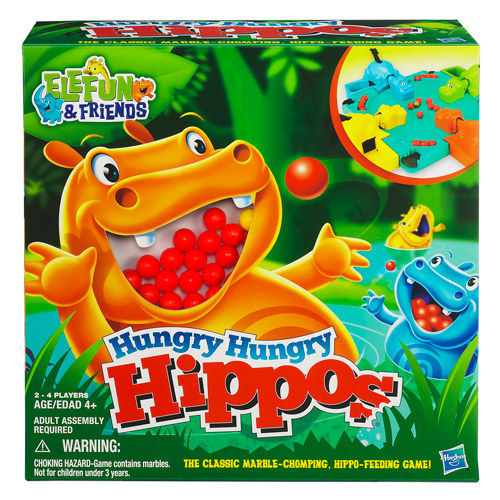 You got:

The Game of Life
You're an adaptable sort. Sure, lots of things may come your way (kids, jobs, and more kids), but you've learned to just keep rollin' along.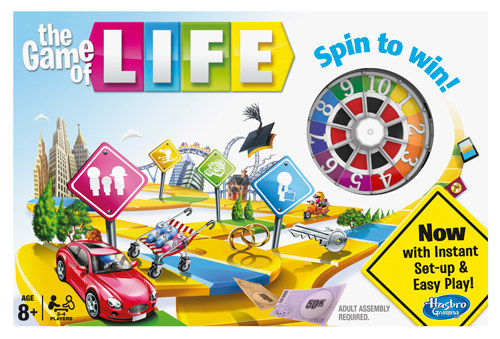 You like things neat, orderly, and able to be calculated for an objectively superior winner. And yeah, your vocab is mad strong.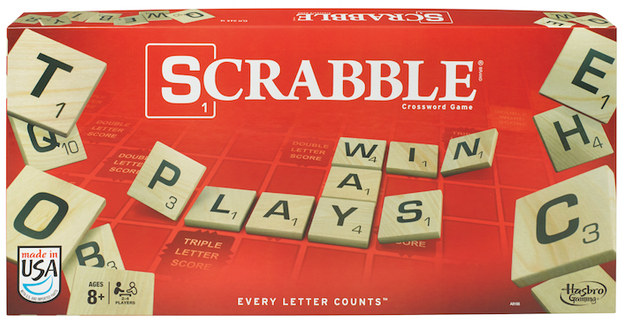 You are aggressive. Secretive. Calculating. (But still totally fun to be around!)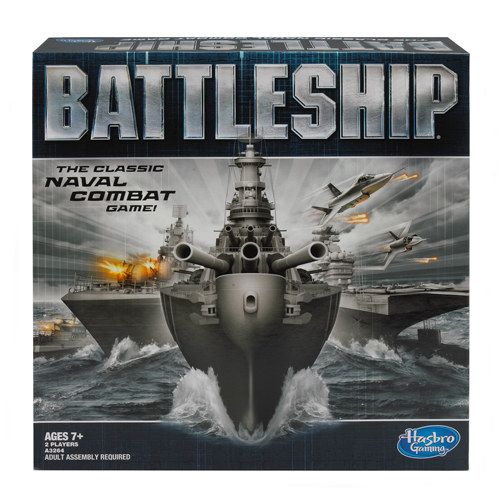 You're a slow-and-steady sort. You take your time. You strategize. You're good at trading. And you know that there's more to life than dealing with what the dice give you.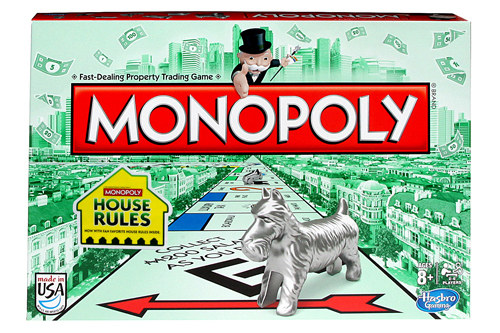 All images via Thinkstock (unless otherwise noted)