1.
Ralph H. Baer, one of the main developers of Simon, turned 92 this year.
2.
In addition, over 100 engineers, designers, and artists spent more than a year developing the game before it premiered.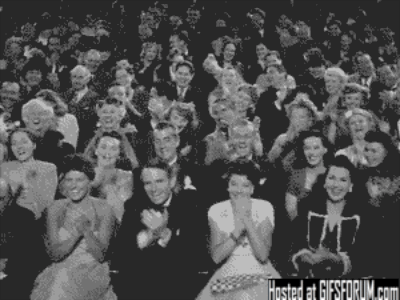 3.
Simon was originally unveiled at the world-famous nightclub Studio 54 in 1978.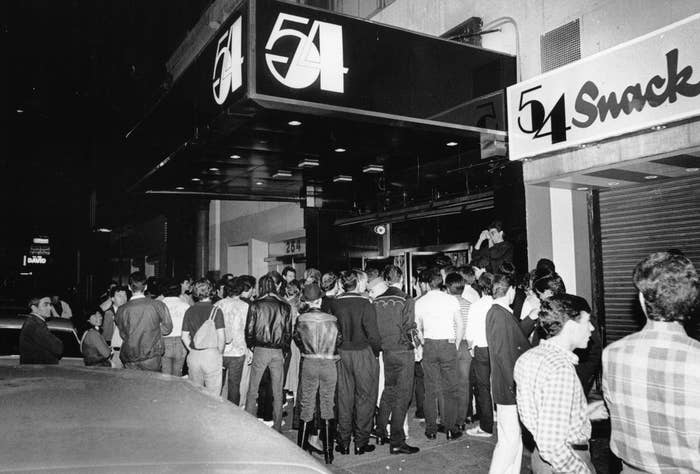 4.
And it was inspired by the handheld Atari game, Touch Me.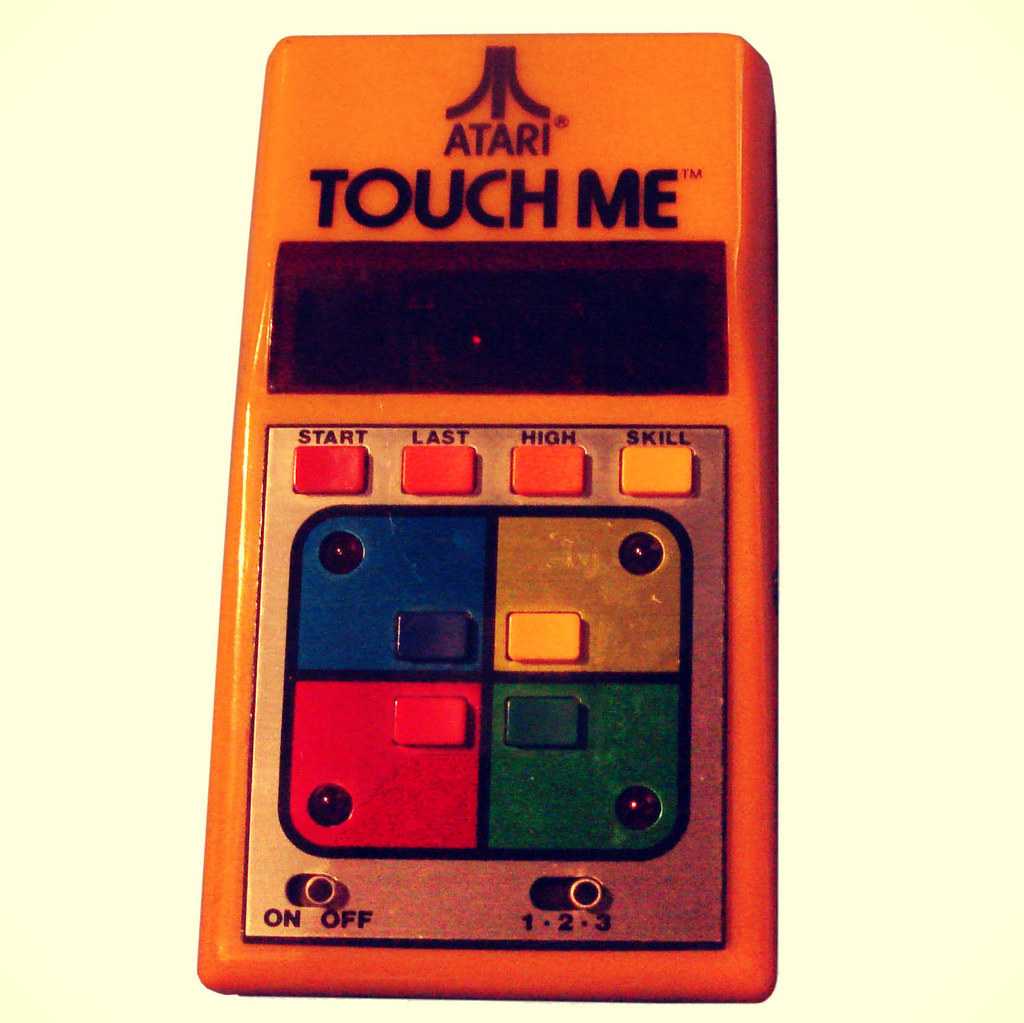 5.
The original sound effects were based on the musical notes of a bugle.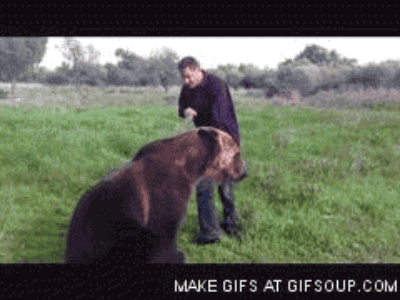 6.
Follow Me was one of the many original names for the game.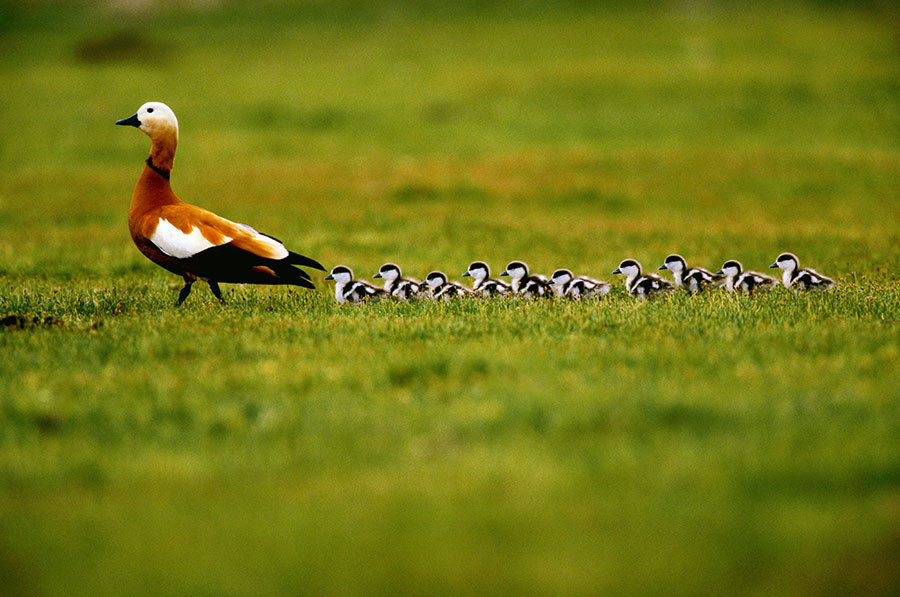 7.
Eventually it was named "Simon" after the children's game, Simon Says.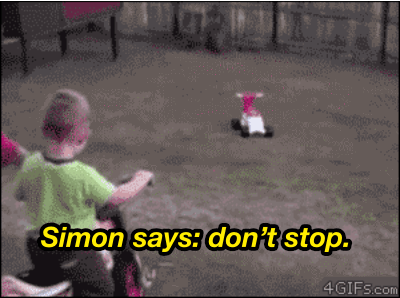 8.
In 2014, this father-daughter dream team built a robot to compete with the genius device.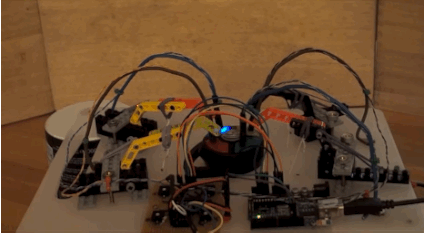 9.
Simon was an overnight sensation, appearing in People, Money, GQ, on the cover of Newsweek, and as a guest on The Today Show.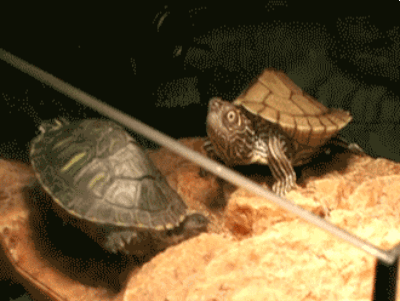 10.
And Channel 4 ranked Simon #77 on a list of 100 of the world's greatest toys ever.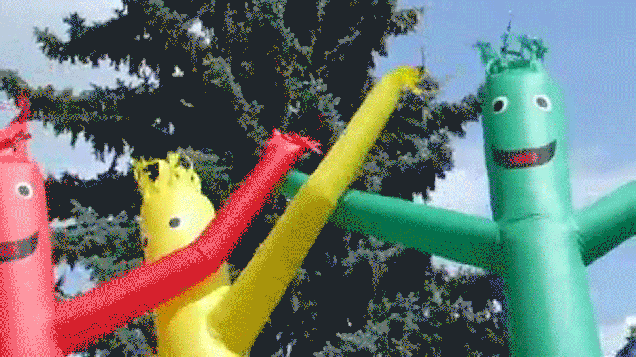 Now say hello to the new Simon Swipe. Test your memory skills and improve your concentration, but don't forget to have fun!
Additional facts provided by Hasbro.