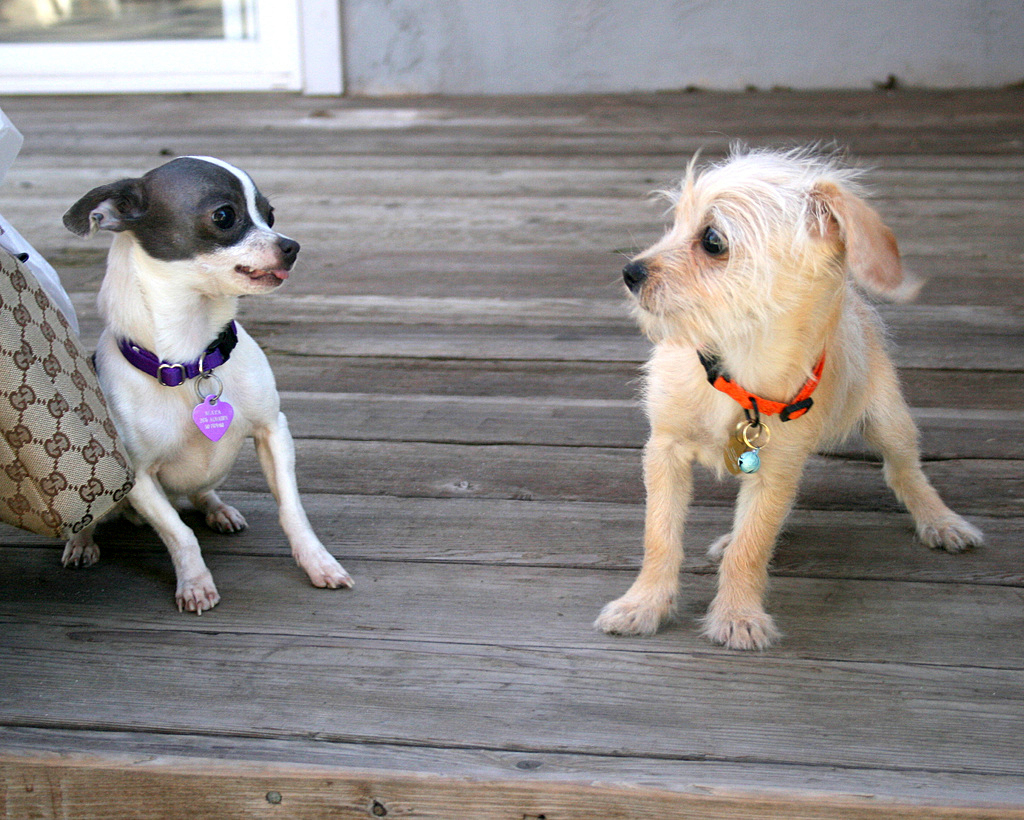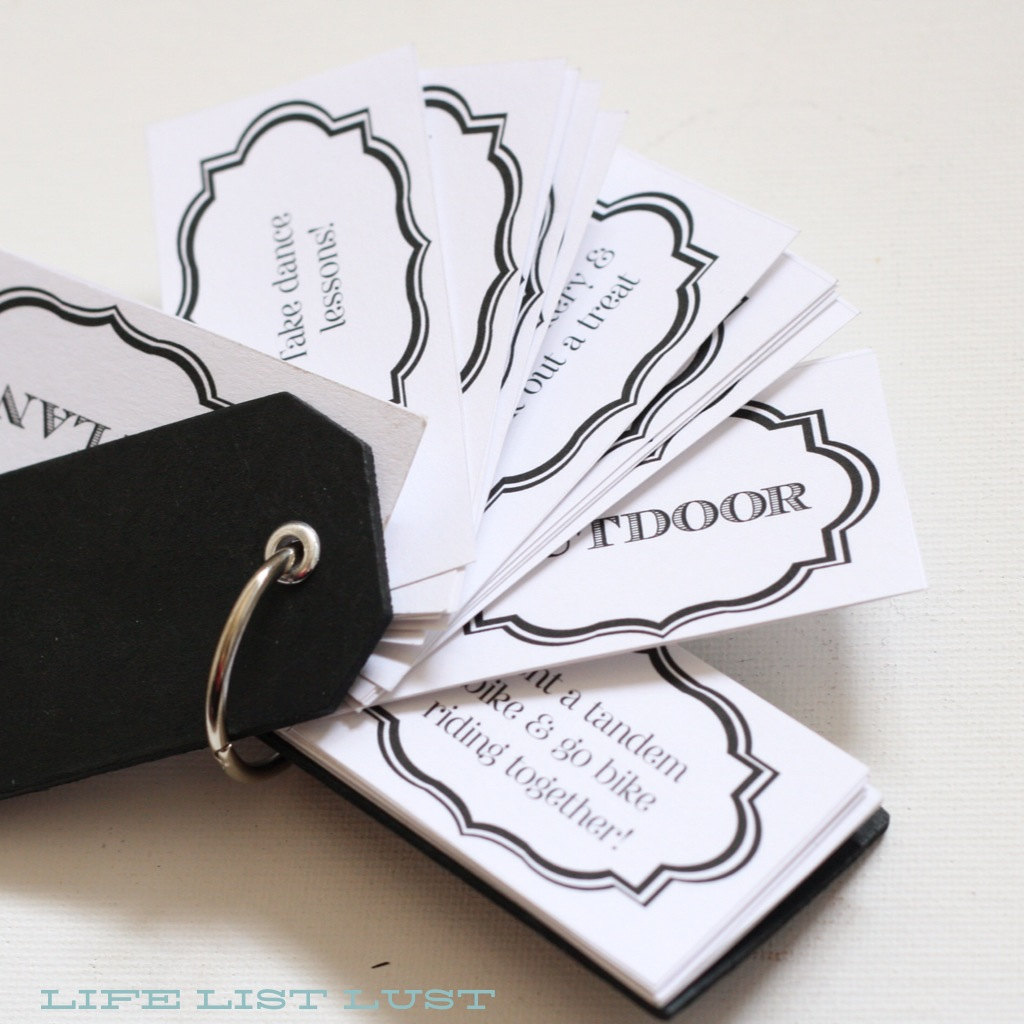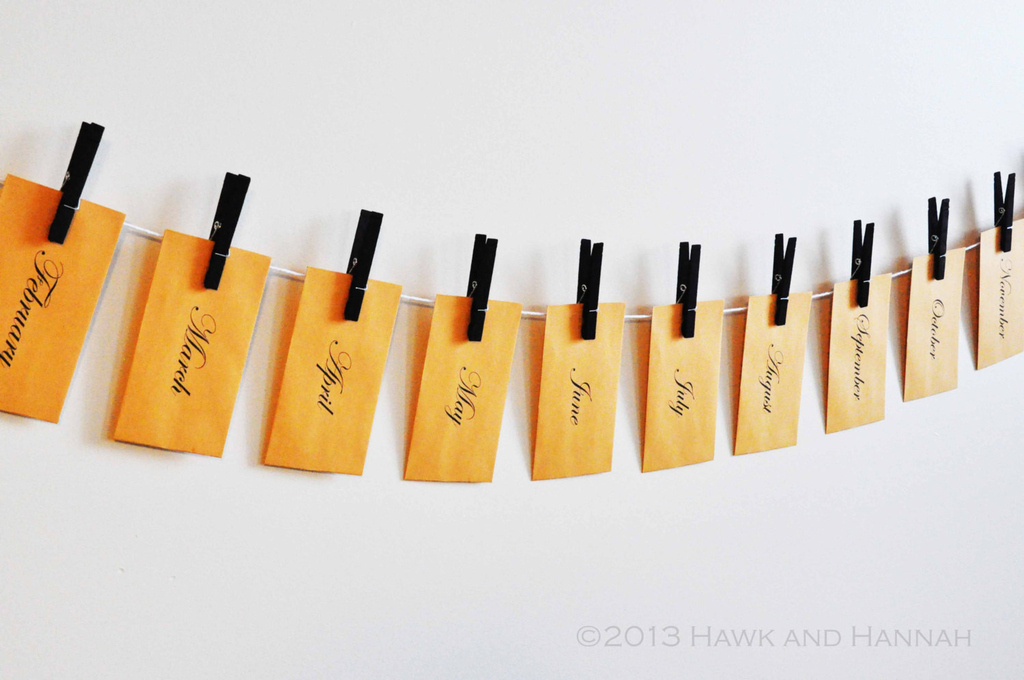 5.
Plan scavenger hunts for one another that both conclude at the same place:
6.
Visit the park for a picnic tall game of Jenga: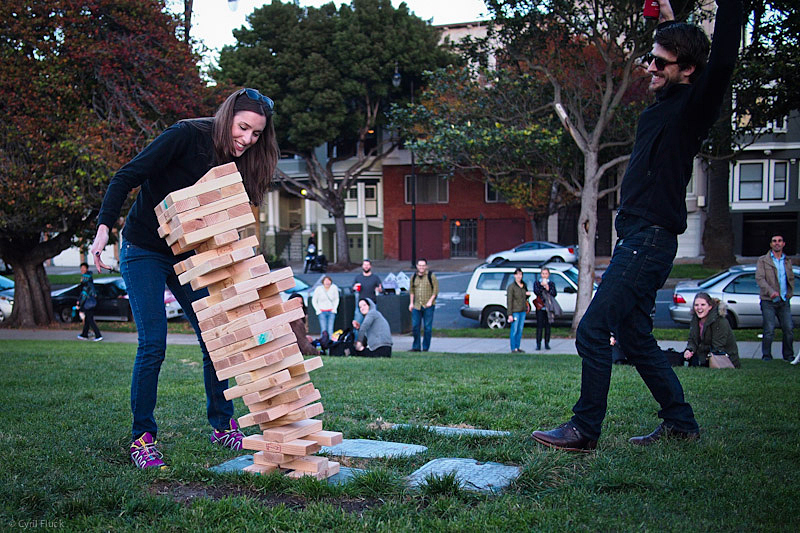 7.
Take a couples pottery class and shamelessly recreate a classic movie scene: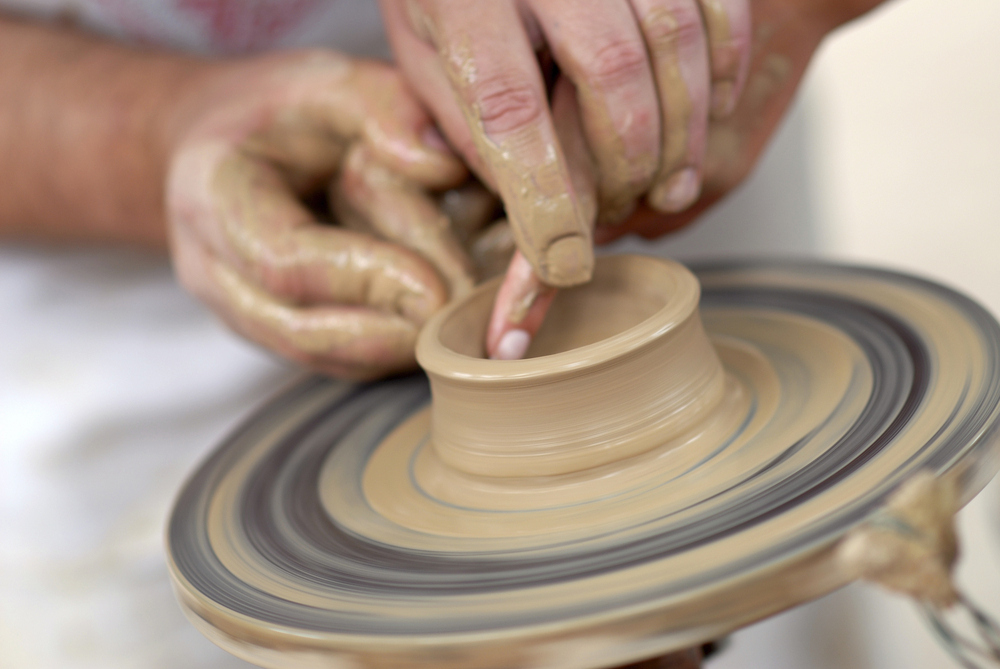 9.
Skip the salsa lessons. Take a voice lesson and start working on your killer duet: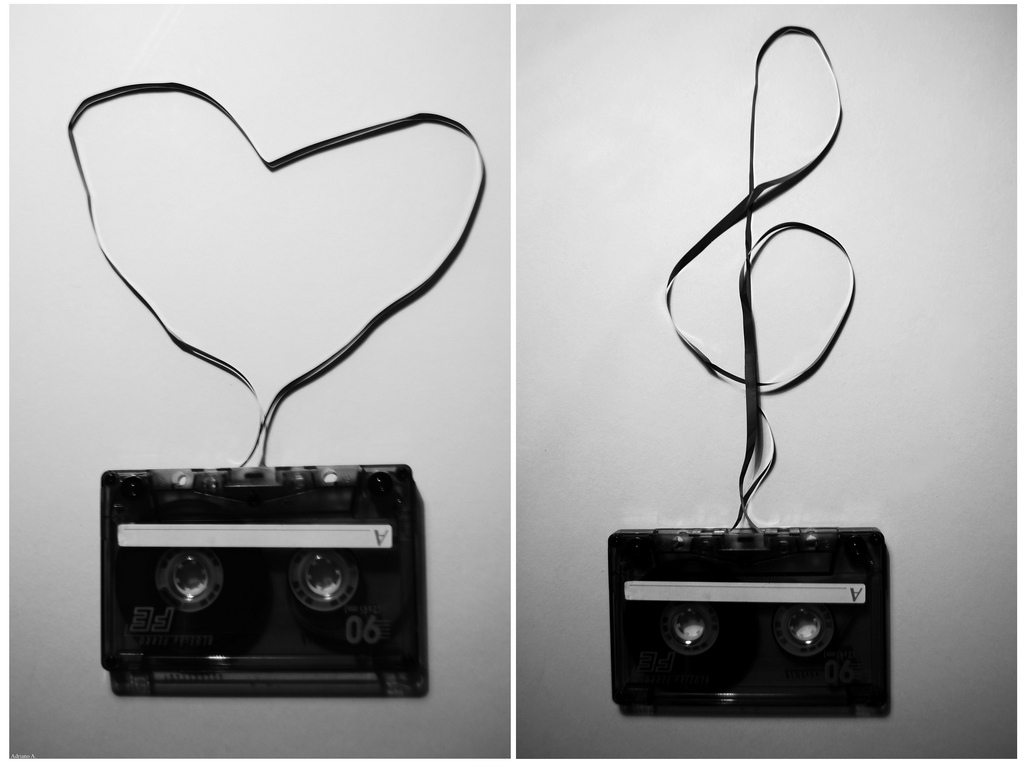 10.
Finger paint each other's portraits: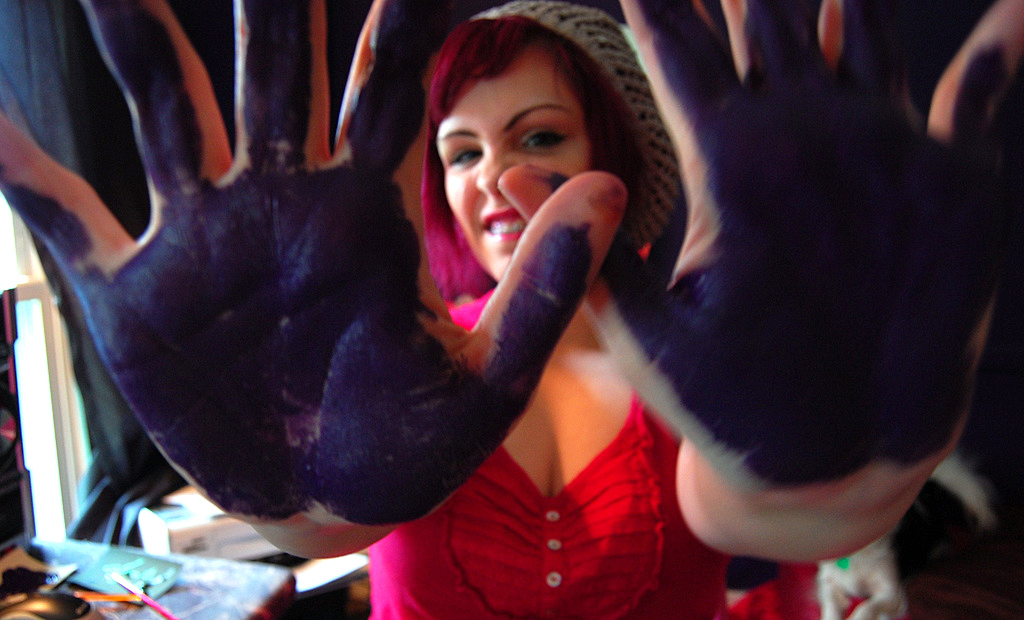 11.
Bust out the mallets for a game of croquet: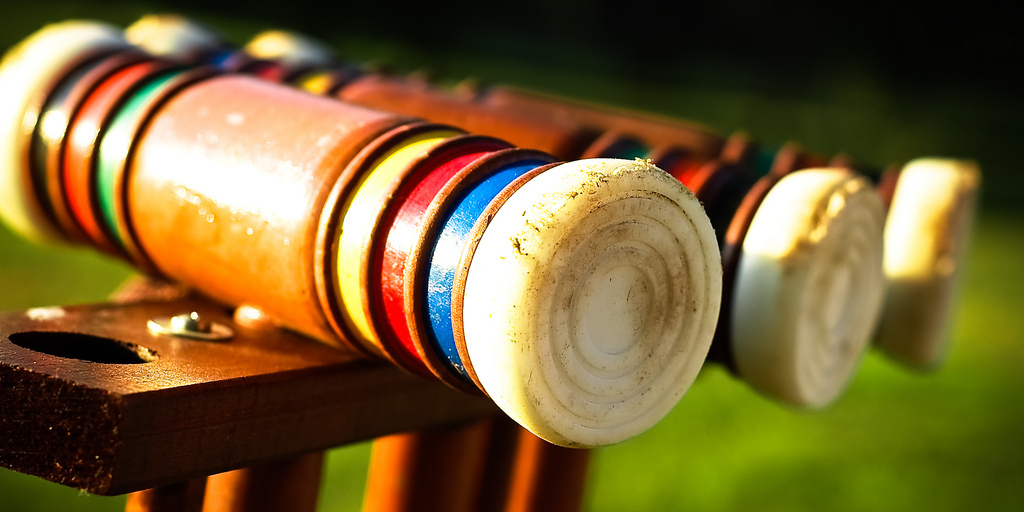 12.
Open up the board games for some friendly competition: