1.
Expectation: If you're a working parent and school is cancelled because of the weather, you'll just call up a babysitter and it'll be ~fine~.
Reality: There are no babysitters available on such short notice and now your to-do list is shot.
2.
Expectation: Since it looks like you're not going to work after all, you can at least sleep in.
Reality: You may want to head back to bed, but your kids definitely don't.
3.
Expectation: You can still be very productive even if you can't leave the house.
Reality: You are actually really distracted from all the multitasking you're doing.
4.
Expectation: You'll all start the day with a nice, cozy cup of hot chocolate.
Reality: Sugar means wired kids trapped in a house.
5.
Expectation: At least the kids will get a chance to get ahead on some schoolwork.
Reality: You know television isn't a babysitter, but...
6.
Expectation: You'll have fun helping the kids build a pillow fort, just like you used to do as a child.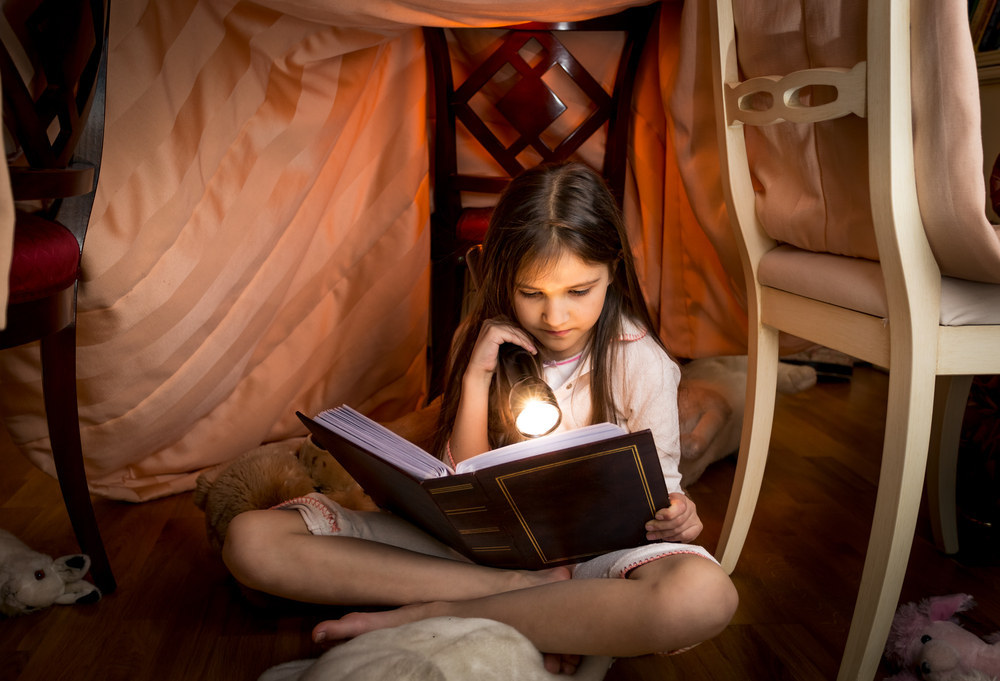 Reality: Pillow forts turn into pillow fights.
7.
Expectation: Freezing cold days are the perfect time for baking some cookies.
Reality: You've forgotten how much of a mess kids can make in the kitchen.
8.
Expectation: Snow days are a great chance for siblings to bond.
Reality: Snow days are the perfect opportunity for your children to fight.
9.
Expectation: The kids can go tobogganing in all the fresh snow outside.
Reality: It takes a long time to get the kids dressed only to have them come back in because they are too cold.
10.
Expectation: Arts and crafts are great (and quiet!) indoor activities.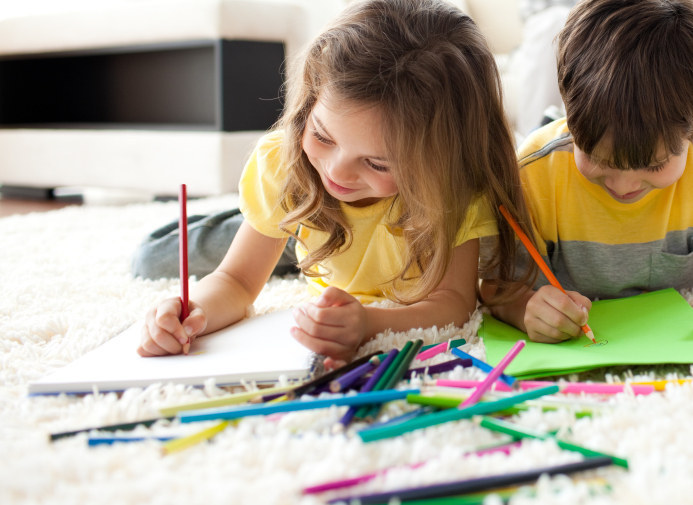 Reality: Um. Let's just hope you don't have white carpets.