Technology is already revolutionizing the way users shop. For e.g. the growth of artificial intelligence in ecommerce is going to shape how users shop online. Looking at the current scenario, 2017 is going to be the game changing year for the online shopping sector.Let's have a look at the top emerging trends that are expected to change the global ecommerce market in the coming years.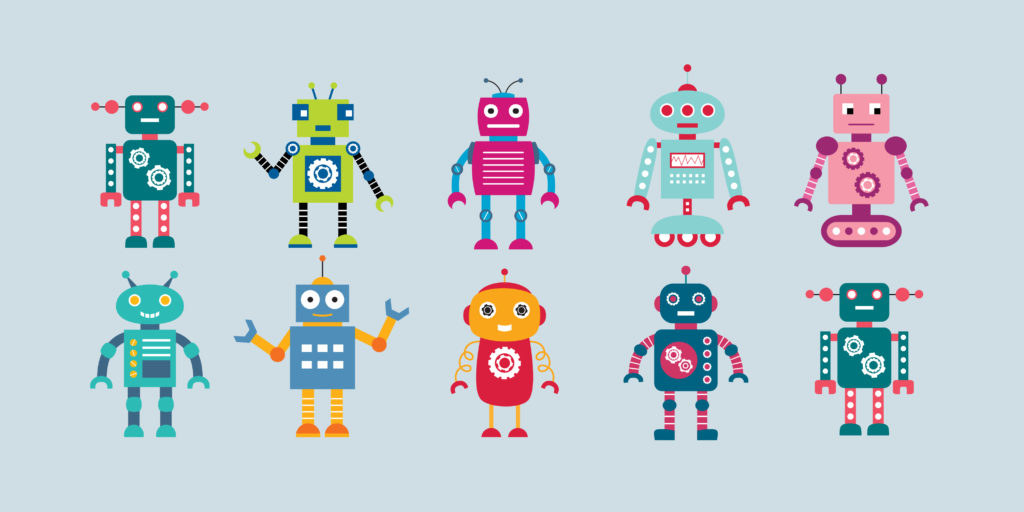 Chatbot is an an exclusive masterpiece of artificial intelligence and organizations like Facebook, Google, and Microsoft are already investing millions in this technology. The ecommerce sector is seen to adapt this technology through which customers will interact with machines and their instant queries will get resolved promptly. We already have the IBM Watson which was created to replace traditional replenishment and merchandising systems that could not analyze large sets of data.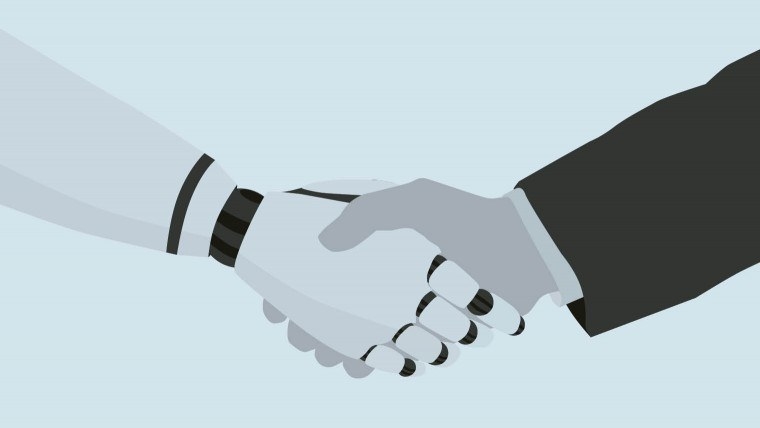 Using Artificial Intelligence Intelligently
Artificial Intelligence is a relatively new and booming technology used in online stores. Web Stores are equipped with AI related algorithms and virtual buying assistants to observe consumer's behaviour, likes and dislikes. For e.g., Netflix uses AI to provide personalized recommendations to their users. In this way, a user automatically gets to see the movie or show of their choice. AI is making the overall online shopping experience simple, convenient, free of search and time saving.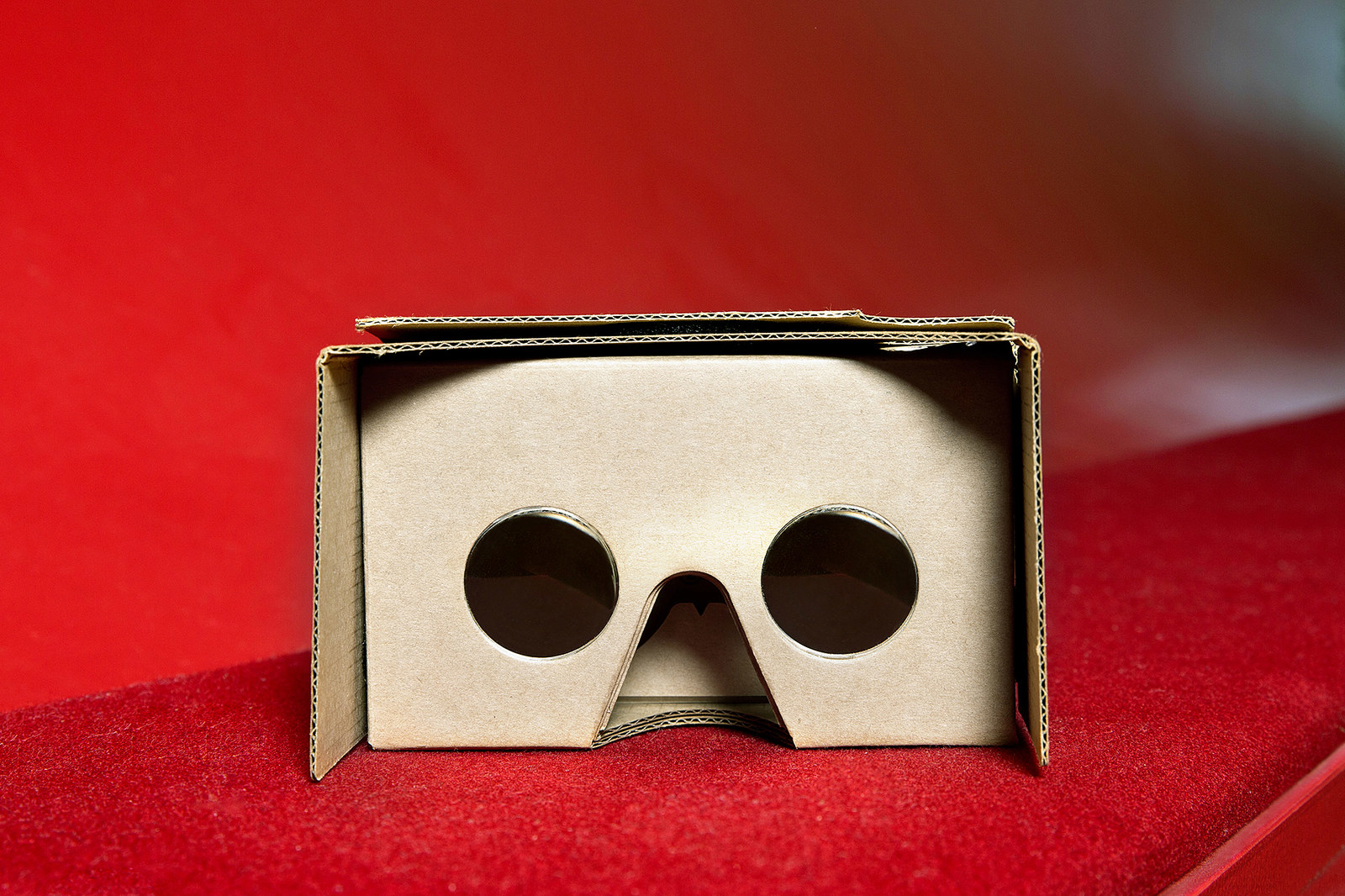 Virtual And Augmented Reality Being Real
Virtual Reality is the next big thing for almost every sector. Talking precisely about online shopping, Virtual and Augmented Reality is already creating an impressing differential factor. People can wear VR boxes to visit online virtual stores where they can roam around and explore the product before buying. Catalogues supported by Augmented Reality are in trend these days too.
The never ending trend of mobile shopping convinces us that it will be dominating the online shopping market in 2017. Moreover, mobile optimization is going strong too with mobile transactions increasing every year. Since people spend more time on their mobile, they are likely to make a decision and purchase the product instantly while surfing over the internet. This paves way for Mobile Payment applications and Banks to adopt the mobile economy.
Mobile Payment is on the rise with brands experimenting with different digital payment methods. For example, Finja is making waves in Pakistan as a digital payment provider. Digital payment is the new trend in ecommerce sector that is improving the consumer experience by saving them time and all the hassle of paying in cash.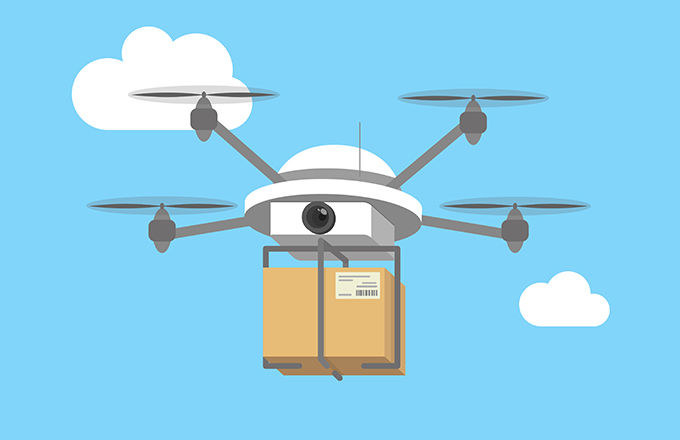 Shipping Solutions/ Instant Shipping
Drone delivery has been experimented by many brands and some of them are actually using drone delivery service to overcome the obstacles of shipping. Same day delivery or delivery in a given period of time are phrases that we all want, and according to a survey, people are willing to pay more if they get their parcel the same day. Amazon Prime, UberRush and Postmates are some of the companies that have incorporated this extensively increasing shipping trend.
Facebook has started promoting the trend of selling socially. Social media platforms, applications and other portals are a great source to market, buy, or sell a product. Young generation are the prime focus of online shopping stores and with all of these millennials spread over social networks, it's easy to reach the target audience if you have the right social media strategy for your ecommerce store.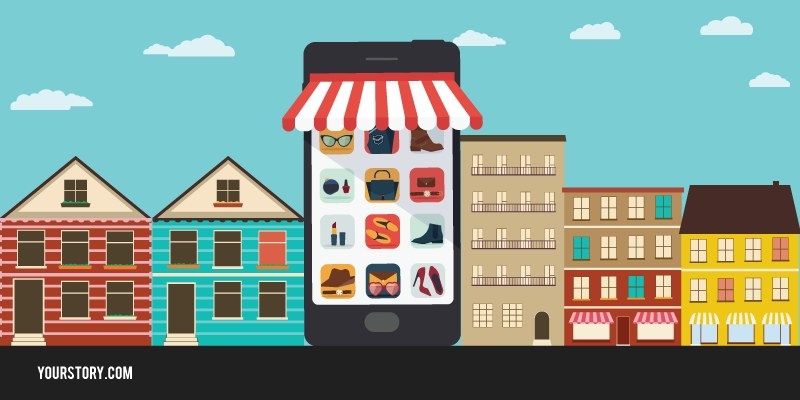 It's all about making your buyer's experience better and when it comes to personalized applications, this ecommerce trend has gained immense popularity and is expected to grow more in 2017. Consumers can instantly choose what to buy, when to buy, and they are more satisfied by this customized buying.
These are the 8 trends everyone should follow in order to make sure they are able to cope up with competition in the ecommerce industry in 2017. Customers in this current digital age are now more informed and equipped with resources to make informed purchases. The ball is now in the court of the ecommerce store owners. If you are short on time, and have to make sure you decrease your cart abandonment, then here is a quick ecommerce optimization guide to help you out.
This post was created by a member of BuzzFeed Community, where anyone can post awesome lists and creations.
Learn more
or
post your buzz!