This Amazing Online Photography Course Is 95% Off Right Now
Turn your hobby into a passion 📸.
We hope you love the products we recommend! Just so you know, BuzzFeed may collect a share of sales or other compensation from the links on this page. Oh, and FYI — prices are accurate and items in stock as of time of publication.
Hey, hi, hello, my name is Harper and I've loved film photography ever since taught myself how to shoot with my dad's old Pentax camera.
Being that I was only 14 when I got into film photography, there was definitely a lot of nuances and much more to learn now that I had invested in a camera. So I decided to try the "Photography Masterclass" Udemy course, taught by documentary photographer Sam Shimizu Jones, as well as photographer William Carnahan and instructor Phil Ebiner.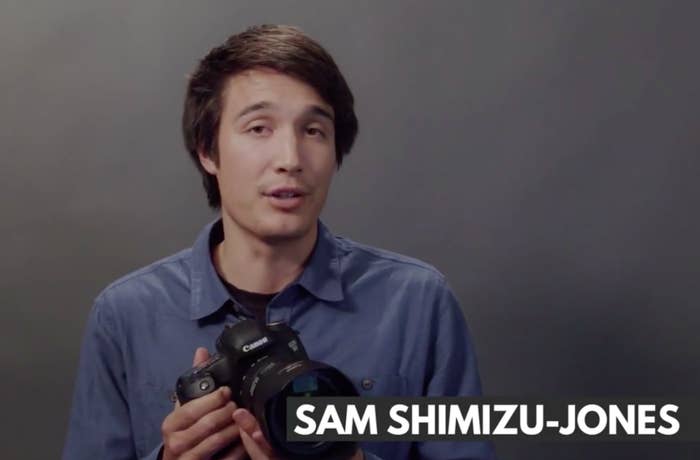 The course is filled with helpful videos and charts that really made me fully understand the technicalities of photography. I knew about the F-stop, shutter speed, and ISO going into the course, but I now have a deeper understanding of how these elements work together in photography.
Once you have the basics down, you can get more in depth and learn some more advanced techniques, like how to shoot fast objects, how to shoot in low light, or my fav — how to shoot at night.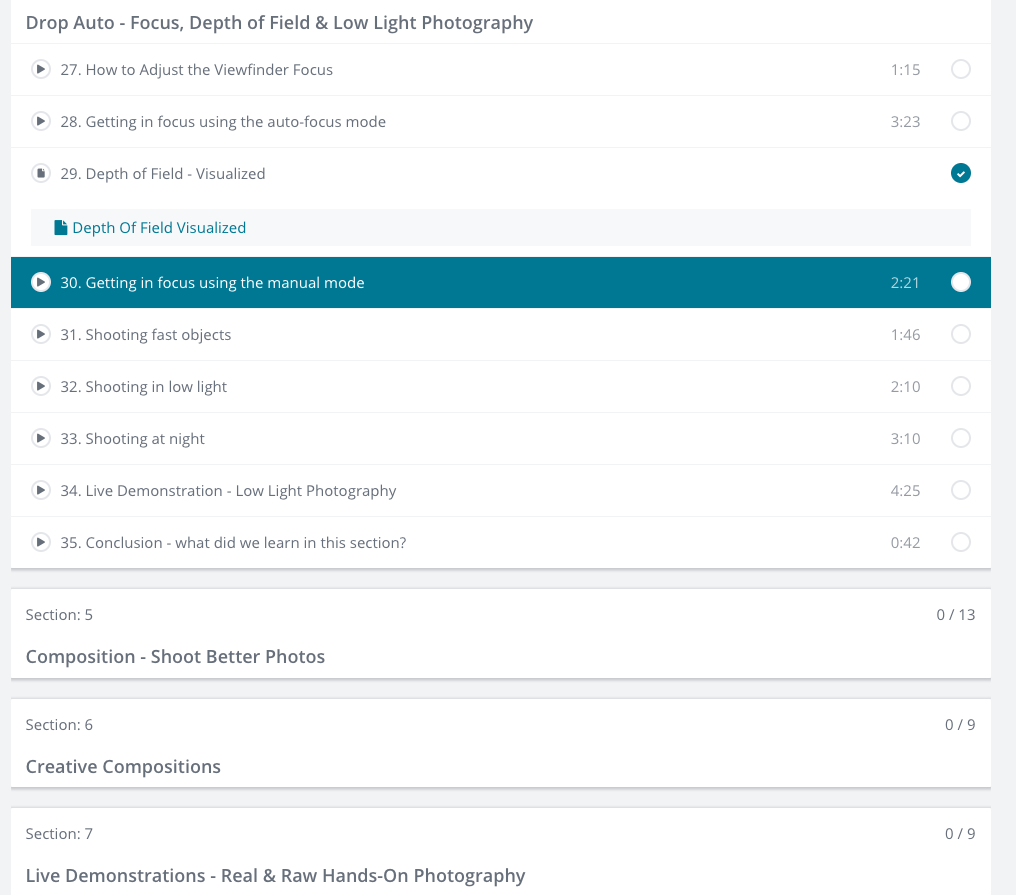 If you're a visual learner or are interested in shooting film/manual, I highly recommend this course. One of the difficulties of shooting film is that it's film — you can't see how your photos came out in low light, or what different depths of field look like until you shoot and develop a whole roll. But this course shows you the difference, with images stacked side-by-side.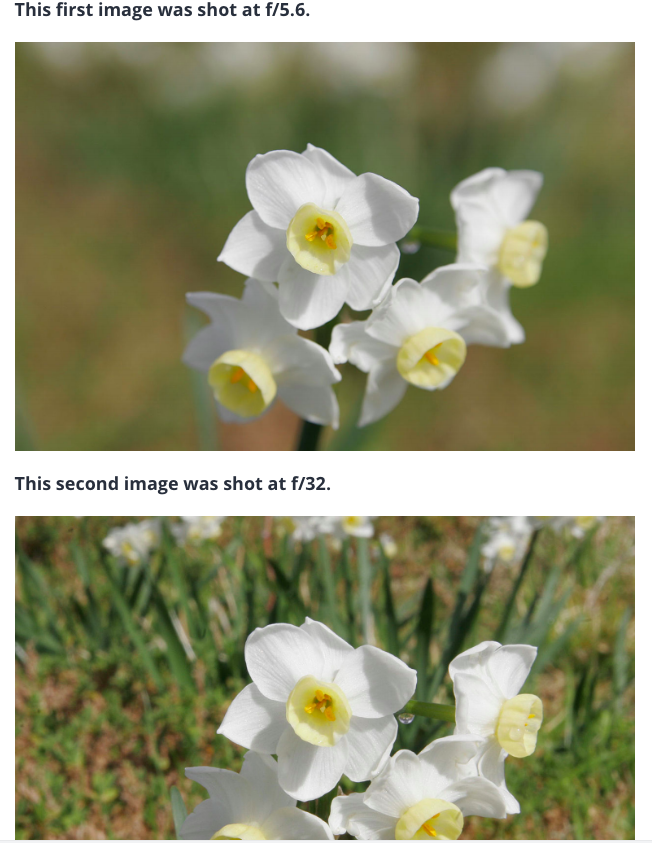 Part of the reason I got back into photography was so I could document my gender transition, and now I have all the knowledge I need to take and share my pics with the world.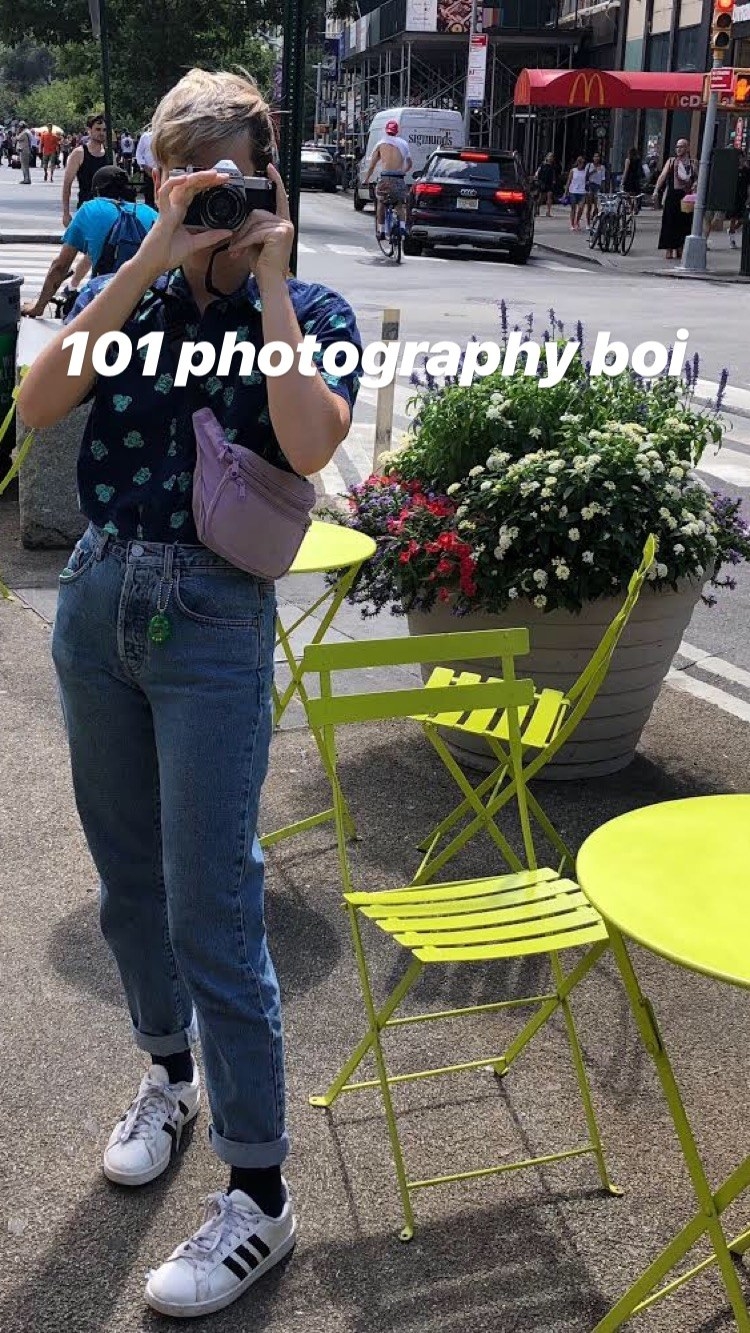 And I'm not the only one who swears by this course either. It has over 21K reviews: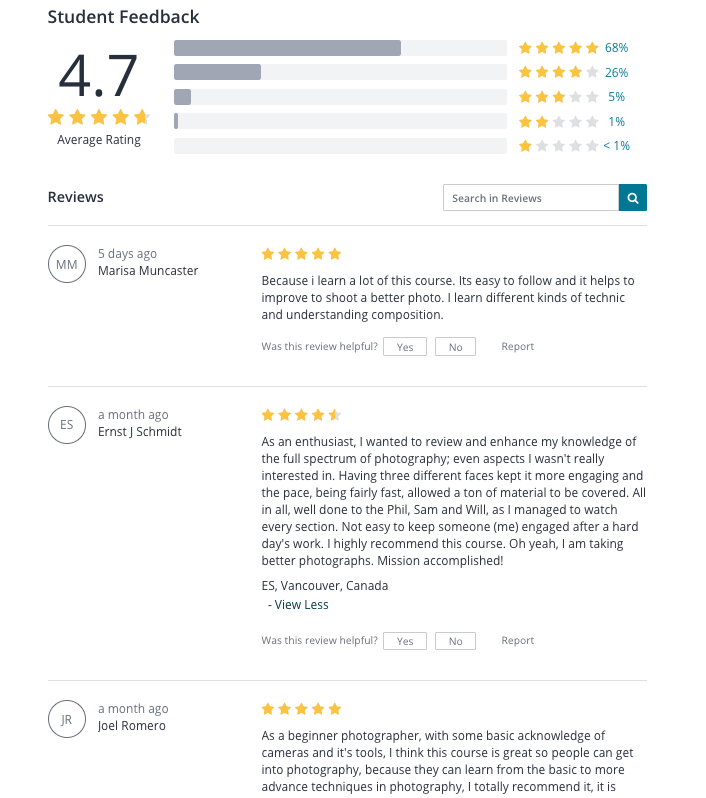 If you're ready to expand your photography skills and turn your hobby into a passion, check out the photography masterclass on Udemy for $9.99 (originally $199.99 👀).
Looking for the perfect gift for any occasion? Check out all of BuzzFeed's gift guides!