How To Make A Sand Castle Cake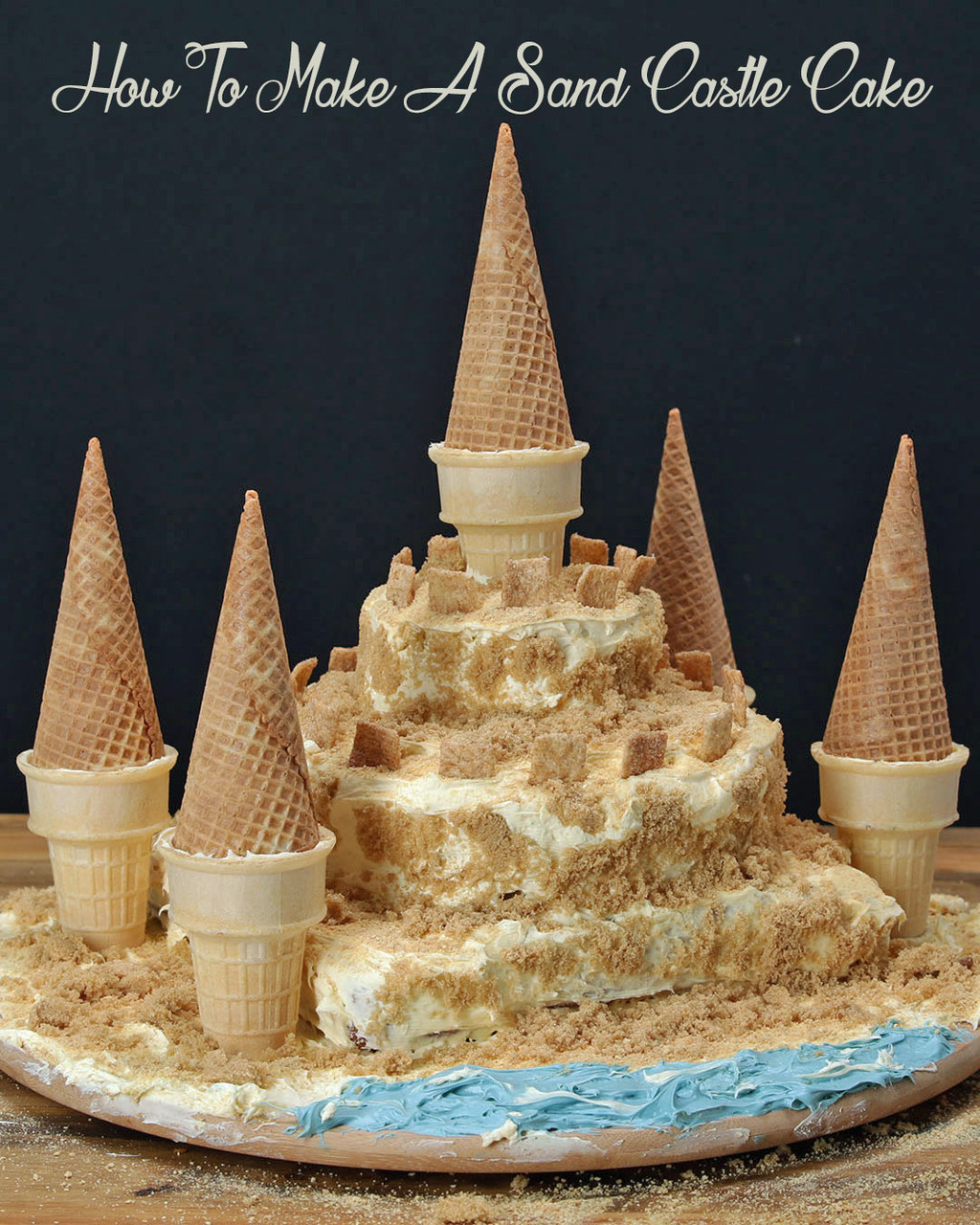 INGREDIENTS
2 boxes yellow cake mix, prepared according to box
2 12 oz tubs buttercream frosting
1 cup graham cracker crumbs
1 cup brown sugar
5 cake cones
5 sugar cones
PREPARATION
Divide the cake batter into one 9x9 pan and one 9x13 pan. Bake according to directions. Cut the 9x13 cake into one large and one small circle (about six inches diameter and four inches diameter. Frost the square cake, place the larger circle, frost it completely, place the smaller circle, and frost it completely. Place a cake cone in the center of the smallest circle. Frost the inside of the cone, and place an inverted sugar cone on top. Sprinkle graham cracker crumbs and brown sugar on the cake to look like sand. Place more ice cream cone towers around the cake, and use some blue frosting to make the "ocean" on the plate. Enjoy!
Looks like there are no comments yet.
Be the first to comment!