Snack time! What are you eating?

Chocolate and Peanut butter

Last night's chicken nuggets

Idk but my jaw is popping

Time to relax, what are you doing?

Watching your recorded episodes of jeopardy

Watching blackhead extraction videos

Listening to Disney Park music on loop

Watching your personal tv in your throne room

What did you want to be when you were little?

To commandeer Disney World with the aide of Jack Sparrow

What will be the image on your 21 birthday sign?

What is one of your iconic actions or sayings?

*brushes hair incessantly*

*consistently has a look of shock or confusion on face*

How did you respond to the Taylor Swift music video?

"I'm too scared of snakes to watch it."

"I can't talk about it. My life can be categorized on before Taylor Swift broke my heart and after."

"I didn't like it at first but now I know all the words."
Which #FortMort Girlie Are You??
Well aren't you just an ANGEL. You must love sippin on home-brewed sweet tea through your monogrammed red Yeti cup! You are proud to have pledged TWO sororities and LOVE srat life. You have poor circulation and are always cold. Also you own 300 cows and many pieces of David Yurman jewelry. Lucky you!!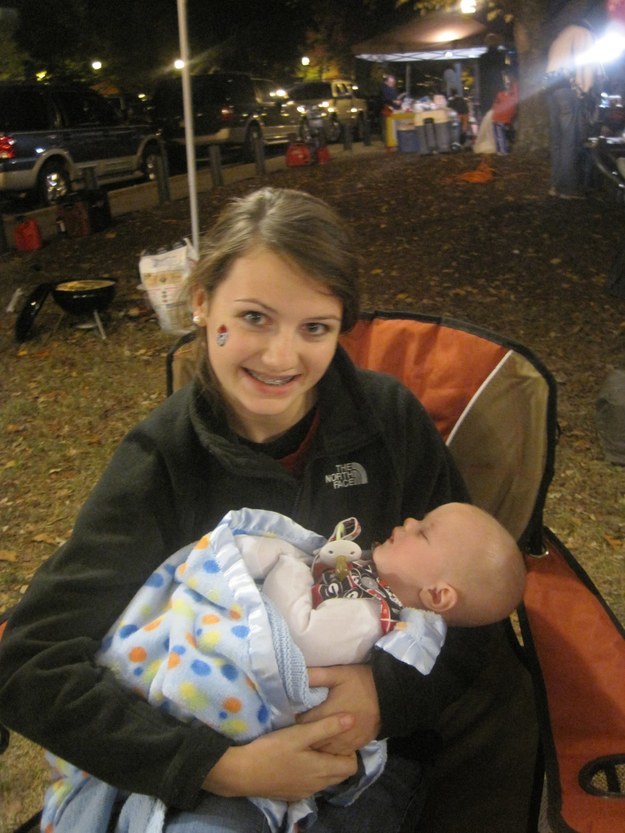 You got:

Sarah Ellen Cain
"Granted..." If you're anything like Sarah Ellen, you can be seen around campus sporting your AOII Comfort Color Tee, Norts, and Nike tennis shoes erryday! You survive on chicken nuggets alone and enjoy the occasional milkshake, however, it will wreck you. You own an annual pass to Disney World..but you're not gonna brag about it. You feel loved most through the weekly CFA gift card you get from your Mimi. <3 <3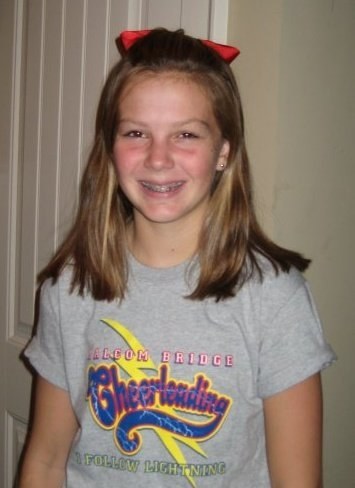 You got:

Katherine Glover
Well, aren't you a breath of fresh air. Hands and feet of Jesus right here. But watch out for that sassy side cause this girlie wears toe rings and has SIX piercings. You take the term "helicopter mom" to the next level with your pet and you never go anywhere without your Nalgene. It's raining? You're ready!! Grab one of your treasured rain jackets and you're out the door!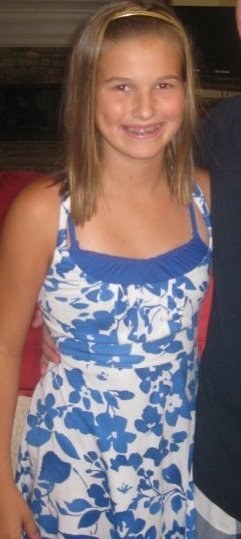 Everybody's favorite entomologist! Your life is a series of unfortunate events, but you laugh 'em off real easy. Who loves bears, dinosaurs, Disney, and Jeopardy? THIS GIRL. Boys constantly fall for you, but who can blame them! You're easily the most social person on Morton Ave, despite the fact that you keep dead bugs in the freezer.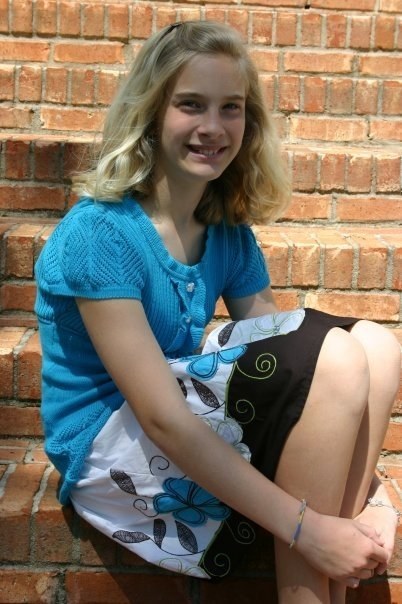 You got:

Hannah Williamson
AYEEEE. You can be found in your bed most hours of the day, watching Youtube videos about Disney or cake decorating. Your three main food groups are chocolate, Coca-Cola Products, and bread. You overuse the word JOY on social media because you are easily excitable!!! If a ball is thrown at you, you will duck. It's good to be Hannah Williamson.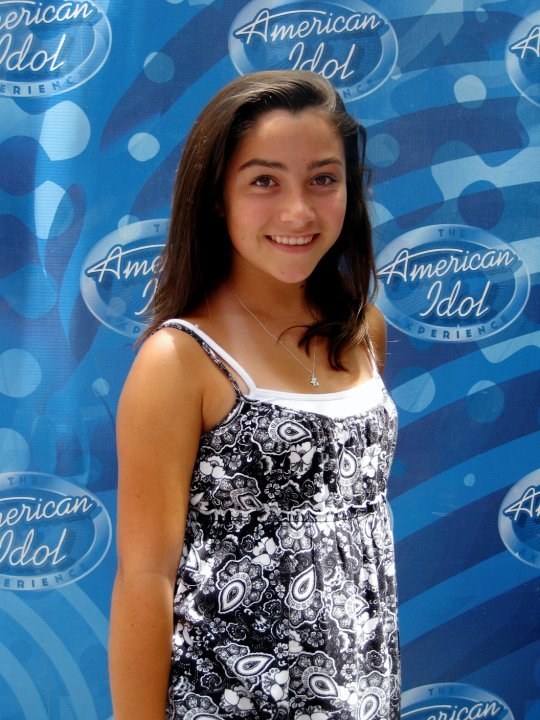 You're headed to Capitol Hill, but sticking around Athens in the meantime for the football and the occasional (but cherished) late night Canes. You're A REPUBLICAN AND EVERYONE KNOWS IT. People frequently use you as their resource for current events and updates on policy change. You collect coffee mugs from all of the places you've visited and say that Italian boys are "gross" and that you got "bored" while spending your summer abroad. You will be the cool rich friend who your friends kids call "Aunt Brenna".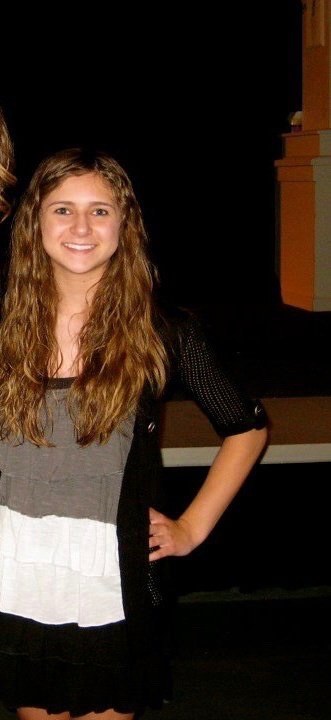 This post was created by a member of BuzzFeed Community, where anyone can post awesome lists and creations.
Learn more
or
post your buzz!