The holidays are all about cozy, comforting homemade food.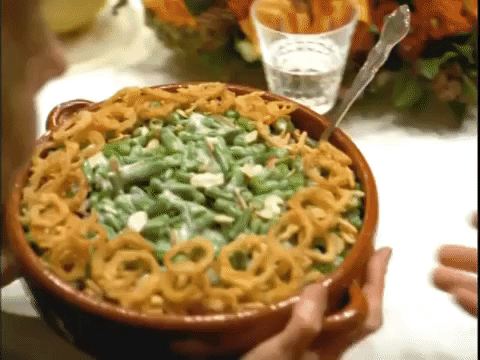 We want to know which recipe you make year after year.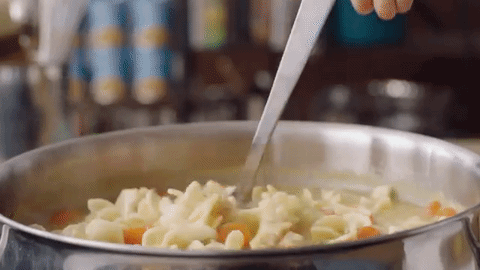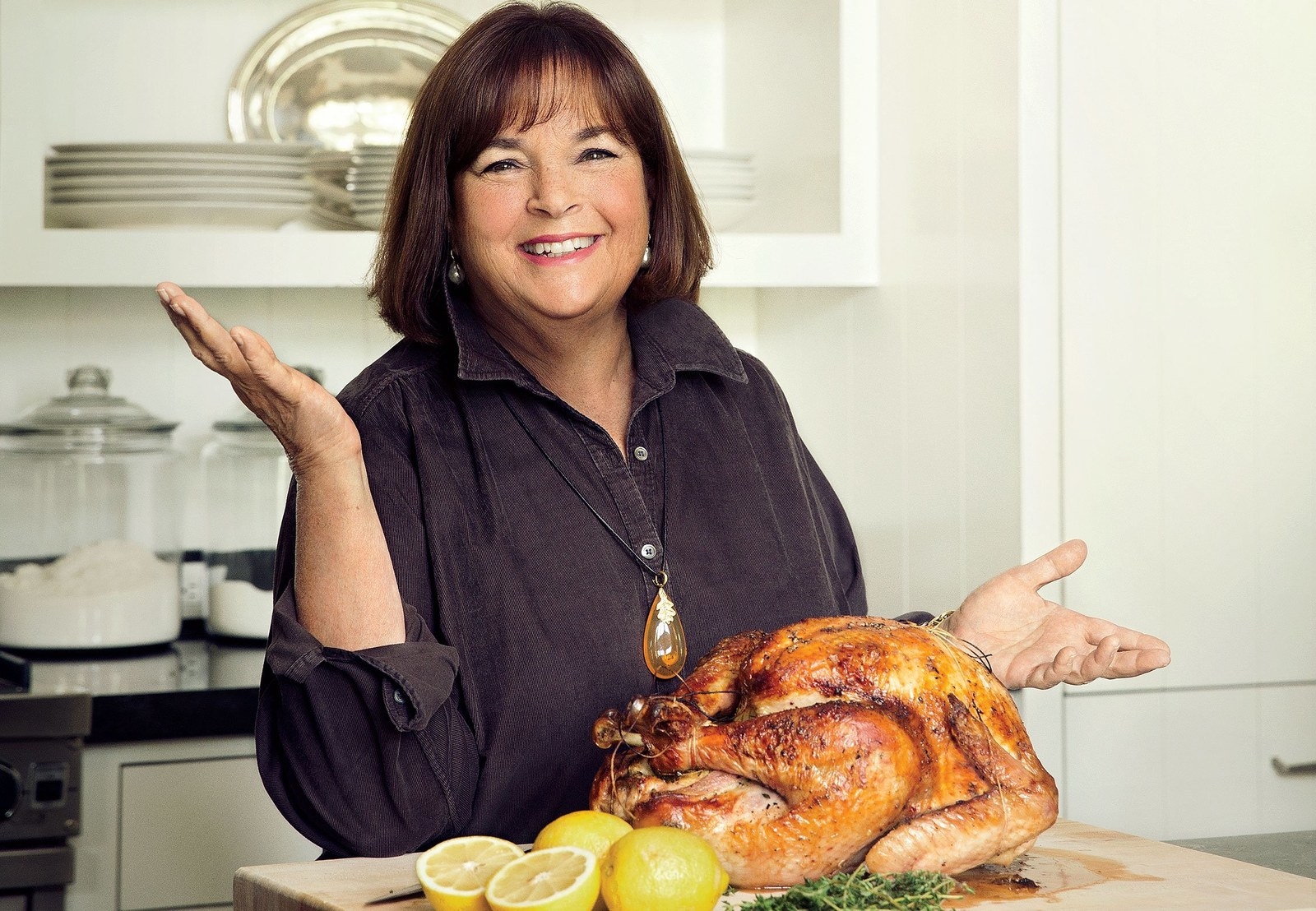 Did your grandma teach you how to make her famous pecan pie?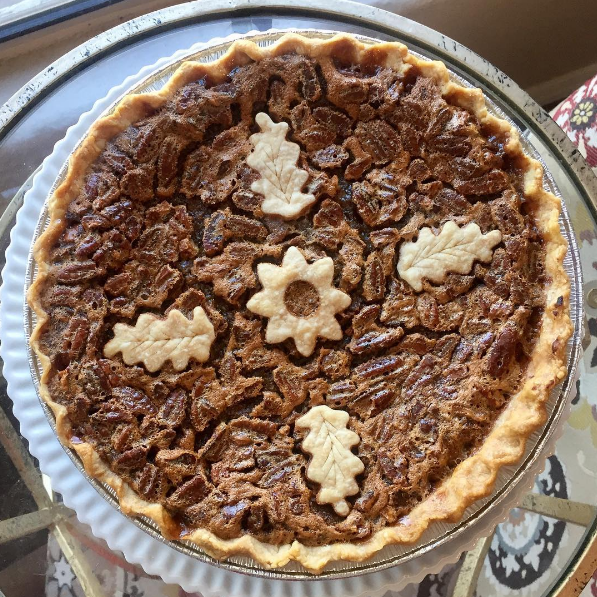 Do you make the ultimate homemade hot chocolate?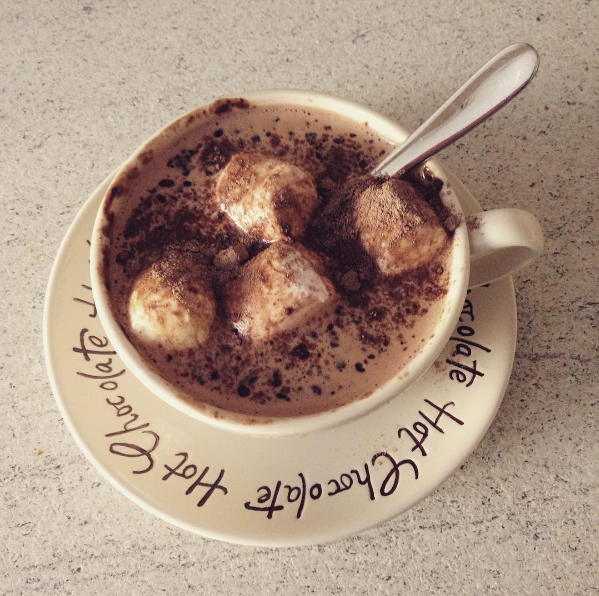 Or whip up the most perfect mashed potatoes?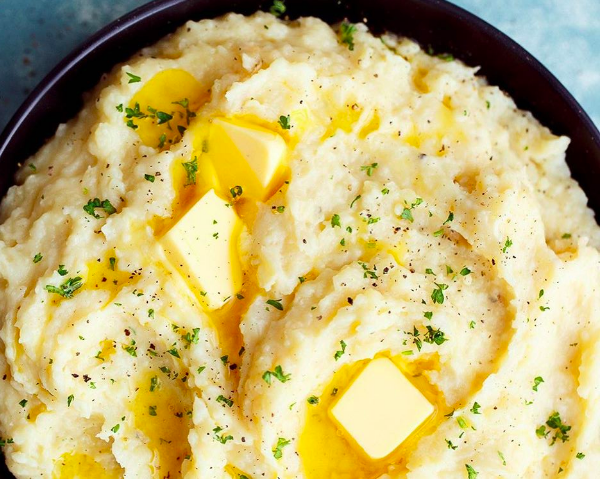 Tell us! We're hungry. Comment with a picture and your recipe (or a link to it) in the dropbox below for a chance to be featured in an upcoming BuzzFeed Community post.