Vine star and musician Adam Perkins has died at age 24.
His twin brother posted the news on Instagram this morning in an emotional tribute to his sibling, calling Adam his "best friend" and saying, "I'm struggling to find the words to explain what it will be like for me to live in this world without him."
He also called Adam a "genius" and announced he'll be releasing Adam's album Latch Relay on a limited edition vinyl. Adam had graduated from NYU with a degree in musical composition.
You probably remember Adam from his most iconic vine, which is simply Adam shirtless in a bathroom saying "Welcome to Chili's"...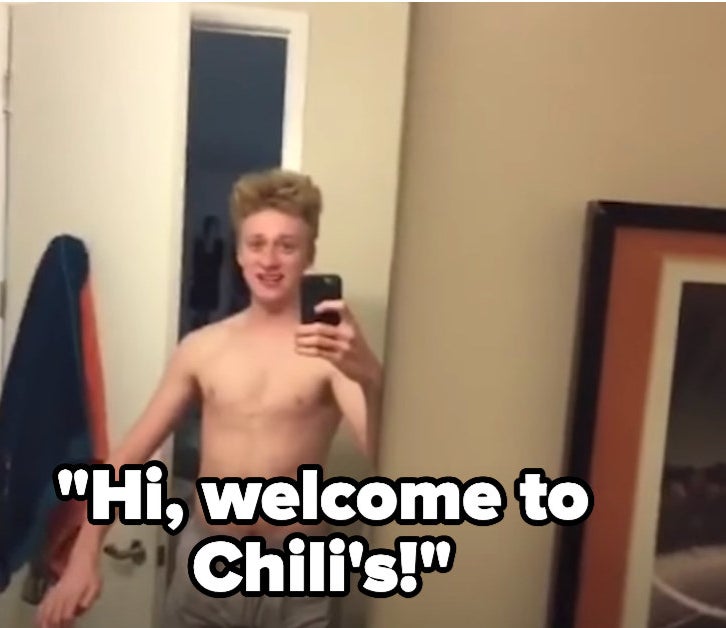 ...But he was extremely popular on the platform (gaining almost 300,000 followers) and had multiple hit videos that perfectly tapped into 2010s young millennial humor.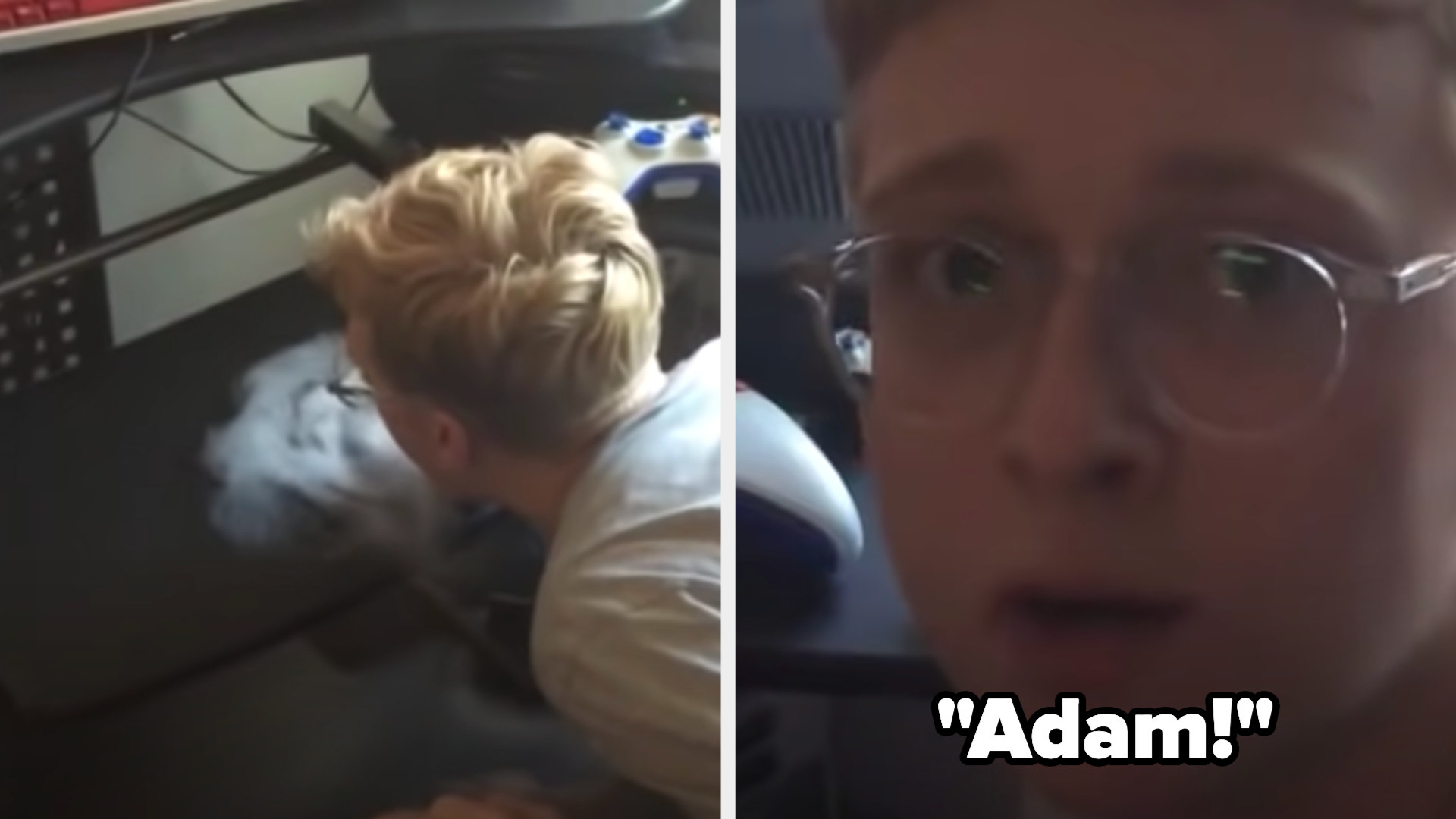 Tributes and support have been pouring in from across social media.
With many remembering how much they loved watching his videos.
Some shared their own re-creations of his iconic Vine, many of which have been made over the years.
And referenced Adam's other amazing Vines.
Chili's themselves posted a message to the late star, emphasizing the laughter he brought to so many of us.
RIP Adam — our thoughts are with your family in this time. Thank you for making me, as well as millions of others, laugh.