Coronavirus cases are still surging around the world, but many businesses remain open — including shopping malls.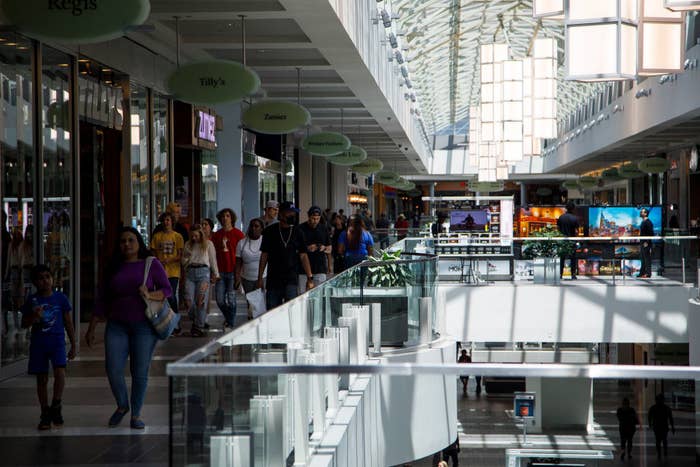 A lot of people have been required to work retail during this pandemic — a job that comes with its fair share of frustrations even WITHOUT a global pandemic.
Retail workers — what are customers doing in the COVID age that you just really, really wish they would stop?
Are people refusing to wear face masks, or wearing them under their noses — and then yelling at you if you politely ask them to put one on?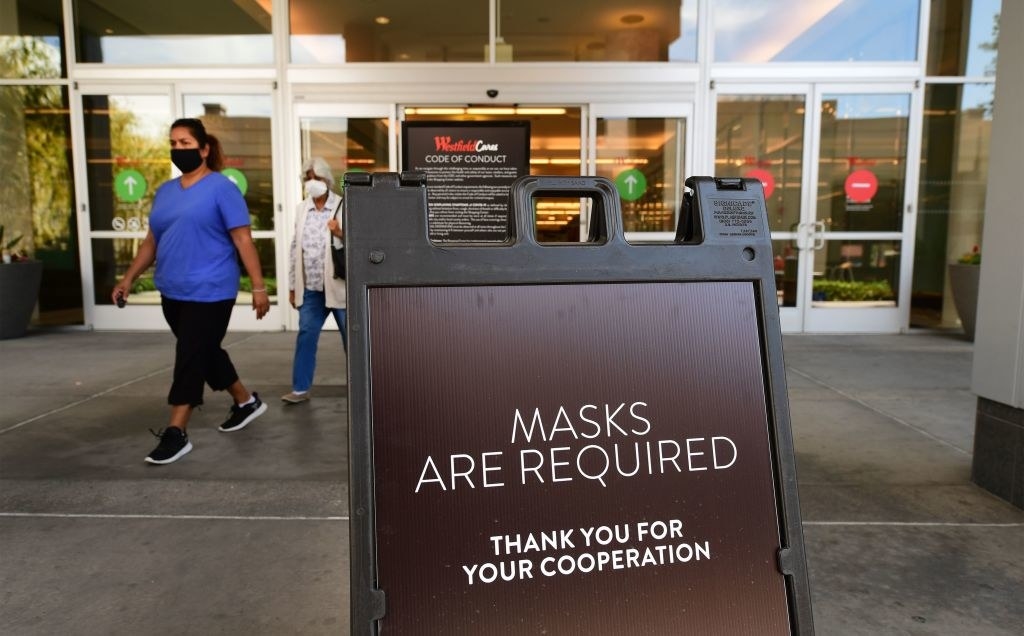 Are they touching and trying on a ton of items in the store, then not even buying any of them?
Are they showing up to buy stuff they easily could've bought online, then complaining about how long it takes to get into the store?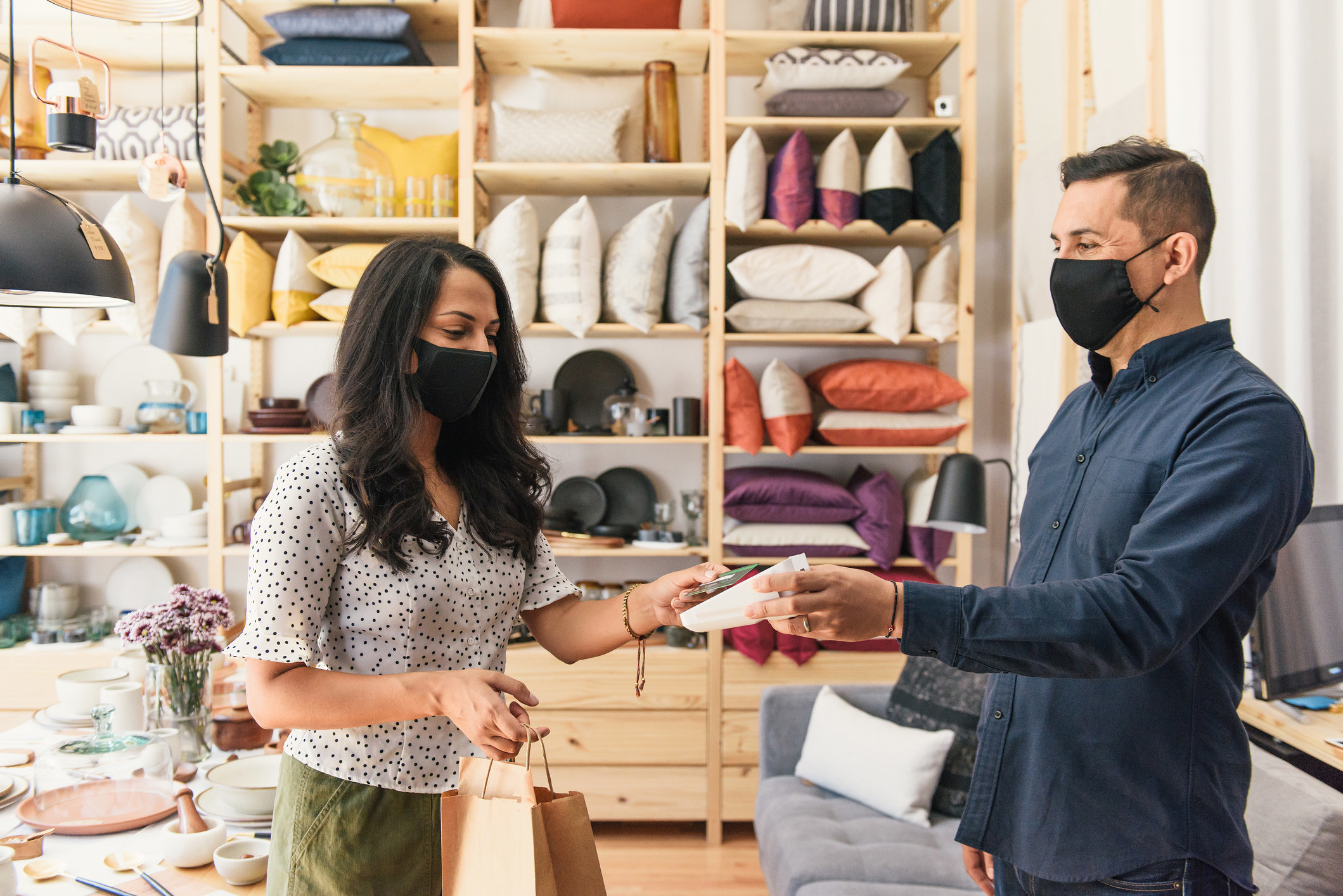 Do they ignore protective barriers or reach around them to grab something?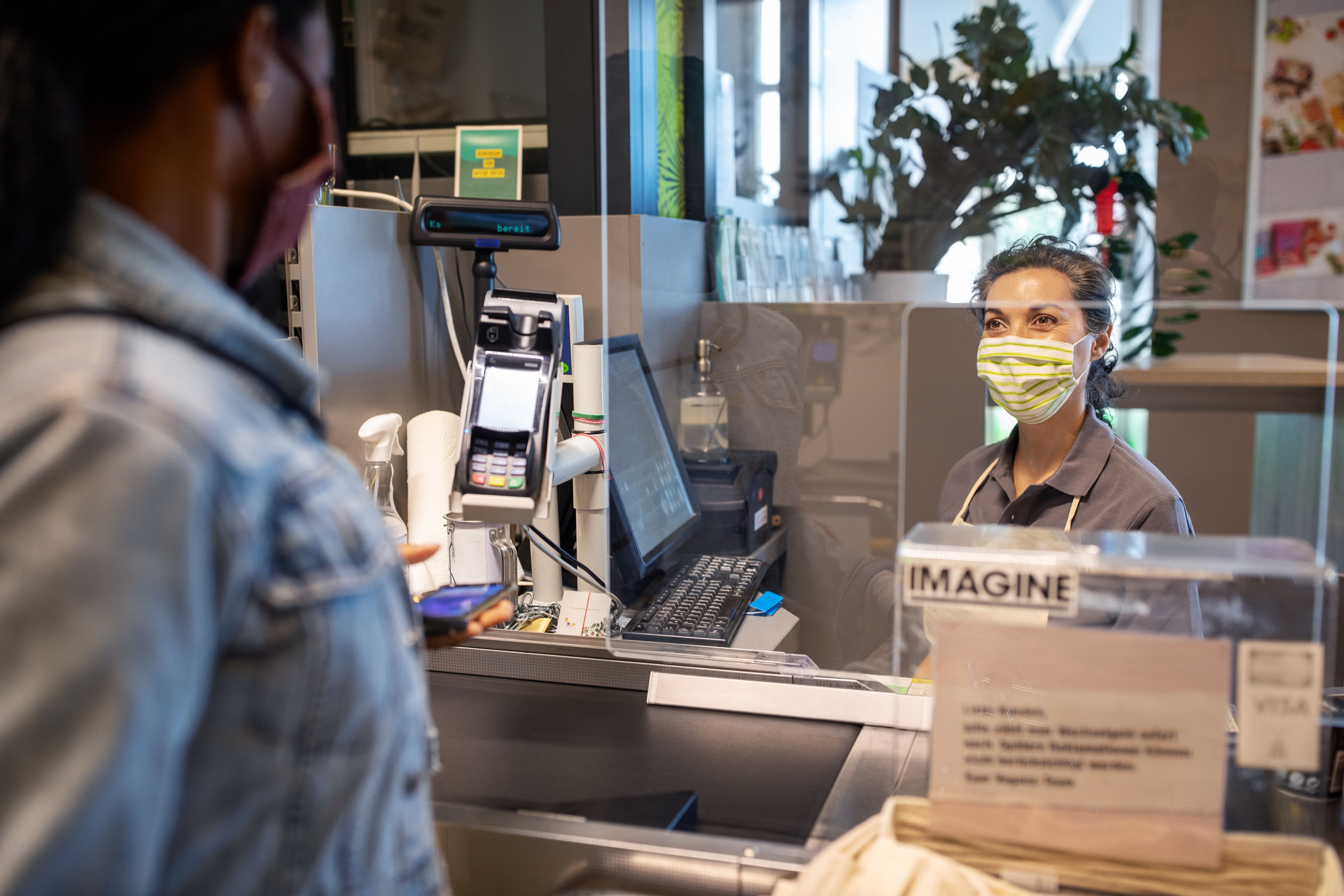 Whatever you would like customers to STOP doing in the COVID-19 era, let us know in the comments below and you could be featured in an upcoming BuzzFeed Community article!