Netflix Is Making A Dating Show Where People Wear Animal Prosthetics And...You Just Need To See This For Yourself
There are no words.
Hello. I don't even know how to prepare y'all for this, so I'm just going to dive right in. Netflix has a new dating show they're describing as Love Is Blind meets The Masked Singer.
It's called Sexy Beasts, and it involves guests wearing extreme prosthetics to truly test chemistry between two people without ever seeing their faces.
Just based on the trailer alone, we see a panda, a bull...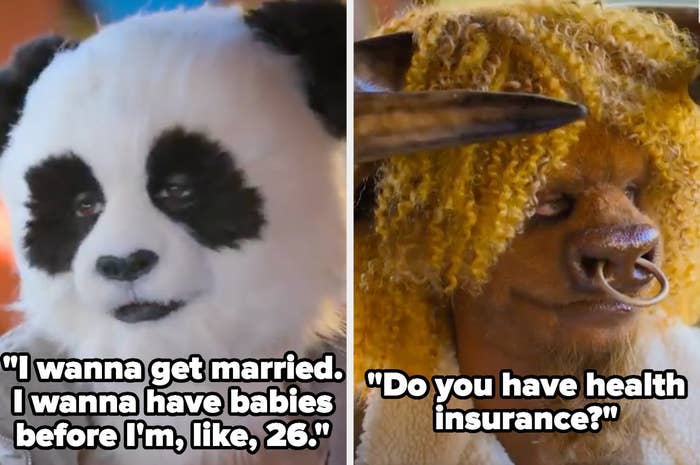 Some sort of bug, a gopher...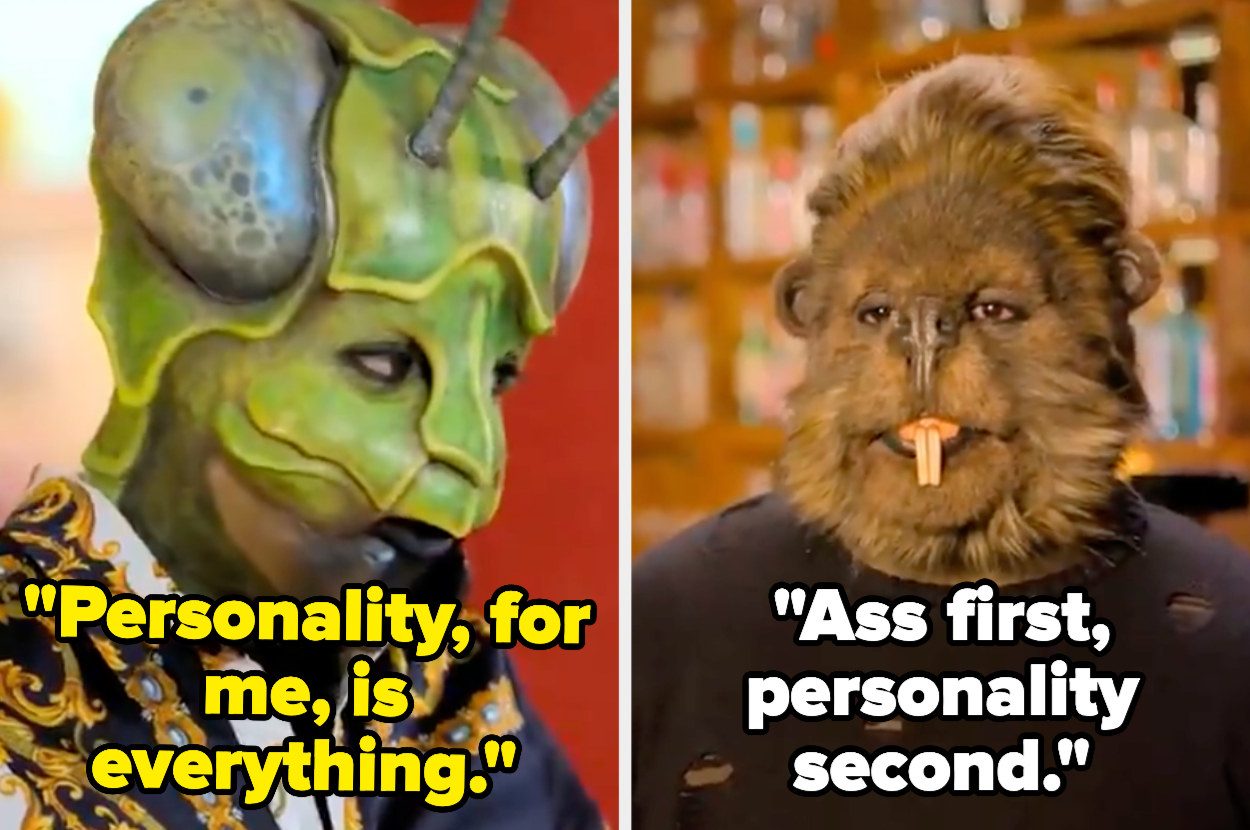 A devil, a dog...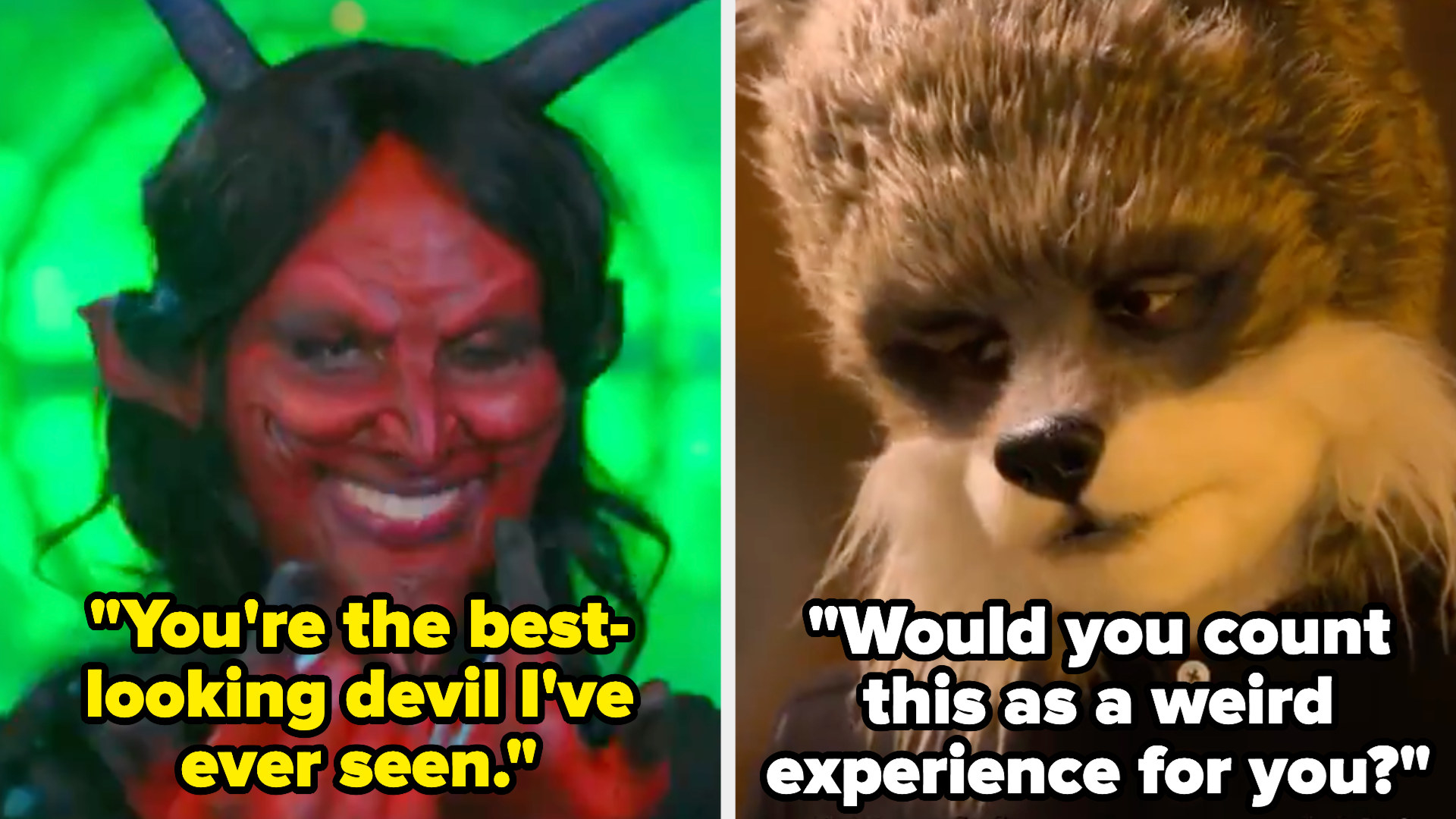 And...whatever is going on here.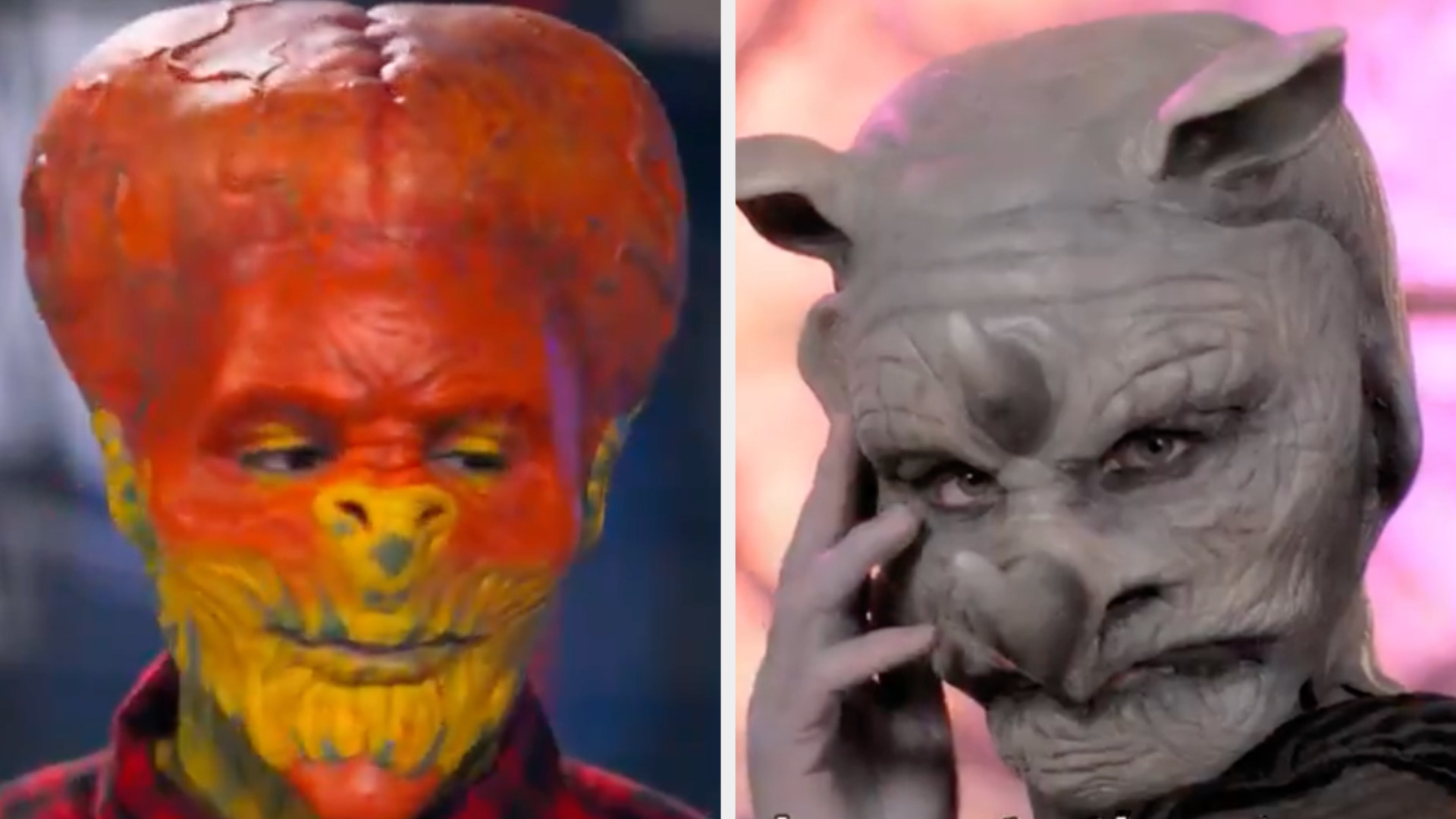 Contestants do normal date stuff, like going to an amusement park...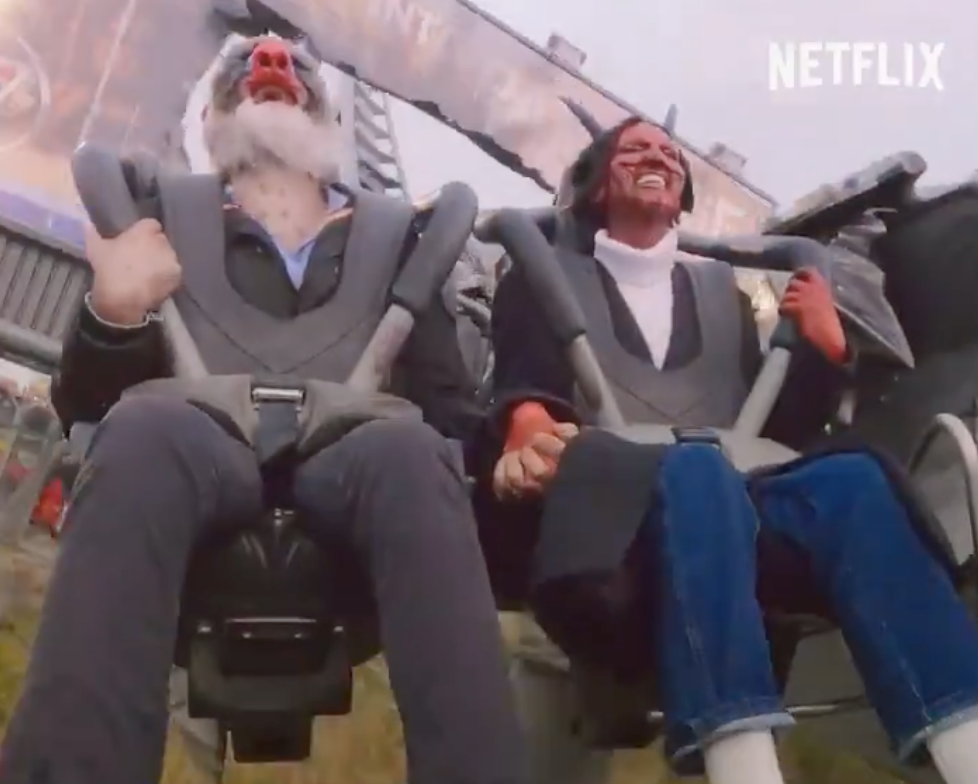 Uh...shooting guns?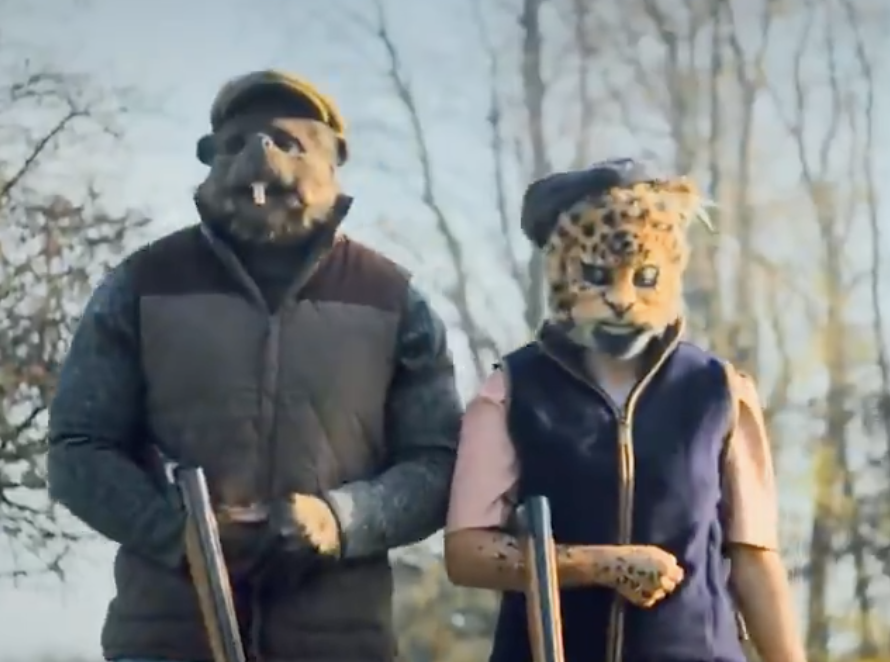 Even kissing and horn-nuzzling!
They then choose between three contenders...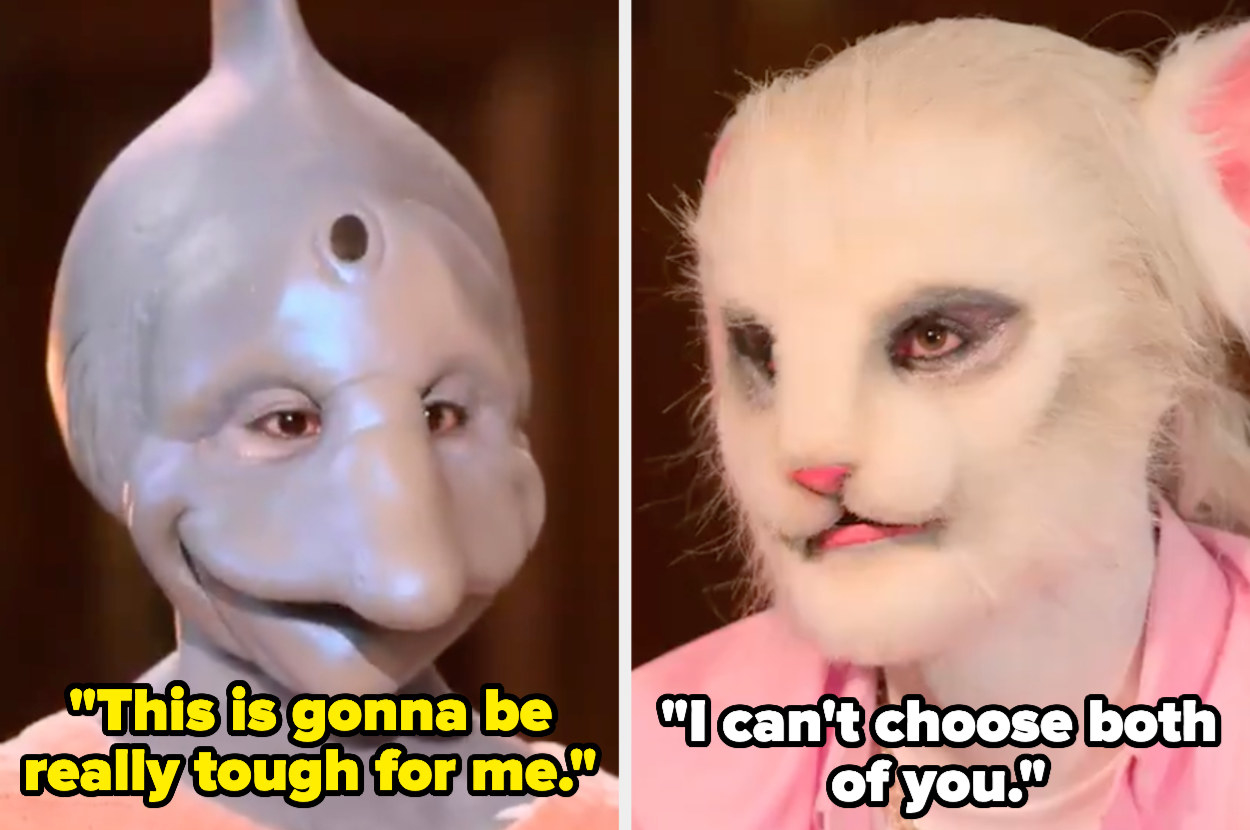 ...And then finally see each other in person.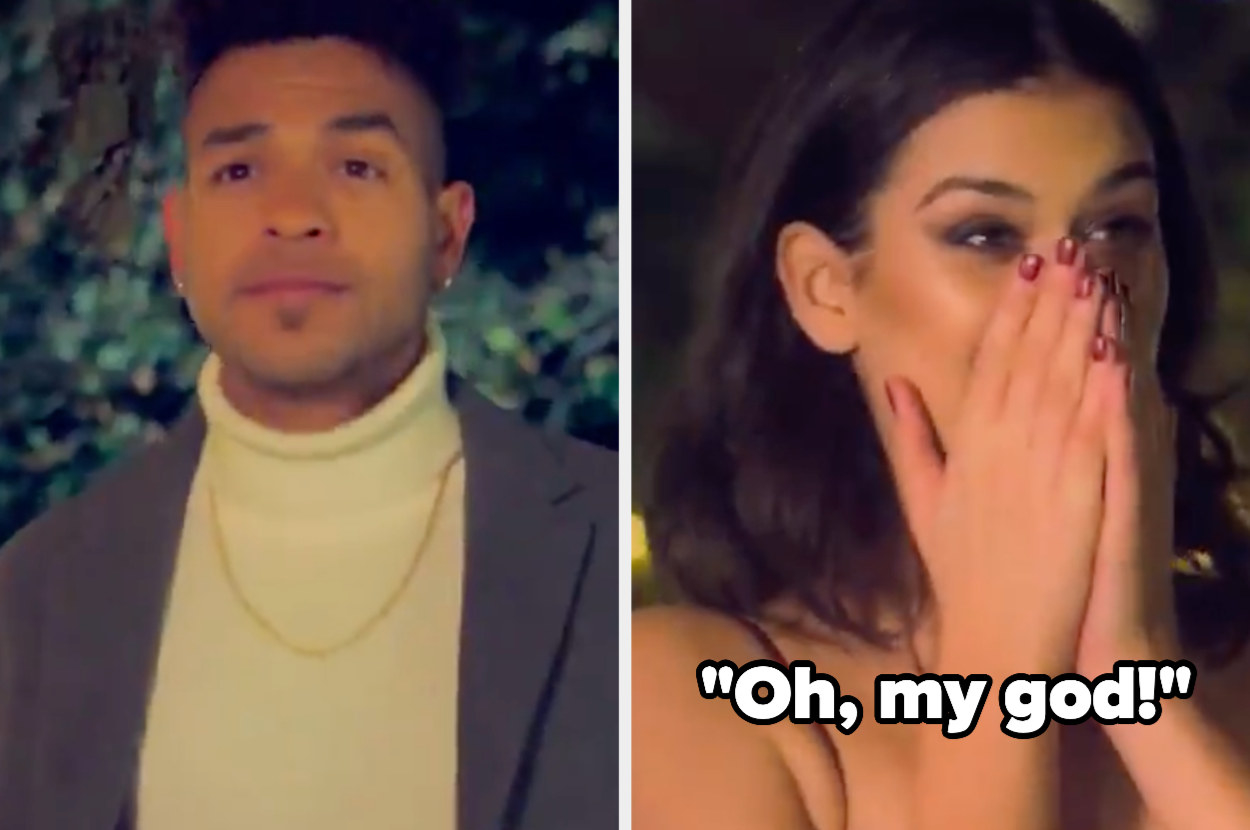 It looks like a wild ride, and people on Twitter were pretty....uh....well, just see for yourselves.
Some wondered if they were on drugs.
Although many were intrigued!
Some people pointed out that England did it first.
But, you know, I don't know if that makes it okay.
There was also some criticism over the fact that, like many dating shows, the people all seem to be thin and conventionally attractive.
Anyhoo, that's that. Two seasons have been greenlit, and Season 1 premieres on July 21 on Netflix. Prepare yourselves.