Look, Facebook Marketplace is a super-awesome tool I have used on countless occasions to both buy and sell some really cool stuff.
But sometimes I notice things that are a bit...odd. And I'm not the only one — here are some of the strangest things redditors have found on Facebook Marketplace:
4.
I mean, you can't find stuff like this in stores.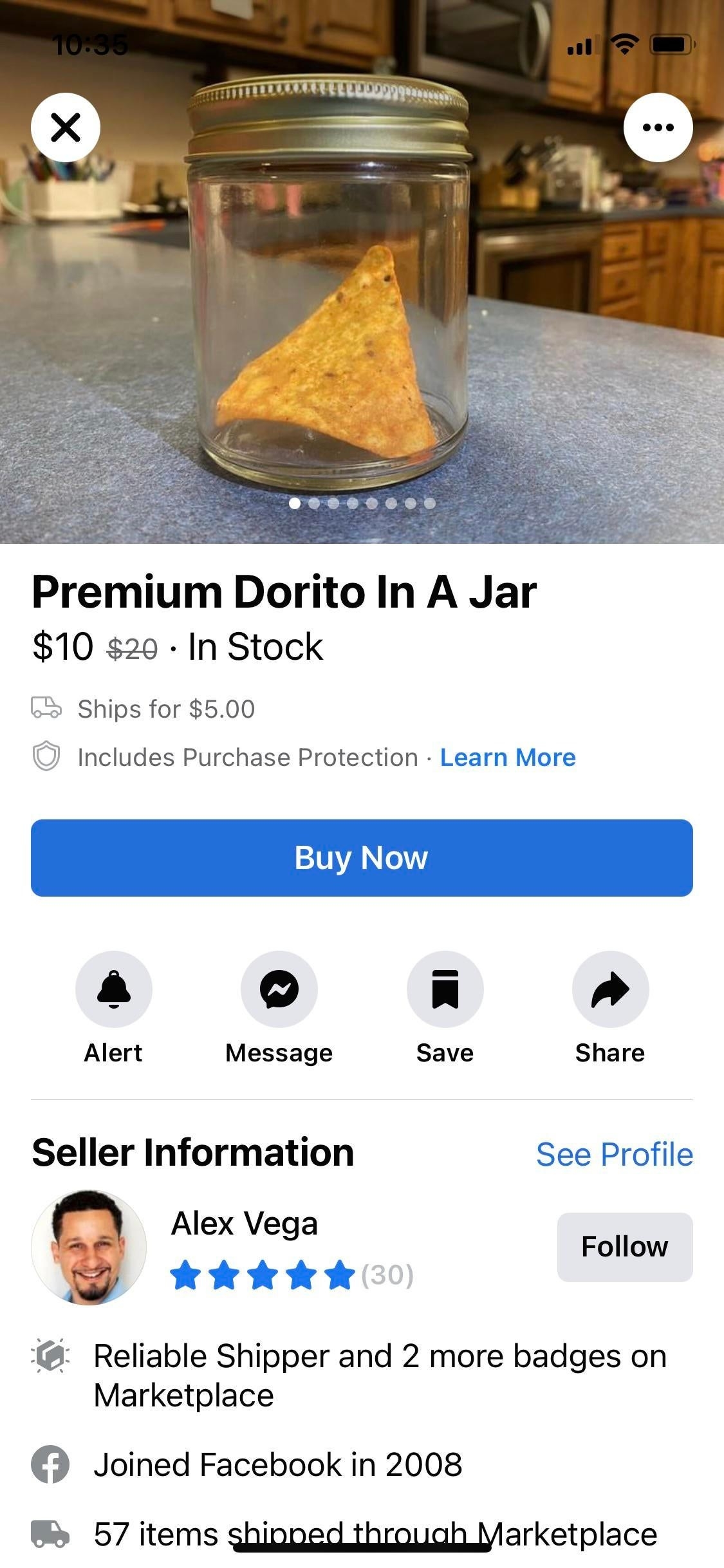 7.
What possible use could there be for this??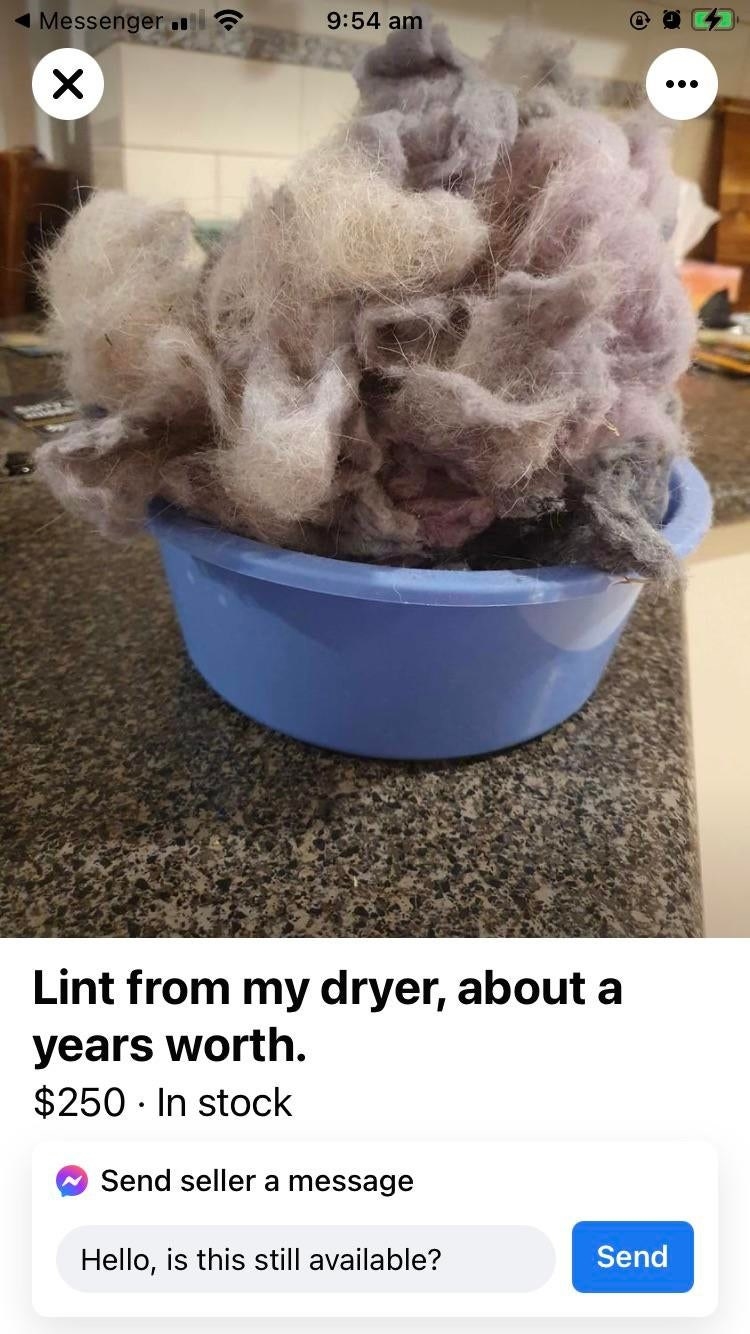 25.
And finally...I have no words.