36 Laverne Cox Fashion Moments That I Just Think We Need To Talk More About
If I were in a room with even one of these dresses, I would cry.
Look, Laverne Cox is amazing. She's a talented actor, activist, and model. But it's time we also give her credit for the absolute fashion icon she is.
In honor of this, I have compiled my absolute favorite of her red carpet looks. Here are 36 times Laverne Cox looked like the cover of a damn magazine:
2.
This monochrome suit that has me reconsidering my entire fashion sense: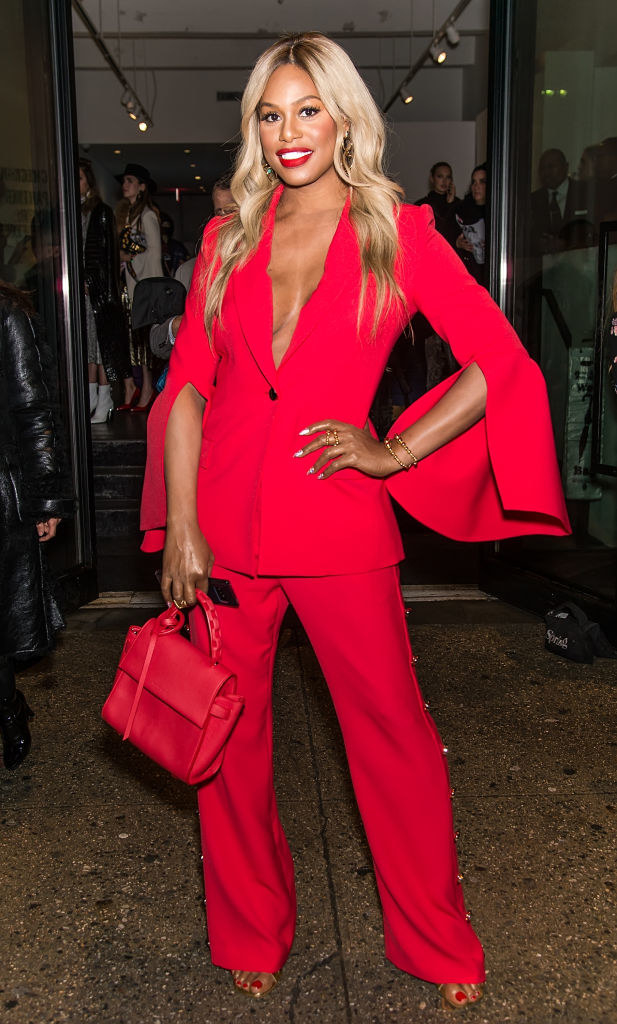 3.
And this corset-suit combo that redefines chic: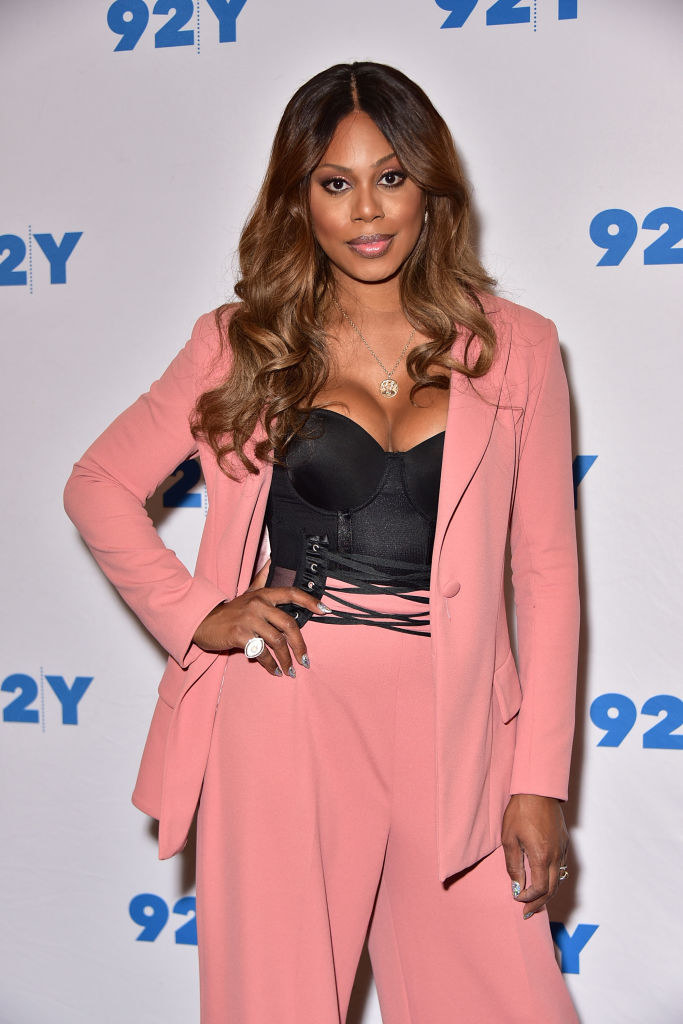 4.
This dramatic one-shoulder outfit that's giving me major Beyoncé vibes: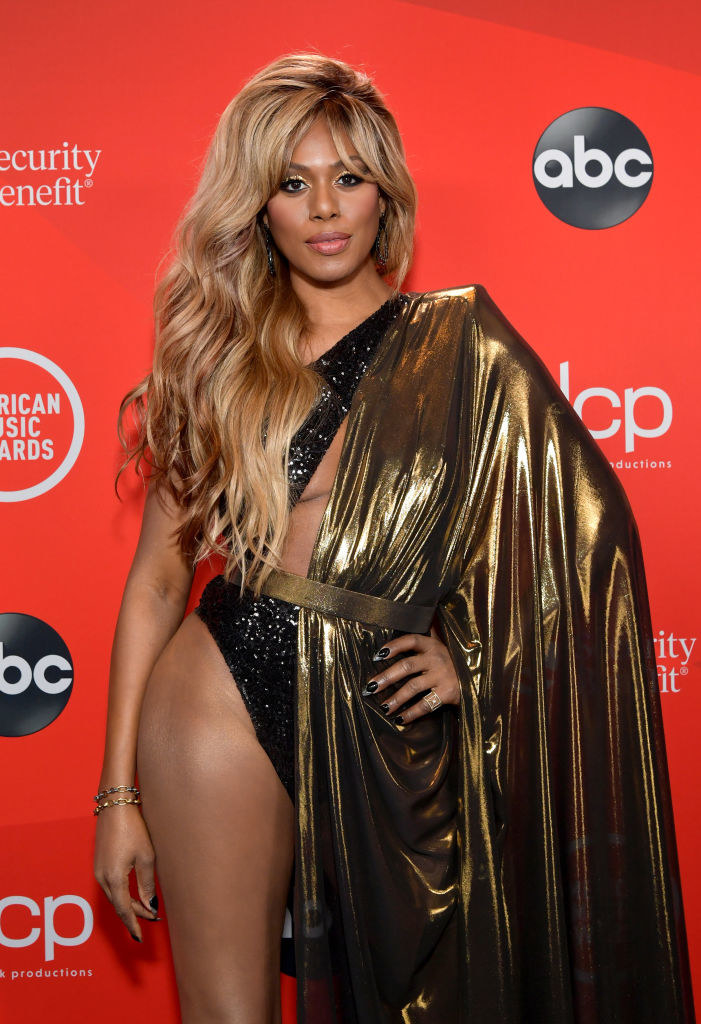 5.
This floral dream: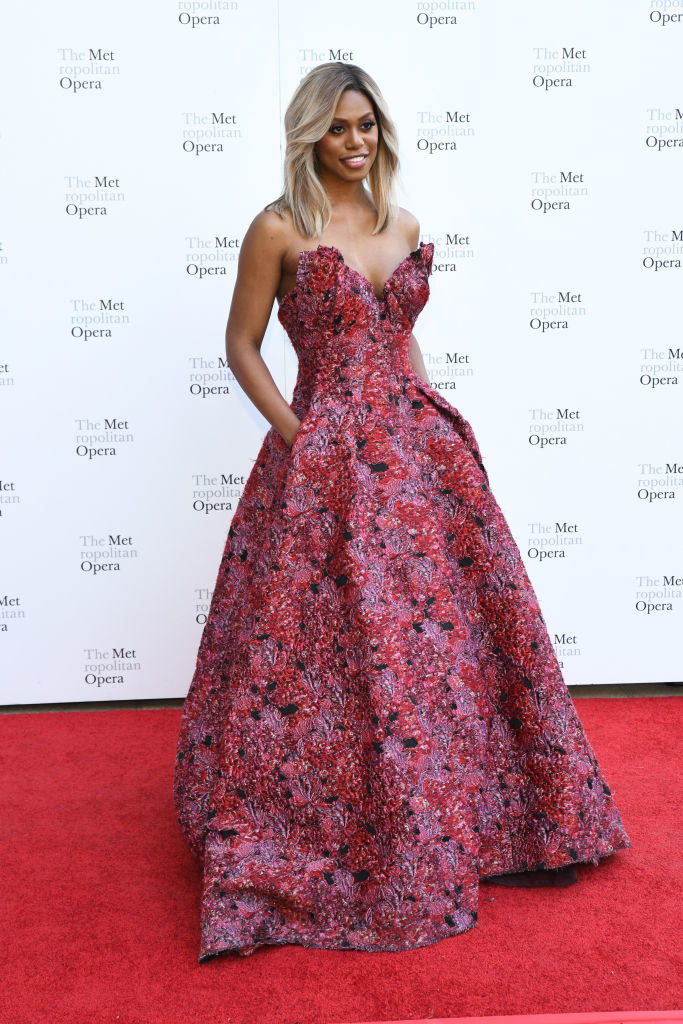 6.
This sleek mermaid look: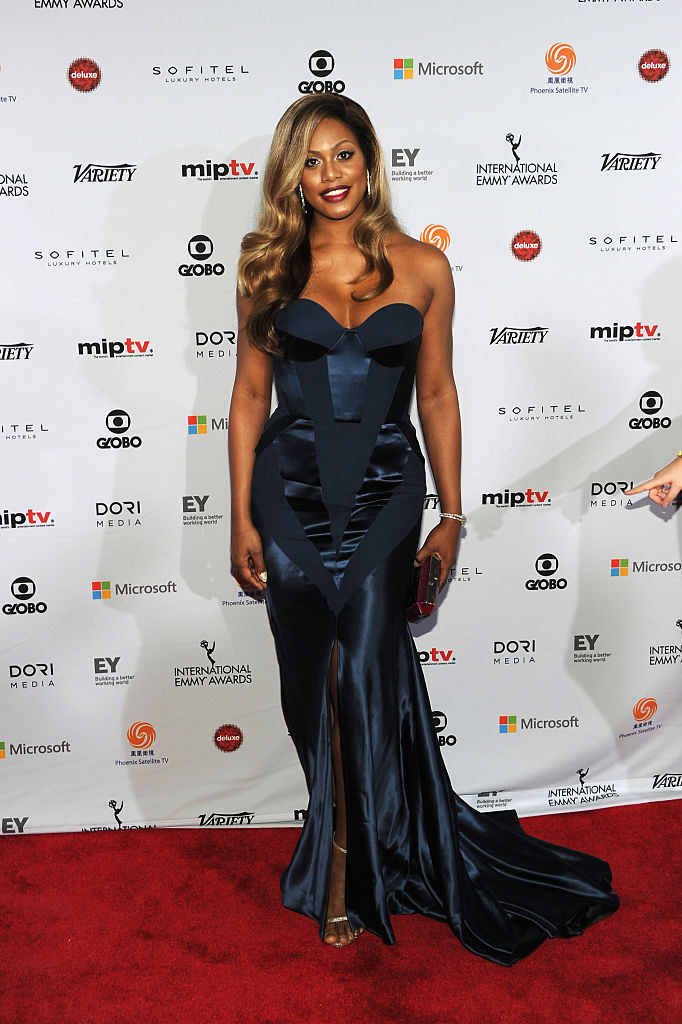 7.
This patchwork metallic gown: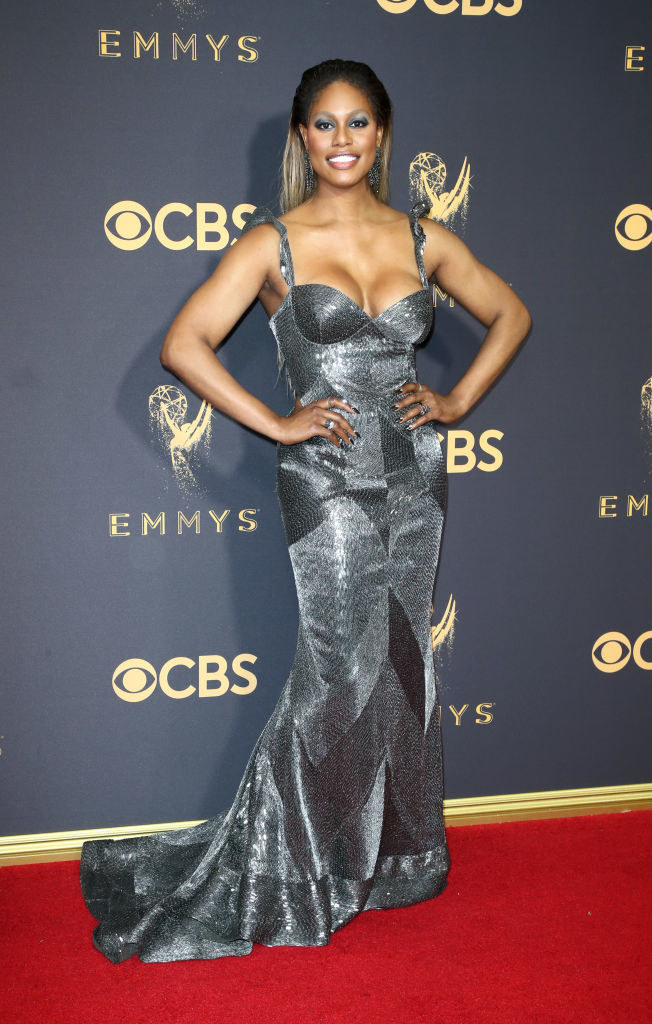 8.
This Grecian goddess regalia: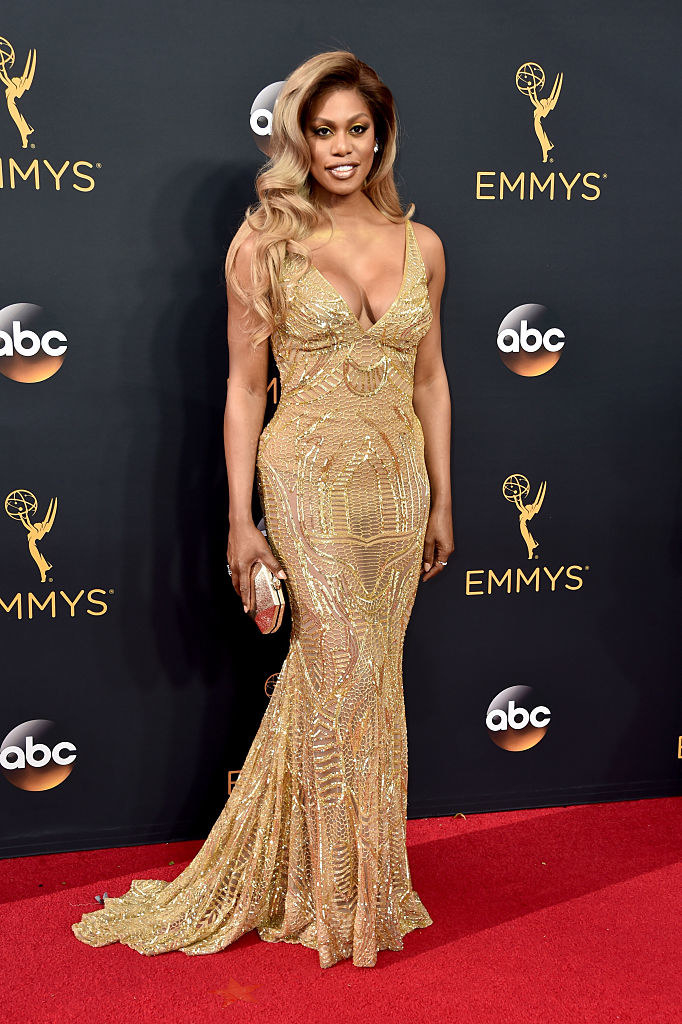 9.
Seriously, Laverne, you're making it hard for anyone else to wear metallics to the Emmys!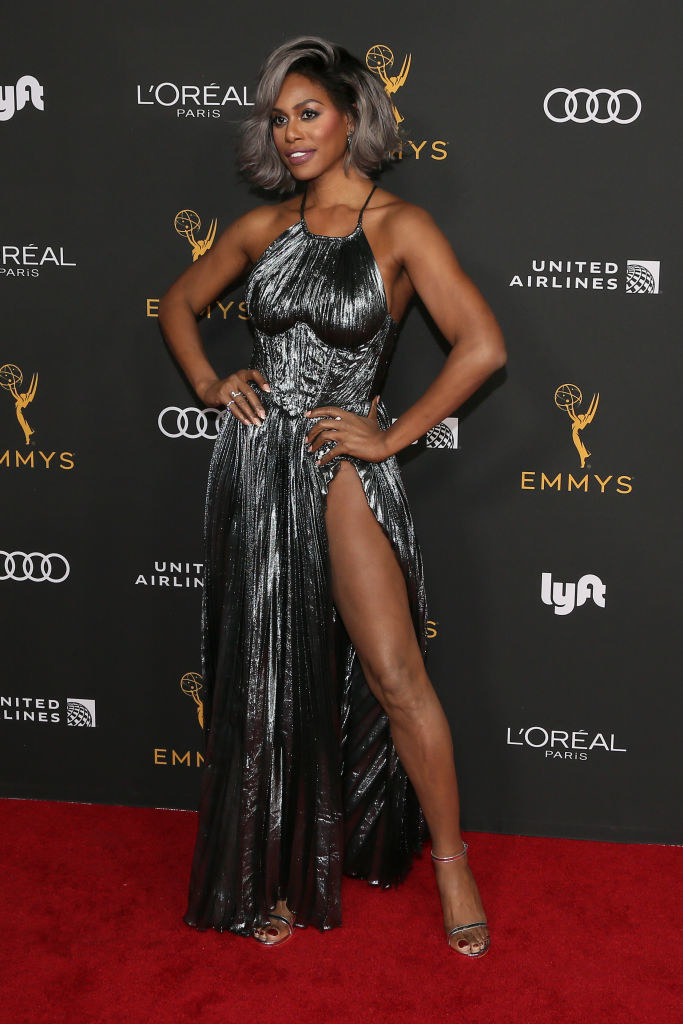 11.
And another gorgeous tulle ensemble that made a political AND a fashion statement:
12.
This ruffled creamsicle dream: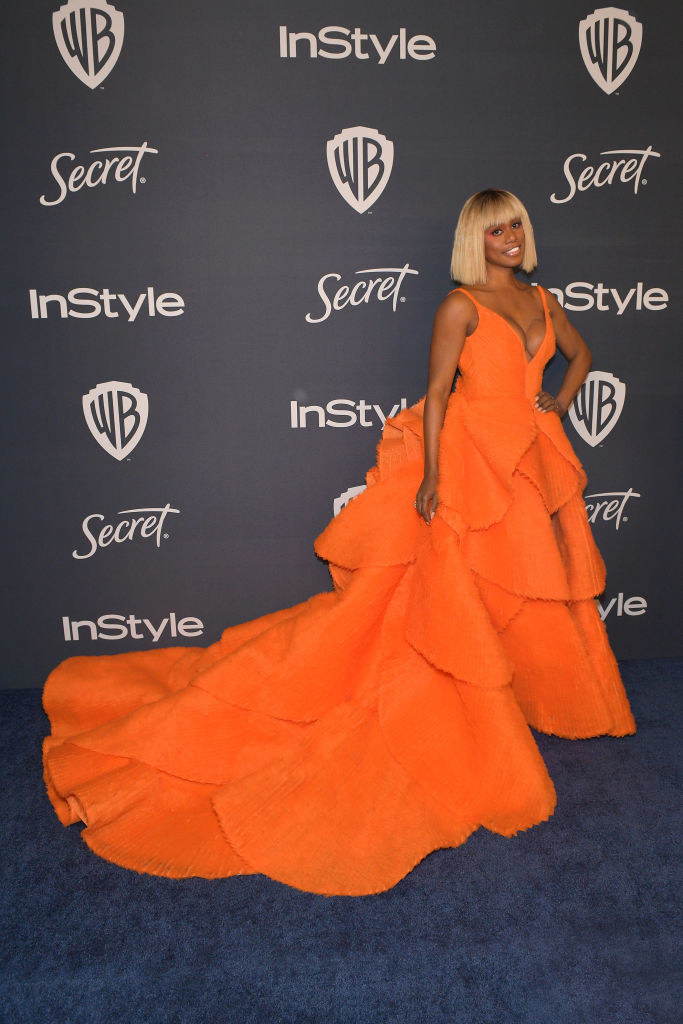 13.
This classy Barbie lewk: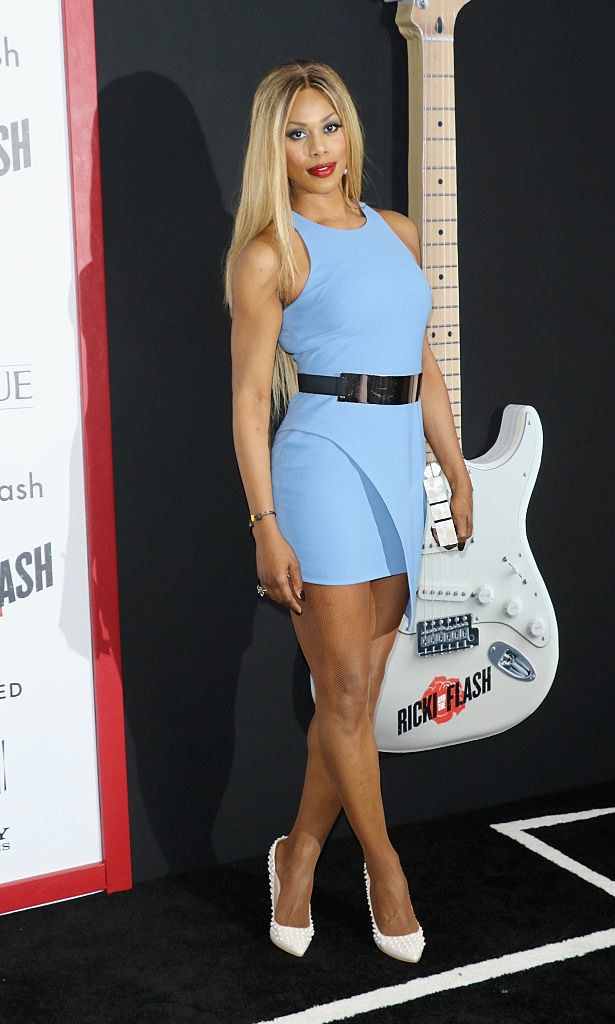 14.
This one-shoulder jumpsuit that I need in my closet STAT: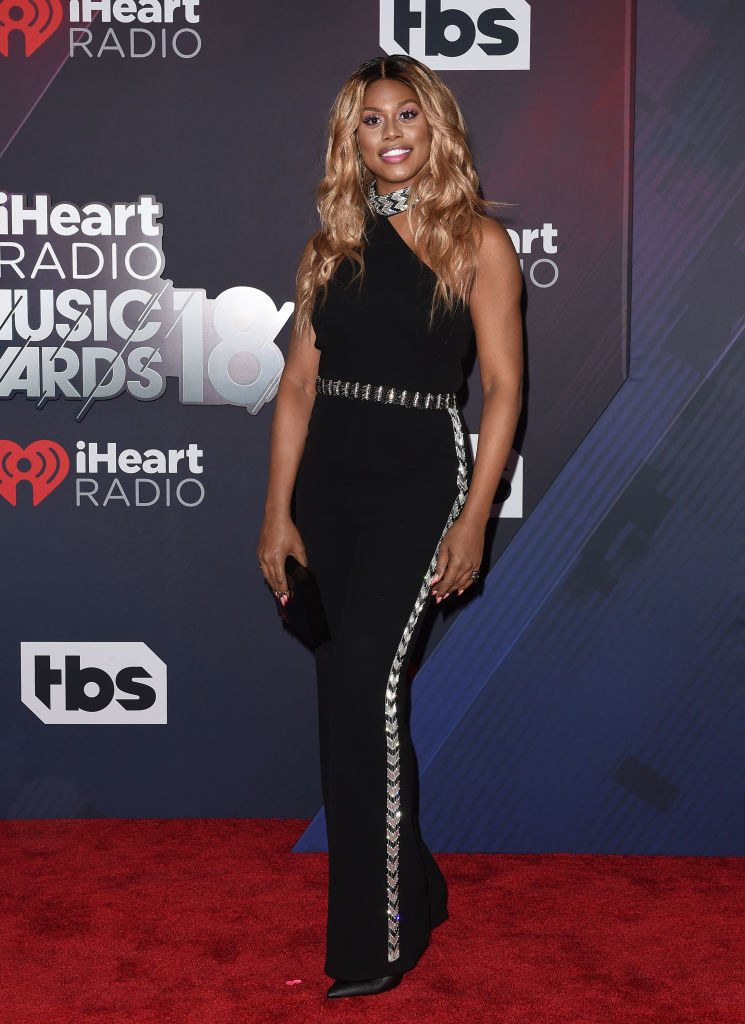 15.
This structured gothic ballgown that's giving me major Evil Queen vibes: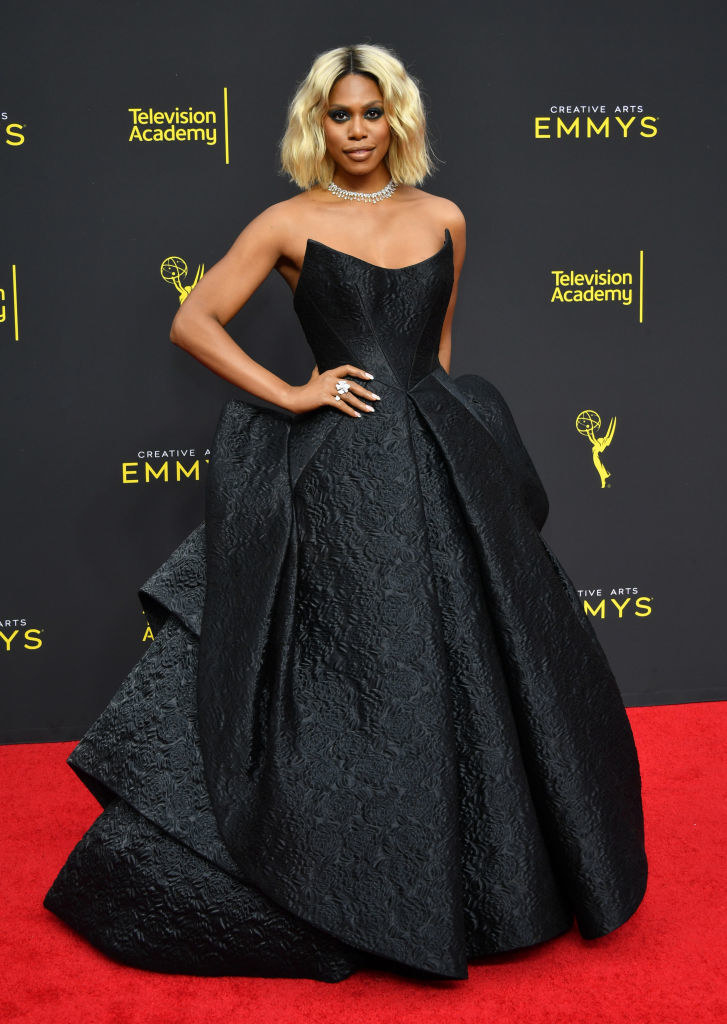 16.
And this Cruella de Vil ensemble that actually makes me want to root for the iconic villain: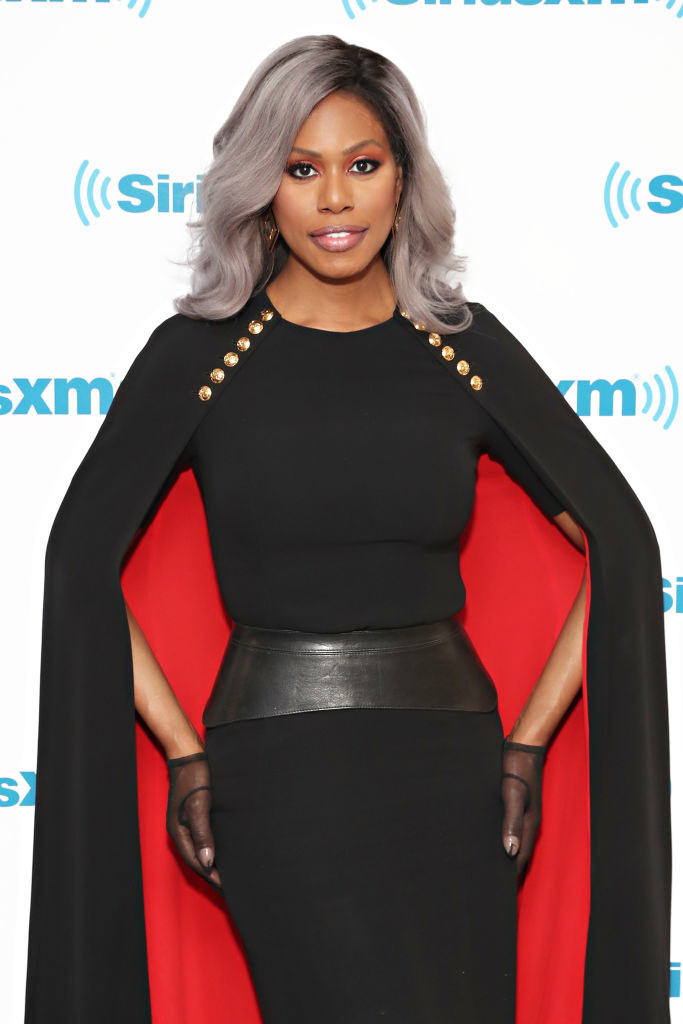 17.
This Audrey Hepburn look that proves Laverne could absolutely do a period piece: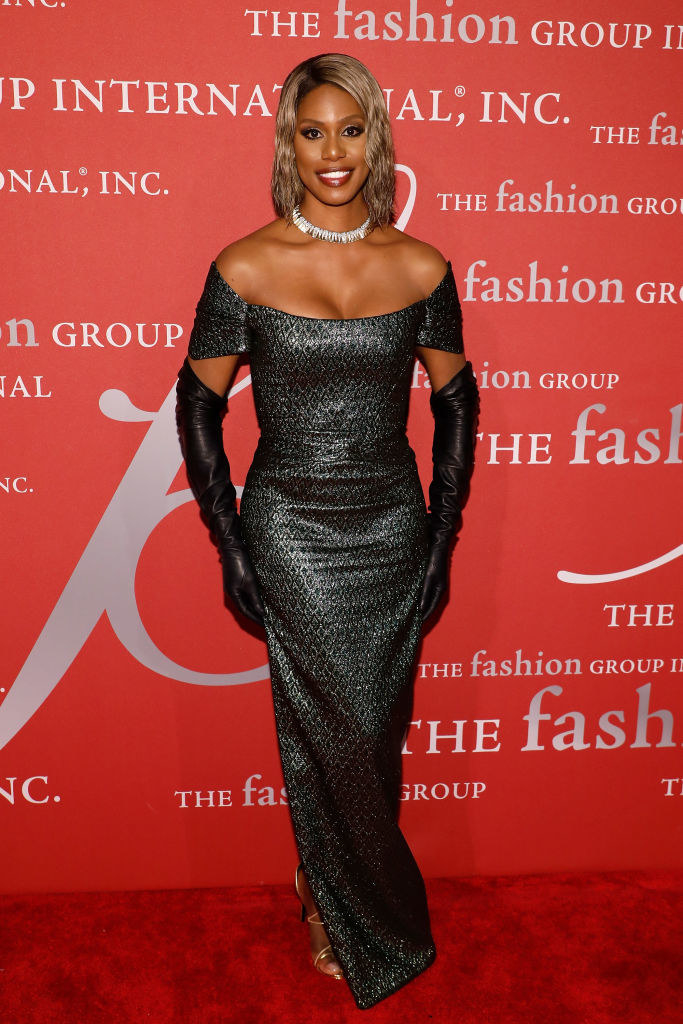 18.
This smooth regal getup: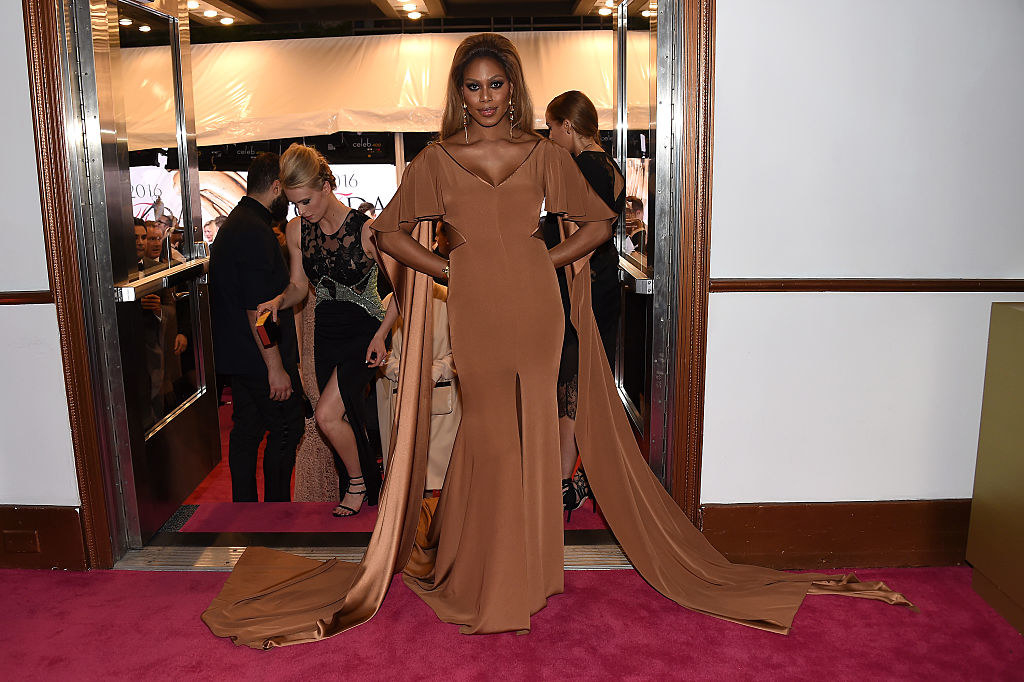 19.
This long-sleeve gown that proves nothing goes better together than glitter and lace: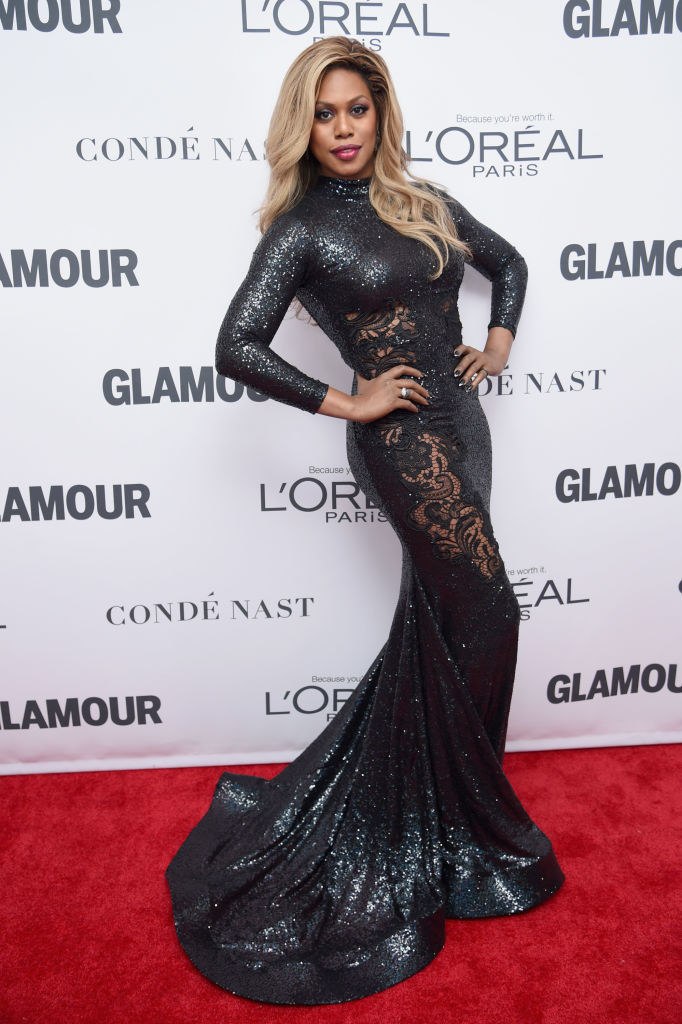 20.
This sleek cape look that has Laverne looking like an angel: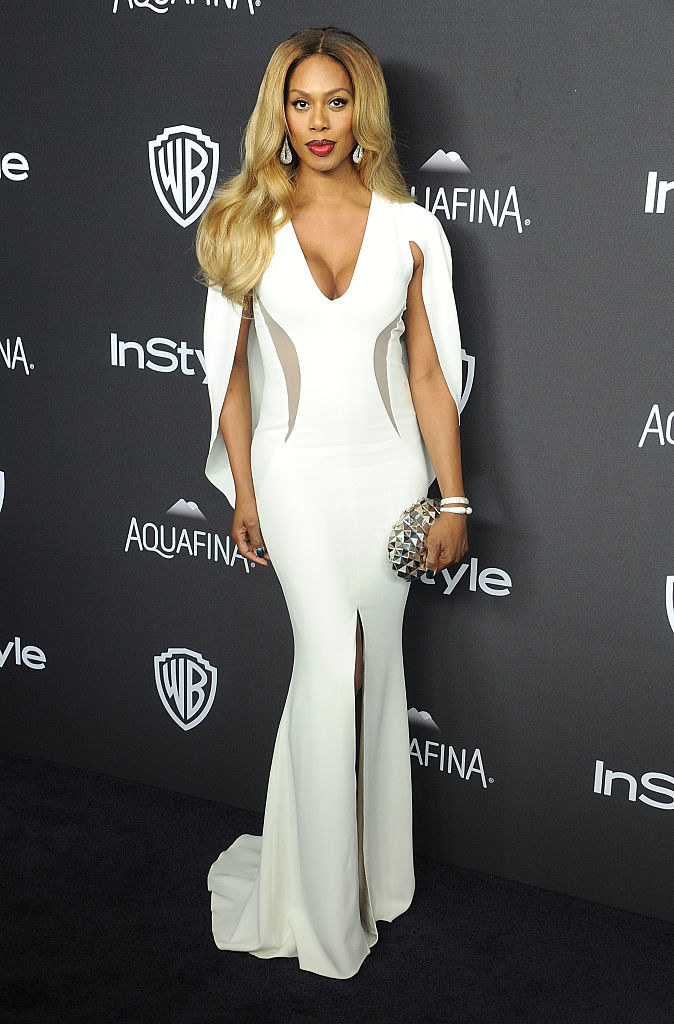 21.
Another see-through look that somehow manages to be badass and soft: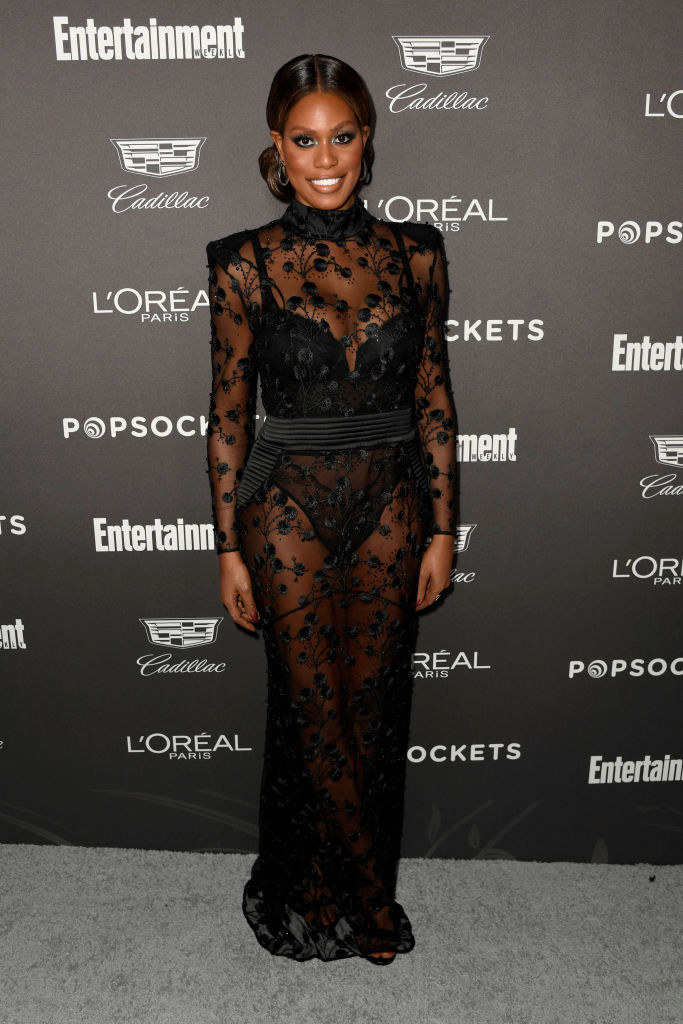 23.
This Charlie's Angels–style attire that makes it look like Laverne walked right off a Christina Aguilera music video: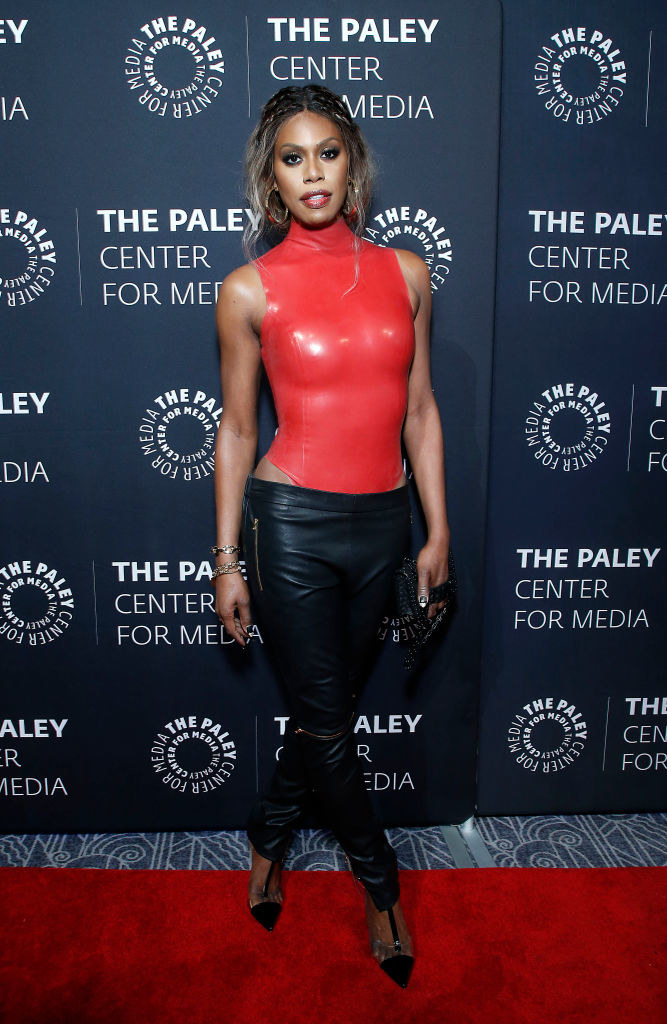 24.
This jacket and dress combo that belongs on the cover of Vogue: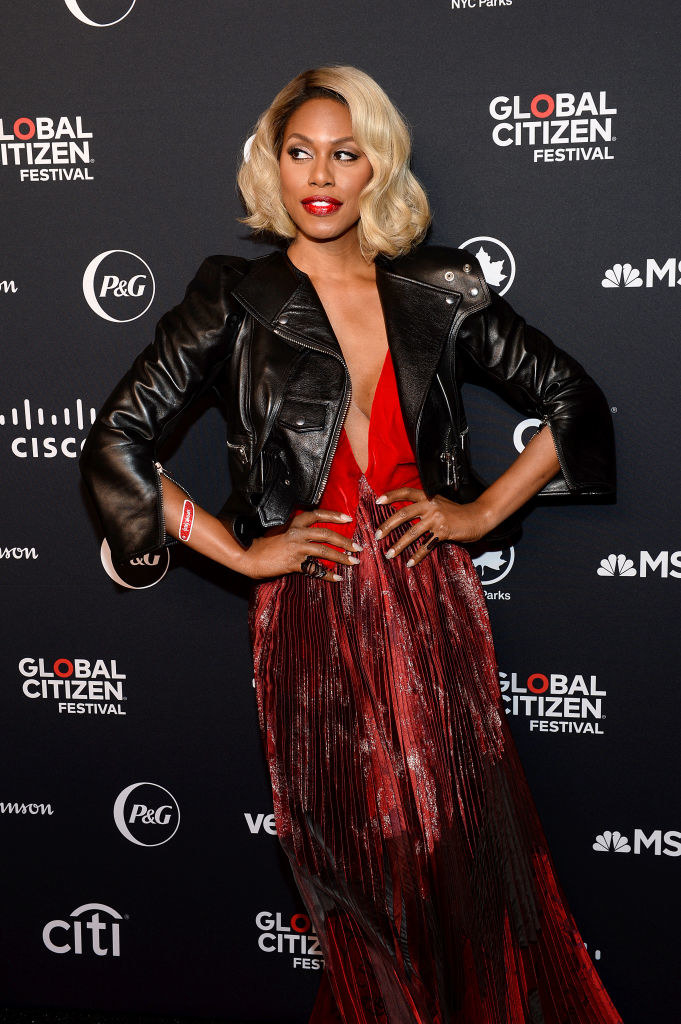 25.
This glitter cutout dress that's perfectly matched to Laverne's jewelry and makeup: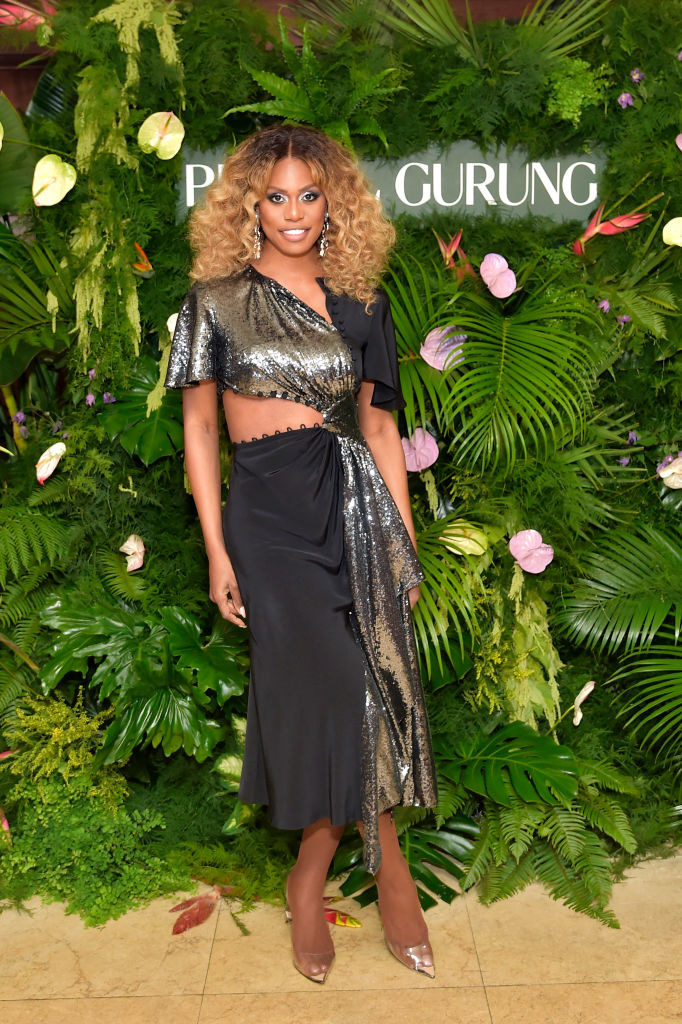 26.
This sleek modern metallic ensemble: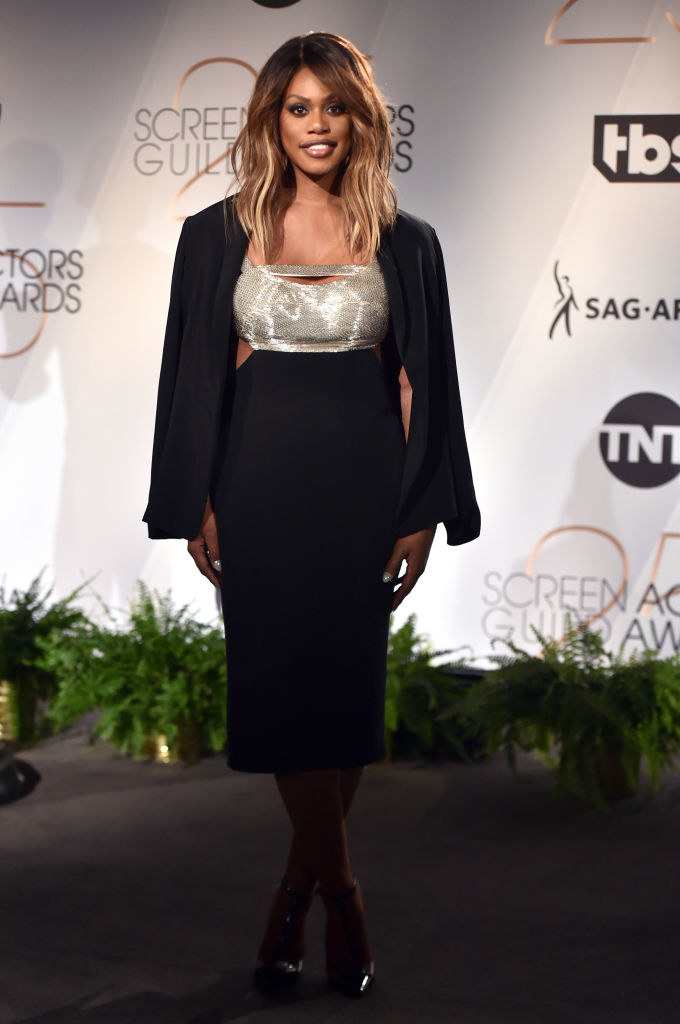 27.
Another floral garb that is truly making me re-examine my thoughts on florals: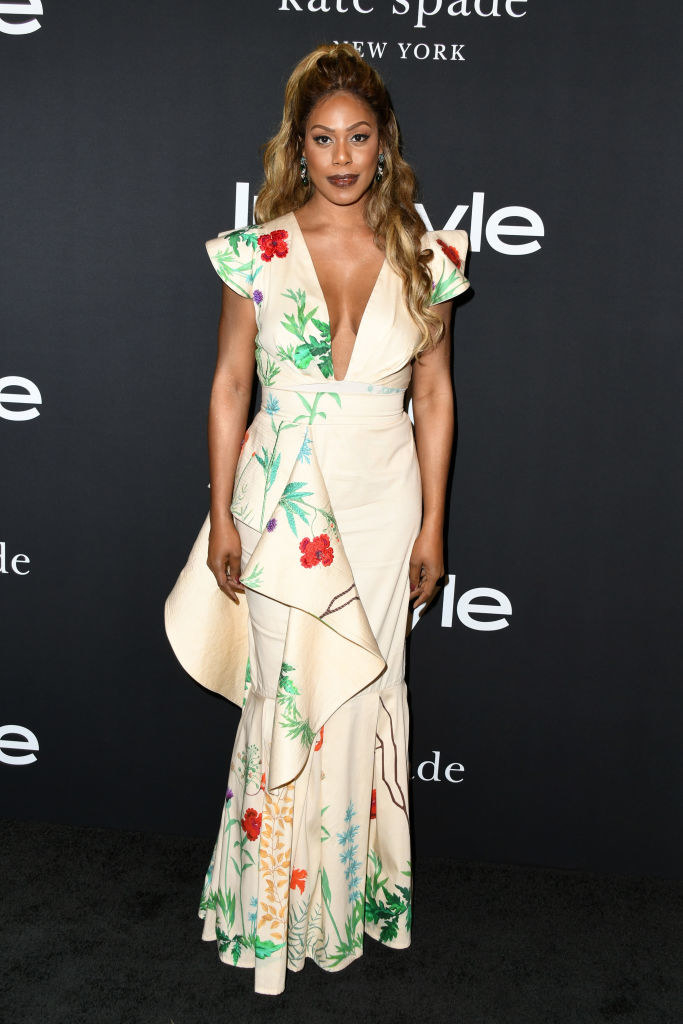 28.
This outfit that Jackie O. would be jealous over: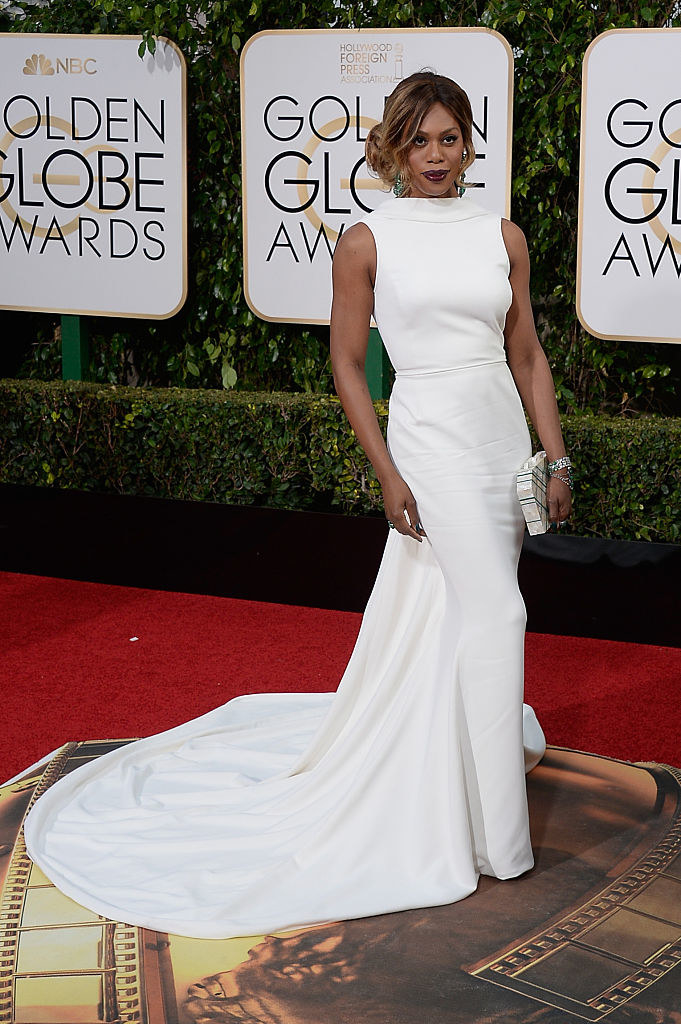 30.
This structured glitter dress paired perfectly with sleek bangs: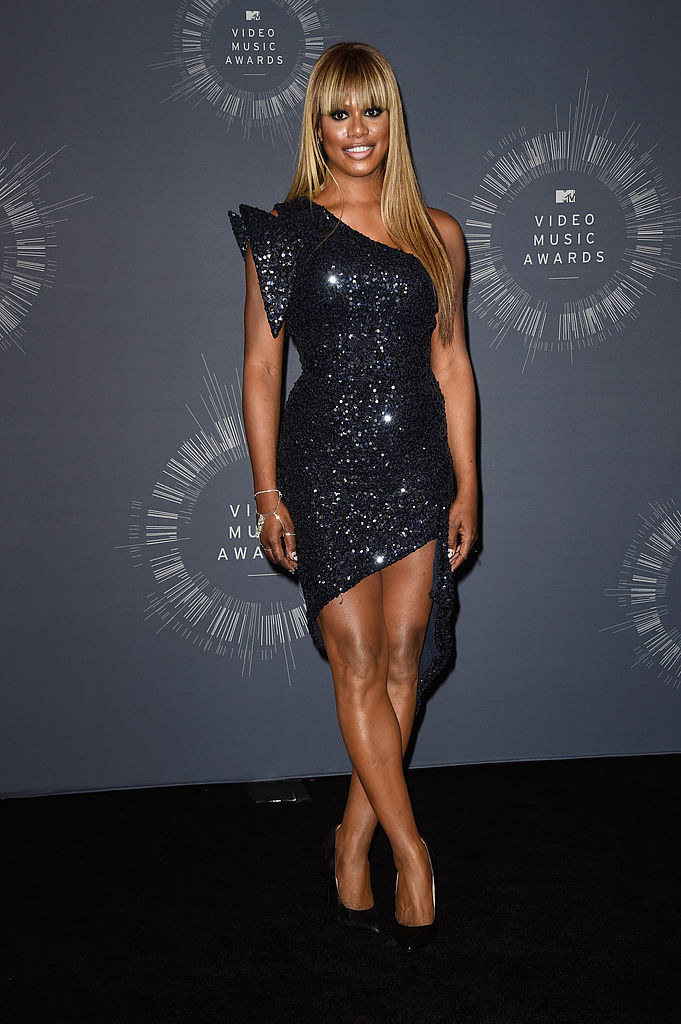 31.
This glittery, classy match-up that fulfills all my holiday fashion dreams: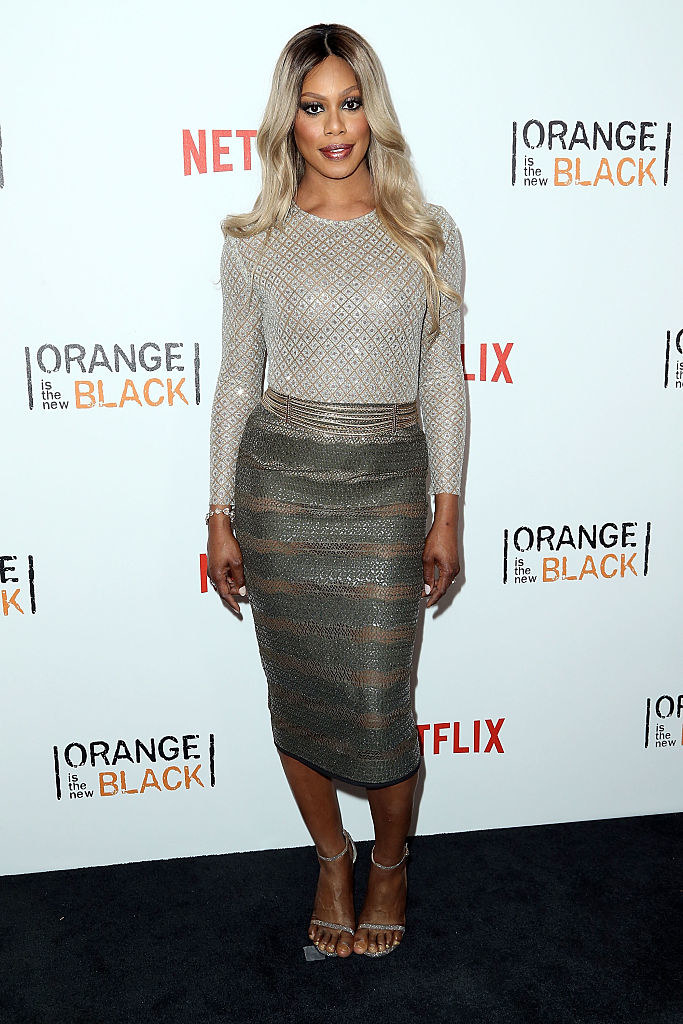 32.
This flowy red gown that has the Statue of Liberty jealous: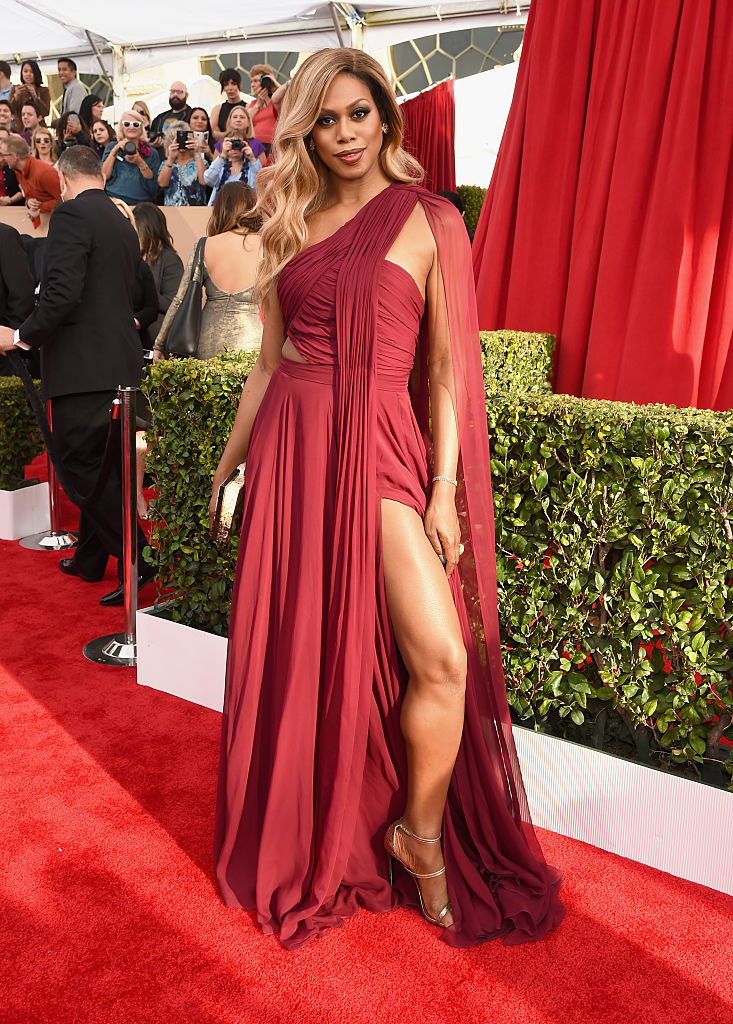 33.
And this sleek cutout gown that makes her look like a statue: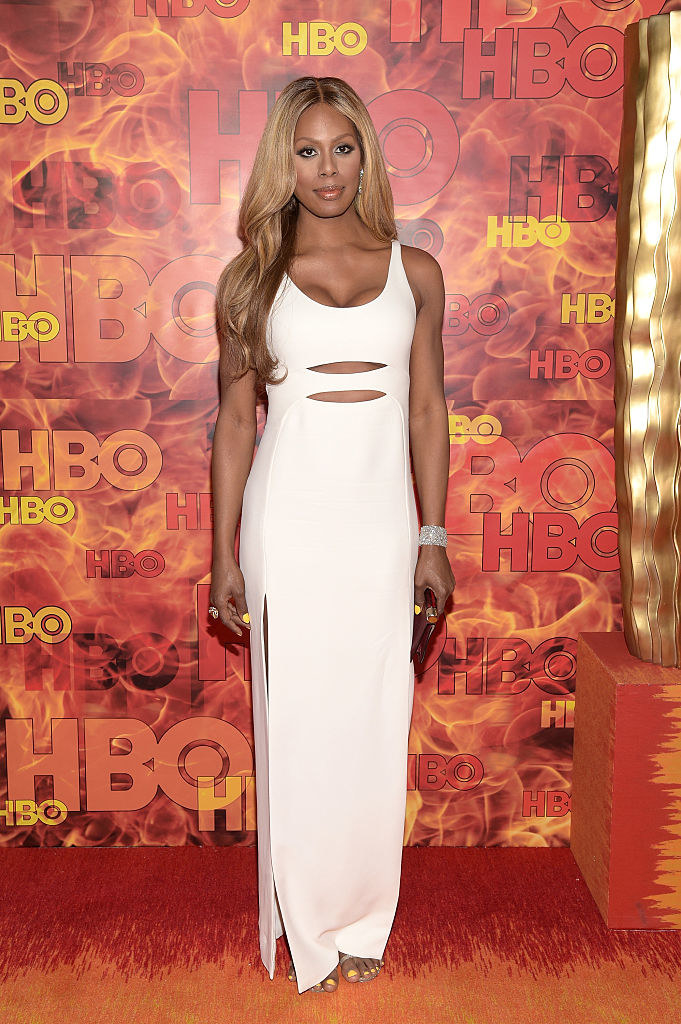 34.
This beaded black and gold garb that perfectly matches the backdrop: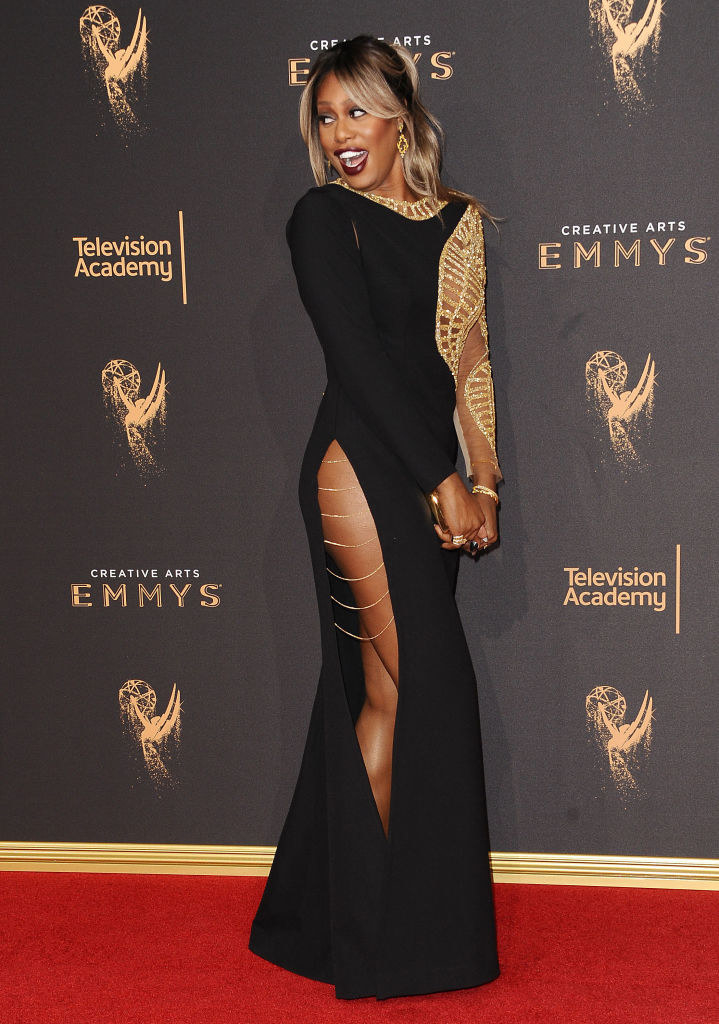 35.
This cutout red mermaid gown that belongs in The Little Mermaid: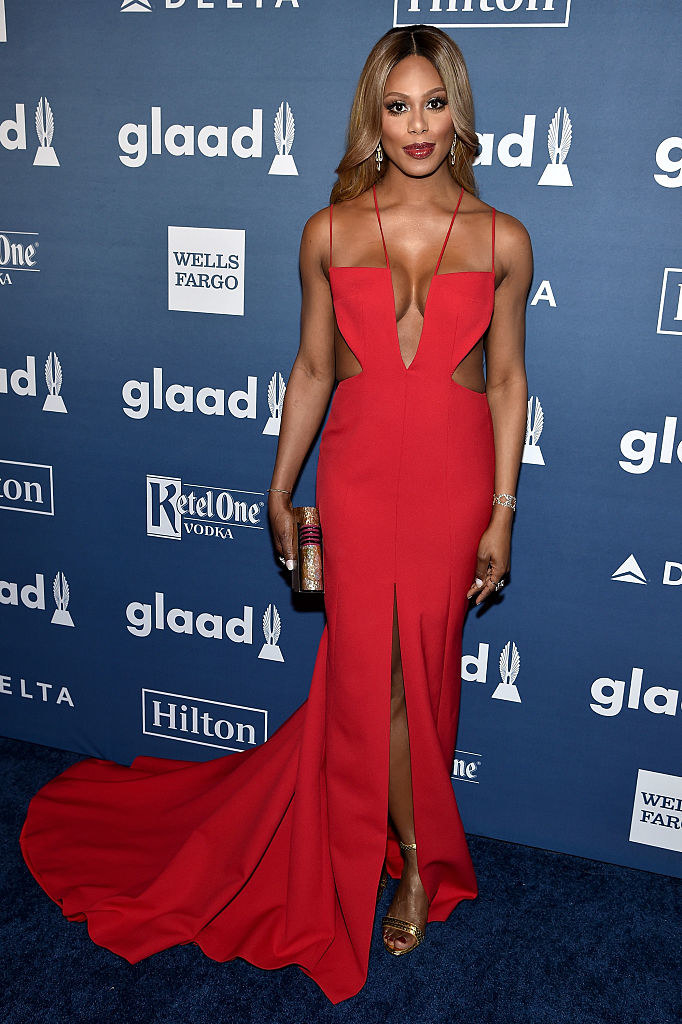 36.
And finally, this black cutout gown that proves no one does a high slit like Laverne: