Emmy nominations came in this morning, and there's one that's surprising a lot of people. Hint: It involves one of the new Marvel shows.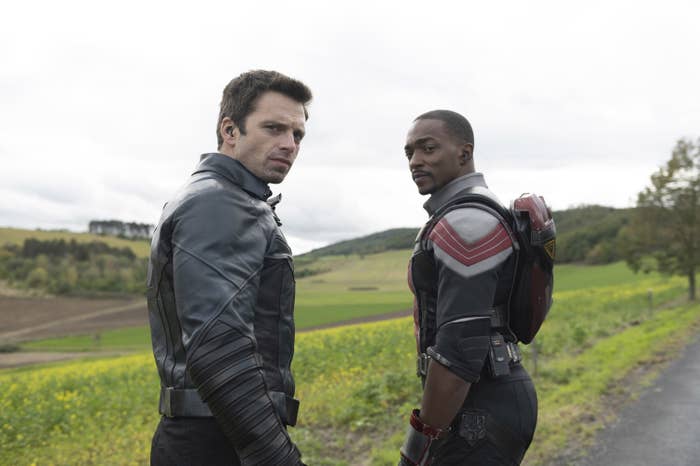 While WandaVision garnered a well-deserved Best Limited/Anthology series nomination and individual recognition for Elizabeth Olsen, Paul Bettany, and Kathryn Hahn, The Falcon and the Winter Soldier only received one (non-technical) nomination...for Don Cheadle.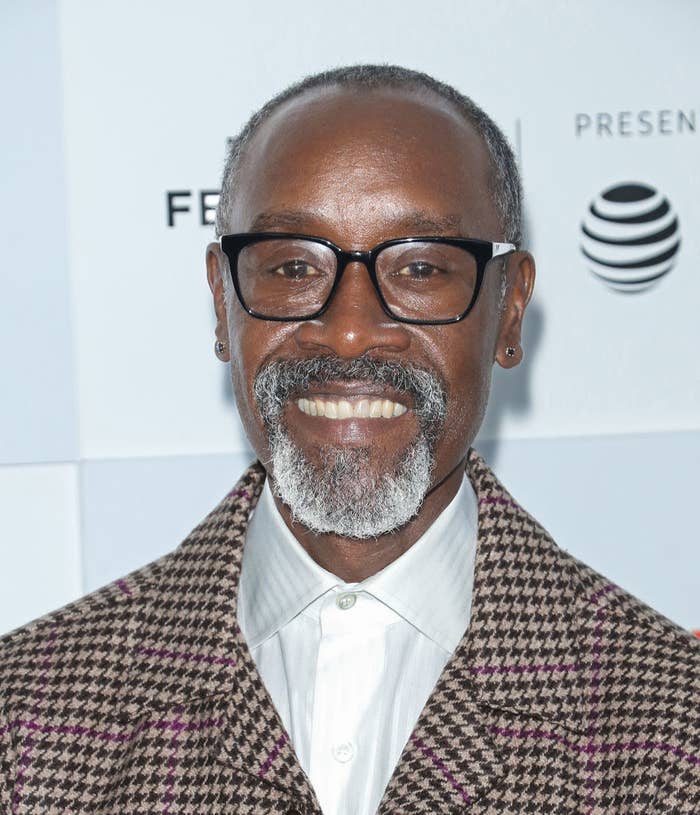 You might be saying, "Huh? Didn't Don only appear in, like, one scene in the entire series?" And, my dear friends, the answer is yes.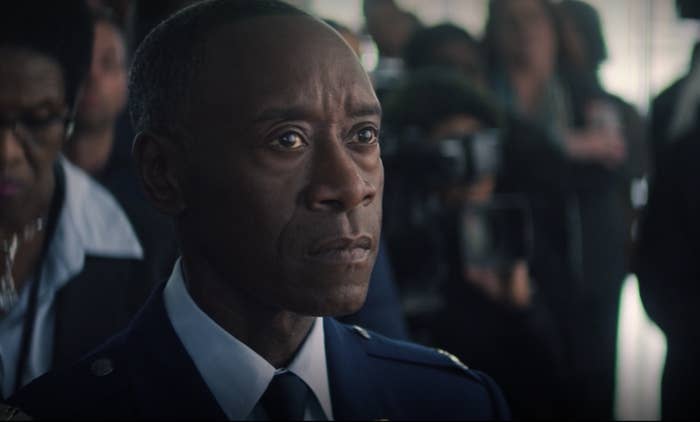 Cheadle's character, Rhodey, appears in the first episode to attend the ceremony where Sam gives up Steve's shield. He then asks Sam to take a walk, and they briefly catch up before he asks Sam why he didn't take up the Captain America mantle.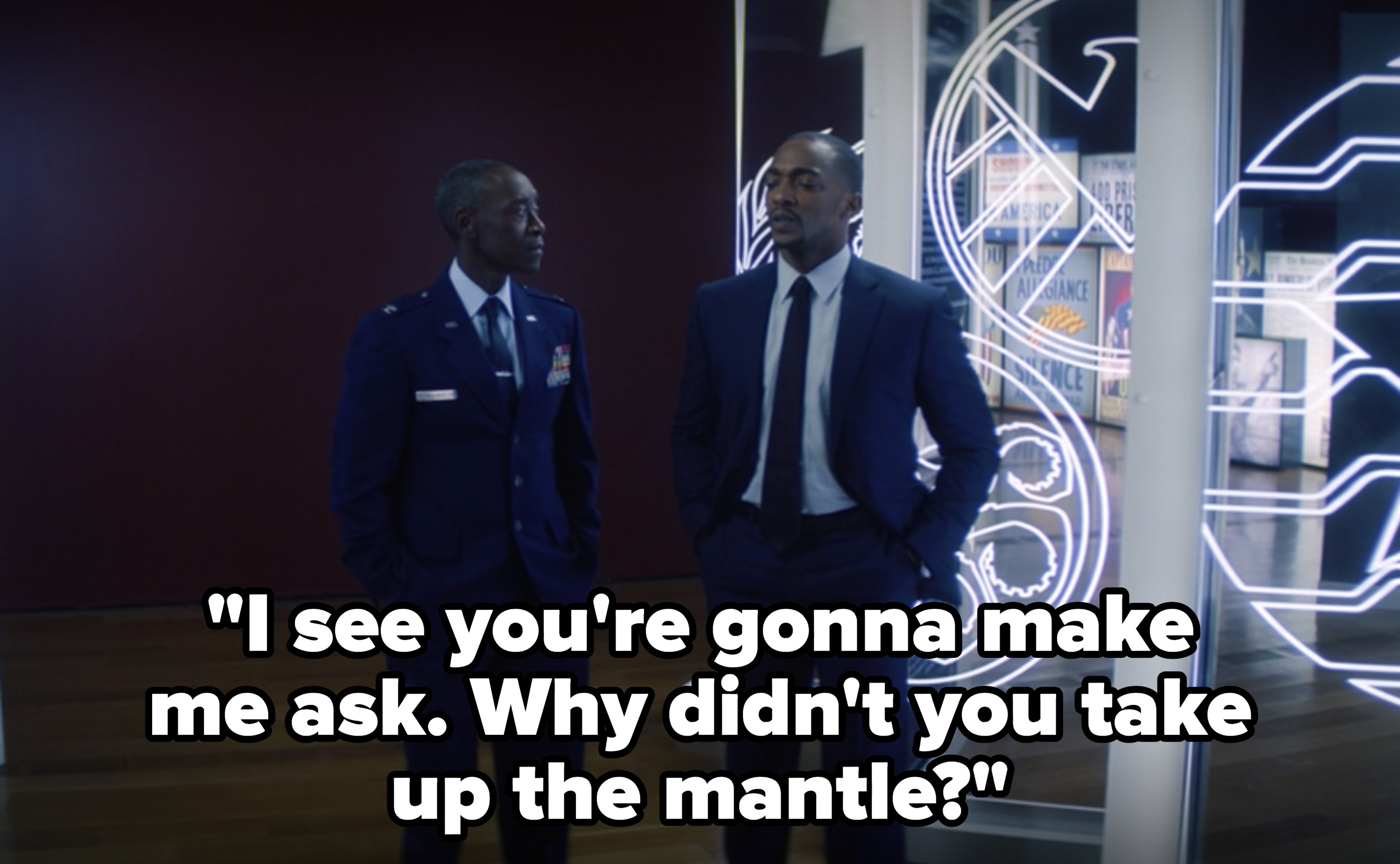 Sam briefly explains that he feels like the shield belongs to Steve, and then Rhodey gives a short monologue about what the world is like following the events of Endgame.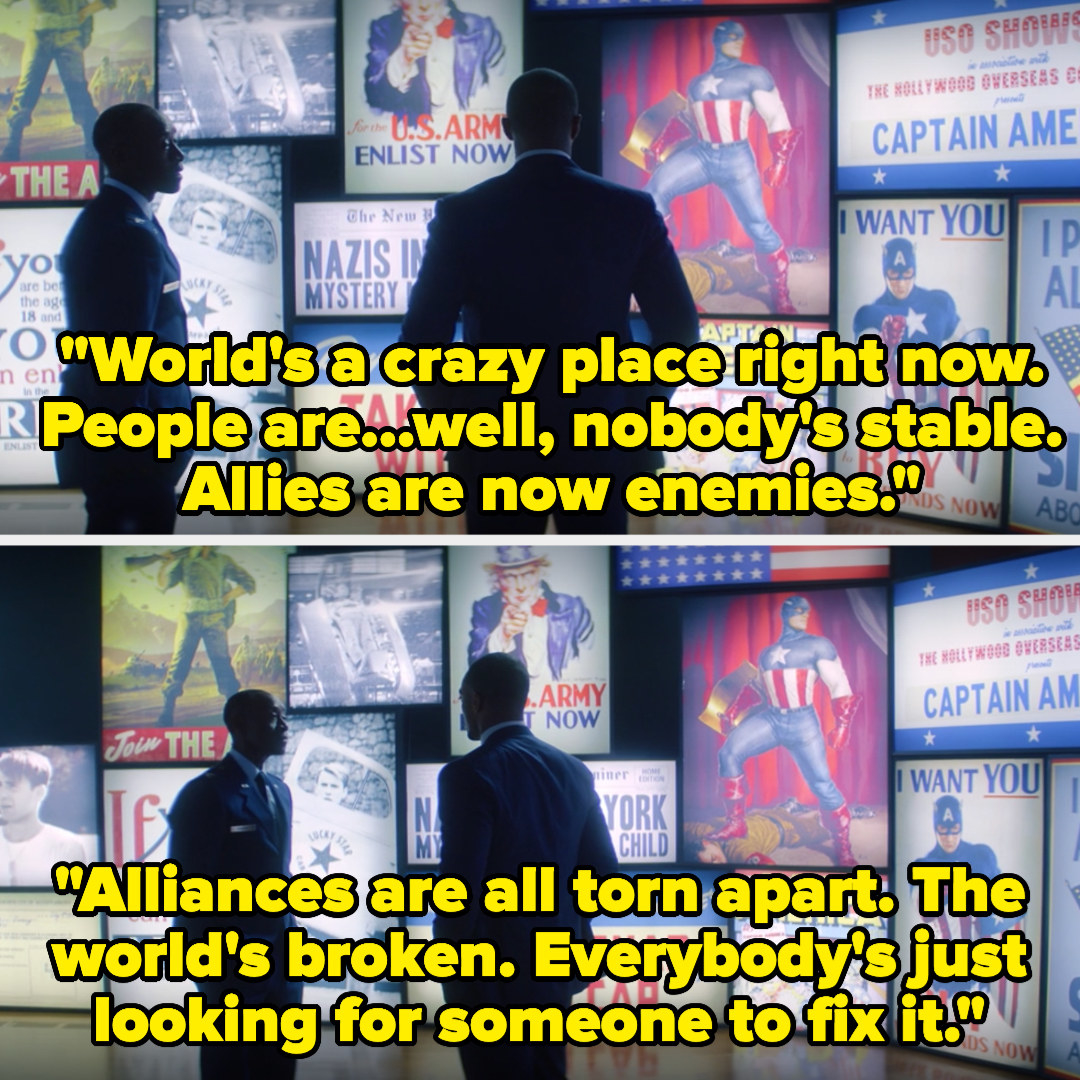 The scene ends after less than two minutes (three, if you count it from the first time we see Rhodey) — and very few of the shots even show Rhodey's face.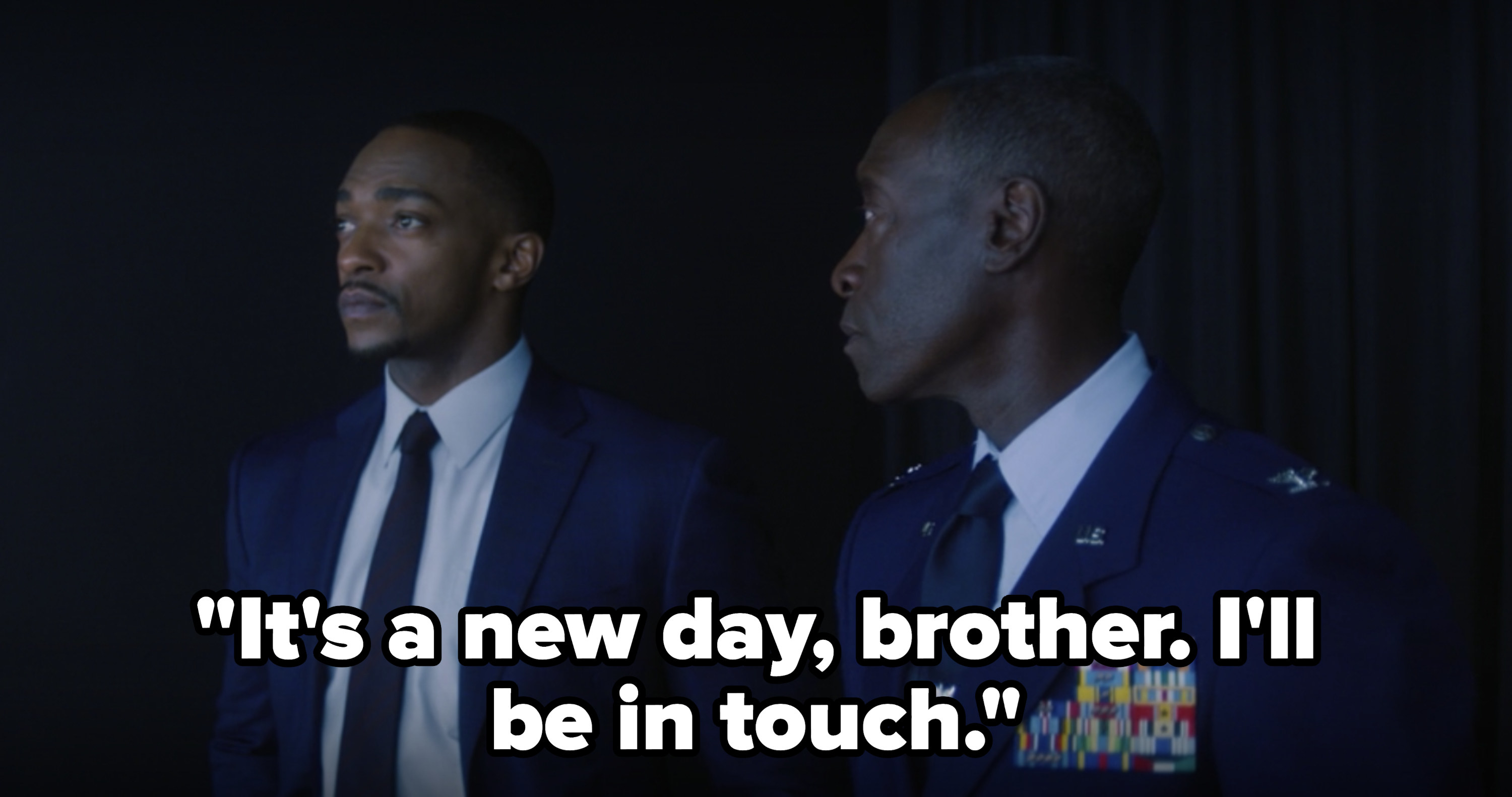 It's certainly an interesting choice to nominate Cheadle in the guest actor category for what felt like more of a cameo...
...but hey, some people were here for it.
Honestly, good for him.
Truly a king thing.
Some people were definitely upset that he got the nomination over other actors.
Especially Carl Lumbly, who likely would've been in the same "Outstanding Guest Actor In A Drama Series" category.
Though some found it humorous that Mackie and Sebastian, the leads of the show, were passed over...
...suggesting they must've pissed off someone to get snubbed.
Don Cheadle himself seems to have responded to both the nomination and the criticism, saying he doesn't "really get it either."
But, as he said, "on we go." Congratulations to Don, and good luck this year!