1.
When Heroes created all-powerful characters, then kept taking their powers away to justify the difficulty they had saving the world: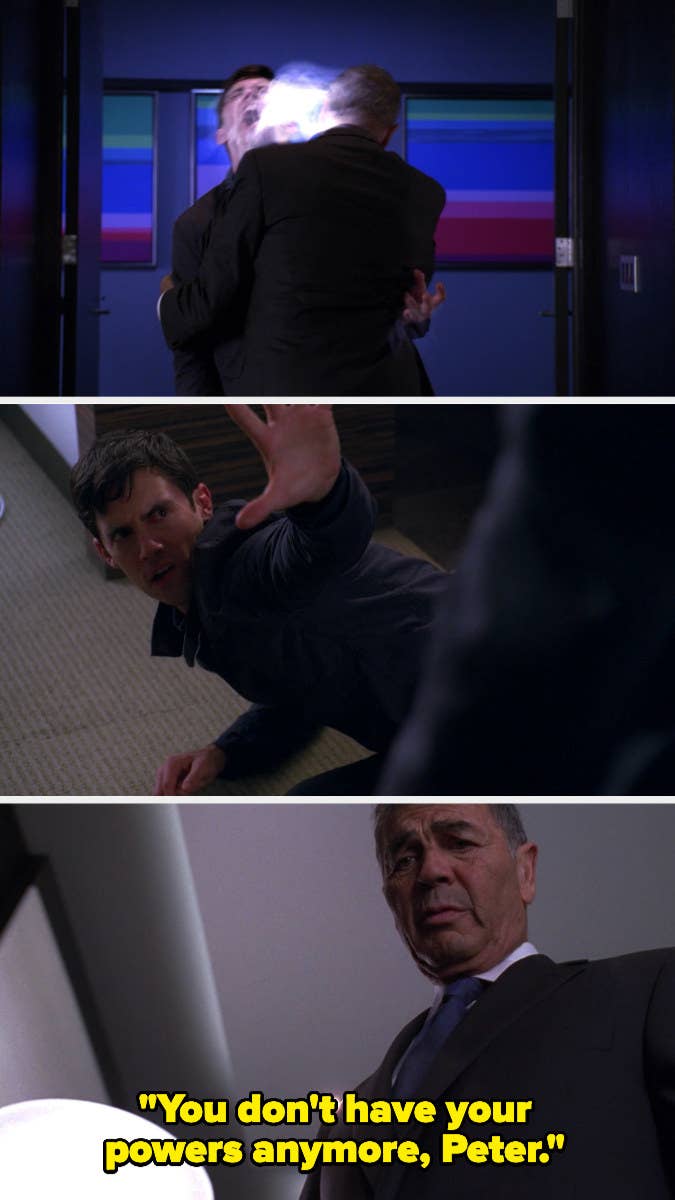 2.
When Once Upon a Time kept doing memory wipes, then introduced characters from Frozen: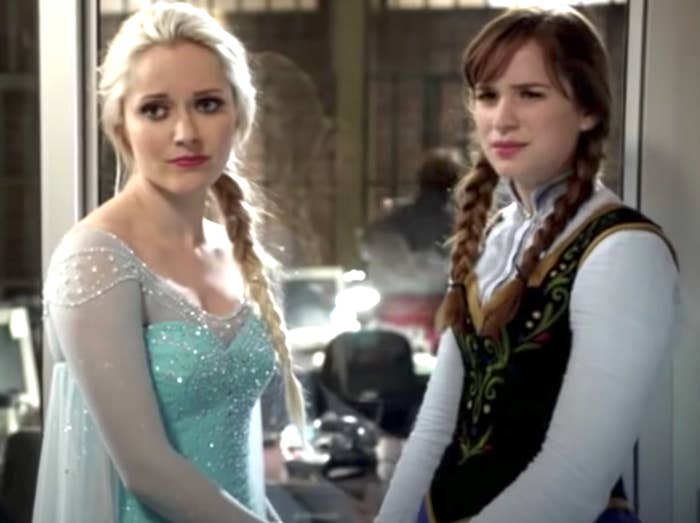 3.
When Weeds went way too far past its original premise by leaving the suburbs:
4.
When True Blood made Sookie a fairy: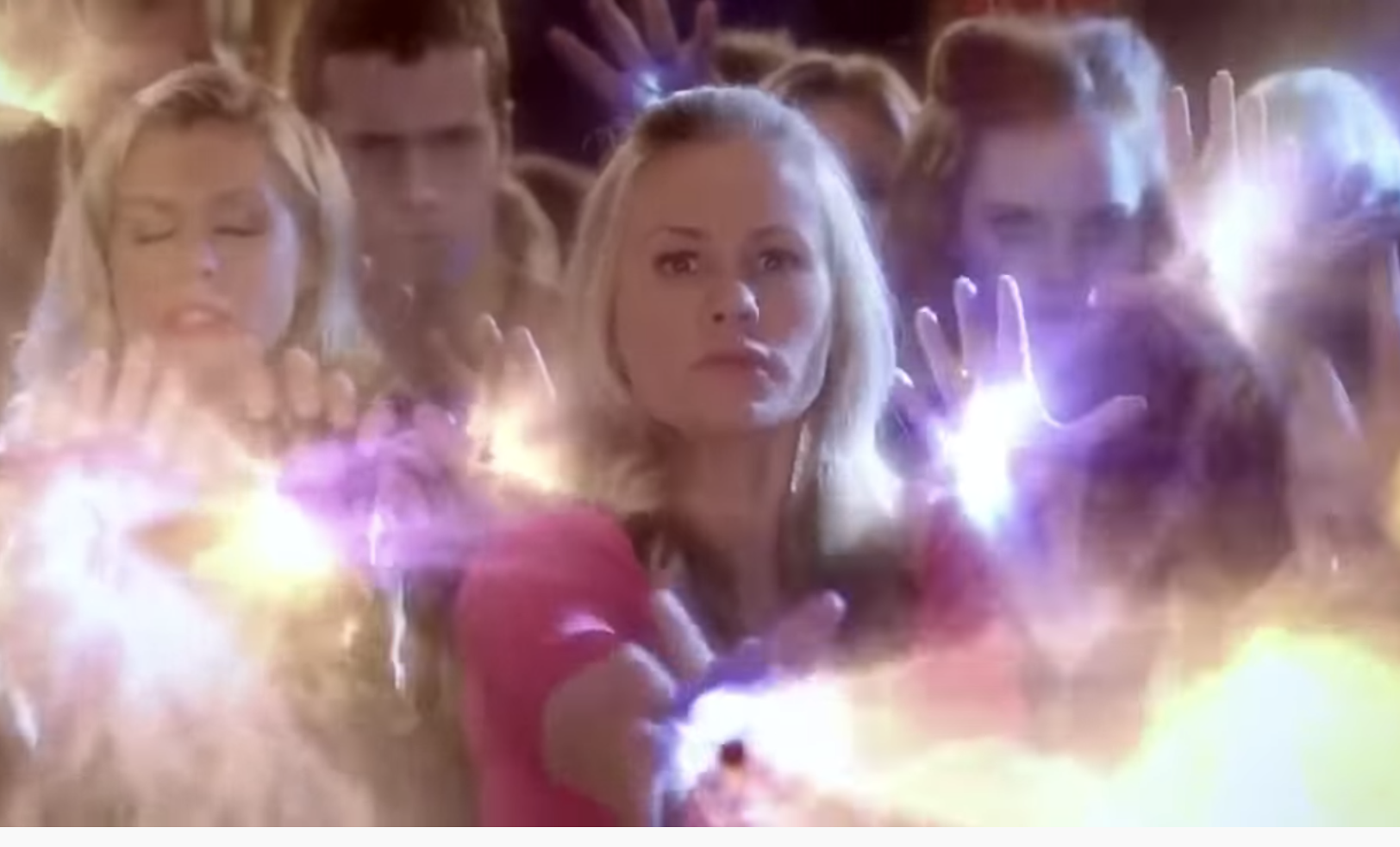 5.
When Lost introduced the flash-sideways: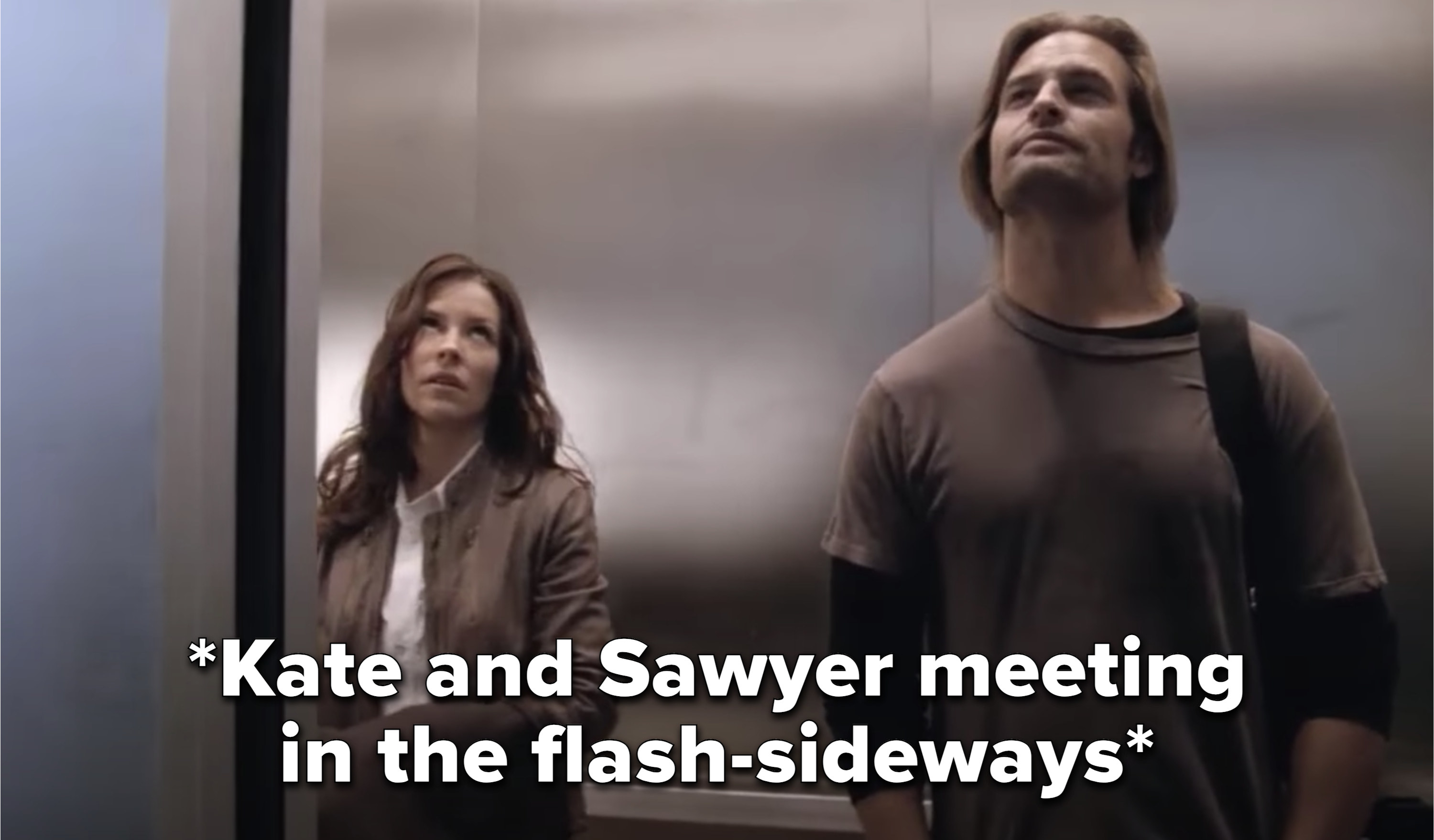 8.
When The Flash kept bringing back Harrison Wells and giving people super speed: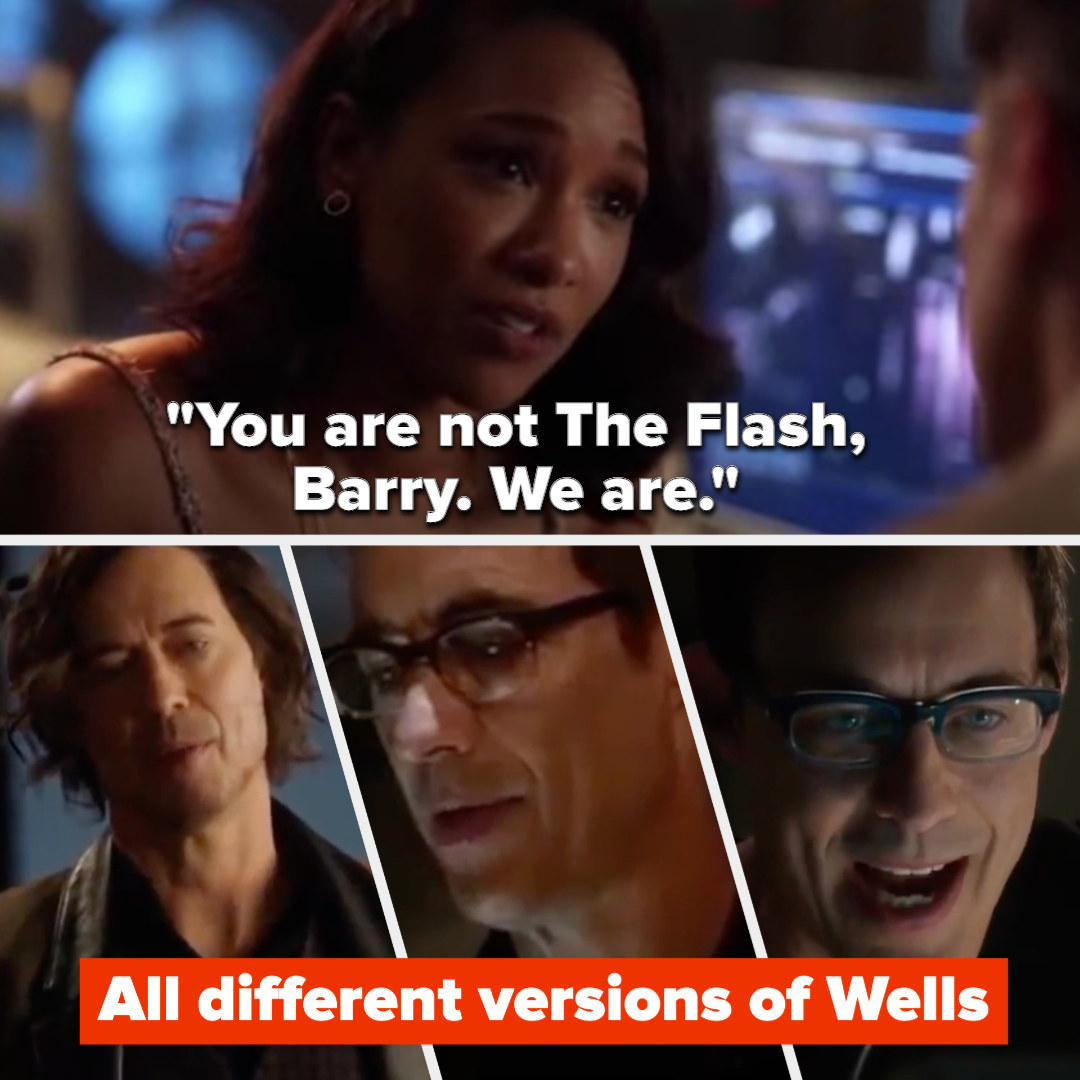 11.
When Sherlock gave Sherlock an evil sister: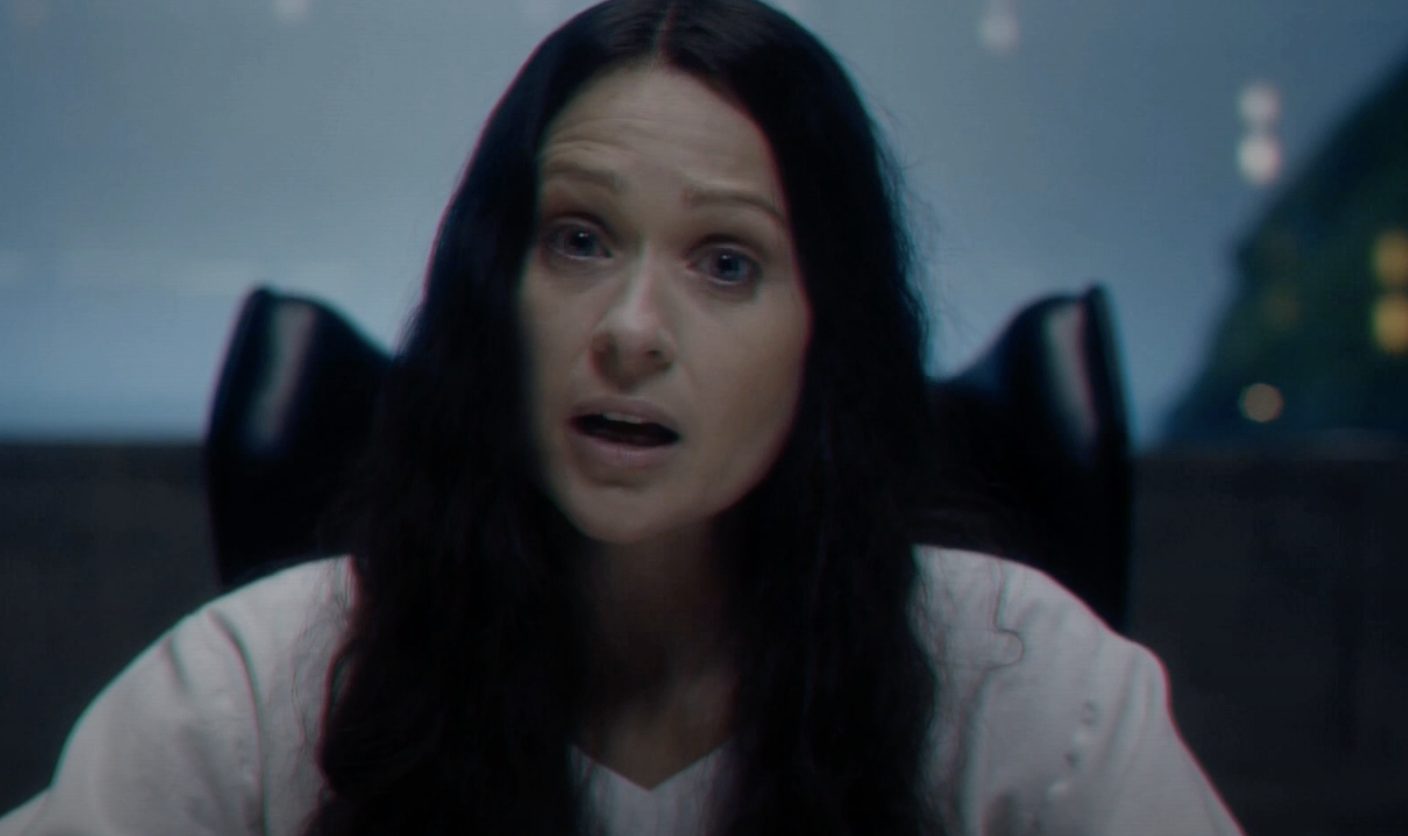 12.
When Arrow kept making everyone a superhero and gave their heroes impossible abilities: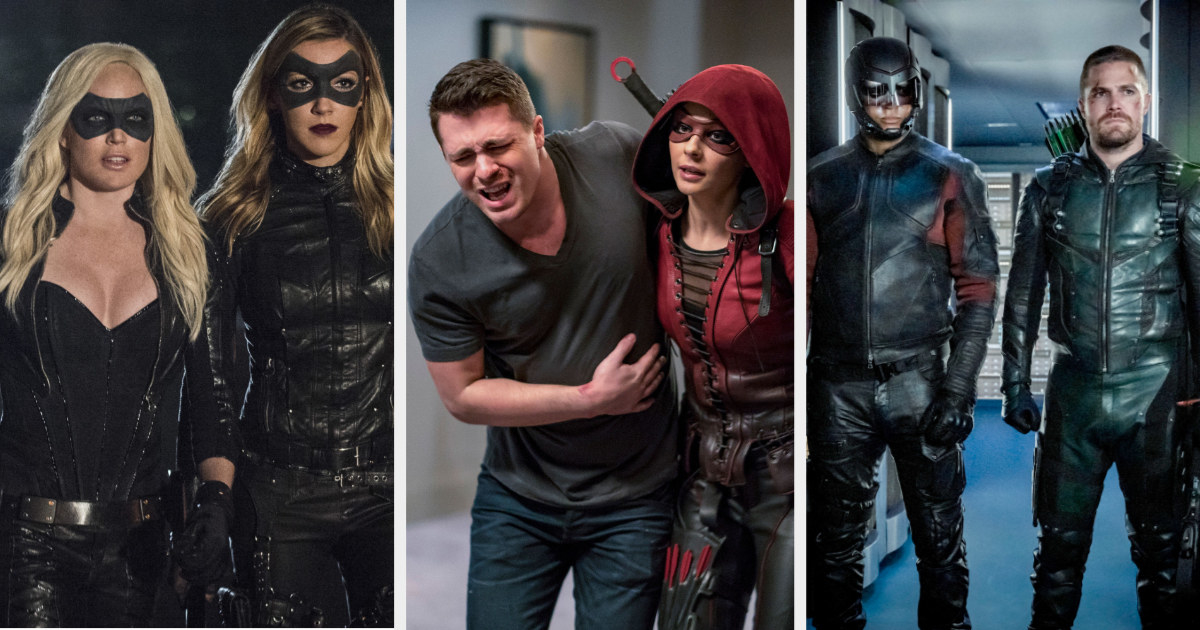 13.
When The Fairly OddParents created an anti-fairy world: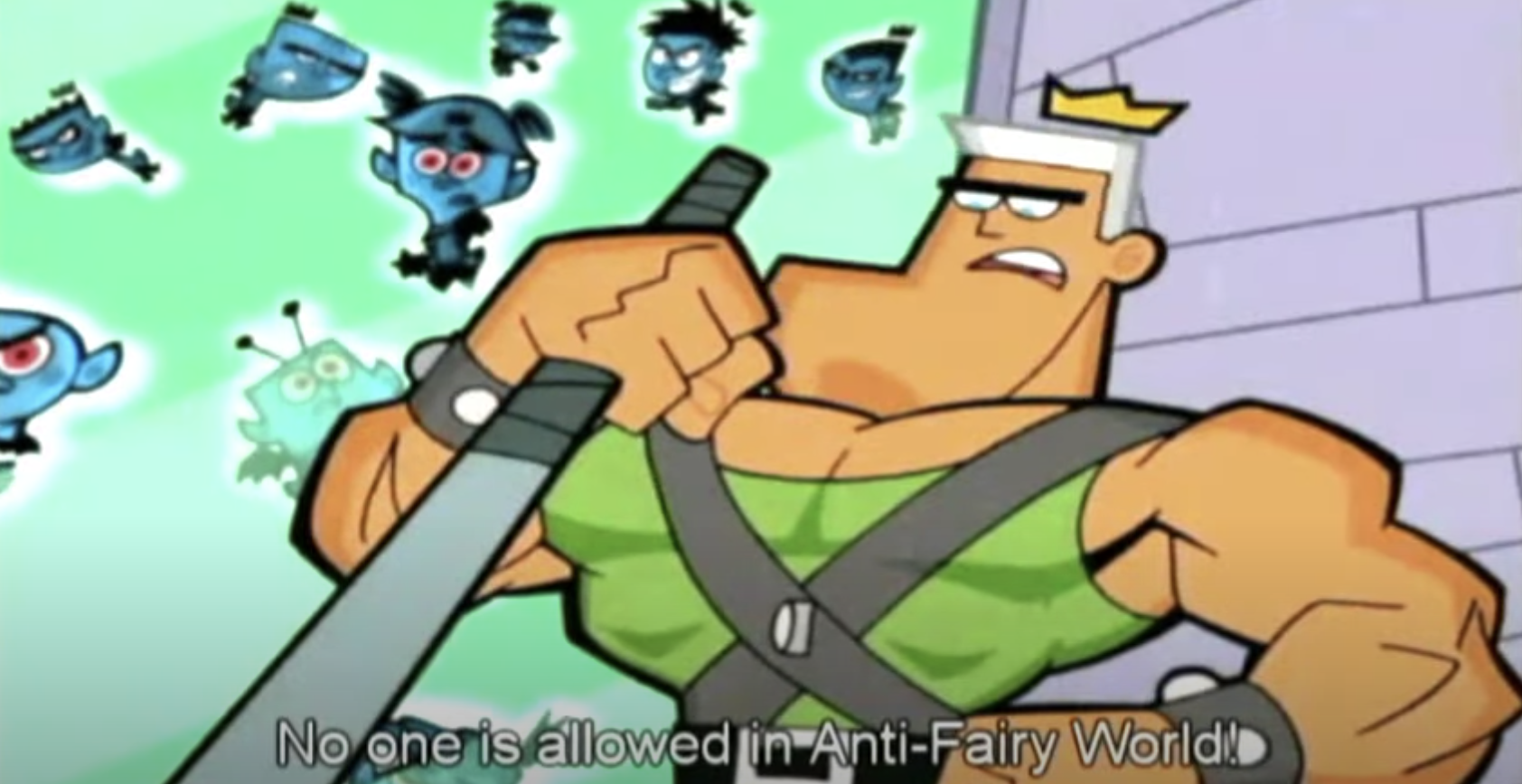 14.
When Supernatural kept the show going after the Winchester brothers beat the devil, eventually having them fight God: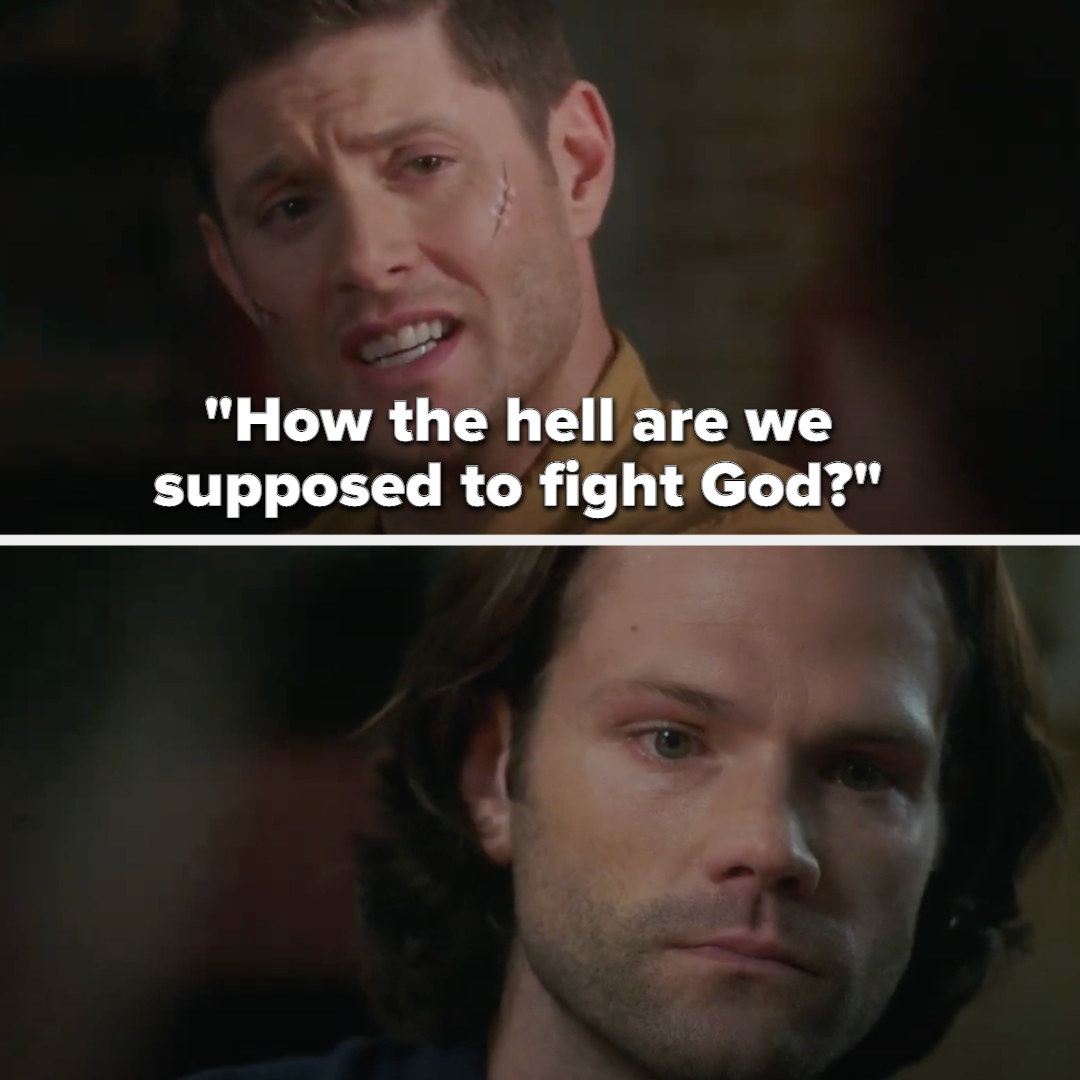 15.
When The Handmaid's Tale kept June alive despite all the rules she'd broken, erasing any and all tension about whether or not she'd survive: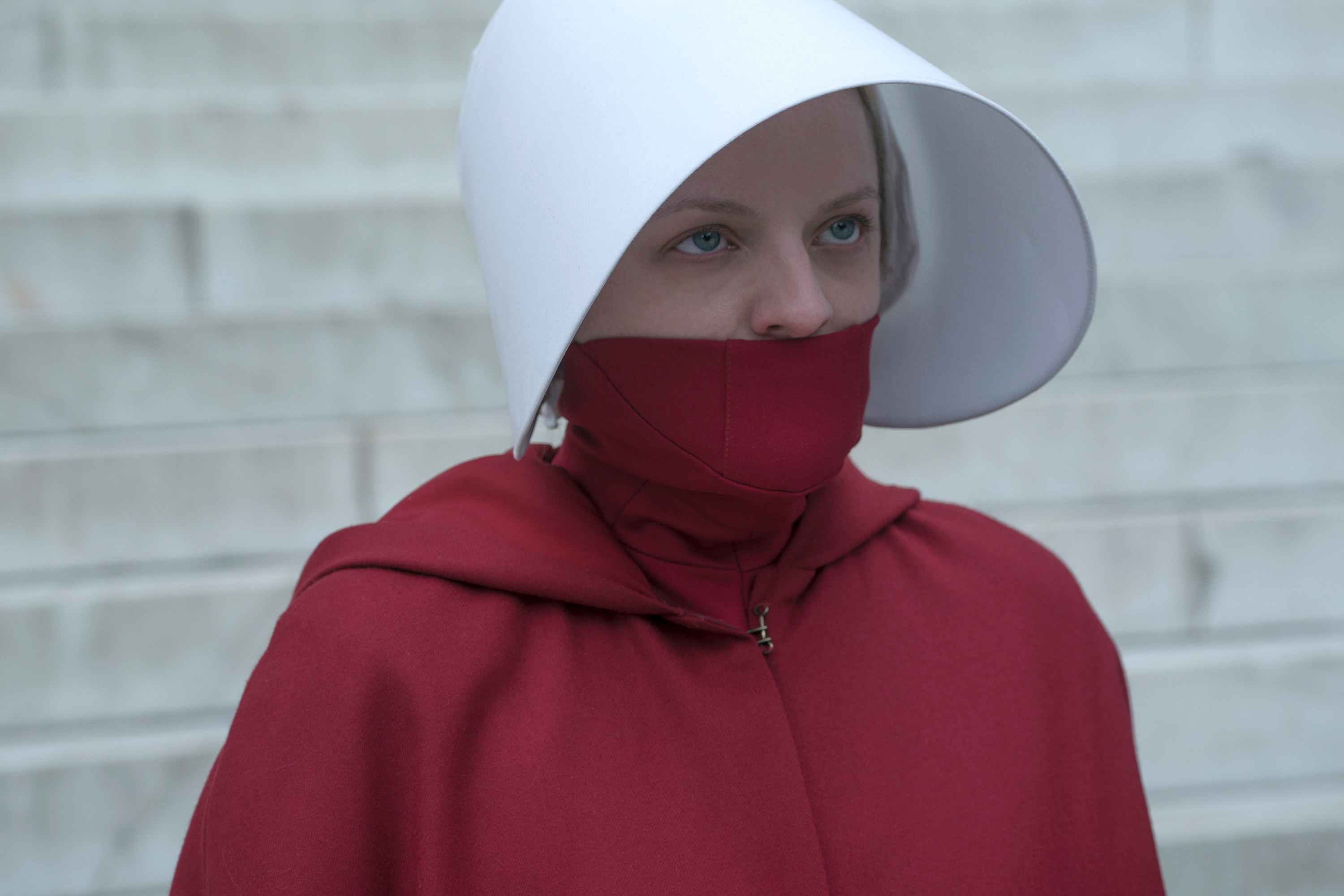 16.
When 13 Reasons Why introduced a ghost, then became a full-on murder mystery: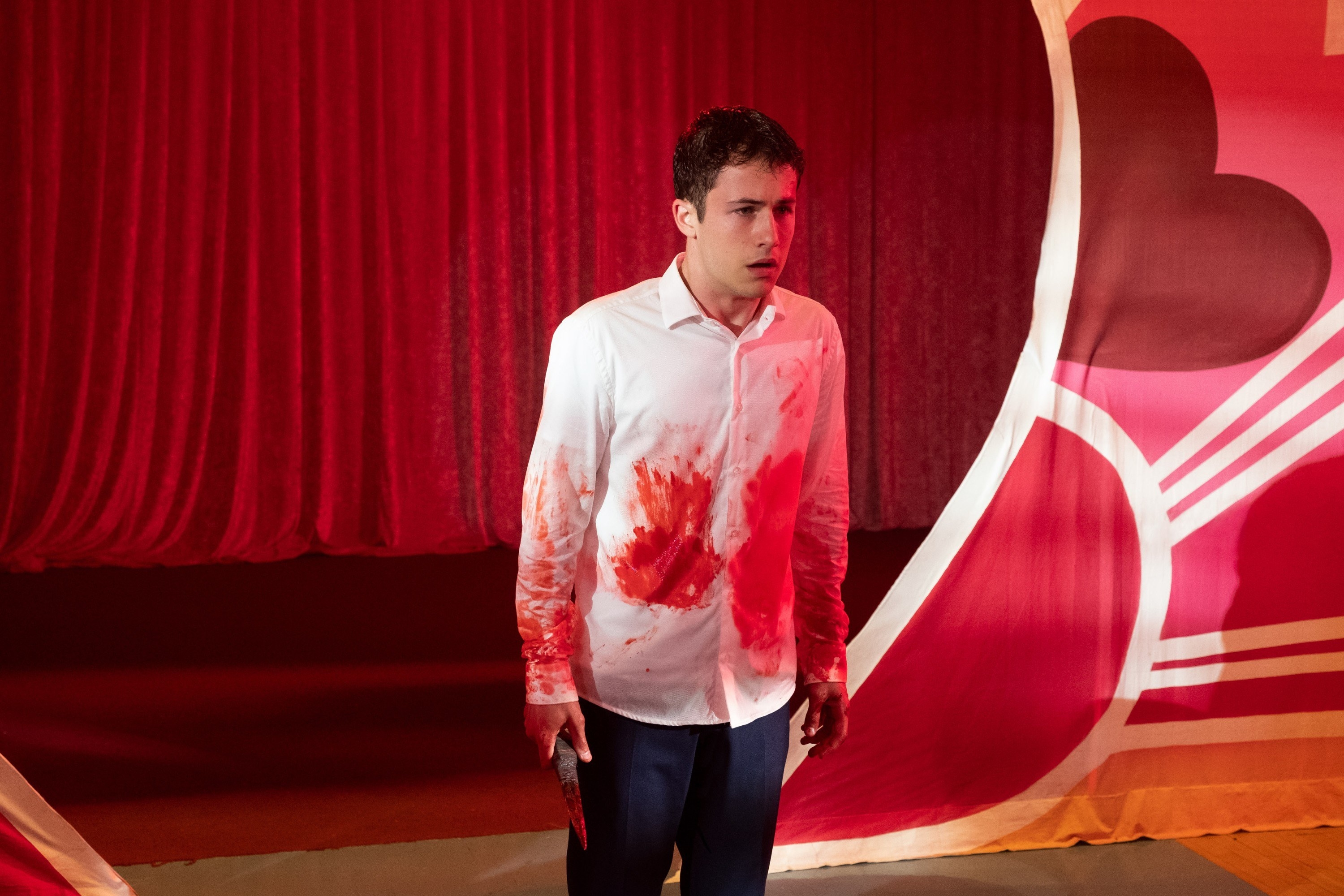 17.
When they kept changing Red's identity on The Blacklist: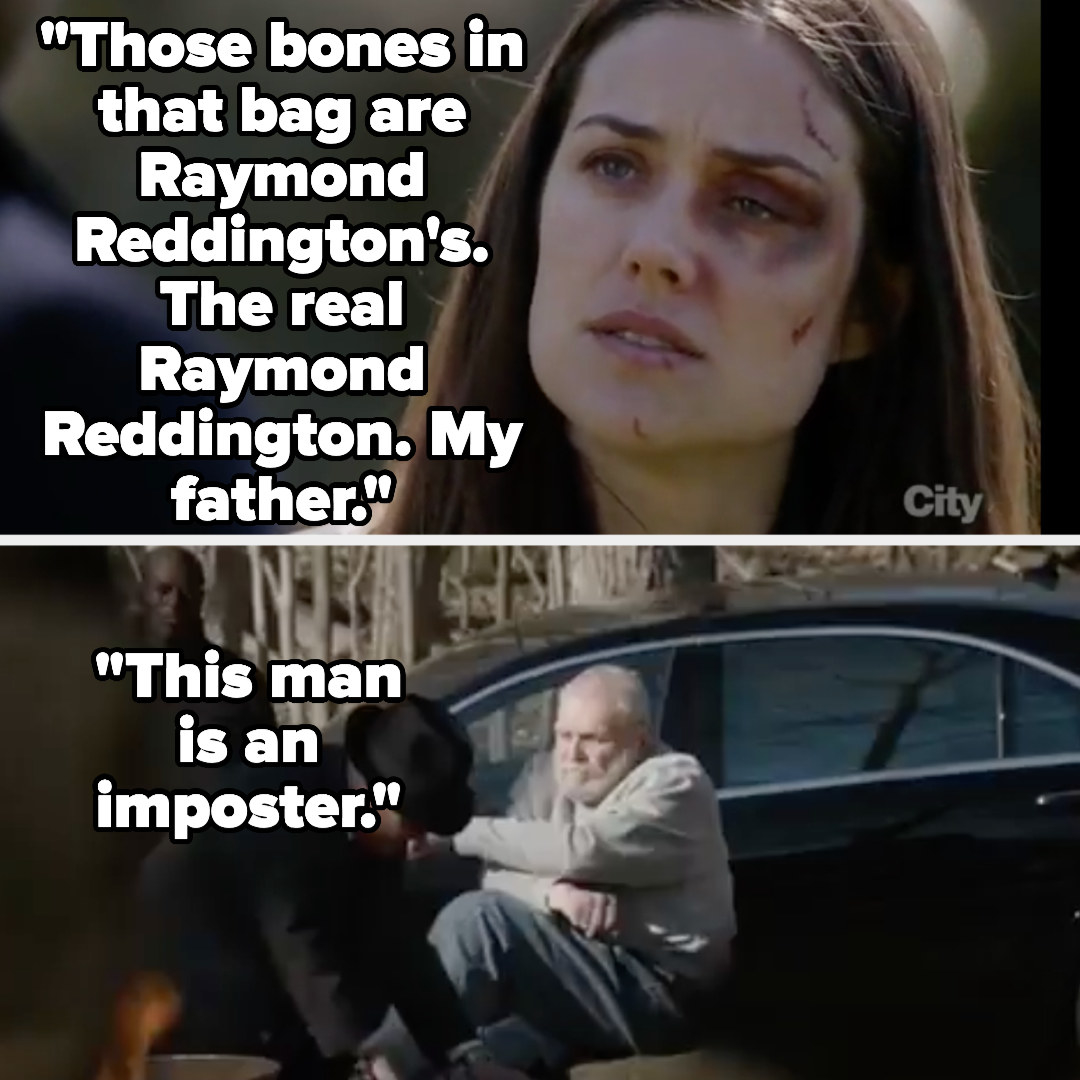 18.
When The X-Files let the aliens plotline get way too convoluted: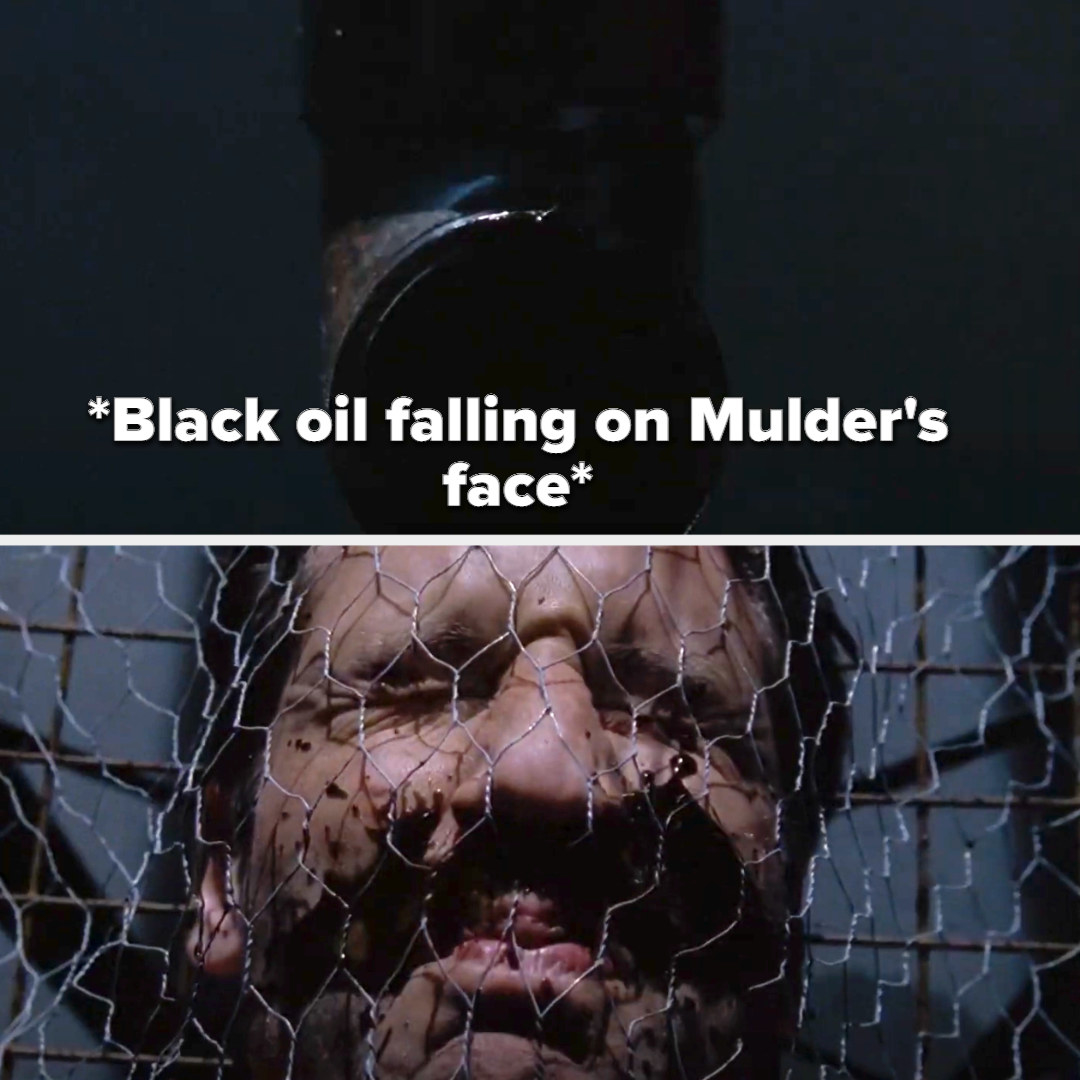 19.
When Grey's Anatomy kept putting its staff through life-altering disasters every season: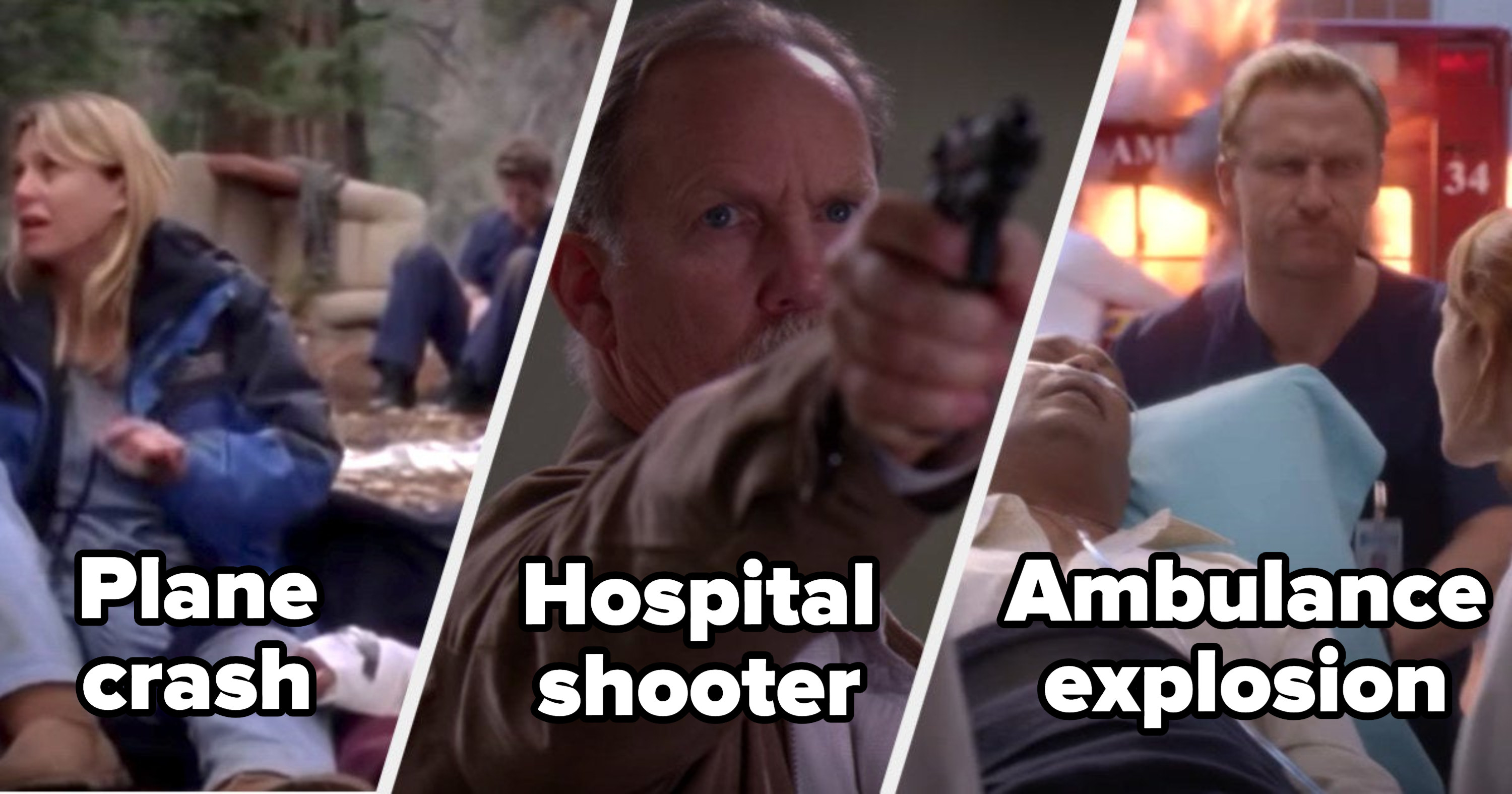 20.
When Dexter gave Dexter so much plot armor, you never thought he'd get caught, then gave his sister romantic feelings for him: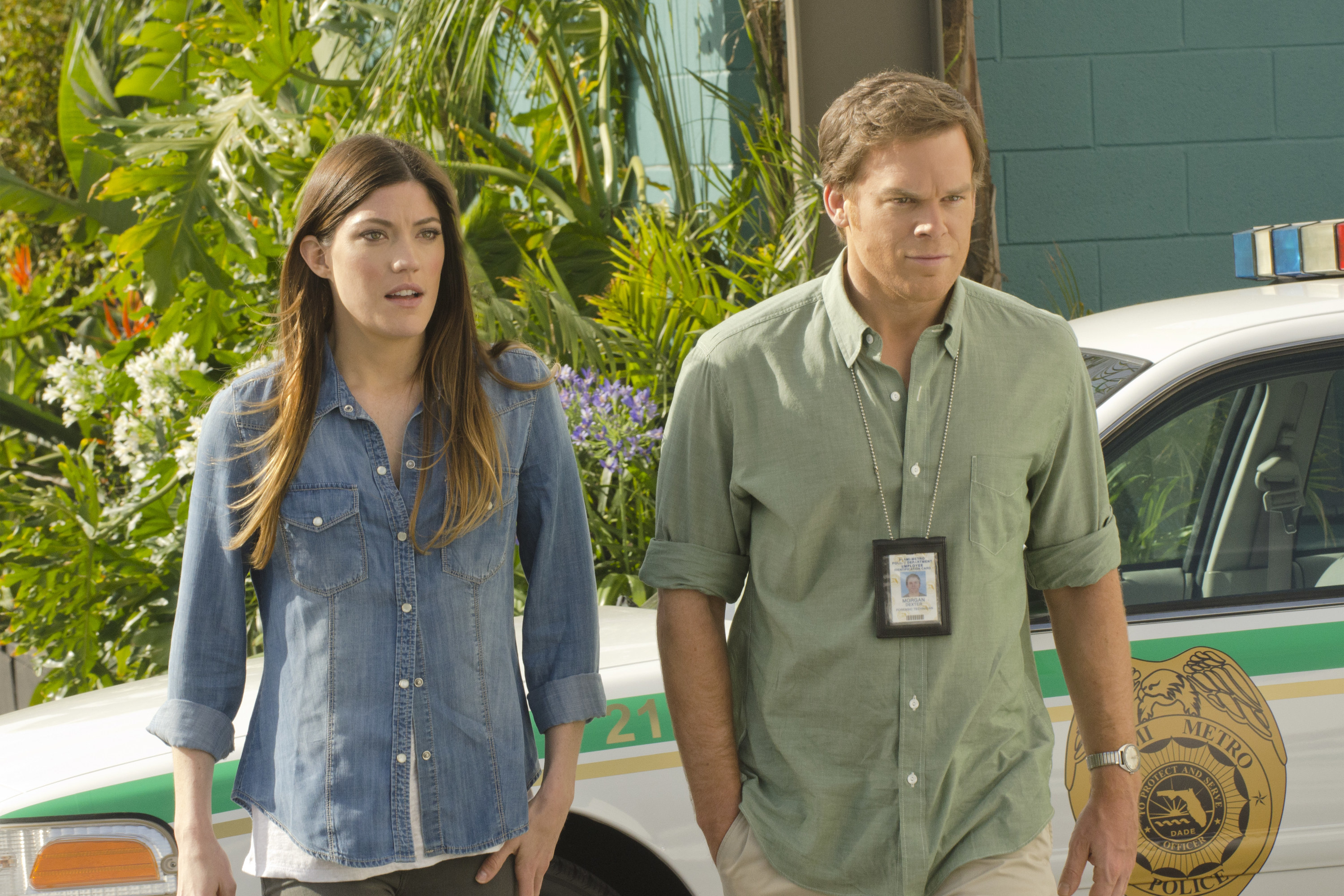 21.
When Game of Thrones pushed all the characters together and made the finale super rushed (which included allowing characters to make journeys in days that had previously taken seasons):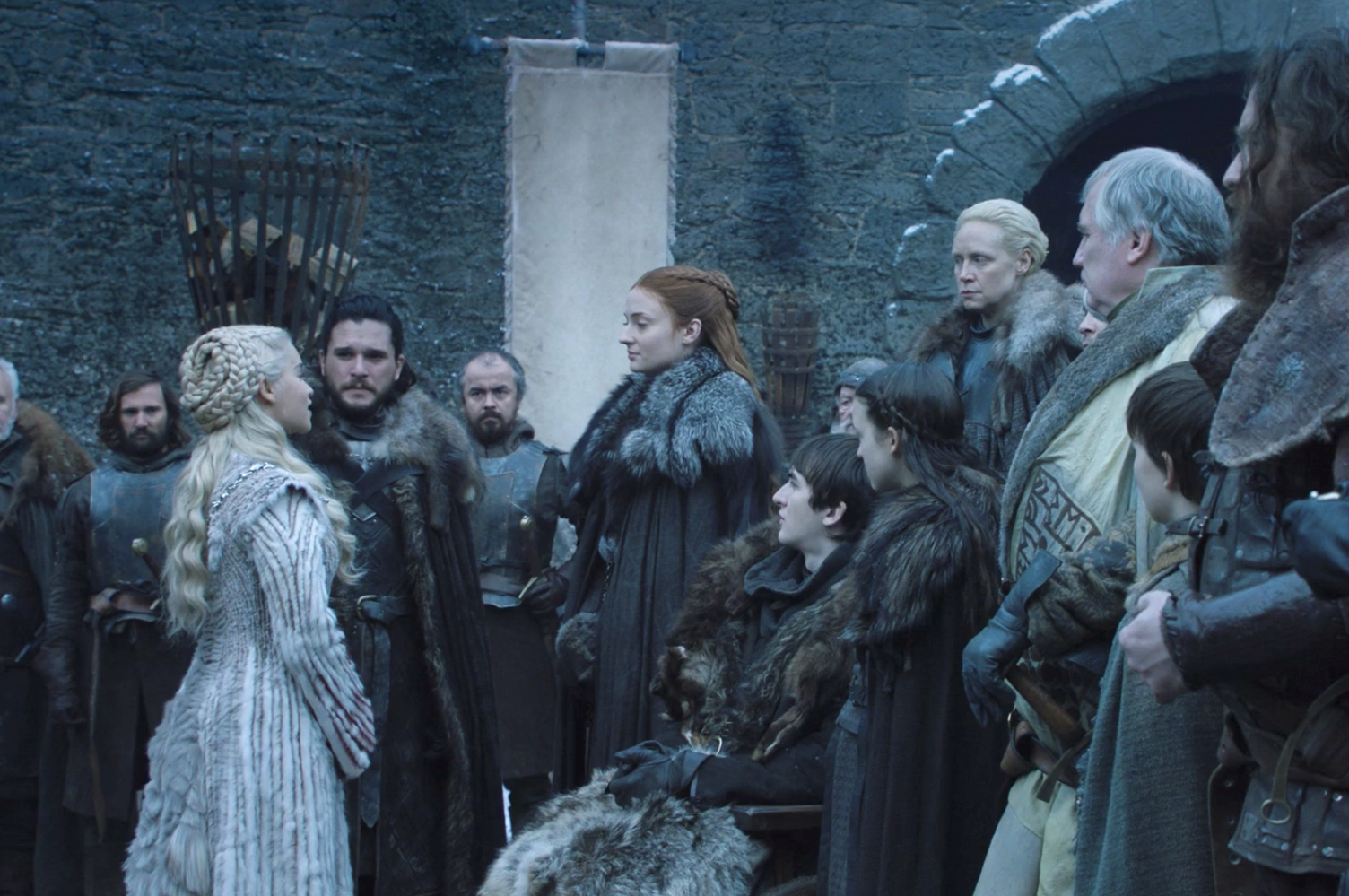 22.
When all the murder plots on How to Get Away With Murder just got too convoluted: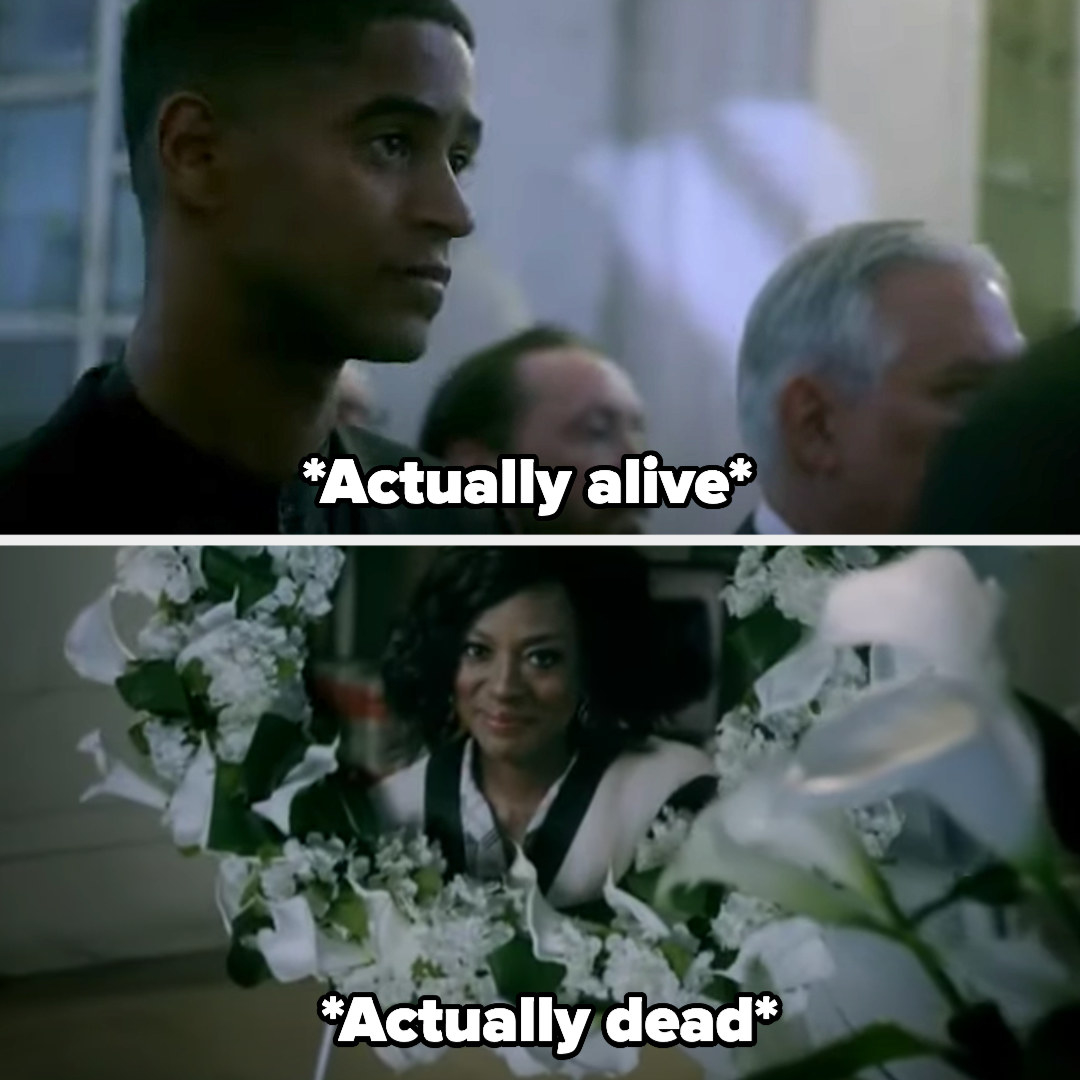 23.
And finally, when Prison Break kept having the characters break out of prison again and again: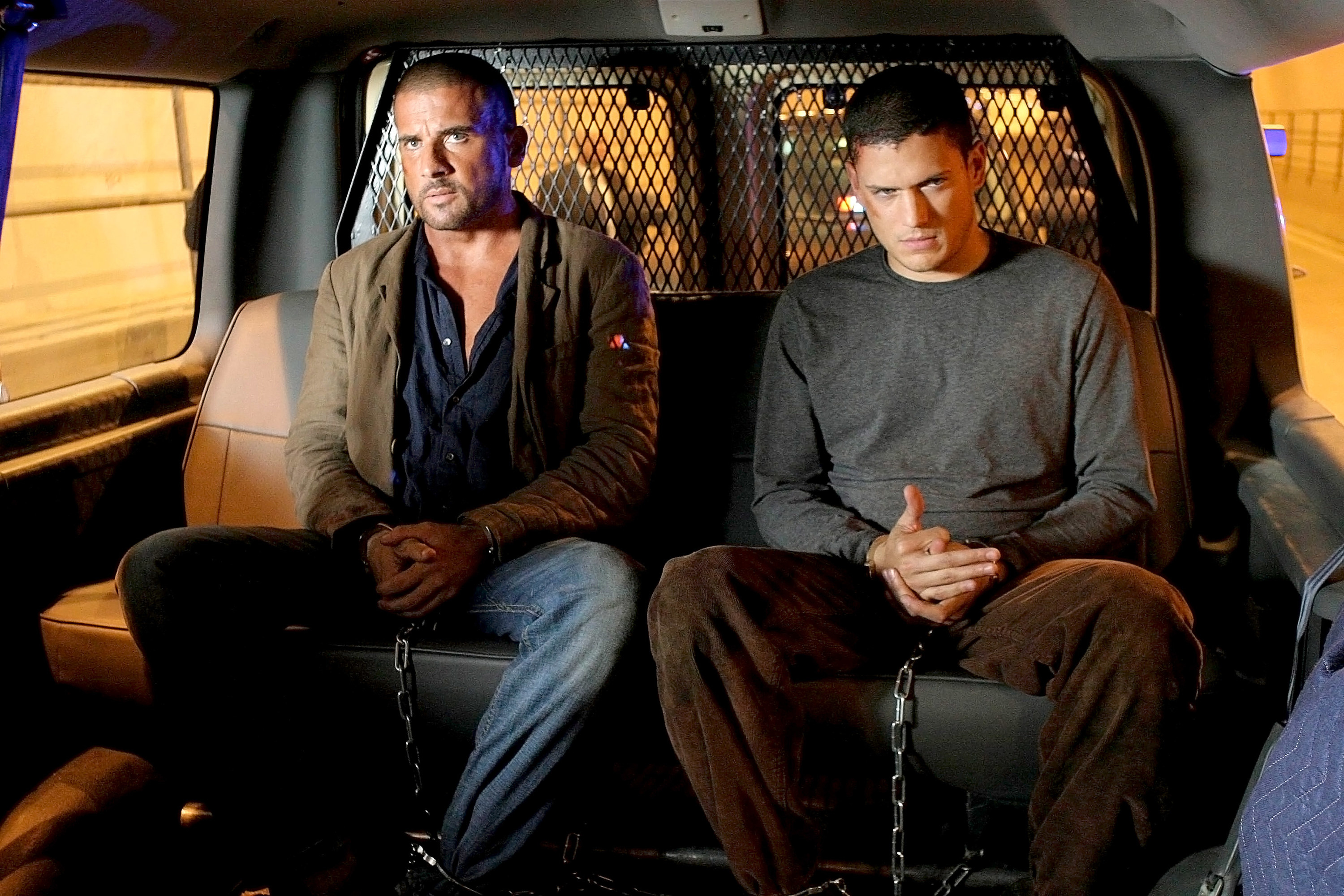 What other shows just tripped over their own plotlines and got too big? Let us know in the comments!
Note: Some submissions have been edited for length and/or clarity.